Capturing the true taste of Lebanon with its mouthwatering dishes in the heart of Hazmieh, Akle Eatery is a foodie haven you must not miss.
It's been over a year since Akle Eatery opened its doors to the public, and it is still going strong. We take a look at what makes it so special.
The concept
Akle Eatery, the brainchild of chef Dany Khairallah, goes beyond a quick-service restaurant. It's a celebration of Lebanon's culinary excellence and its generosity, offering premium meat cuts, frozen ready meals and mouneh.
The food
The restaurant serves premium meat cuts and grills for the meat lovers out there. Choose from a wide selection of locally sourced beef, chicken, mutton and lamb.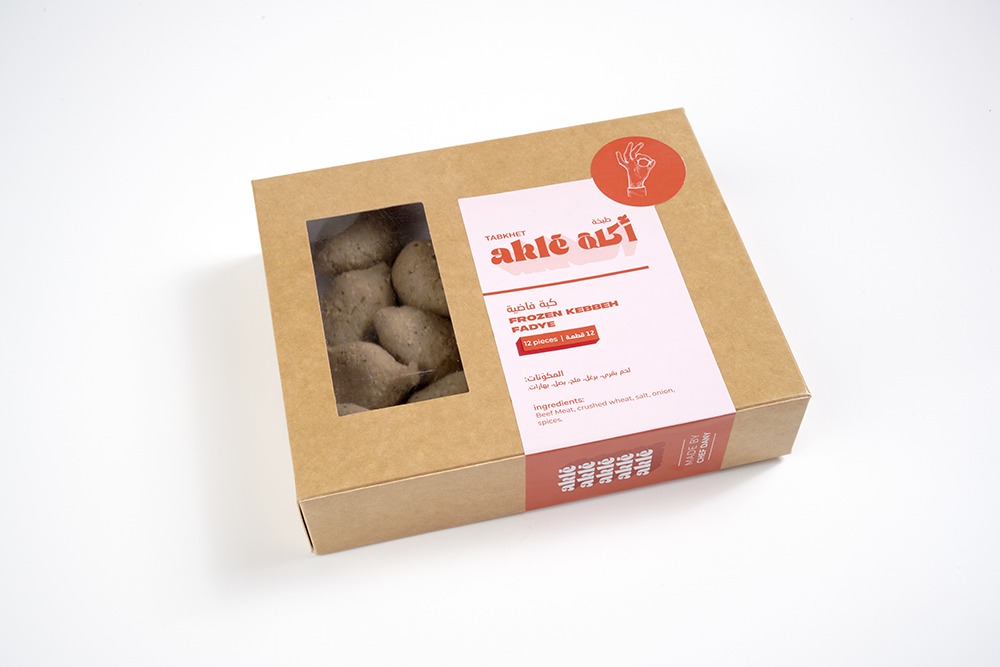 The snack menu highlights Lebanon's diversity by bringing together most of the classics that one would expect, with a wide choice of shawarmas, boneless chicken, manouche, sandwiches, pizzas and burgers.
Frozen ready meals are also available for those who crave delicious Lebanese food but don't necessarily have the time or skills to prepare them.
Make sure you don't leave before stocking up on mouneh, of which you'll find plenty at Akle.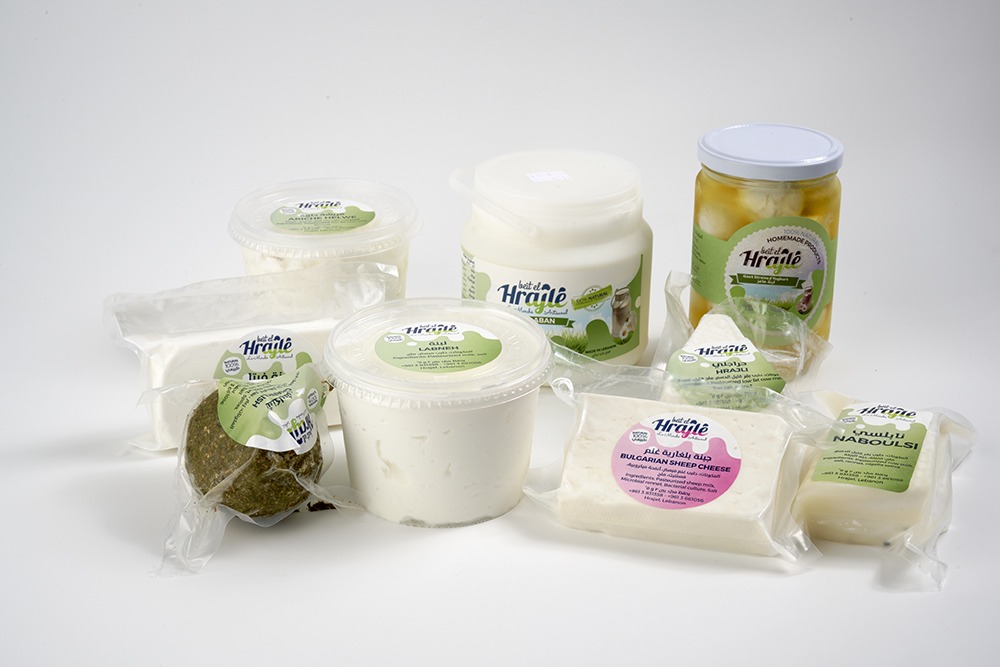 The ambience
The restaurant's charm lies in its harmonious blend of tradition and modernity. As you step inside, you're embraced by a welcoming energy that complements Akle Eatery's concept. The friendly and attentive staff make your overall eating experience worthwhile. Their eagerness to assist and provide recommendations adds a personal touch to your visit.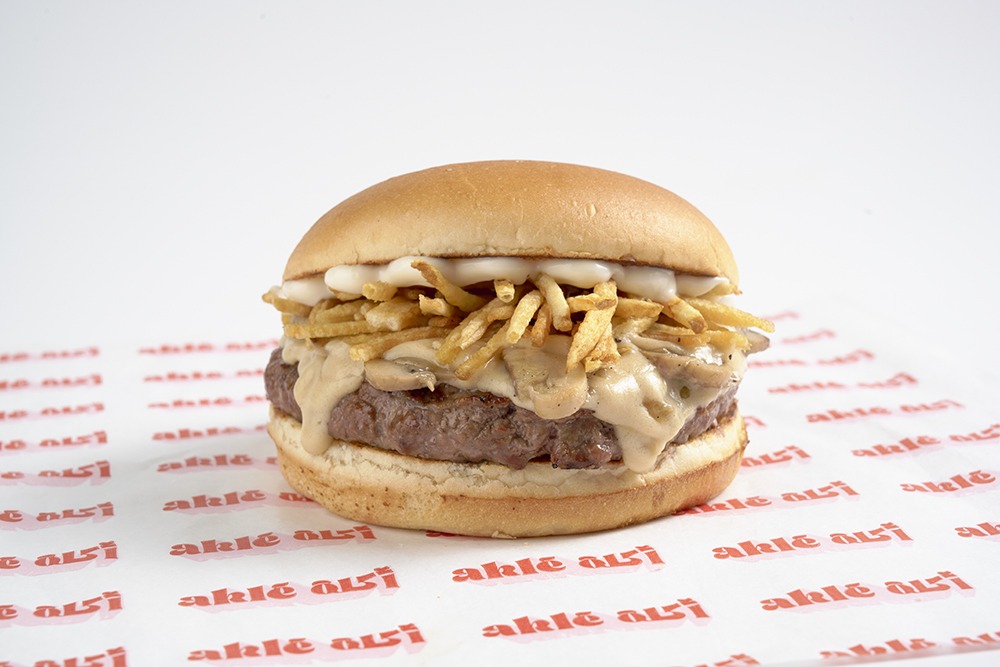 Akle's appeal is wide-ranging, making it a favorite among various demographics. It caters to both locals and tourists seeking an authentic taste of Lebanon. Families, couples and solo diners all find a comfortable spot here, enjoying flavorful meals . The quick-service aspect makes it ideal for those on the go, while its welcoming atmosphere invites guests to linger and savor their meals. In essence, Akle Eatery welcomes all who appreciate the quality, flavor and convenience of Lebanese cuisine.
Call Akle Eatery on +961 5 954598 or +961 81 088007.
After visiting Akle Eatery, here's a list of exciting food spots in Beirut that you don't want to miss out on!
Loading