Showcasing the best of music art, and culture, the annual Al Bustan Festival is returning to the iconic Al Bustan Festival from February 23. We discover what's on the program at this year's edition. 
Established 25 years ago, the theme of this year's event is "Harmonies of Peace," highlighting the unifying power of music and art in a world that is often divided.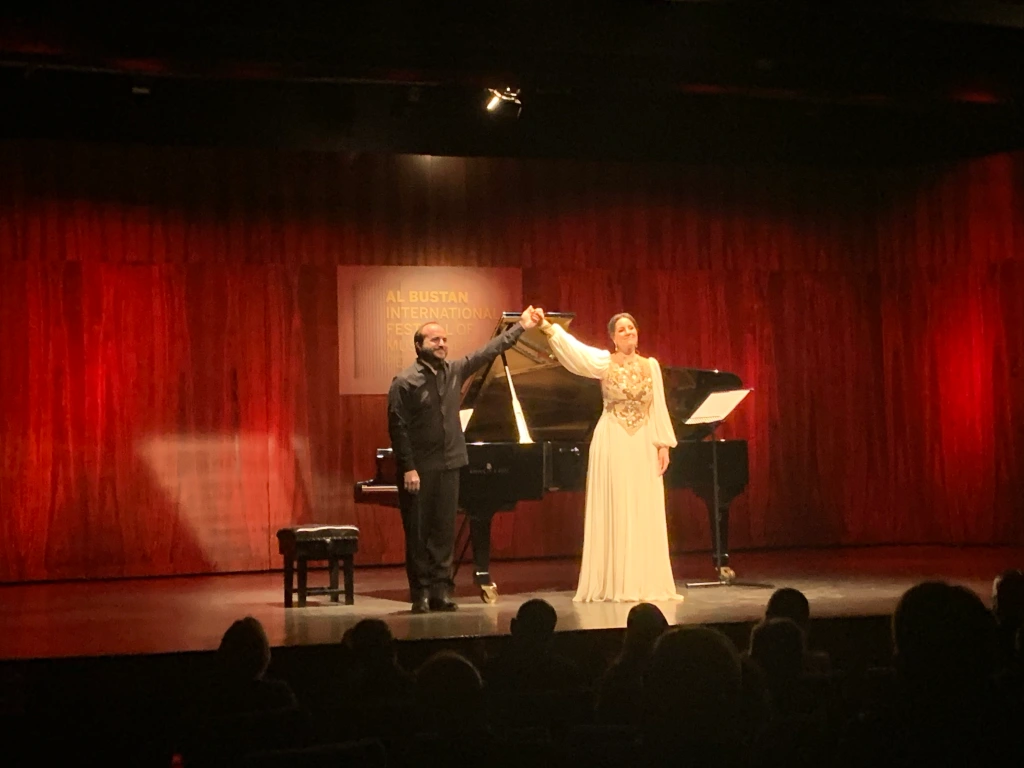 The festival will feature 19 live performances that encompass a range of musical genres and artistic styles, shining a bright light on the cultural riches of Lebanon and the Middle East. From traditional Arabic melodies to classical music, there is something for everyone.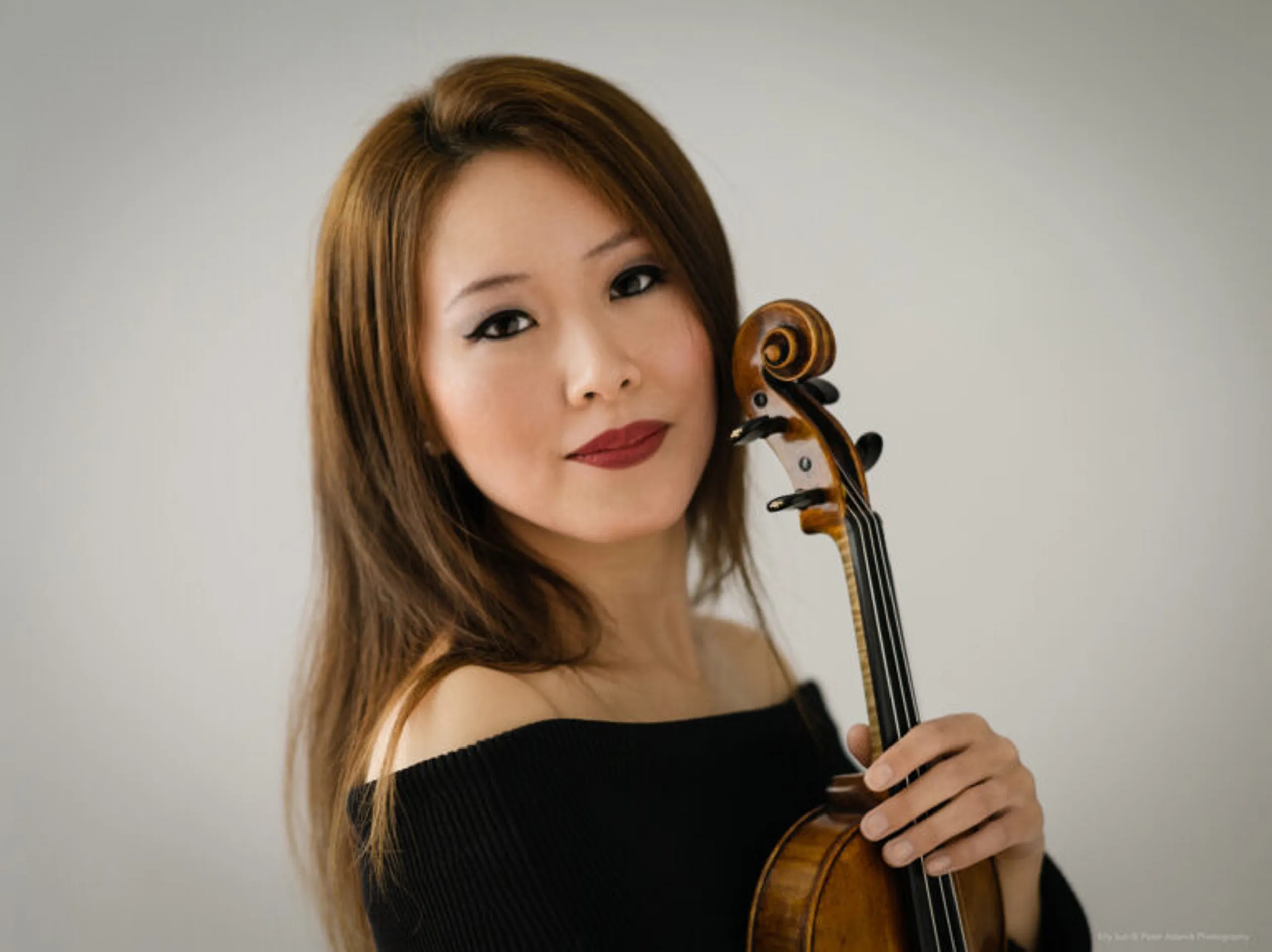 The opening performance features Lalo, symphony Espagnole for violin and orchestra. The concert will be a testament to the power of music to bridge cultural divides and bring people together.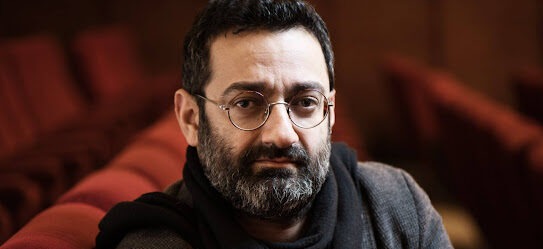 Other highlights include a performance by Lebanese actor George Khabbaz with his ensemble of musicians and singers; Lena Farah and Lucas Sakr.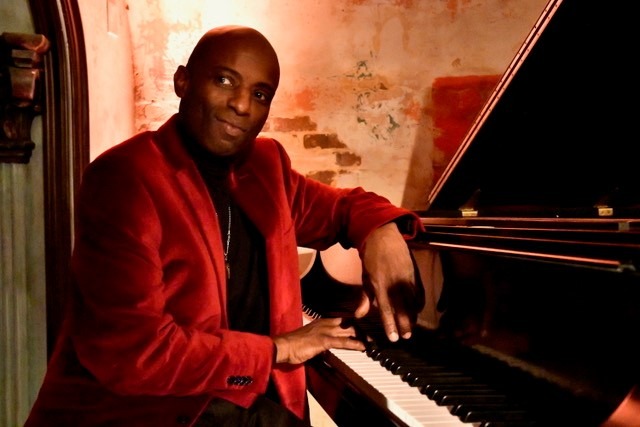 Jazz enthusiasts will also be in for a treat with a performance by American jazz pianist The Anthony Wonsey Trio. The concert will feature a mix of original compositions and jazz standards, showcasing the virtuosity and improvisational skills of the performers.
In addition to the live performances, the festival will also feature an exhibition of visual arts by Lebanese and international artists.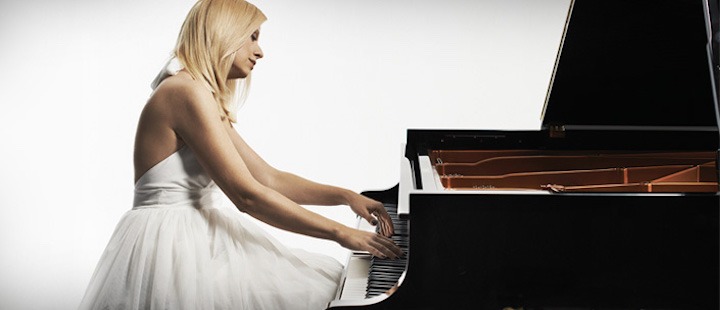 The Al Bustan Festival is not just a celebration of music, art and culture, but also a tribute to resilience of the people of Lebanon. Despite the challenges of the past year, the festival has continued to bring joy and inspiration to audiences both locally and internationally.
The full program can be found on albustanfestival.com. Tickets can also be purchased at Librairie Antoine branches.
Loading