To help you make the most out of the long sunny hours on the beach, we teamed up with Amber Consulting to show you the hottest places along the coast.
PARTY BY DAY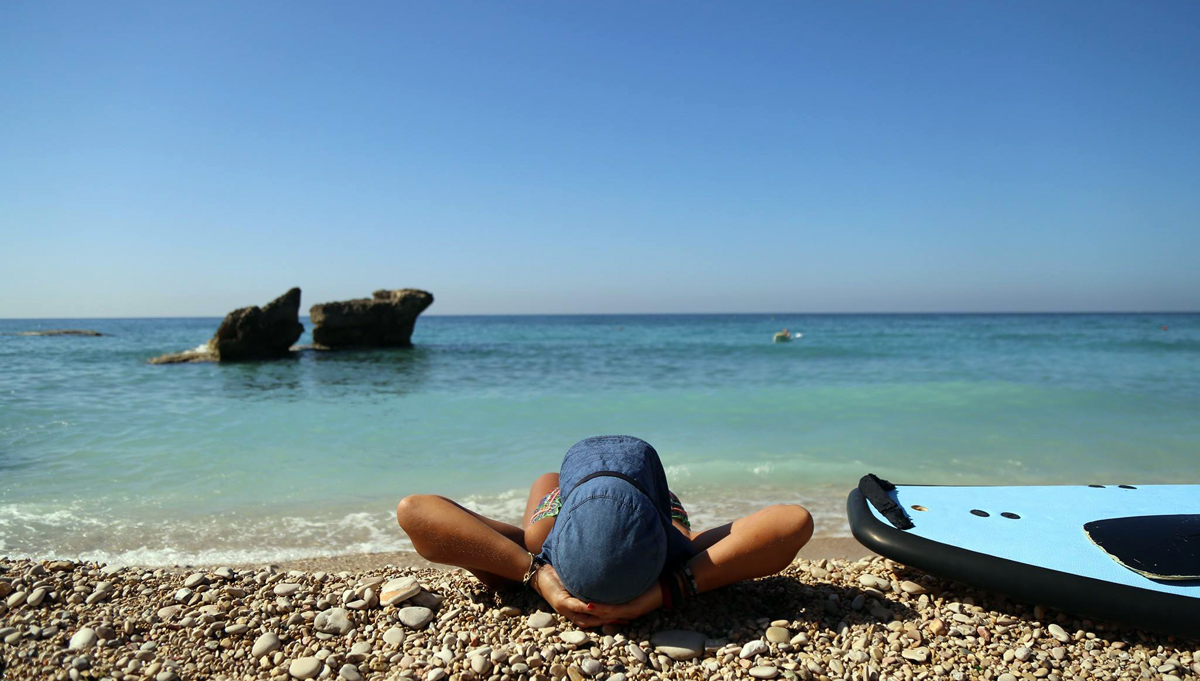 Ranked as one of the best beach bars in the world, Pierre & Friends (03 352930) in Batroun continues to be a popular spot for sun worshippers. Apart from the funky atmosphere, one of the reasons why it has succeeded over the years is thanks to the free-admission policy.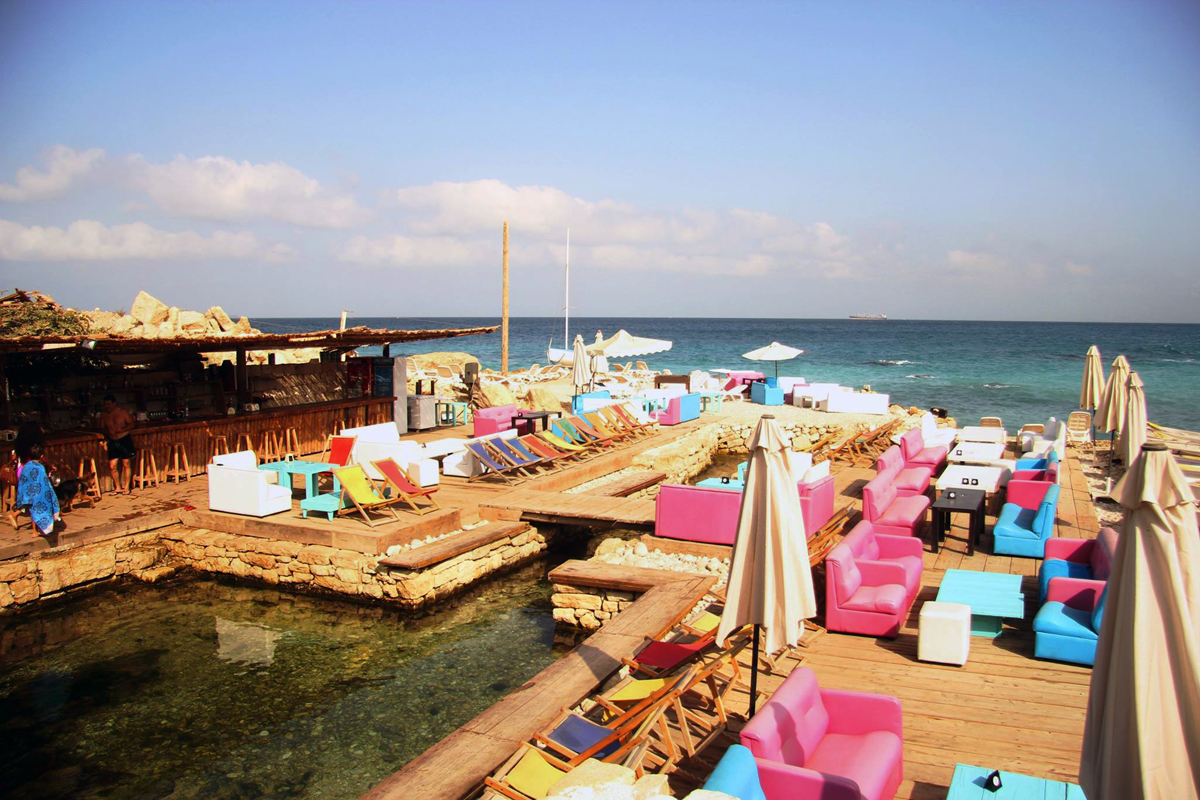 Ô-Glacée (06 741841) is indisputably the coolest beach bar in Batroun due to its ice-cold natural pool and awesome daytime parties.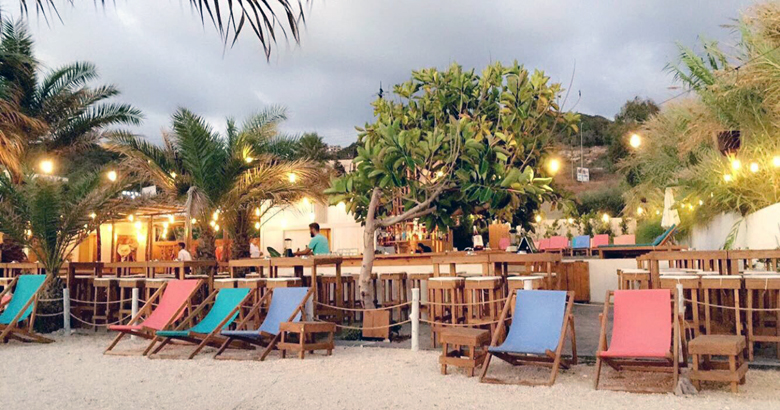 June (70 553399) is an over-21s beach "house" located on a little hill in Amchit. There are often performances by Lebanese artists and bands.
Nomad (71 000677) opened last year in Byblos. Celebrating nature and the raw beach experience, the resort features bungalows and a wooden-deck beach bar where you'll find the DJ spinning great tunes and the crowd dancing until sunrise.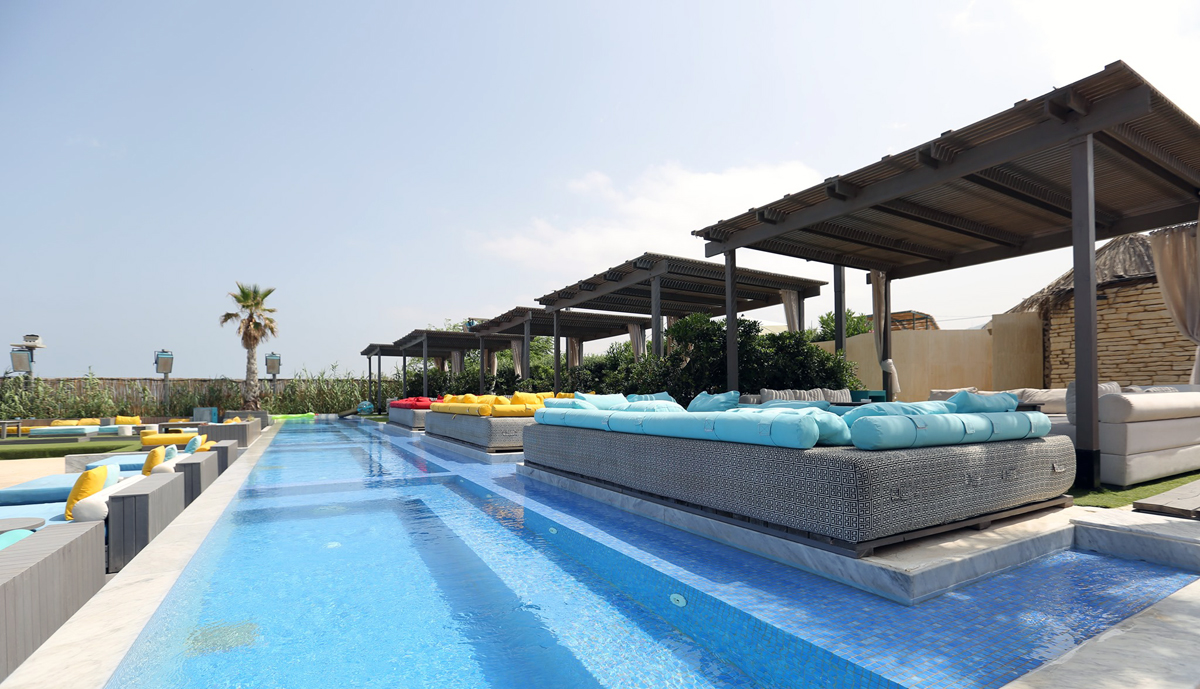 Damour's Iris Beach Club (71 533318) is the place to be seen. Known for its infinity pool and panoramic sea view, this place makes partying under the sun a dream come true.
FOOD BY THE SEA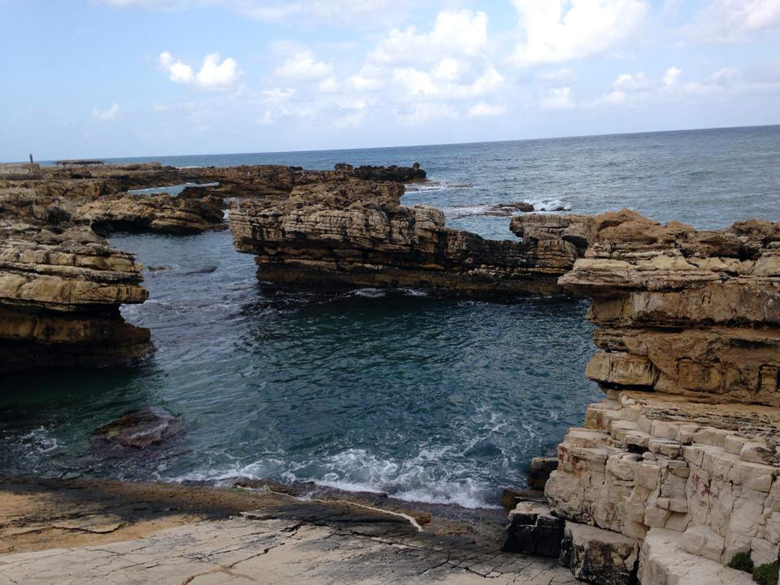 Dive into the crystal-clear water at Joining (03 517492) and contemplate the beauty of Batroun. You'll be impressed by Joining's excellent seafood menu and laid-back atmosphere.
A cluster of restaurants can be found at Anfeh's Tahet El Rih, such as Chez Fouad (70 830117), 3al Ba7er (70 554417), Salim Sur Mer (03 330472), Paralia Bar (78 955811), and Istirahet el Khal (03 306585).
Loading