It can be difficult to keep up with all the places popping up in Beirut, so we've compiled a list of new spots in town for you to try with the help of our friends at Taste & Flavors.
INKA
Where: Mar Mikhael
From delicious authentic Peruvian cuisine to Peruvian cocktails made by the restaurant's award-winning mixologists, this place is a definite must for your next night out.
Signature: Ceviche
03 240980 / Facebook / Instagram
LETTUCE MEAT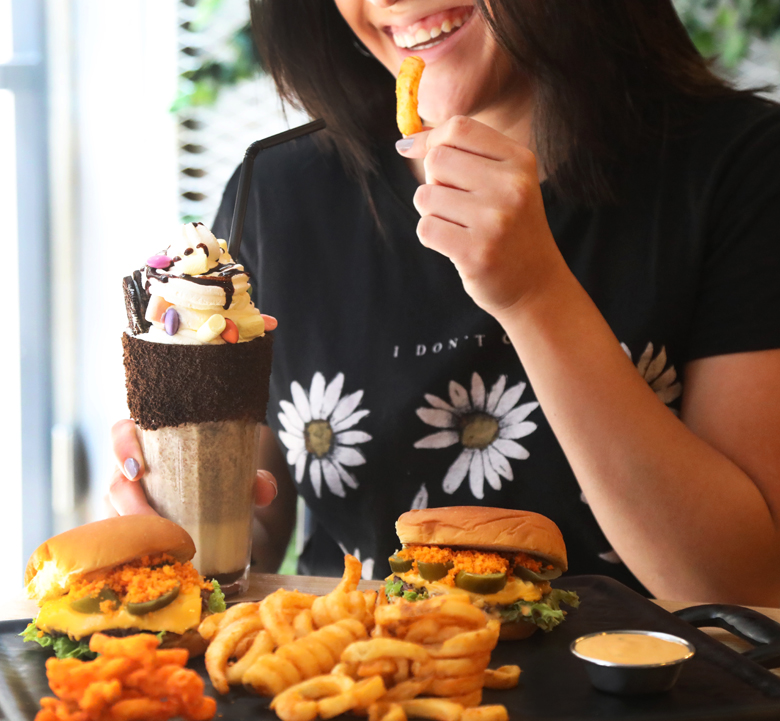 Where: Hamra
Made with the freshest ingredients, mouth-watering sauces, and in some cases an unusual potato bun, you won't want to miss out on Lettuce Meat's burgers.
Signature: Nuke Burger
01 739735 / Facebook / Instagram
WOK BOX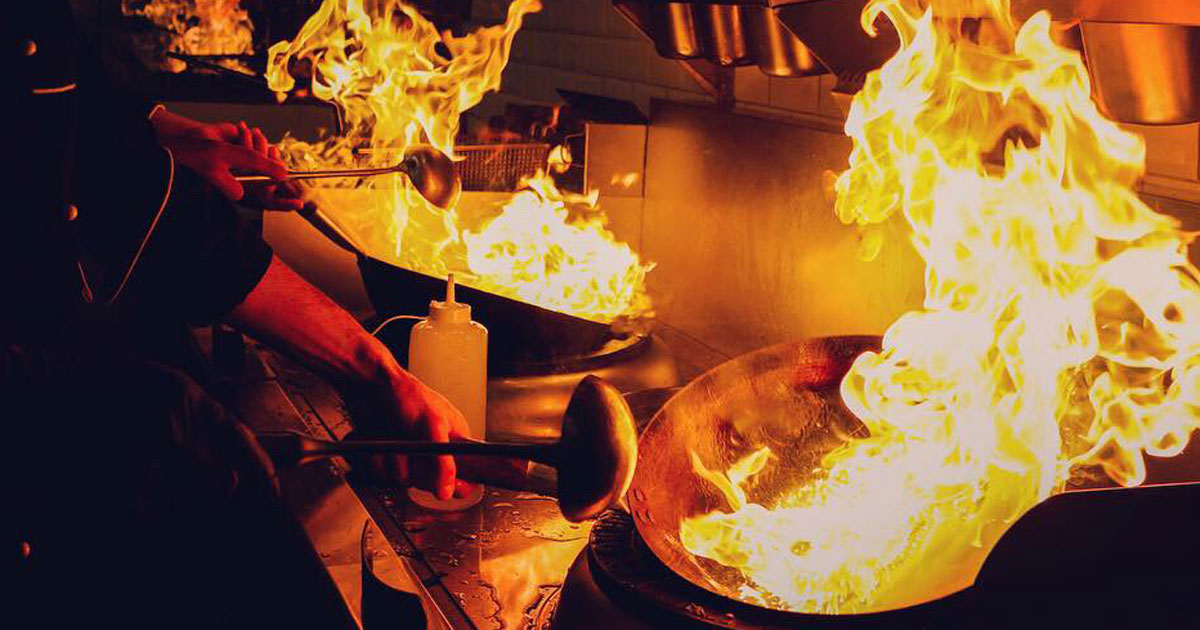 Where: Gemmayzeh
This Asian joint serves all your favorite Asian foods, quick bites and noodles, straight from the wok.
Signature: Noodles Box
01 447716 / Facebook / Instagram
LA BURGERIA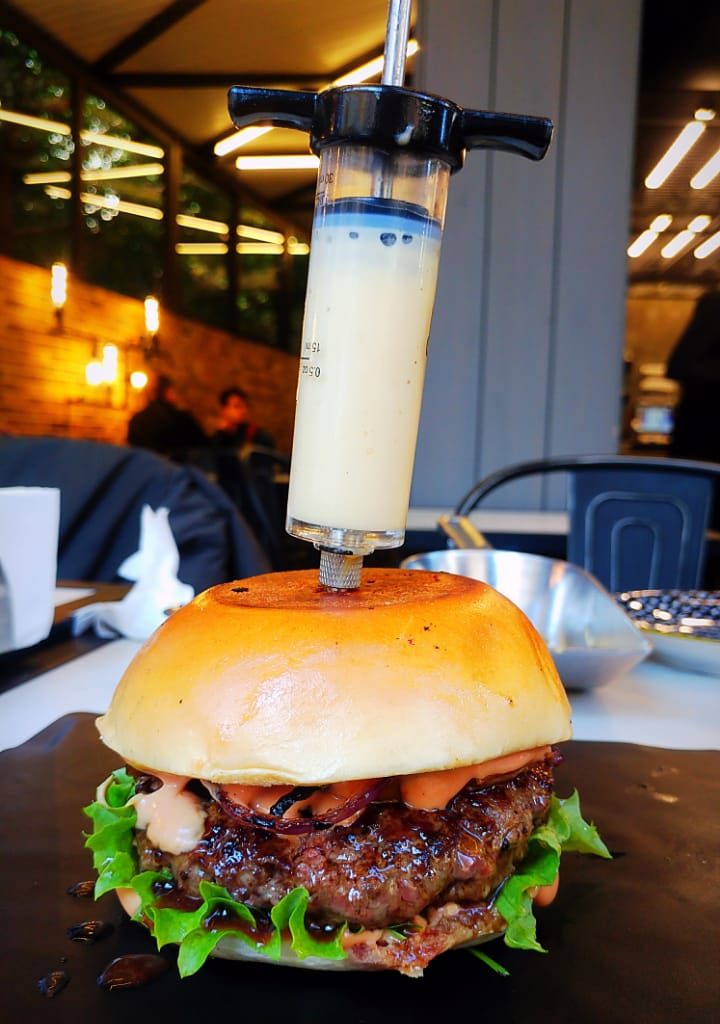 Where: Badaro
Although this place is new, it's already earned itself a reputation for serving up delectable burgers with cheese-filled syringes.
Signature: Cheese Bomb Burger
71 893937 / Facebook / Instagram
YAKINIKU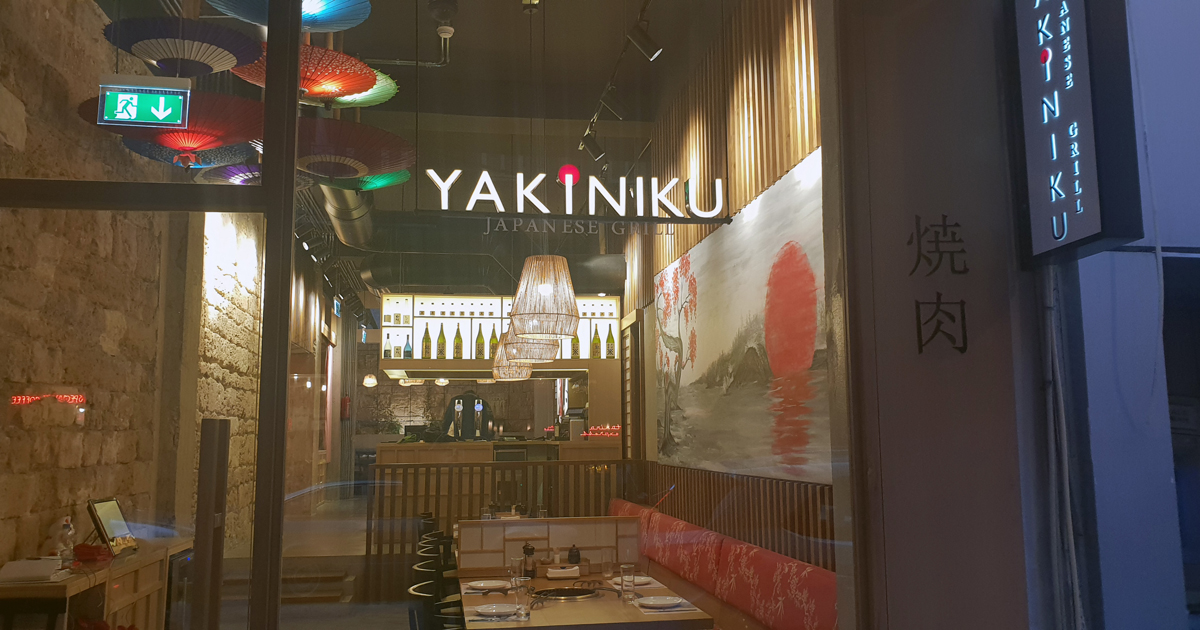 Where: Gemmayzeh
This Japanese concept offers you the chance to grill your own selection of succulent meats, veggies, and/or seafood.
Signature: Japanese Wagyu Grade 5
01 443490 / Facebook / Instagram
Loading