Swing dancing is a collection of dance forms that originated sometime between 1920 and 1940. It was initially inspired by swing music, a type of jazz music that was prevalent at the time.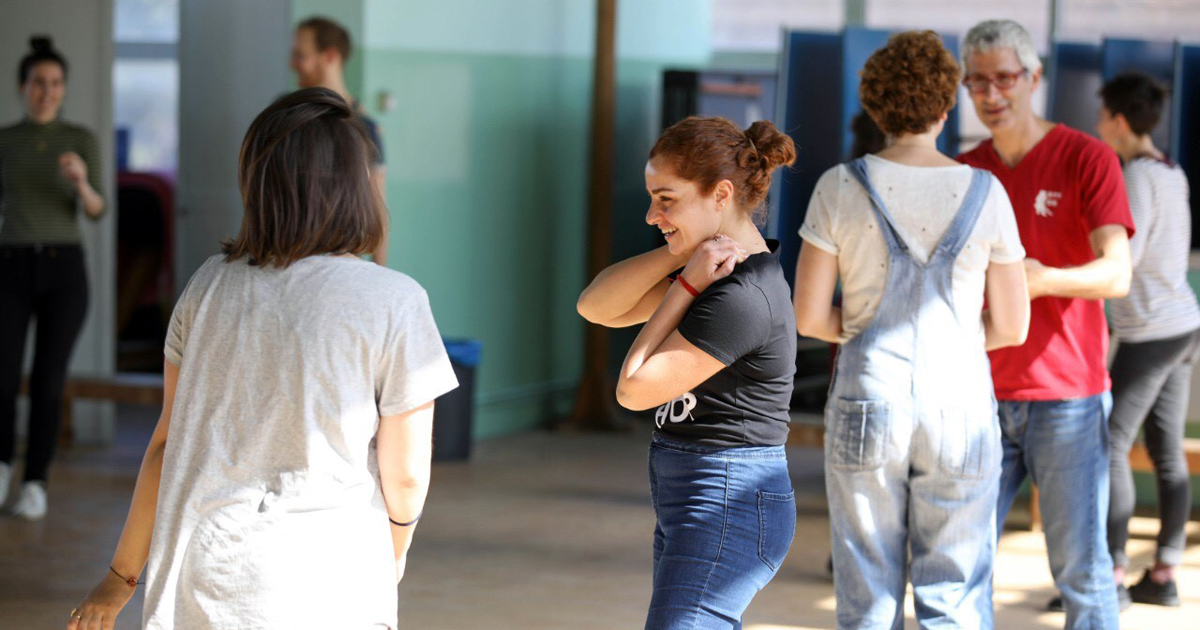 The term "swing" refers to a variety of unique partner dances. Lindy Hop – perhaps the most popular swing dance – originated in Harlem.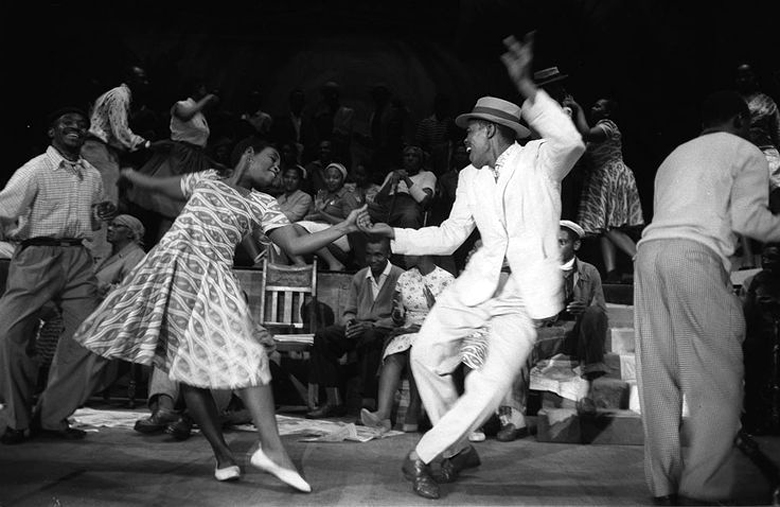 One day a local dance enthusiast was watching some couples dance. When a group of reporters asked him about the dance, he made up the name by reading the headline of the newspaper that was on the bench next to him: "Lindy Hops The Atlantic." The name "Lindy Hop" stuck and a new dance emerged.
Swing dancing is energetic and lots of fun, not to mention a great way to meet people. One of the main reasons why this dance is loved is because it allows dancers to add their personal style and expression.
A swing dance workshop will be held at USJ Campus in Beirut from 25-27 October with Spanish instructor Jud Margod. The workshop is suitable for all ages and levels.
Text: Sarah Ghandour
Loading