We've put together a list of events that will leave you spoiled for choice this weekend.
PICASSO ET LA FAMILLE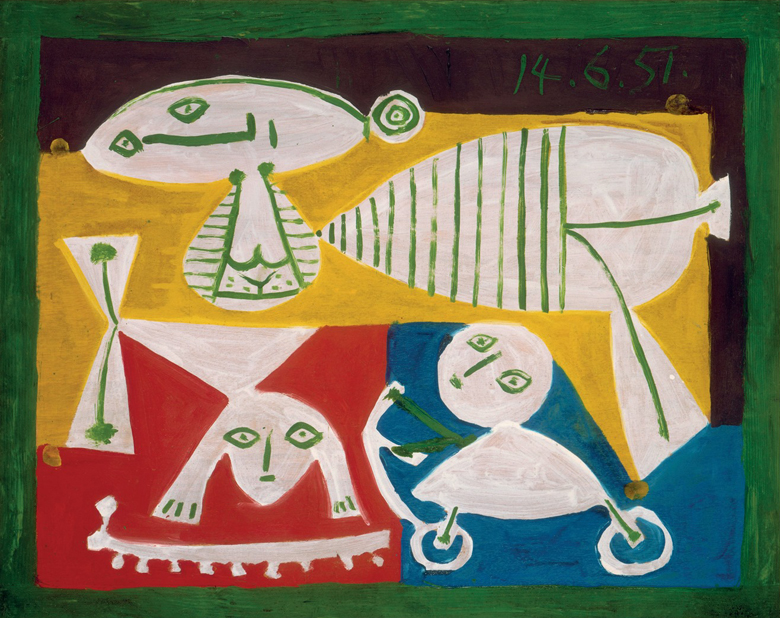 When: Friday to Sunday, 4-6 October
Where: Sursock Museum, Beirut
Bringing together drawings, etchings, paintings, and sculptures, this exhibition explores Pablo Picasso's relationship to the notion of the family nucleus.
FESTIVAL OF HANDICRAFTS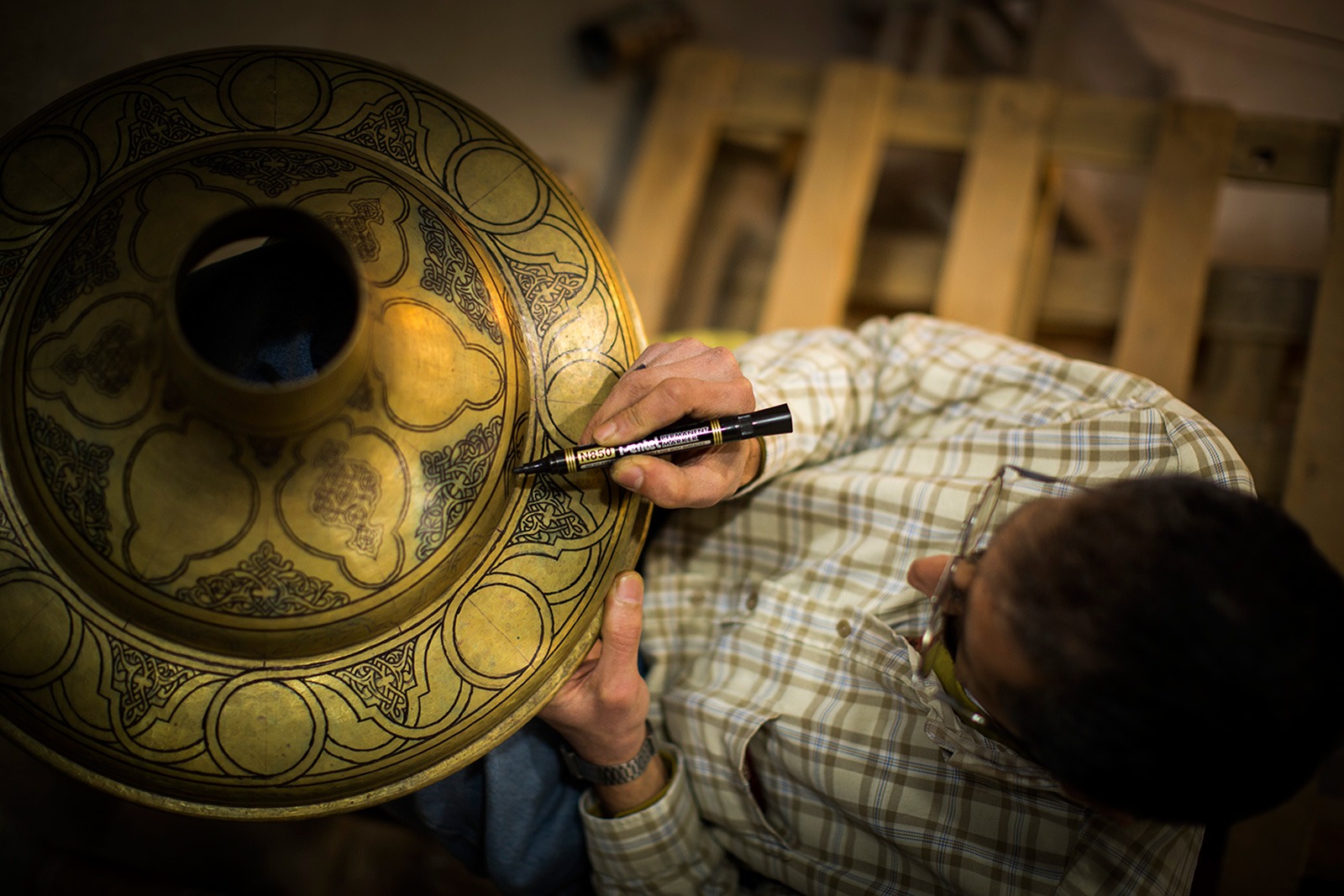 When: Friday to Sunday, 4-6 October
Where: El Koura, North Lebanon
Taking place in Badr Hassoun Environmental Village, the first-ever Festival of Handicrafts will bring together craftsmen, major international cultural institutions, and specialists (among others) to demonstrate cultural diversity and unique crafts of different countries.
BLAWZA QANNOUBINE HIKE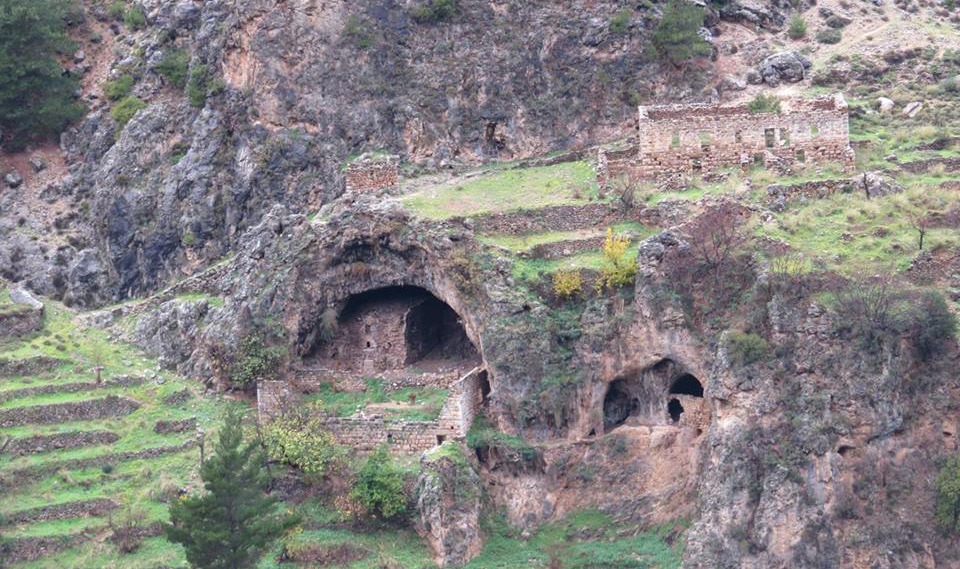 When: Saturday 5 October
Where: Blawza, North Lebanon
Join Vamos Todos on this hike — suitable for all ages and abilities — to explore the region.
THE OLIVE TREE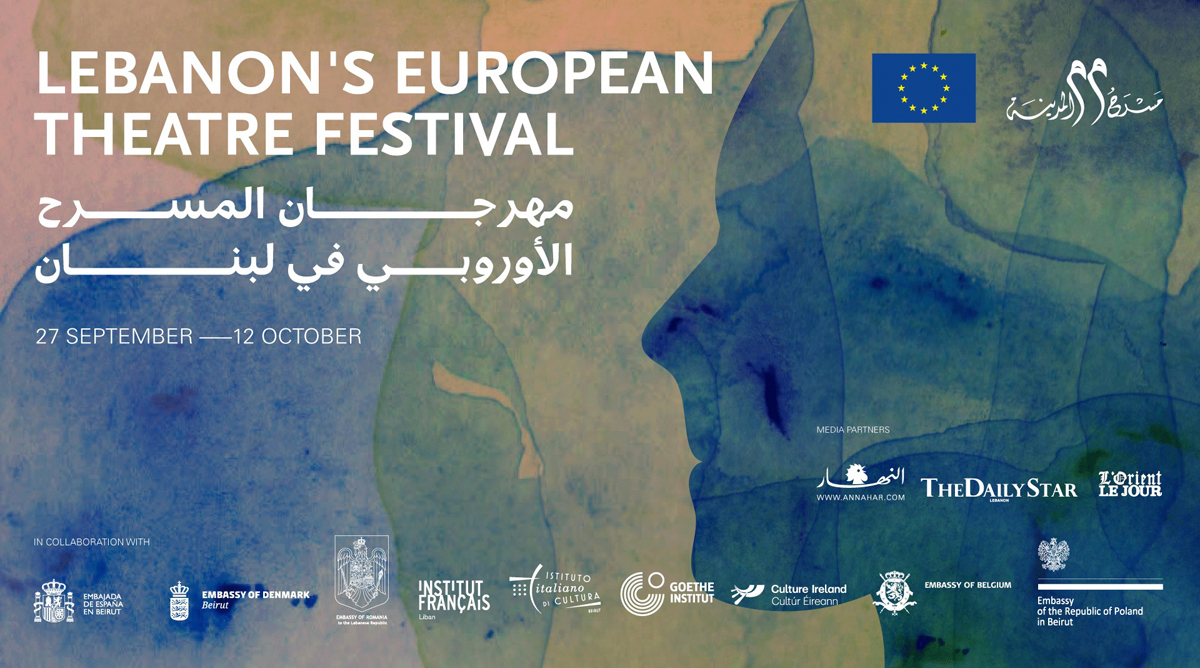 When: Saturday 5 October
Where: Masrah Al Madina, Beirut
Lebanon's European Theater Festival continues with this play by Davey Kelleher. Taking place in Ireland, this magical yet realistic story of a supermarket employee in Ireland who — after ripping a boycott sticker off an olive oil bottle — finds the historical Palestinian olive tree spring to life.
ARNABEAT LIVE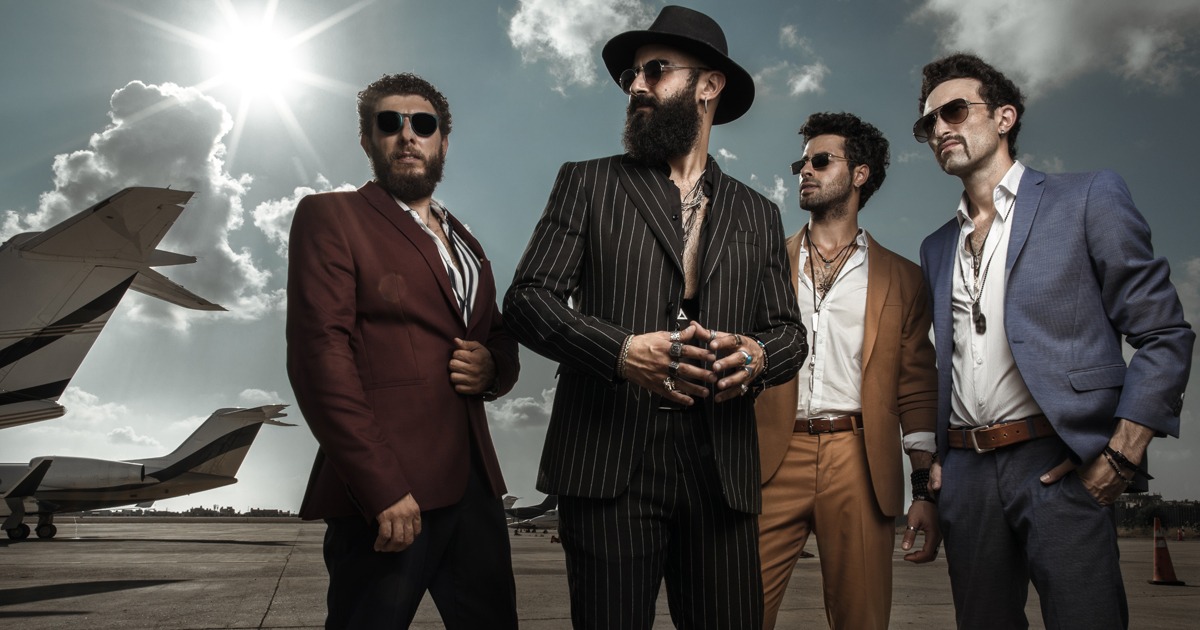 When: Saturday 5 October
Where: Teatro Verdun, Beirut
Lebanon's favorite rock rebels Arnabeat will be taking over Teatro Verdun to perform a set of their signature Oriental-Western fusion-rock music.
BASKINTA HIKE & APPLE PICKING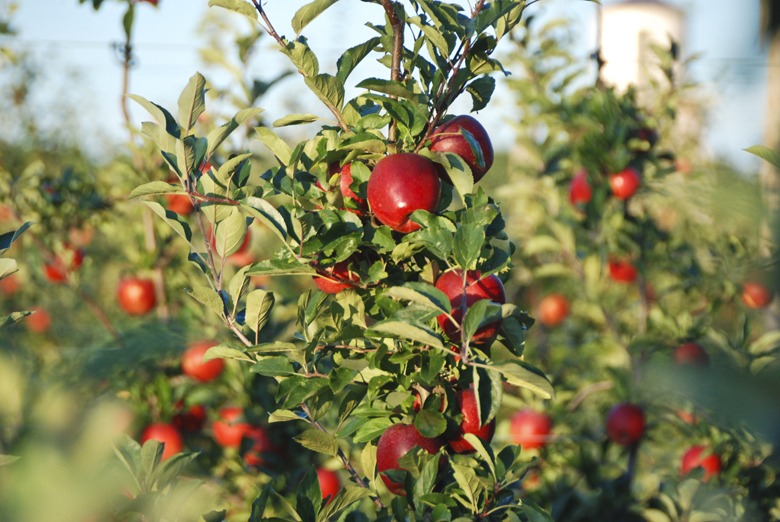 When: Sunday 6 October
Where: Baskinta, Mount Lebanon
Apple season is in full swing! Join Wild Explorers as they take you through Baskinta, a village famous for its delicious apples, where you will get the opportunity to participate in fruit picking.
SFEEREH HIKE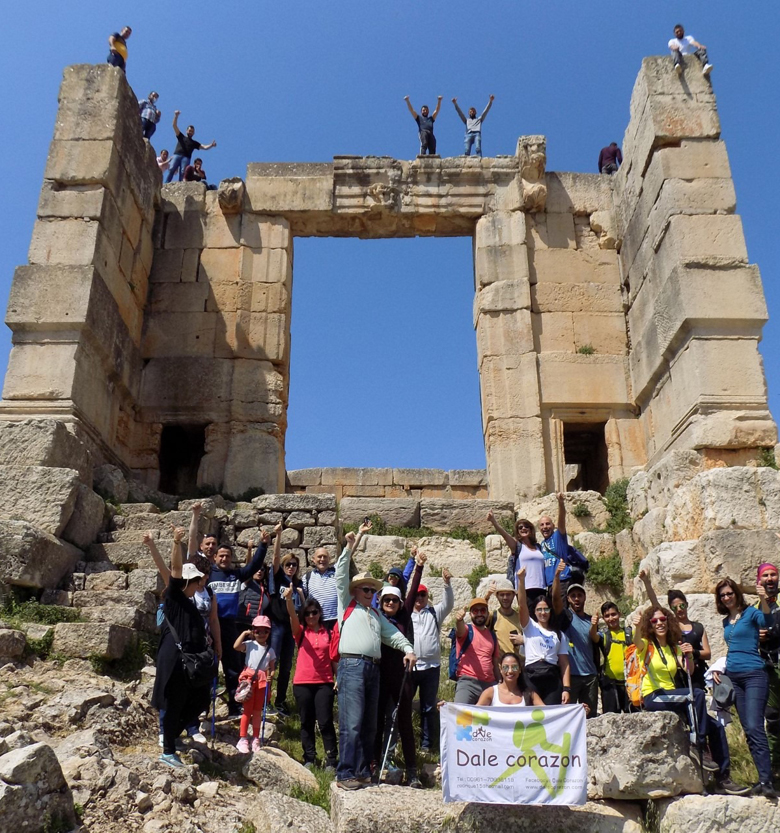 When: Sunday 6 October
Where: Sfeereh, North Lebanon
Located in Dinnieh, Sfeereh is a cluster of historical Roman ruins and dense forests that offer panoramic views of the Akkar plains and the coast. This Sunday, join Dale Corazon – Lebanon Explorers as they show you around.
NO DEMAND NO SUPPLY

When: Sunday 6 October
Where: Zoukak Studio, Beirut
Conceived and directed by Sahar Assaf, this plays aims to give a voice to the women that were rescued from trafficking in Mount Lebanon in March 2017.
EL WADI EL ASWAD HIKE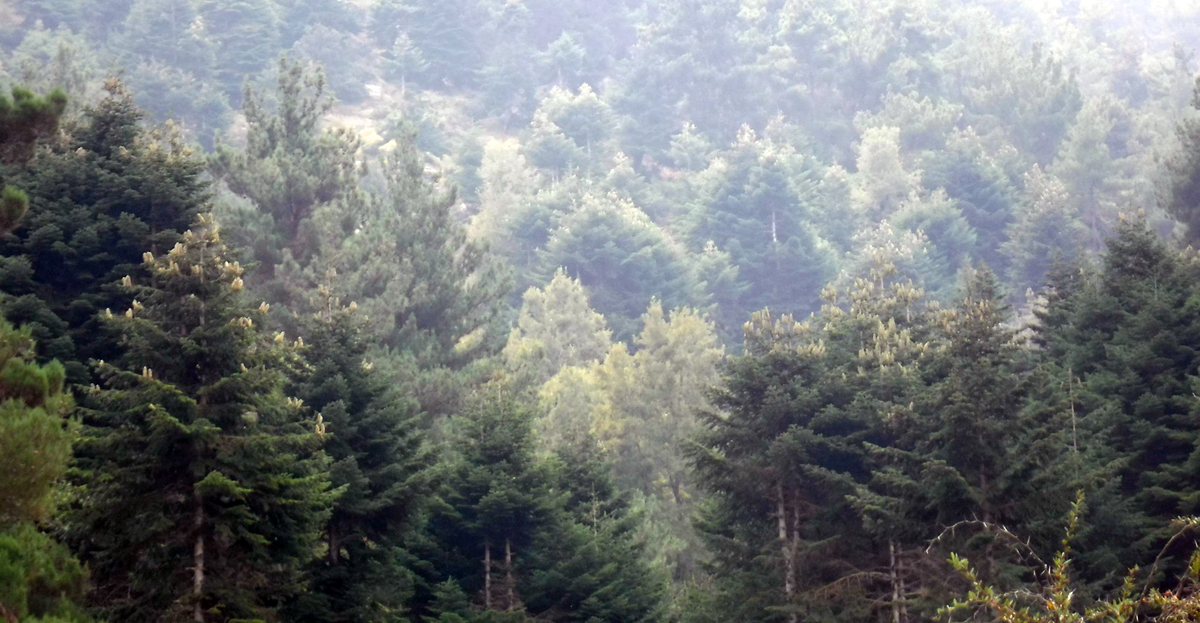 When: Sunday 6 October
Where: Kobayat, North Lebanon
Kobayat is one of the largest and most beautiful villages of Akkar. It is a major village in the area and possesses an abundance of natural resources, all of which Vamos Todos will be showing you this Sunday.
For more events just like these, check out our agenda.
Loading