From 10–12 October, Whisky Live Beirut is bringing the world's best whiskies to the capital. We take a closer look at the show everyone's talking about.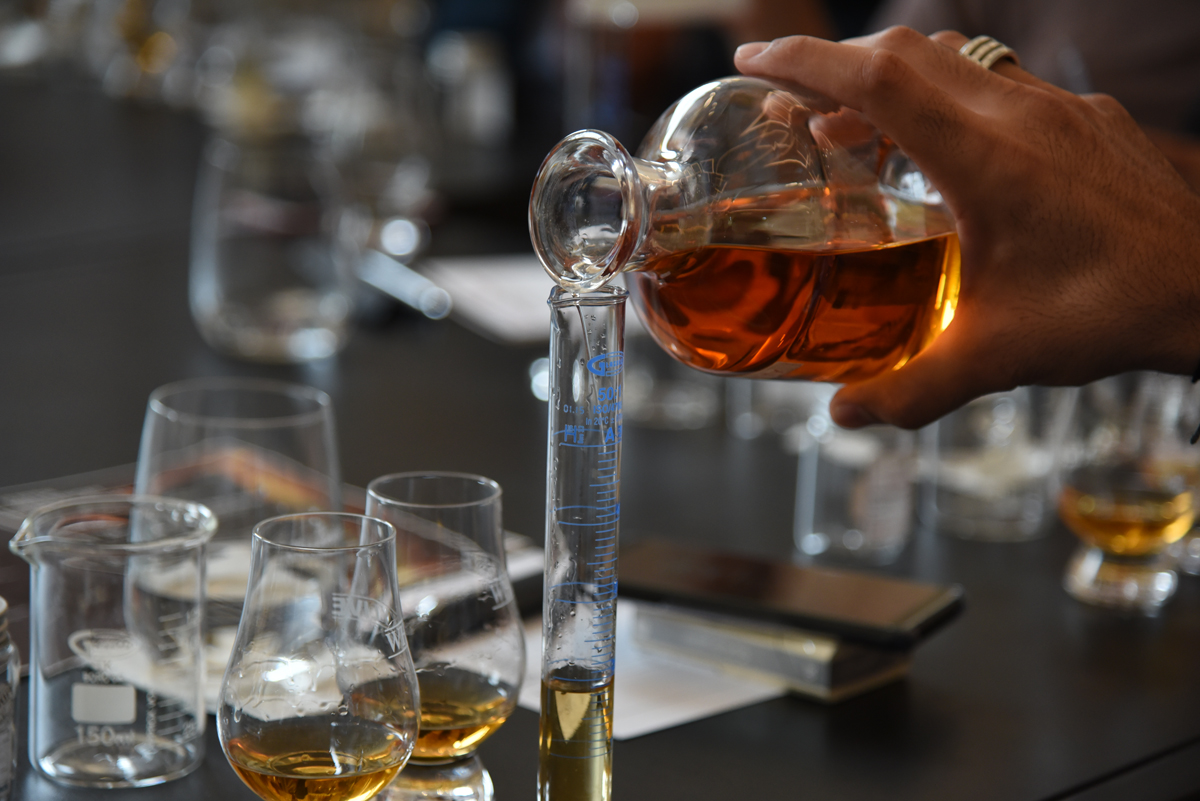 Last year we welcomed over 3,000 whisky lovers, and we're expecting an even greater number this year.
Held at Seaside Pavilion from 10–12 October, Whisky Live Beirut will gather over 60 specialist producers, distributors and suppliers, offering visitors a rare opportunity to sample some of the finest whiskies on the market, including premium single malts, bourbons, Scotch, Irish and Japanese whiskies. There will also be a number of premium white spirits, such as gin and vodka.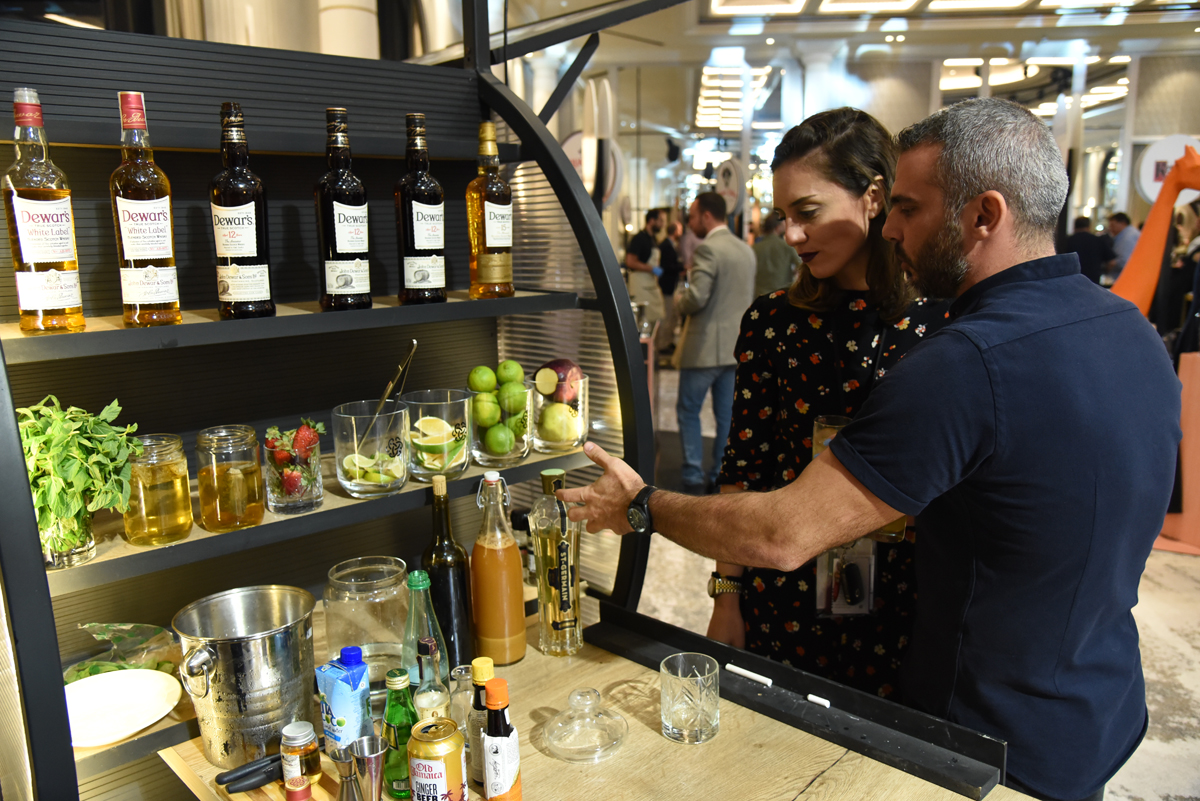 "After celebrating three successful shows, we are thrilled to be planning our fourth edition of Whisky Live Beirut, the only event of its kind in the region," says Joumana Dammous-Salame, managing director of Hospitality Services, the event organizer. "Last year, we welcomed over 3,000 whisky lovers, and we're expecting an even greater number this year given the fact we've added new highlights to the program."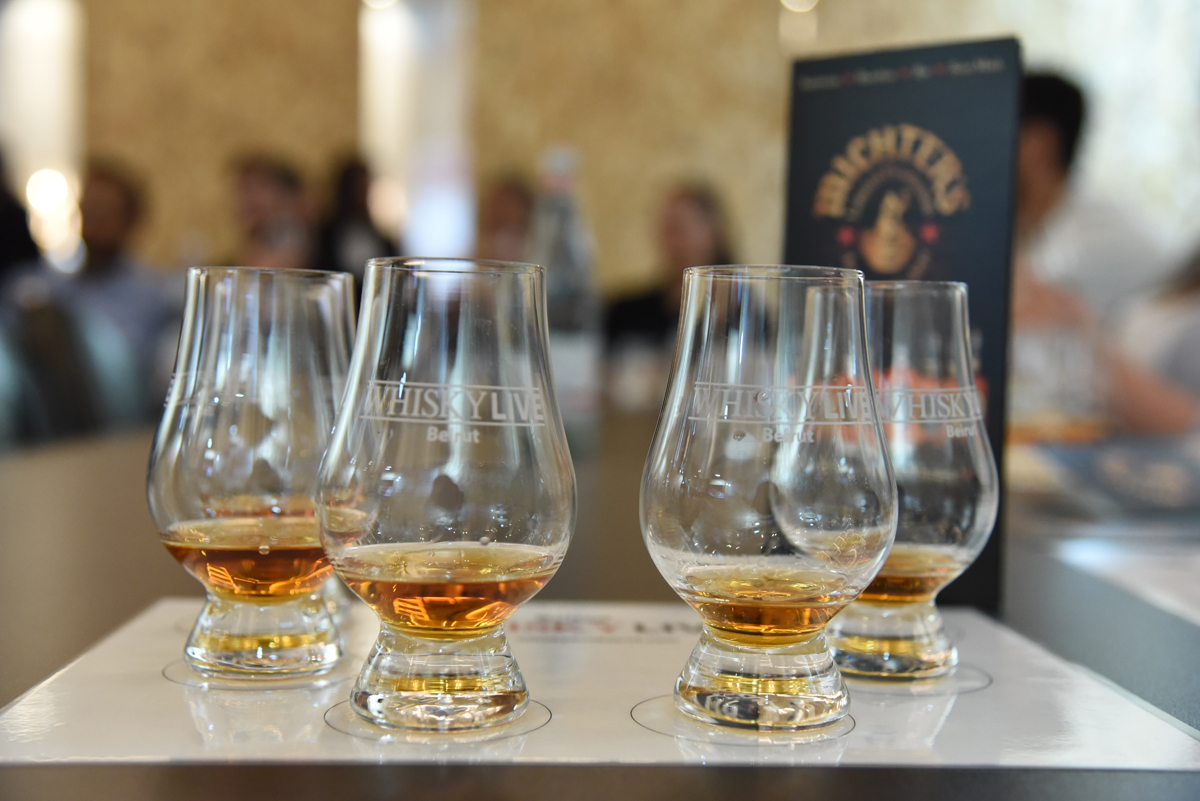 "This year, Beirut is going to be amazing," says Rob Allanson, global ambassador of the Whisky Live network. "It's all about discovering whiskies that you haven't tried before and experiencing new flavors." Allanson joins a number of other international experts and brand ambassadors who'll be hosting masterclasses at the show and sharing know-how with visitors.
For the past four years, Whisky Live Beirut has grown exponentially to become a yearly destination for whisky aficionados and enthusiasts. In true Whisky Live fashion, this year's edition will be bigger and better than ever, with new sections and masterclasses.
Here are just some of the highlights:
More than 20 small-group masterclasses for visitors to learn about limited-edition whiskies.
Three bars: Star Bar, VIP Bar and Discovery Bar, which will highlight new releases, rare whiskies, and innovative cocktails.
Coffee in Good Spirits Competition dedicated to alcohol-based coffee beverages.
Whisky Boutique where guests can benefit from discounts on their purchases.
The event runs daily from 5–11 pm and tickets can be purchased at Antoine Ticketing or on the door.
Loading