Nestled in the hills above Batroun, Abdelli Terraces is the quintessential mountain retreat. We discover more with our friends at L'Hôte Libanais.  
Abdelli Terraces is a project comprising three traditional houses that were renovated, along with green lanes, trees and greenery patches, and agricultural terraces that surround the location — terraces that have survived 200 years of abandonment. True to its heritage, Abdelli Terraces is faithful to tradition and accords with the emerging environmentally-conscious ideologies and trends.
The story
This project is the fruit of Nabil Okais's labor, a neurosurgeon with an encompassing love for nature and culture. Nabil discovered the hidden beauties of Abdelli and made it his mission to bring the village back to life — to revive the vineyards, bridge the old and the new, and promote sustainable development. Thus, he joined forces with his son Karim and his wife, Jinan, to create Abdelli Terraces.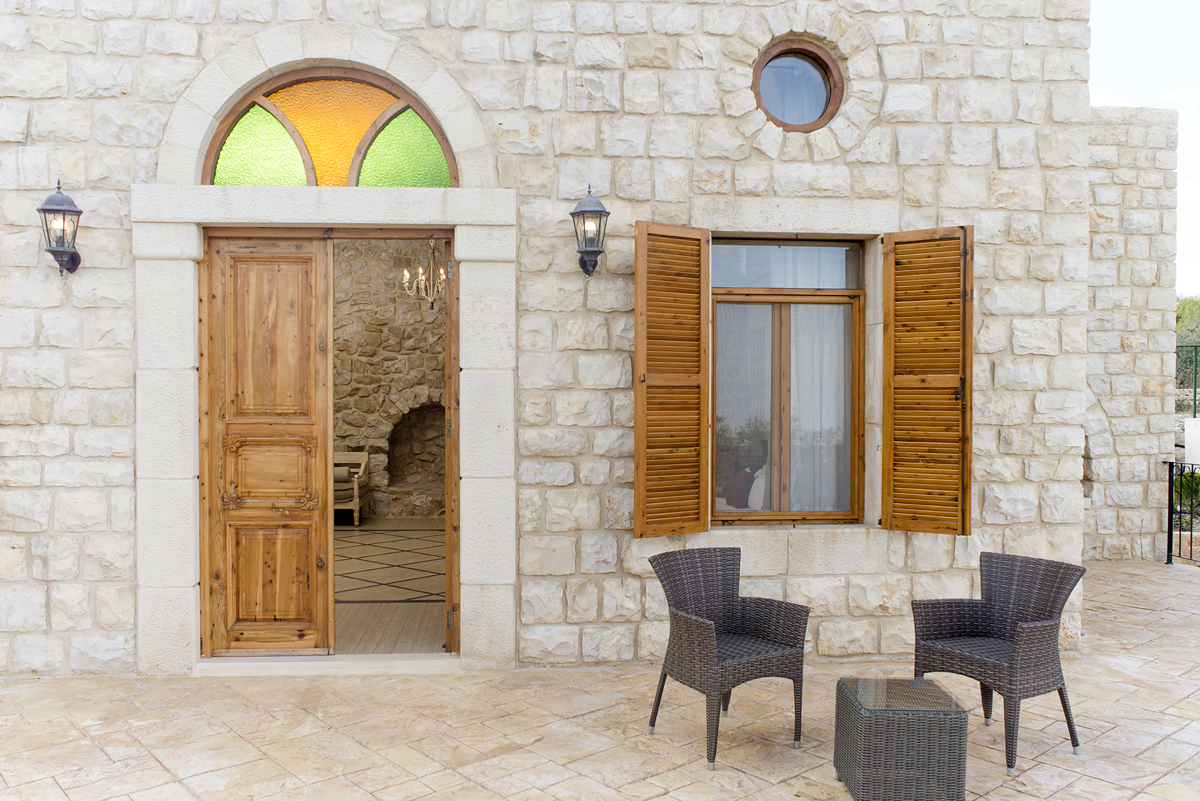 Building a family home would not have been as fulfilling as sharing the scenery and breeze with others, and this is why Abdelli Terraces slowly became the ambitious, innovative project it is today.
The house
Besides the idyllic location and spectacular views, the guesthouse offers three beautifully furnished guest rooms perfect for solo travelers, couples or families. There is also an impressive outdoor pool, which is surrounded by manicured gardens.
What to do in the area
Apart from hiking and nature activities, a number of boutique wineries can be found near Abdelli Terraces where you can taste wine and learn about wine production. These include Batroun Mountains (+961 3 928299), IXSIR (+961 9 210023), Adyar (+961 9 926950), Aurora (+961 3 295458), Coteaux de Botrys (+961 6 721300), Domaine S. Najm (+961 3 524425) and Chateau Sanctus (+961 3 661699). There are also plenty of things to see in and around the coastal town of Batroun.
To book a stay at Abdelli Terraces, visit hotelibanais.com or call +961 81 064460.
Loading