Interior architect and Instagram enthusiast Kabrianos Dinkijian shows us Lebanon from different angles.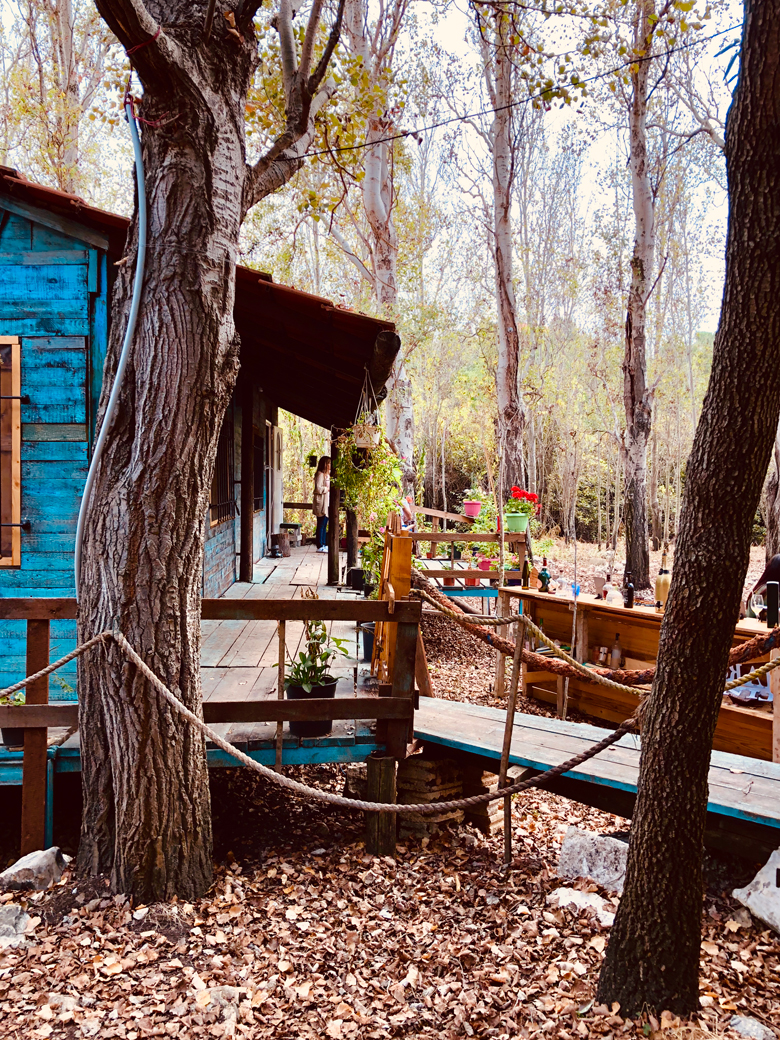 Abdelli | ADVENTURE
Hidden in the town of Abdelli is a marsh area called Meghrak, which comes alive during fall and winter. The wooden house has a fairy-tale quality to it, surrounded by forests that are aching to be explored.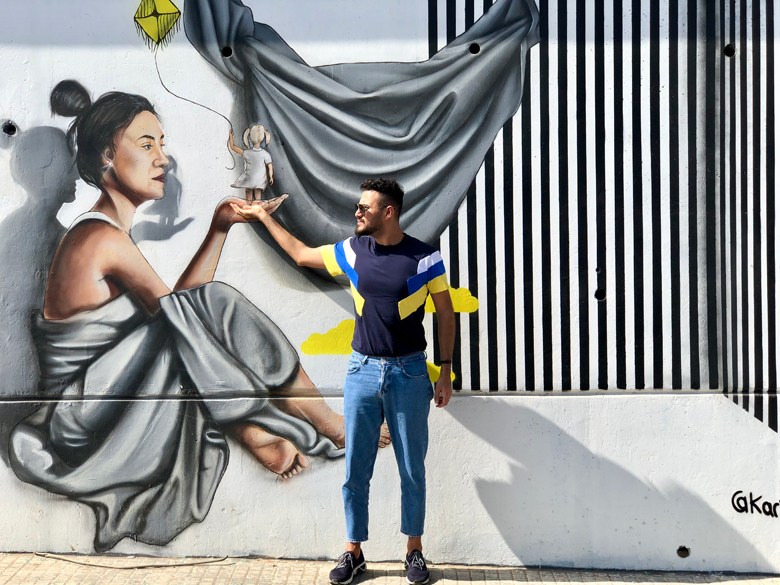 Aley | ART
Nicknamed "Bride of the Summer," Aley has been a longtime favorite among Lebanese tourists. Nowadays, the town attracts many artists like Karim Tamerji, who added a beautiful touch to Aley's entrance.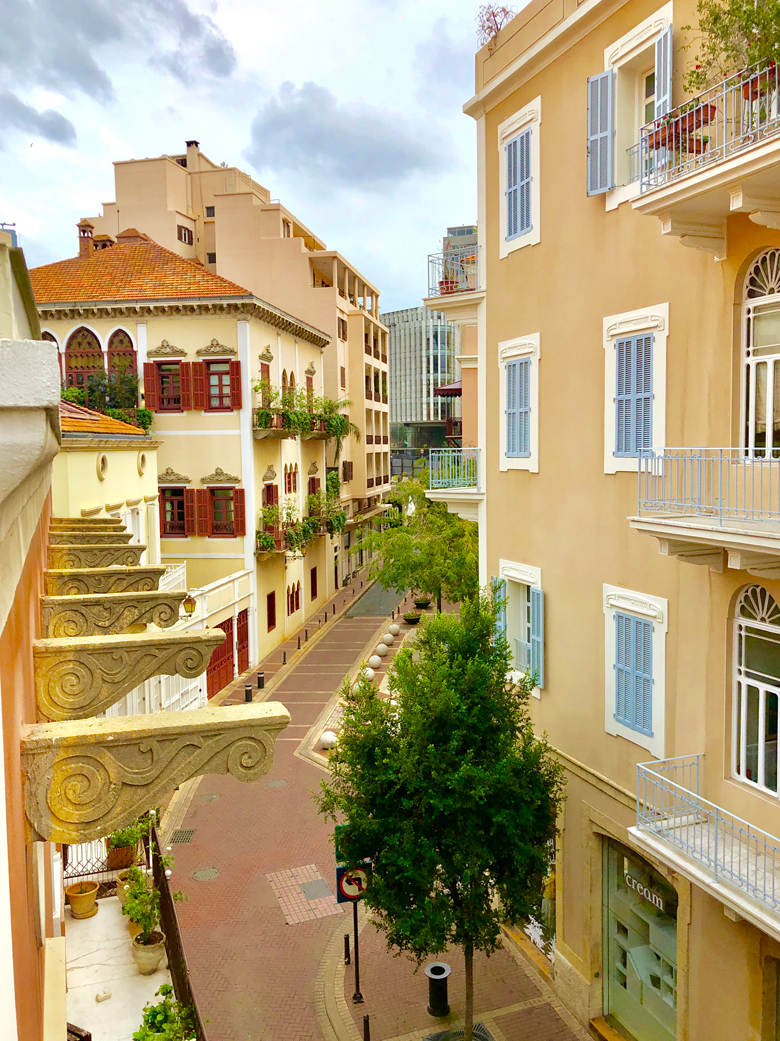 Beirut | ARCHITECTURE
Saifi Village in the heart of Downtown is characterized by colorful buildings and pretty landscaping. Despite being in the center of the city, it is eerily quiet and often immune to the noise and chaos that surrounds it.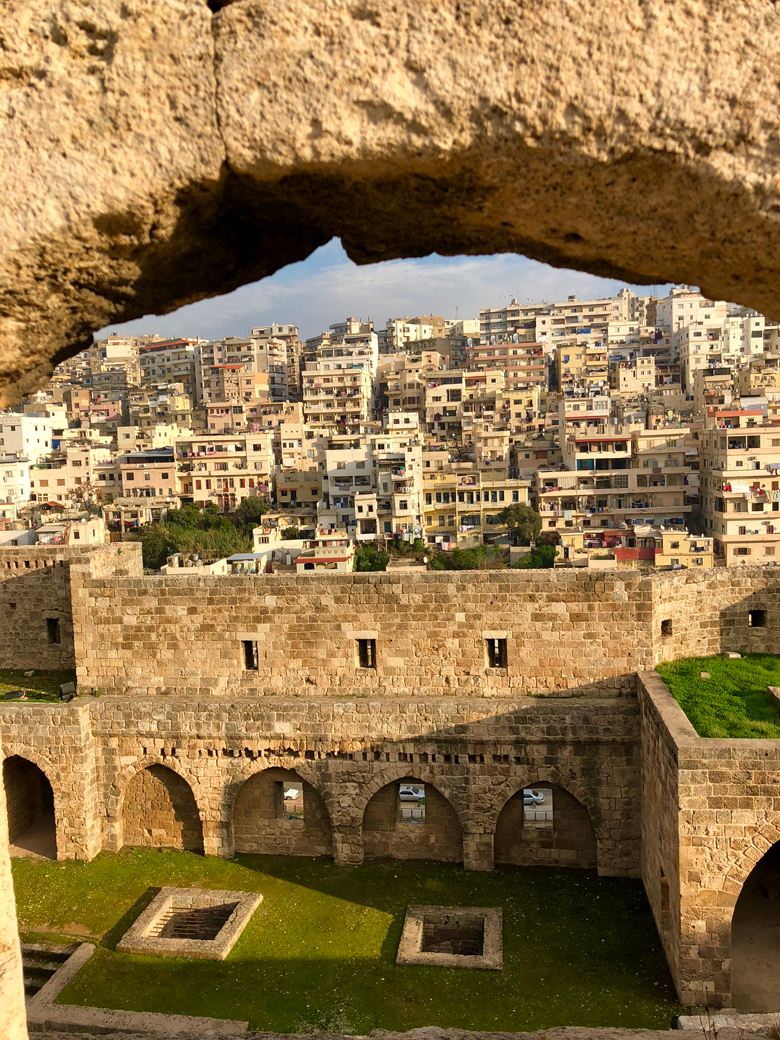 Tripoli | HISTORY
The Citadel of Raymond de Saint-Gilles is one of Tripoli's most well-known attractions. It is a stunning piece of architecture dating back to 1103.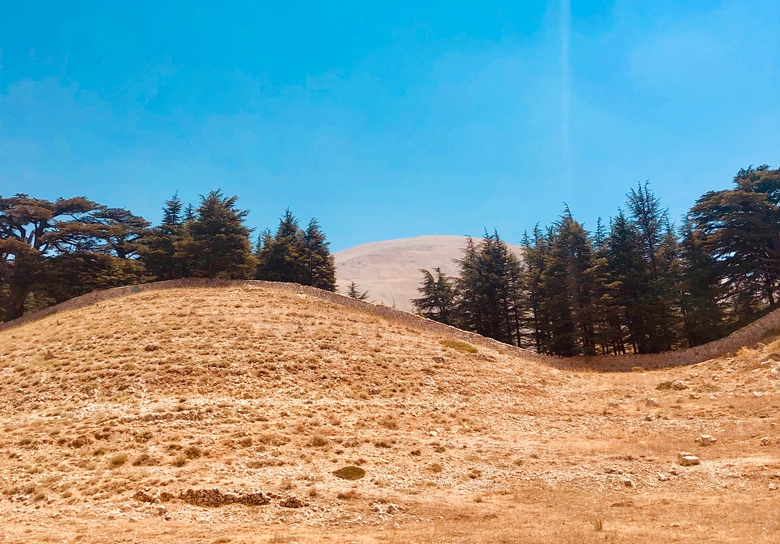 Bcharre | NATURE
Upon arriving in The Cedars, you'll notice a natural infinity curve of cedar trees. It's really magical — much like the tree itself.
Check out @kabrianos on Instagram for other pictures we love and stay tuned for our next photo journey!
Loading