Beit El Hamra, Souk el Tayeb's latest guesthouse, is the perfect retreat for visitors seeking peace and quiet in the heart of the capital.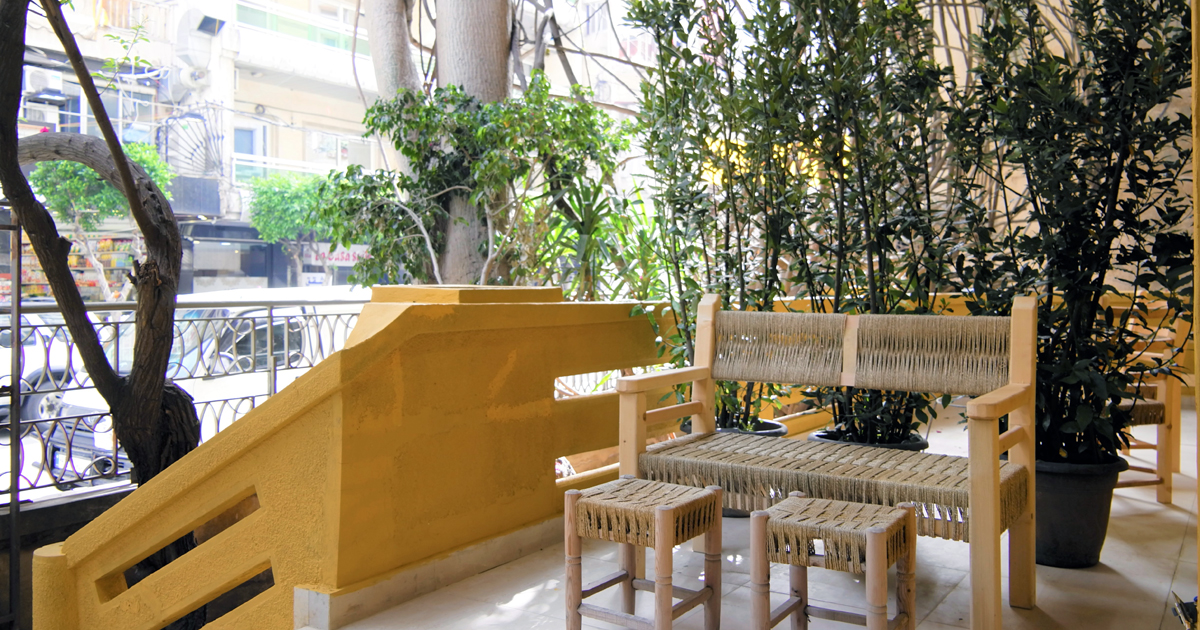 Hamra has always been one of Beirut's most cosmopolitan neighborhoods. Since the 1950s, its sidewalk cafés, shops and educational institutions have made it a lively part of the city, night and day.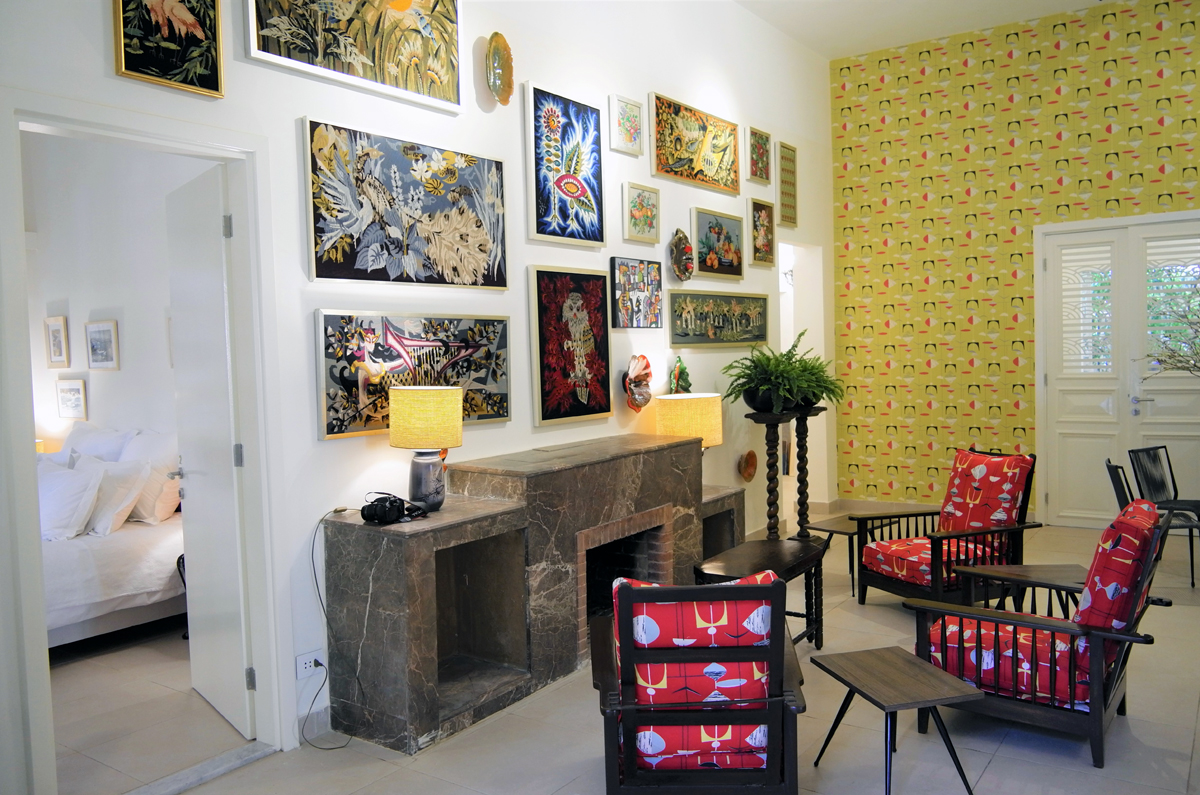 It is thus not surprising that Souk el Tayeb has chosen Hamra as the location for its latest guesthouse, Beit El Hamra. The beautiful 1950s yellow villa, located on Baalbak Street, is furnished with vintage items and swathed in vibrant fabrics and wallpaper. Kapok trees surround the property and provide welcome shade in the garden, where guests can read or simply while away the hours.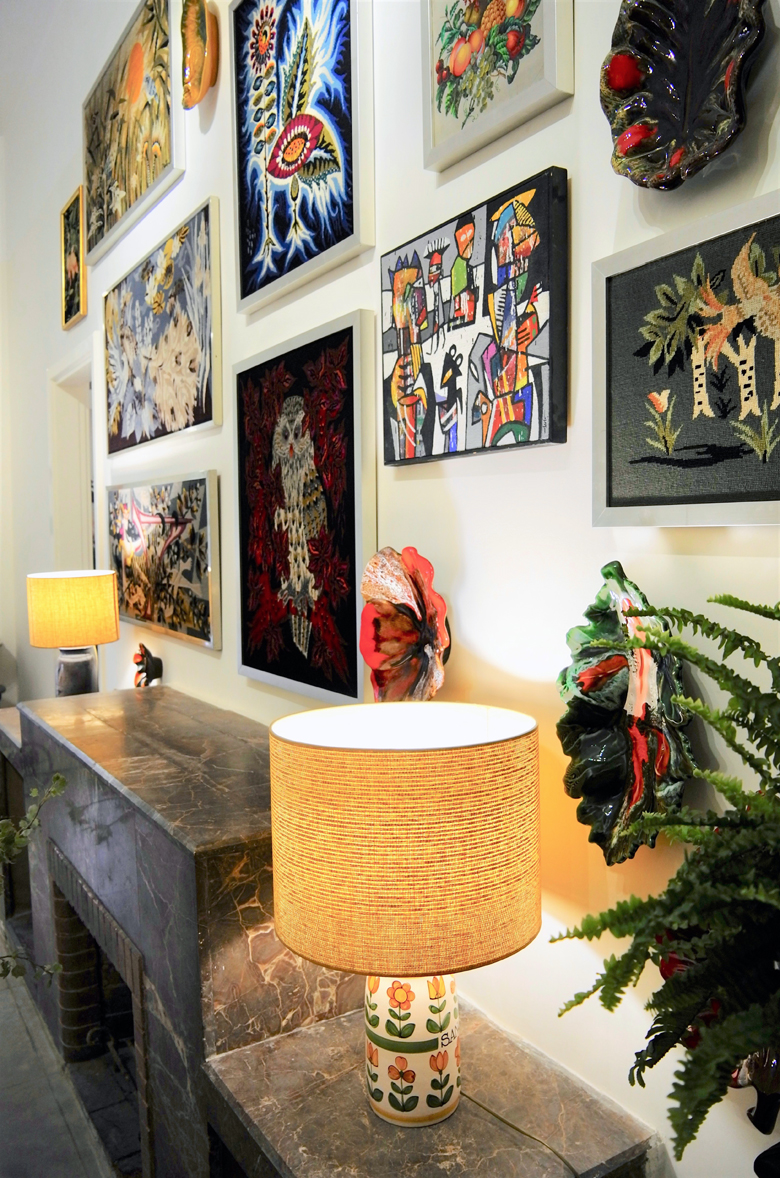 The guesthouse comprises four spacious rooms that each have their own private bathroom. Pastel shades give a light and airy feel to the bedrooms, which contain pretty plants and flowers.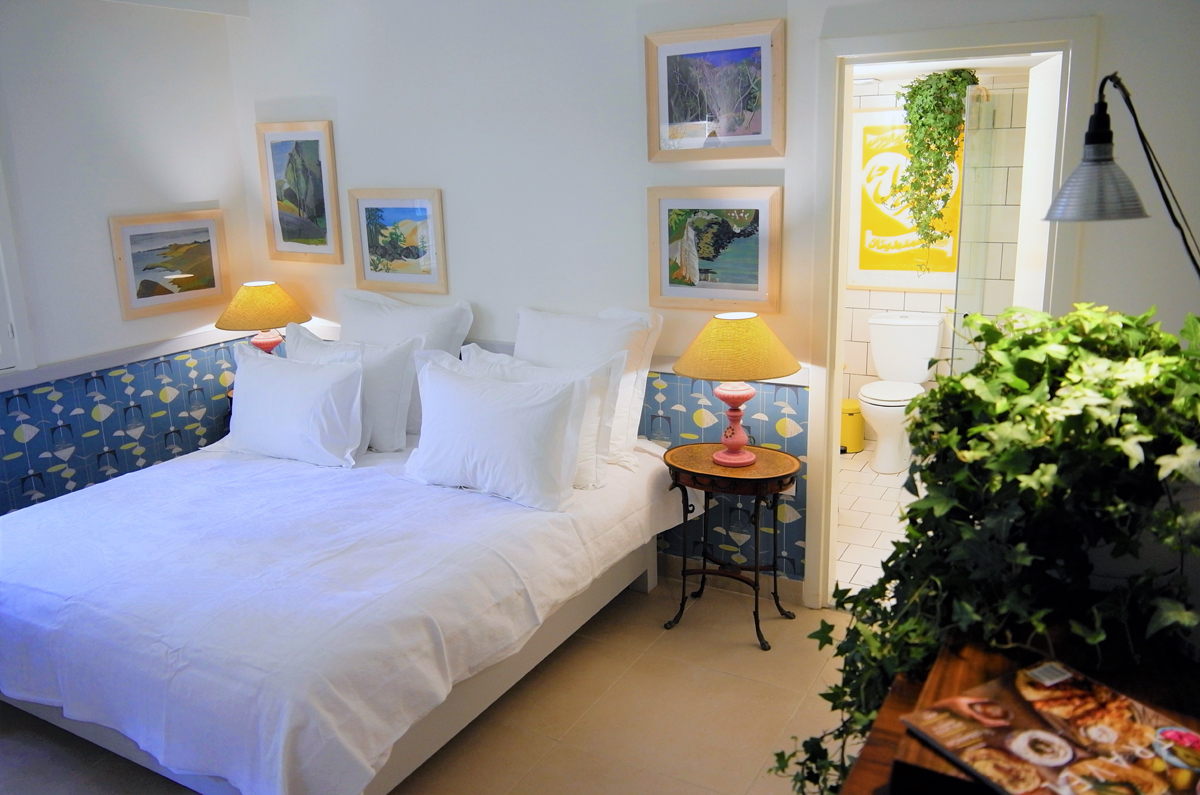 Tawlet has also opened at the villa, where traditional Lebanese specialties are served for breakfast, lunch and dinner from 8 am to 10 pm daily. Whether you choose to sit in the dining room, on the balcony or in the garden, you can be sure that your experience will be memorable, mirroring the spirit of Hamra and the mood of this exquisite home.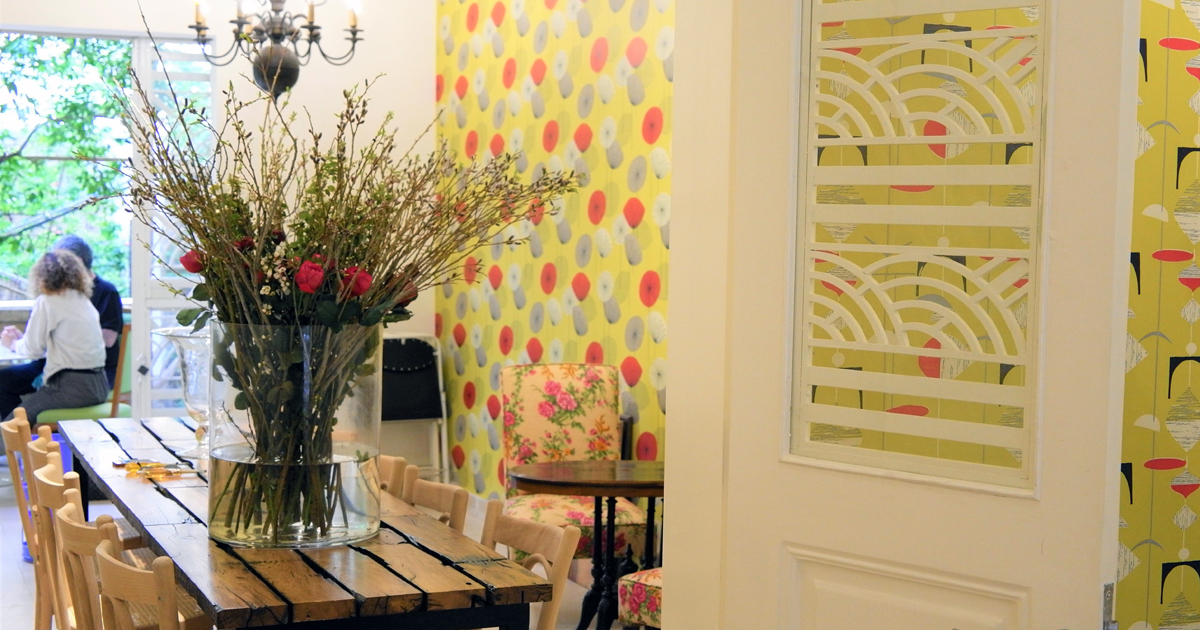 Loading