More than the usual relaxing spot, Beit El Hana is an enclave of serenity. Located in the authentic village of Masser El Shouf, on the footsteps of the Shouf Cedar Nature Reserve, it's the kind of place you never want to leave.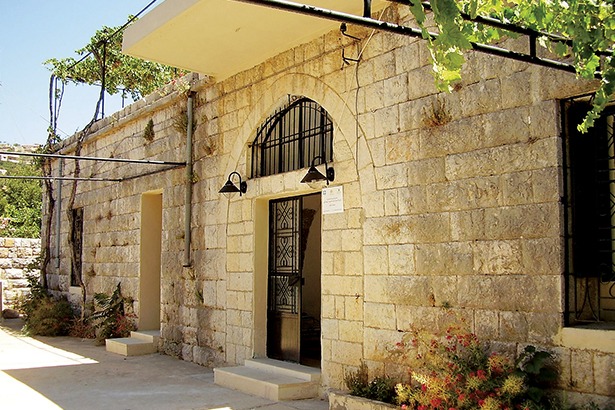 Built in 1910 and renovated in 2008, the traditional stone has six bedrooms. Each room has its own bathroom and is tastefully decorated with white walls and colorful fabrics. It's the perfect place to either spend a romantic weekend or organize a retreat with a group of friends.
The common kitchen allows you to do your own cooking, with fresh products and vegetables that can be bought locally. Alternatively, you can have meals prepared for you upon request – made with the natural products from the surrounding area.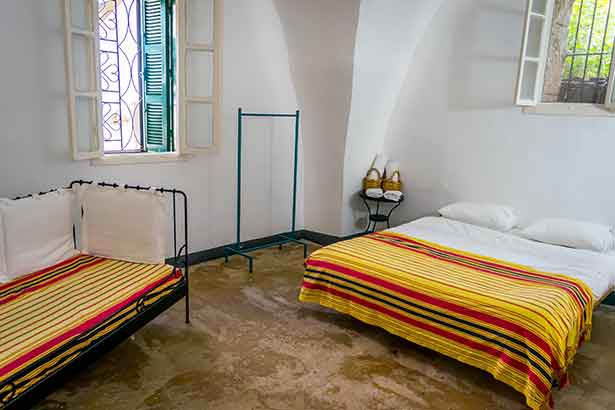 What to Do
At 1,200m above sea level, Maasser El Shouf is the perfect spot to enjoy great weather all year long. Nature lovers can explore the magnificent cedar forest, only 15 minutes away by car.
Shouf is also perfect for hiking and biking, given its location on the Lebanon Mountain Trail. Moreover, the historical towns of Deir El Qamar and Beiteddine are close by, providing insight into Lebanon's rich history.
Don't Miss
Far from the real estate boom, Maasser El Shouf has maintained its character. Wander along the streets and you will be surprised to discover some of the most beautiful and well-preserved traditional Lebanese houses. Don't forget to visit the old olive press as well as Saint Michel winery, where you can also purchase delicious orange blossom water, vinegar and, of course, wine.
Loading