If being surrounded by thousands of years of history sounds appealing, you'll be blown away by L'Hôte Libanais's family member in Byblos.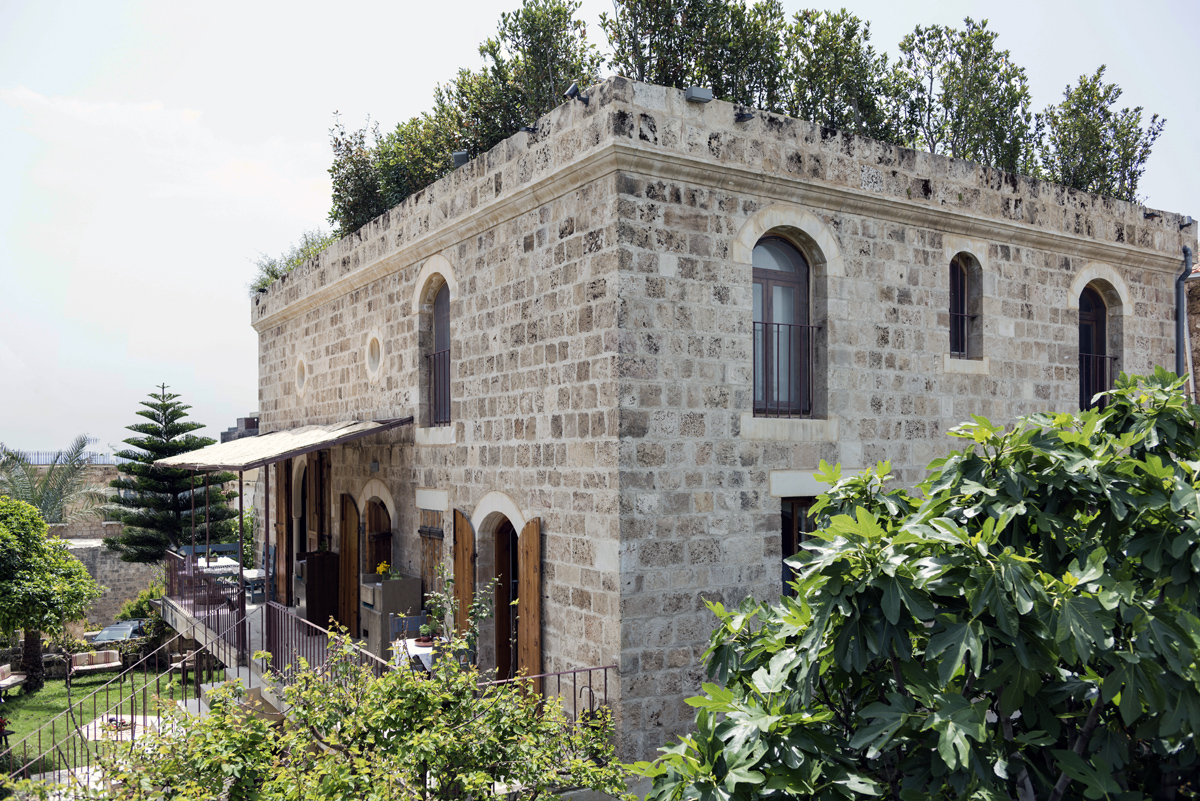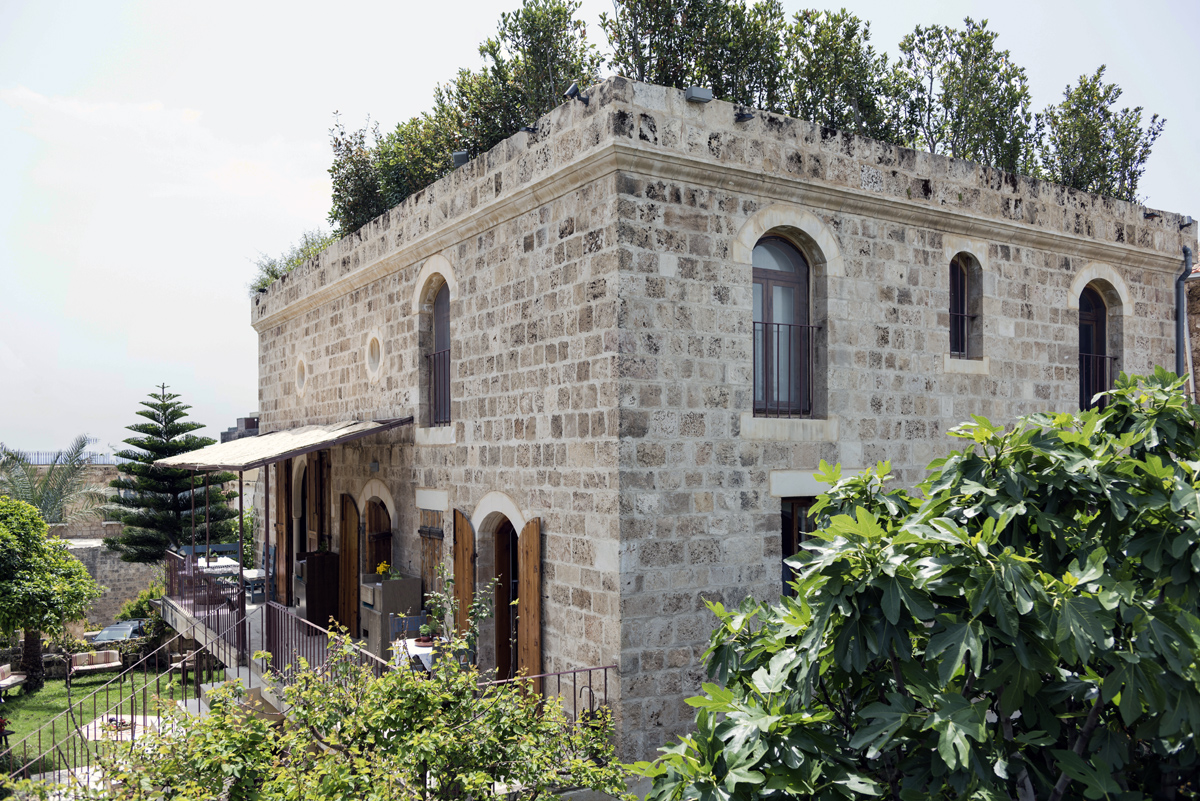 There are so many wonderful things to say about Beit Fares wa Lucia that it's difficult to know where to begin. Occupying a prime position inside the medieval city wall of Byblos, this loving home is an invitation to travel back in time. Its foundations form part of a Crusader tower, and an arch on the ground floor dates back to the first century AD. Indeed, there are countless magnificent architectural features throughout this remarkable two-story building.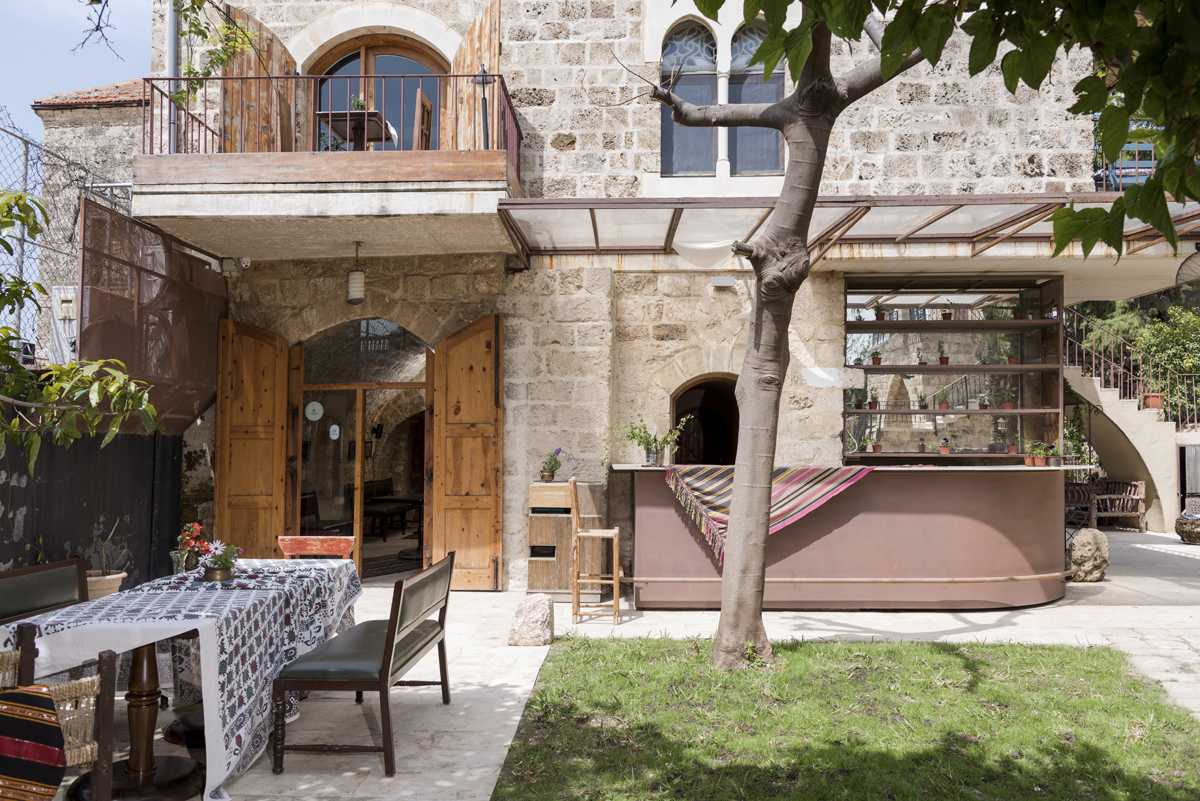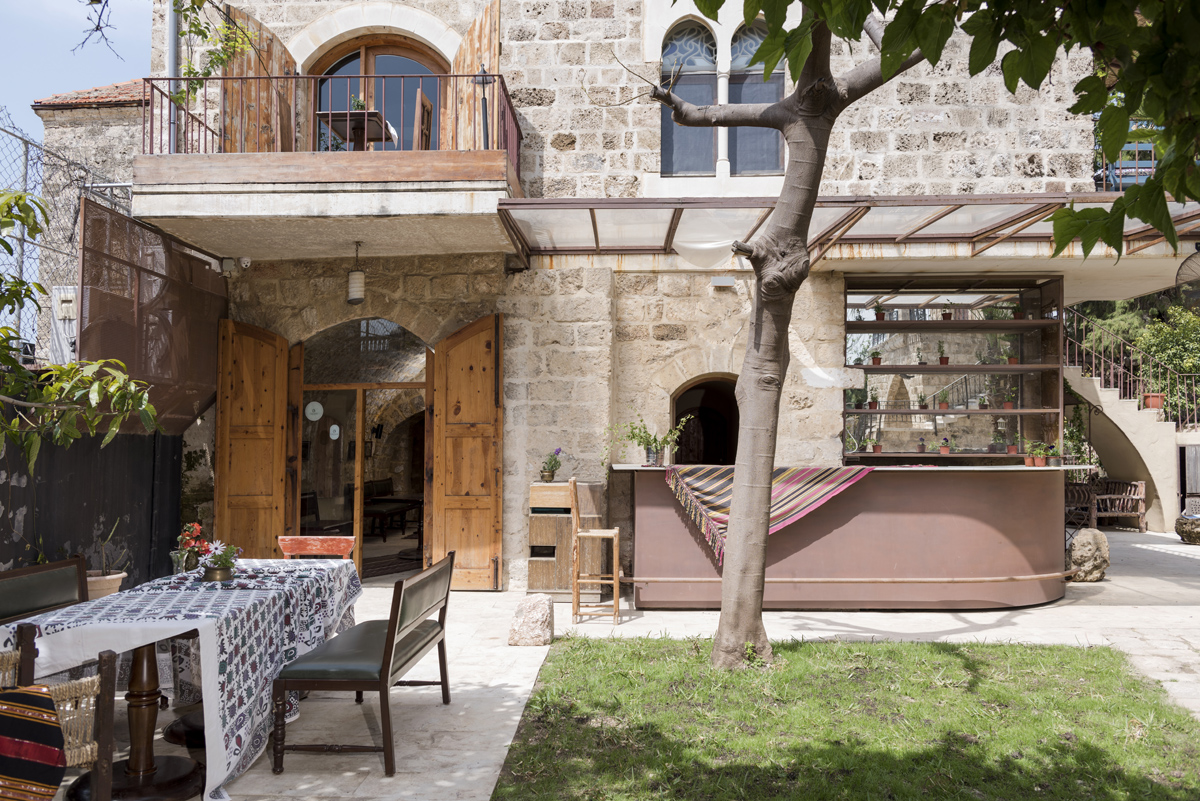 Besides its historical significance, Beit Fares wa Lucia oozes charm and elegance. Fragrant flowers and fruit trees grow in the dappled sunlight of the pretty gardens that surround the property, and a spectacular rooftop terrace provides a magical vantage point over the ancient Citadel of Byblos towards the sea.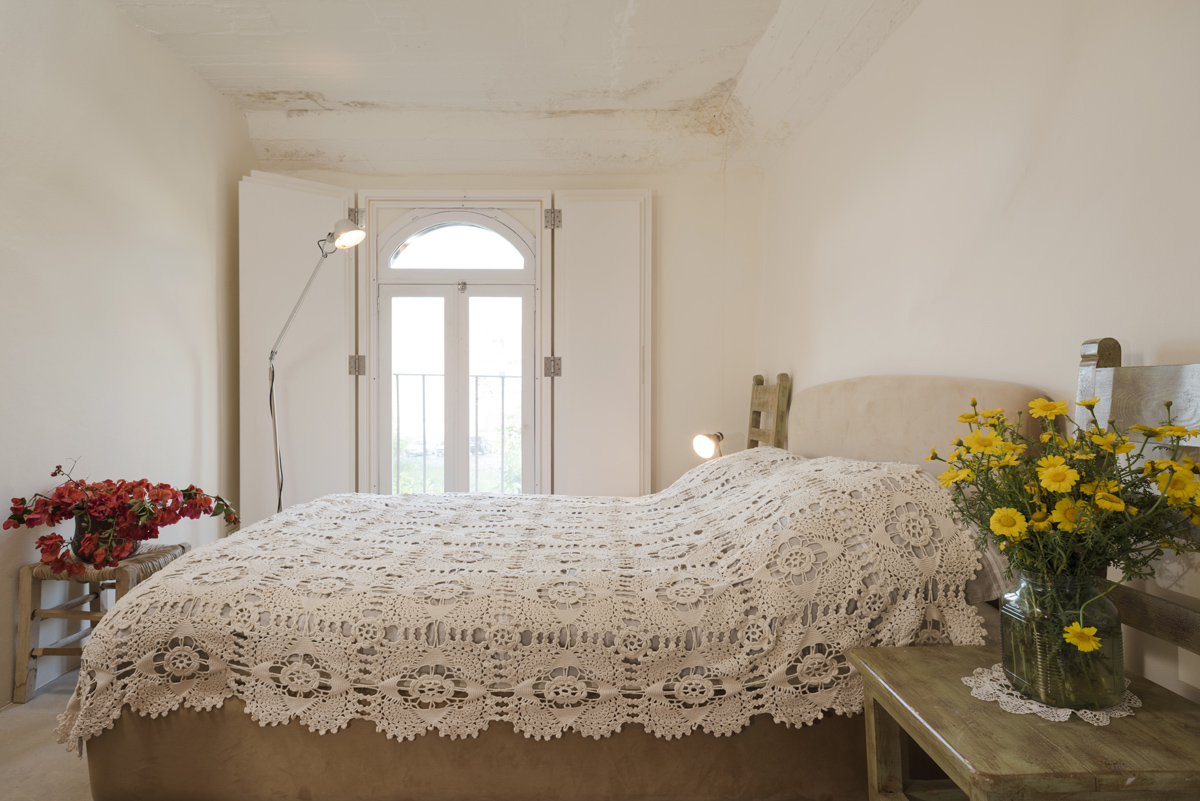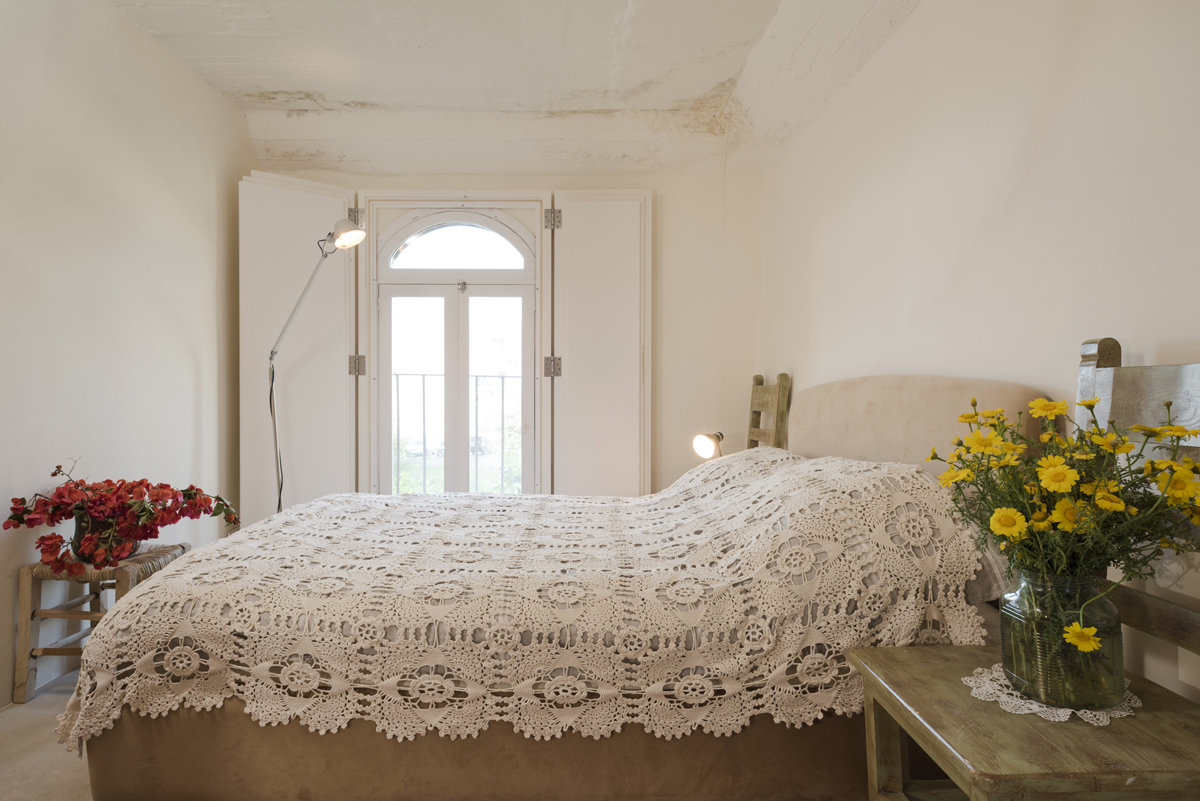 But perhaps what makes Beit Fares wa Lucia so special is the people running it. The guesthouse is an ode to Lucia al-Kossaifi and her husband Fares, a couple who were admired for their hospitality and acts of generosity friends, neighbors and guests to their home while they raised a family of eight children, including Najwa, the current owner.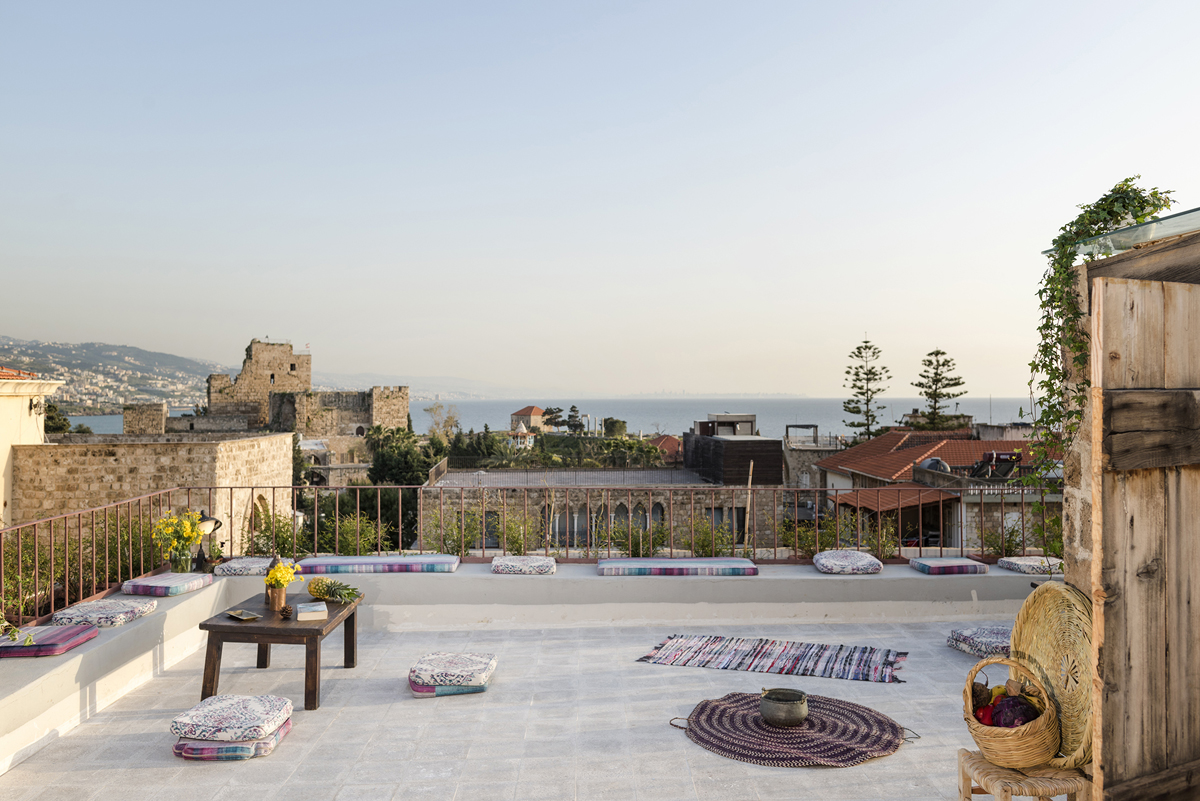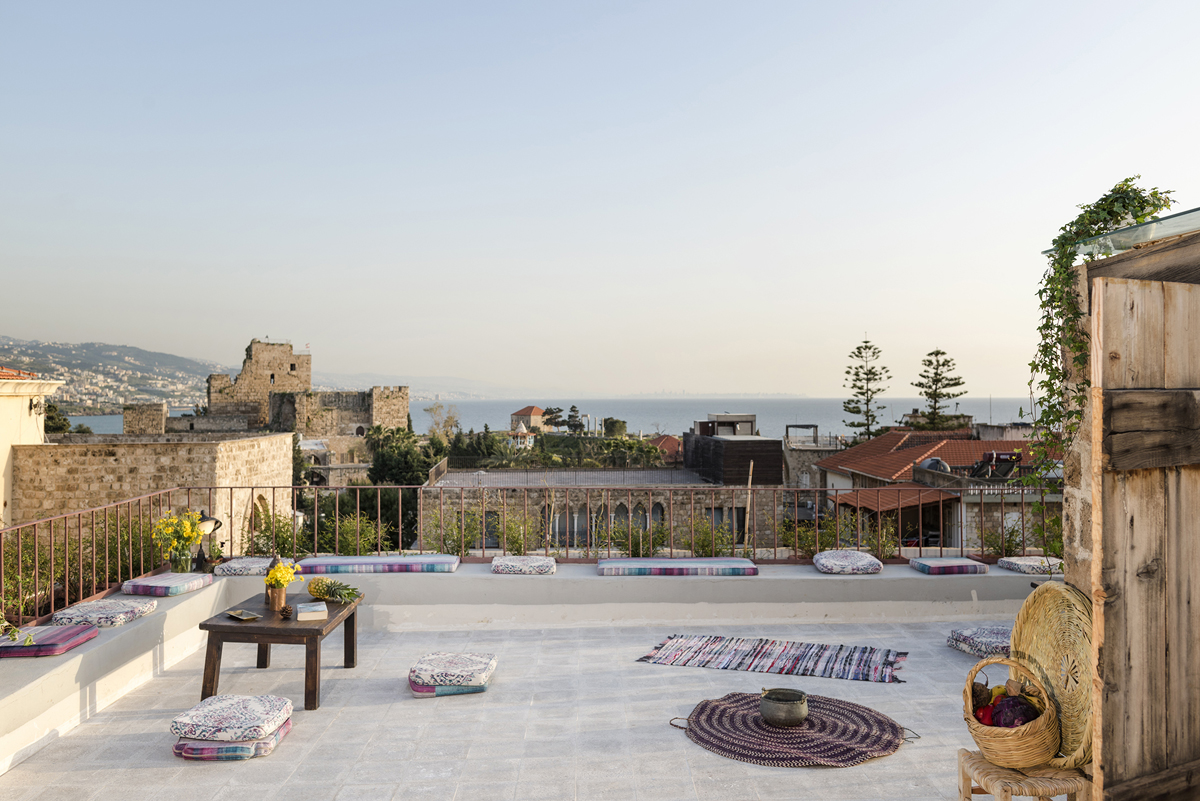 With the help and support of loved ones, Najwa renovated the house to welcome guests, which she does with great passion and enthusiasm. Her free spirit and open heart make her a perfect host, so much so that you'll quickly feel part of the family.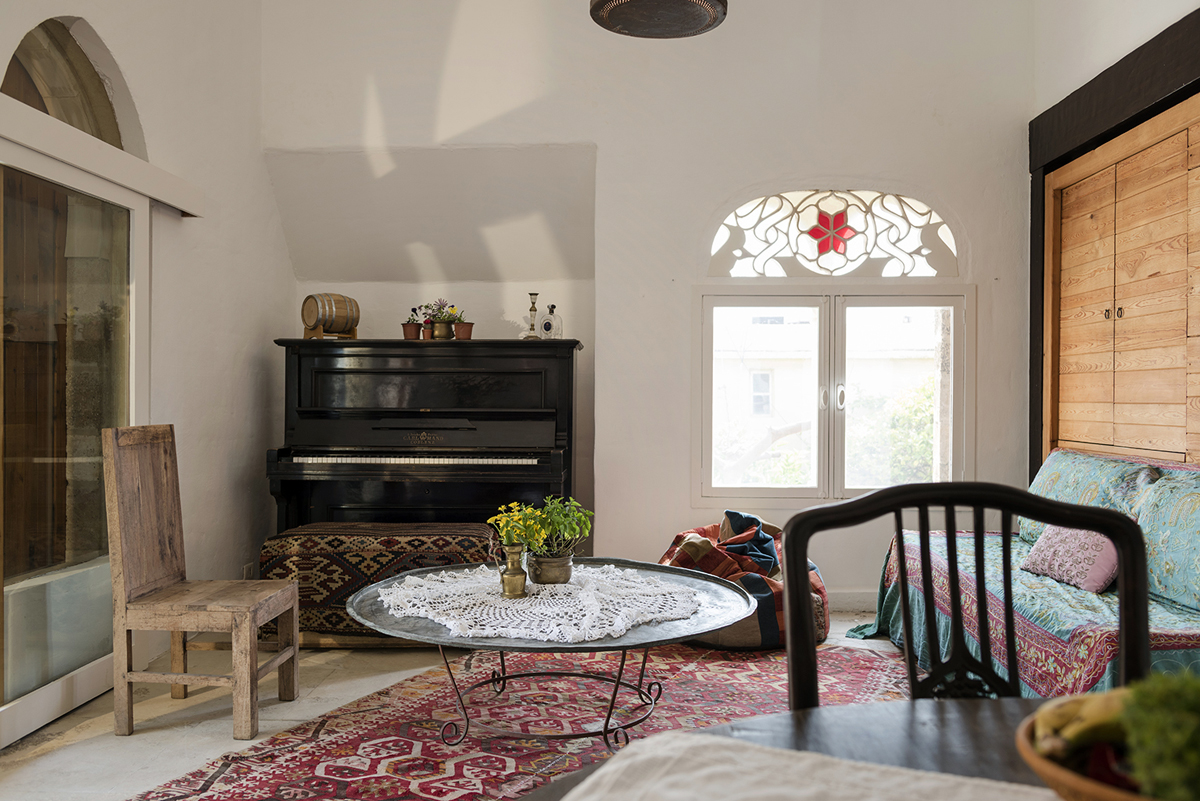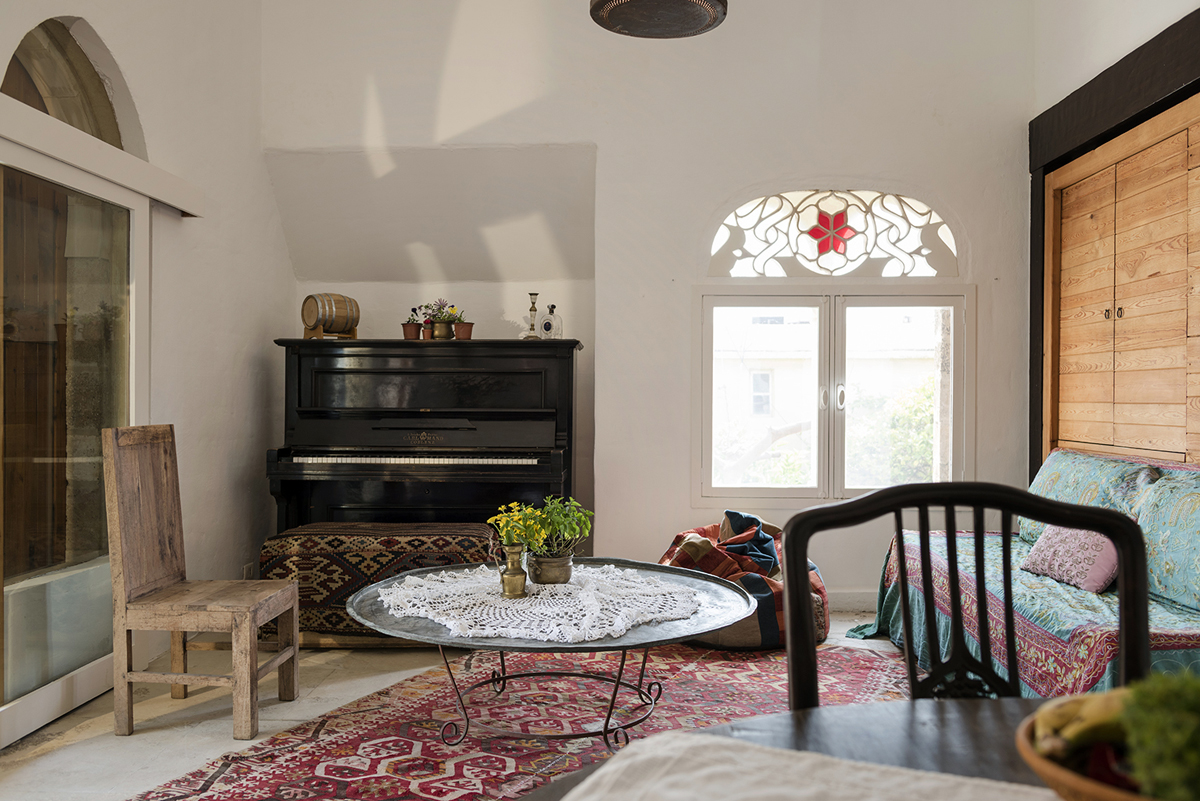 What to do in the area
---
Beit Fares wa Lucia is within walking distance of Byblos's ancient sites and attractions, including the Old Souks, the Crusader Castle and Old Port area. A plethora of restaurants, bars and cafés can be found in the narrow alleys that meander through the old city towards the port, which is famous for its seafood establishments, and a number of private beach resorts can be reached by car in five minutes.
+961 81 064460, hotelibanais.com
Loading