Ahead of BEIRUT ART FAIR's 10th edition, we sit down with Laure d'Hauteville, event founder, to reflect on the past decade and hear what's in store this year (18–22 September).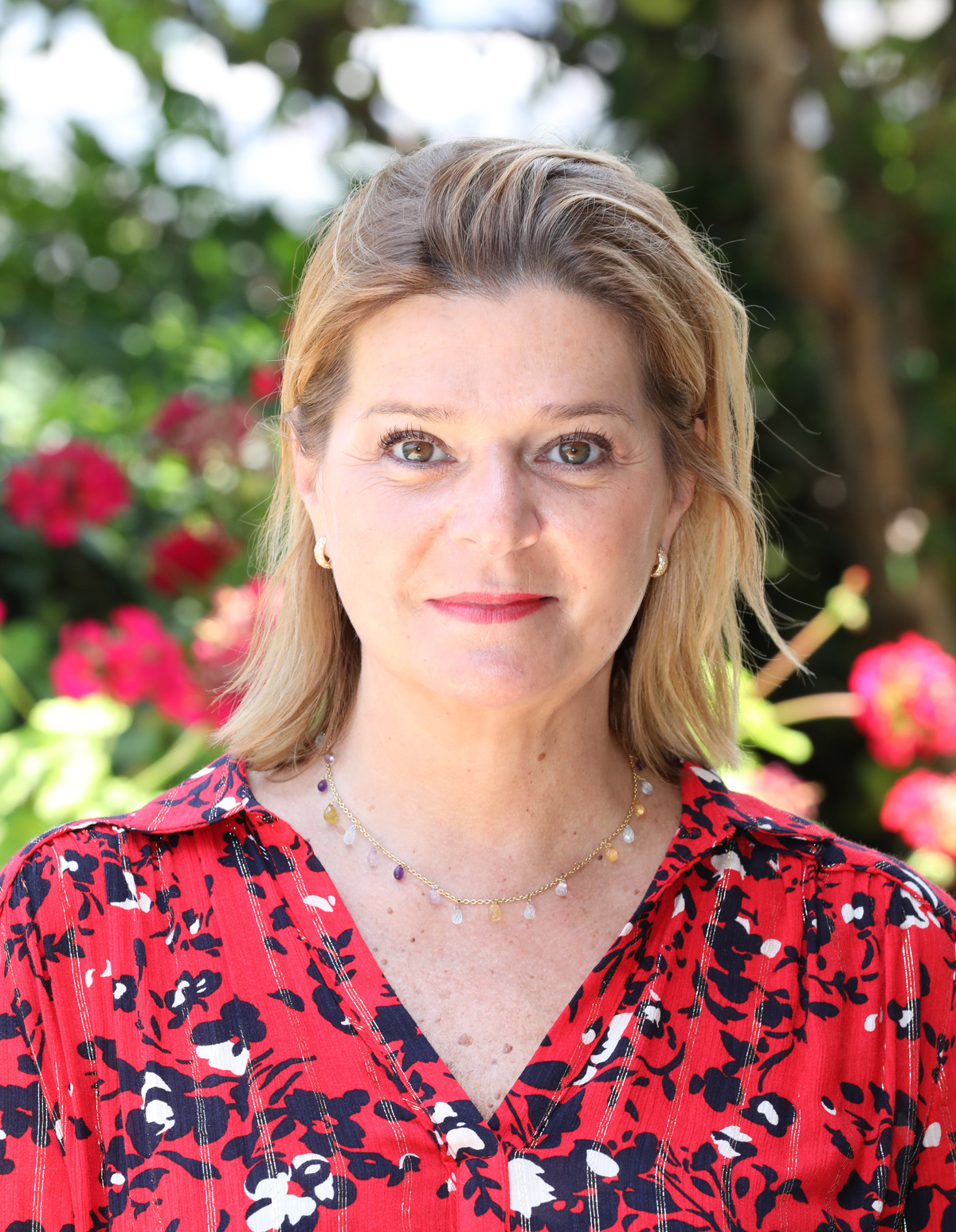 BEIRUT ART FAIR is celebrating is gearing up to celebrate its 10th anniversary. What would you say has been the most memorable moment of the past decade?
It's very difficult to single out the most single memorable moment when so many unforgettable events have taken place over the course of the fair's history! Words cannot express the powerful human stories that have unfolded in ten years – countless artists connecting with new audiences, the friendships that have formed and the collaborations that have flourished. There have also been very powerful artistic moments as BEIRUT ART FAIR has continuously taken risks, betting on emerging scenes — from the Levant to North Africa to India and East Asia — and launched many an outstanding career.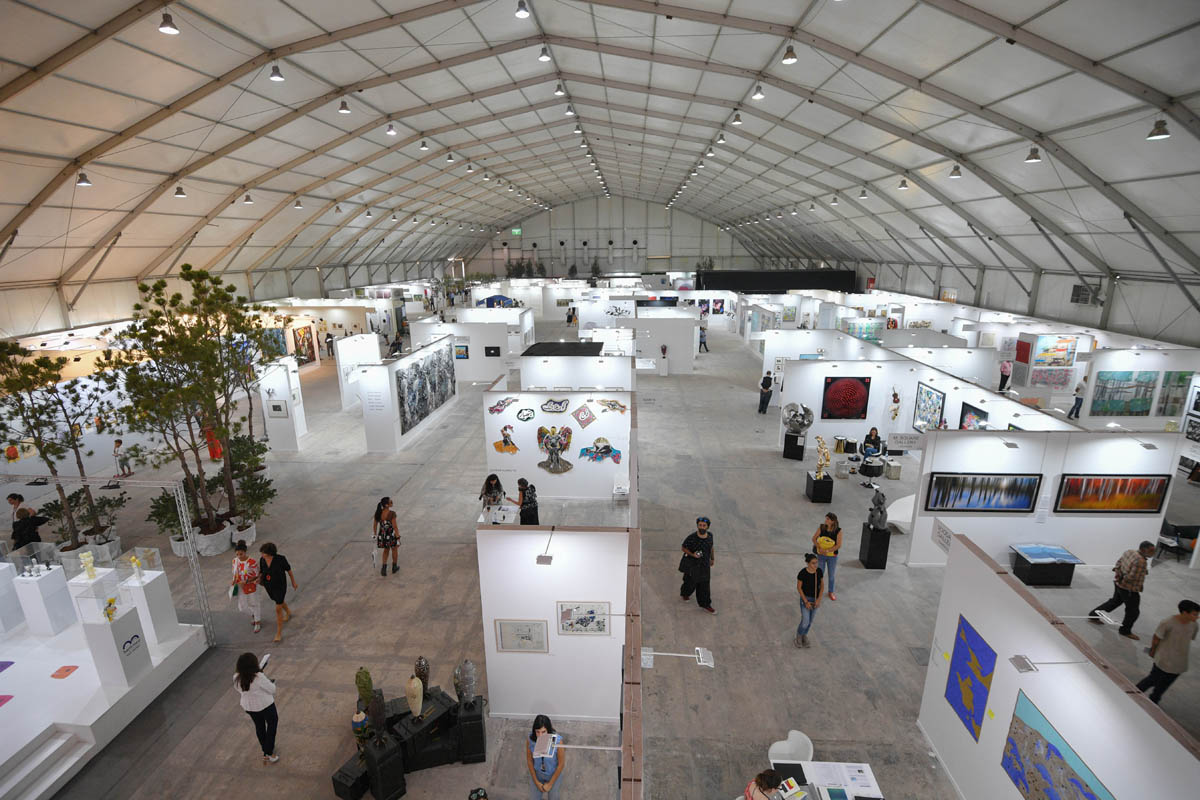 We're also proud to have welcomed artists censored in their own countries, and others fleeing conflict and finding refuge in Lebanon and at the fair. Most of all, I cherish the moments when I discover new talents and go on to follow their careers and see them blossom. I remain close to many of the artists I have met at previous editions of Beirut Art Fair, and even before that; it's an honor to count them as friends.
This year's event aims to pay tribute to Lebanon through exhibitions of exceptional works from Lebanese private collections. Can you tell us more?
"Unexpected Trove – the Unseen Works of Hussein Madi (Rome 1964-1970)" sheds light on a recently rediscovered collection of paintings produced by this major Lebanese artist in Italy in the 1960s. It unveils Madi's simultaneous figurative and abstract practice during this period through works from the Mazen and Loulia Soueid collection.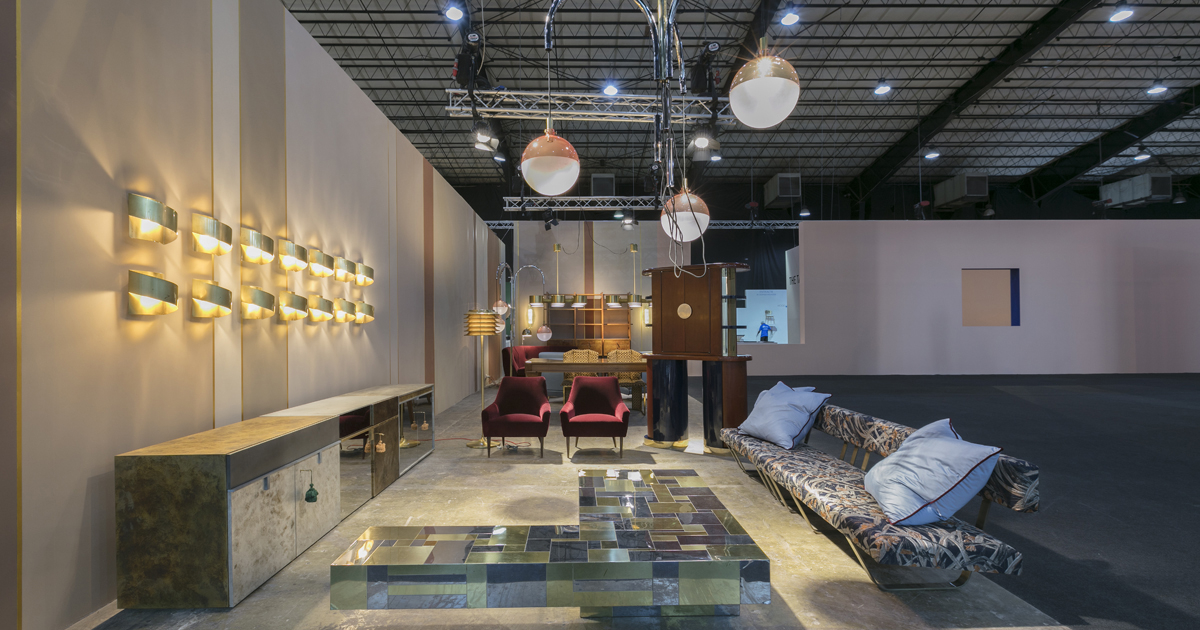 Then, crowning the homage to the Land of the Cedars, "A Tribute to Lebanon: An Orientalist Voyage" showcases historical Lebanon-themed artworks and artifacts made by European travelers, expressive of myriad outlooks on the country. The show starts in the 18th century and ends with works by major 20th artists, including David Hockney, Andy Warhol, A. R. Penck, and the British photographer Don McCullin, who was present in Lebanon during the 1980s and witnessed the war. This exhibition gathers a selection of works from the vast and eclectic Philippe Jabre collection.
What's planned for the opening of BEIRUT ART FAIR on 18 September?
This year marks a decade of accomplishments and growth, establishing the fair as a flagship event of the MENA region's artistic calendar — one consistently expanding in artistic scope and international reach. This year, while still focused on the MENA, the fair gathers the global art scene by welcoming 55 leading galleries from 18 countries, and featuring artists of 35 nationalities.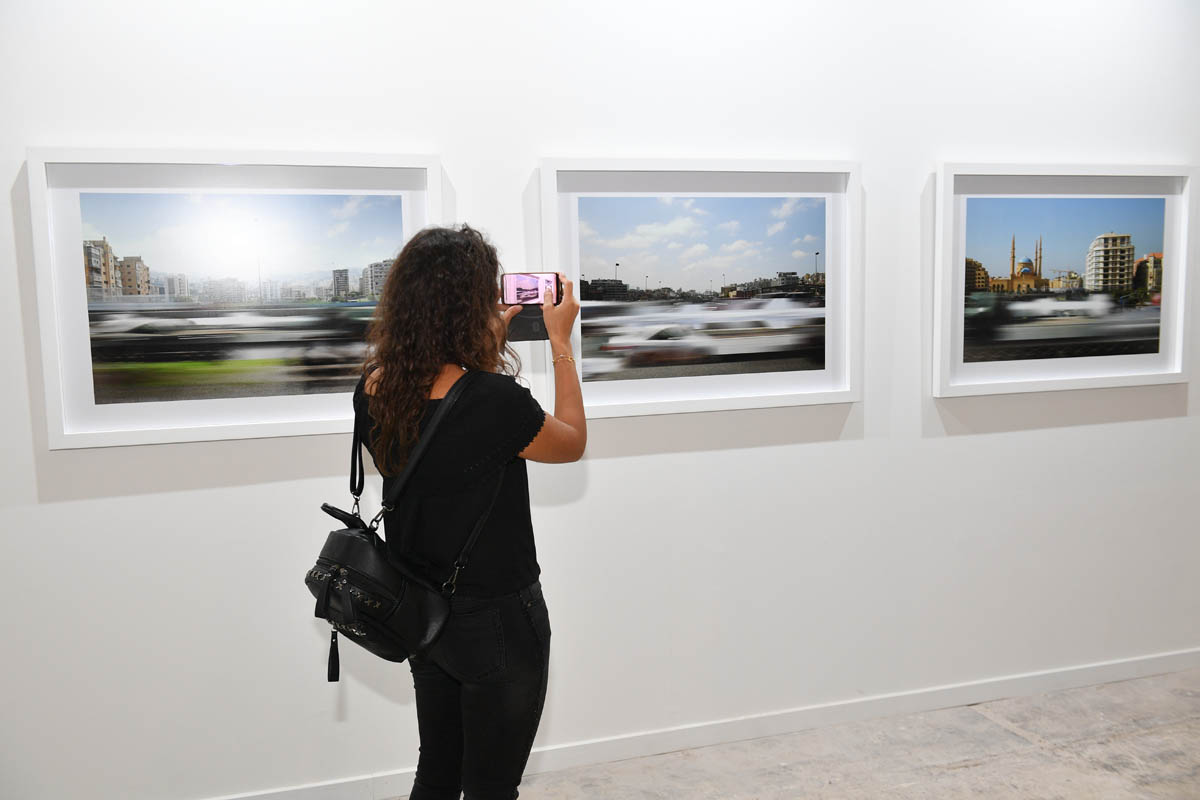 More than 30,000 visitors from around the world are expected, a tenfold growth in ten years. On opening day, we're inviting all Lebanese art lovers, as well as hundreds of international visitors, to discover a fair that represents the diversity of global contemporary creation while still paying homage to major modern artists and shedding new light on them.
One day before the official opening of the fair, we will inaugurate BEIRUT ART WEEK, a journey of 10 stops punctuating Downtown Beirut with several monumental sculptures. There will also be parties marking the openings of several international contemporary art exhibitions spanning South America, Africa and Europe.
How challenging do you find it to bring something unexpected to the fair every year?
BEIRUT ART FAIR is committed to the discovery of the local and international contemporary scenes and devoted to unveiling exciting emerging talents. The pool of artistic creativity in that field is immense and borderless, and it is a thrill to uncover new creative minds every year. I believe the biggest challenge, besides presenting new cutting-edge artists every year, is to meet, and, in fact, surpass the public's expectations, and win the loyalty of local and international collectors.
Beirut is often coined the "art hub of the Middle East." How important do you consider art in terms of attracting international tourists to Lebanon?
Art is an integral part of the cultural tourism experience. And, since the beginning, BEIRUT ART FAIR has highlighted Beirut's strategic position as a key cultural node in the Middle East and on the transversal Silk Road, bridging East and West. With a 6,000-year-old history, the city constantly demonstrates its resilience.
It prevails today as a hyperactive artistic hub, with a multitude of projects initiated this past decade, stemming from institutions – museums, contemporary art centers, foundations – and from energetic galleries and collectors. BEIRUT ART FAIR is proud to galvanize this scene and help attract an international audience to Beirut, thereby participating in the development of the country.
Loading