Boasting incredible scenery and a rich history, Jezzine is one of South Lebanon's most popular towns. We explore some of its lesser-known gems.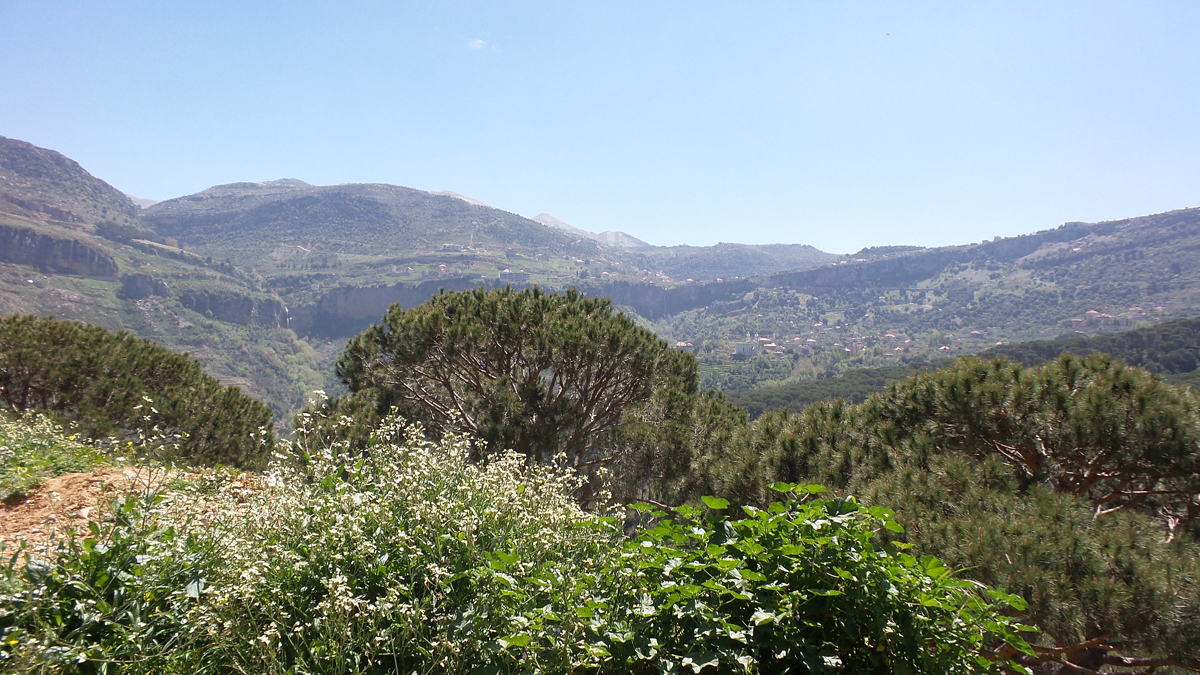 From the dramatic waterfall that guards the entrance of the town to its majestic pine forest, Jezzine's treasures are many. But hidden beyond the main touristic attractions are jewels that require a little more patience to find.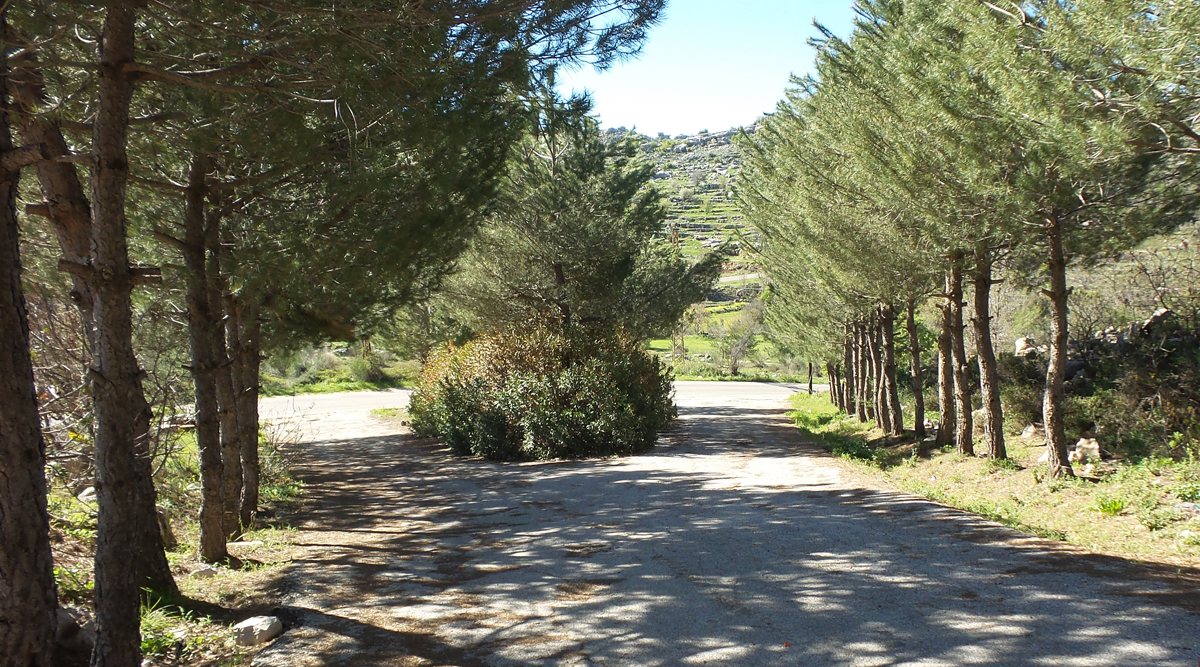 The Jezzine region has many small, picturesque villages tucked into its mountains and valleys. One such village is Qaytouli, located just a few kilometers from the main Saida-Jezzine road. Like most small villages, it is an invitation to a slower pace of life. Narrow streets wind through the large stone buildings and the tall steeples of two old churches rise above the olive trees as if they were competing for attention. Residents languidly sip coffee and smoke shisha on the quiet street corners.
A number of souvenir shops can be found in the old souks of Jezzine, many of which sell the famous firebird cutlery. Instead of visiting the retailers, go to the workshops of craftsmen like Boulos Bou Rached to see cutlery manufacturing firsthand.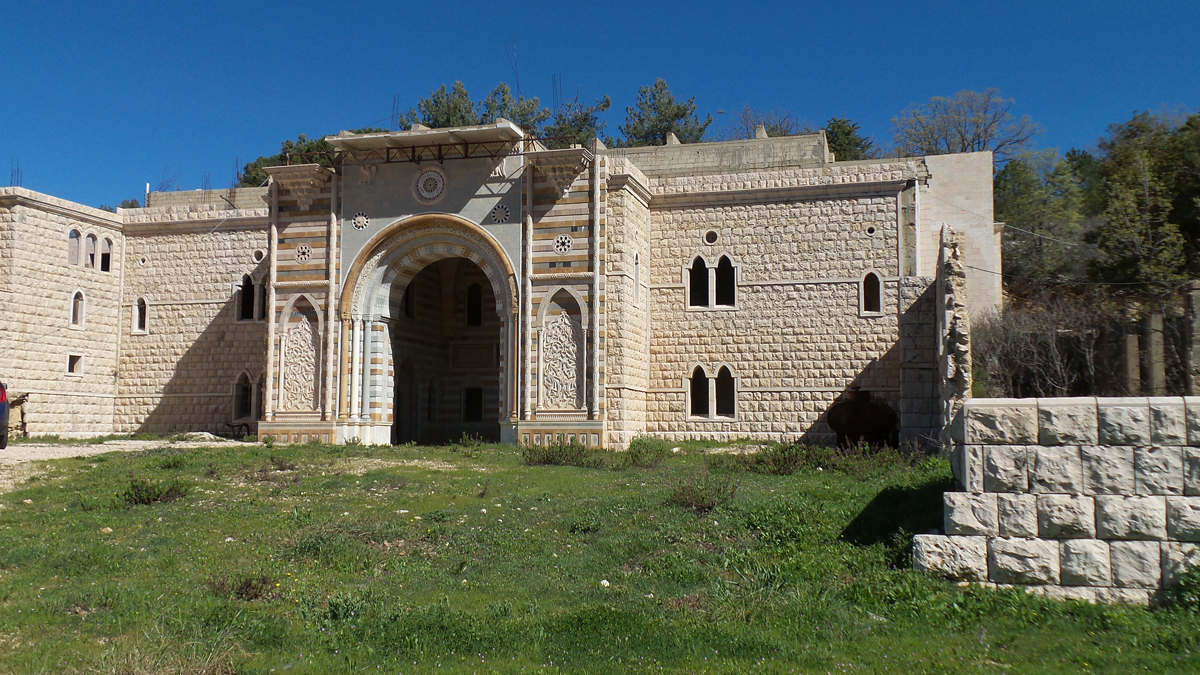 The Farid Serhal Palace is another intriguing off-the-beaten-track destination. To get there, take the Farid Serhal Road northeast out of the town of Jezzine. Behind an area of thick vegetation, you will discover a palace; the unfinished dream of a Jezzinite who wished to build a special place in his hometown. The palace entrance is an Ottoman-inspired pointed arch featuring multi-colored stonework. Upon entering, the extent of Dr. Serhal's ambition is obvious, and the rubble and dirt-covered floors show a dream that was never fully realized.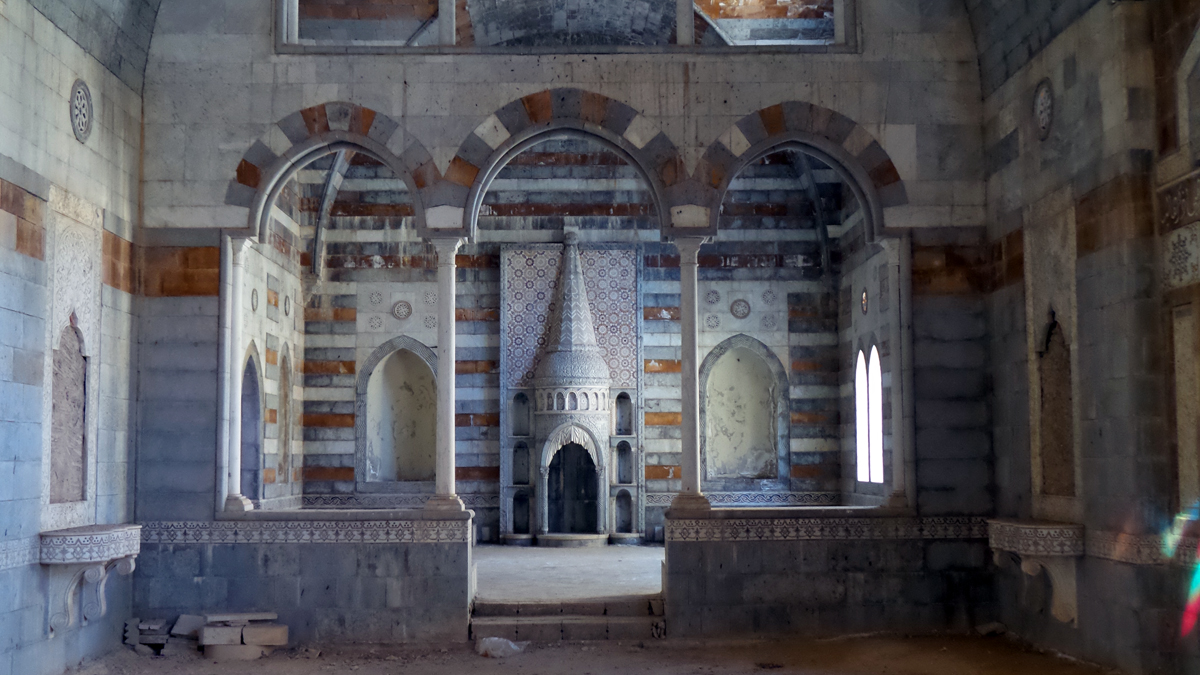 The main rooms contain an eclectic mix of images honoring landmarks in Iran, Egypt, Iraq, ancient Greece and, of course, Lebanon. In several locations, there are carvings illustrating the production of arak, and the inevitable consequences of drinking too much. One can only wonder, with this mishmash of images, what message Serhal had hoped to convey.
The work on the palace carried on for three decades before Serhal's untimely death. It appears that the moment he passed away, the workers abandoned their jobs, leaving behind an incomplete masterpiece. What remains now is an intriguing monument to a man's ambition that is forevermore stuck in the final moments of its conception.
To visit the palace, contact Joe Harfouch to arrange a visit (+961 3 353293).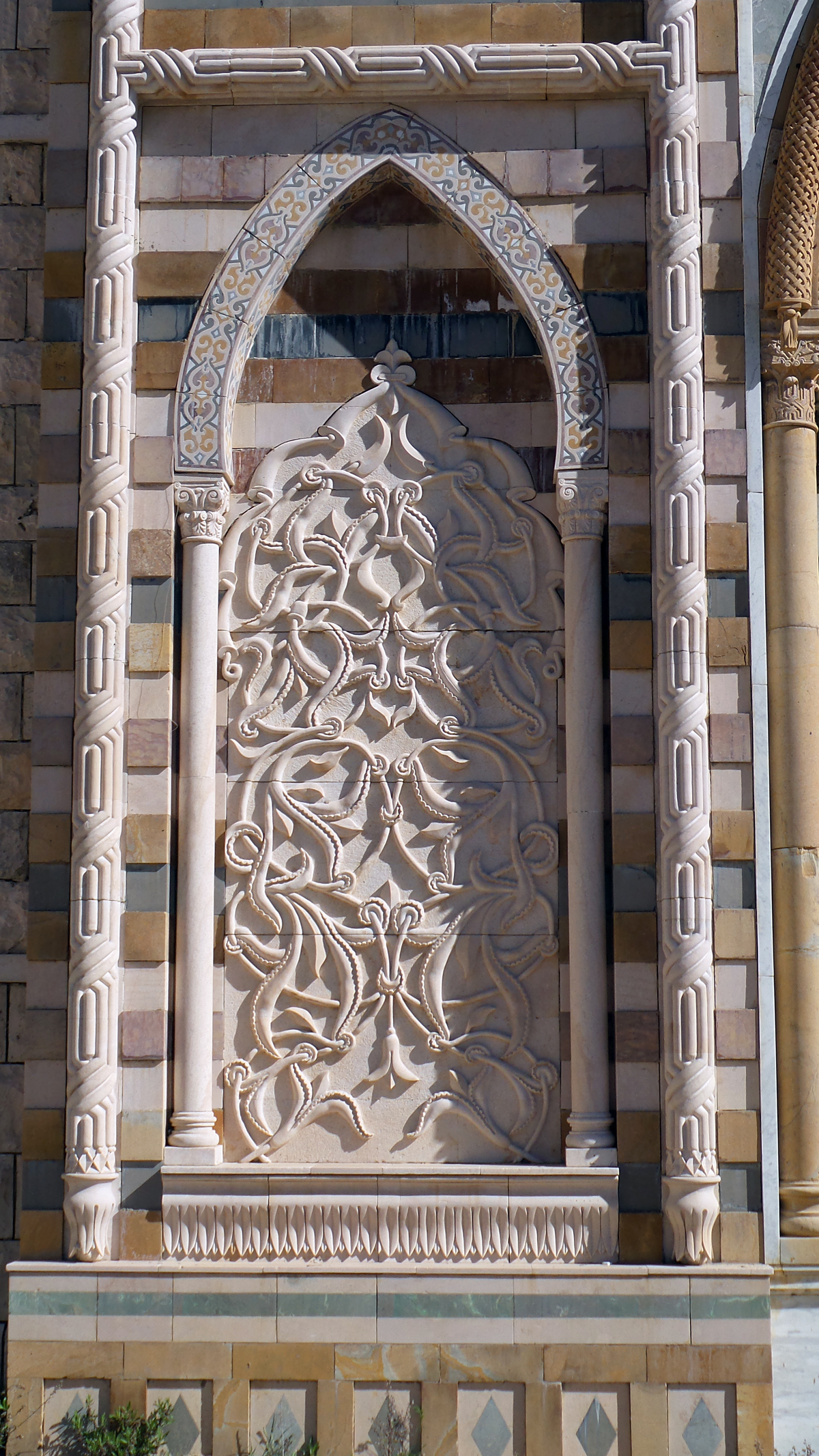 Where to eat
---
Dine with a view at Al Chalouf restaurant (+961 7 781774), located at the top of the famous waterfall. Jannat al Sanawbar in nearby Bkassine (+961 3 780524) is also known for its tasty grills and mezze. Visit Karam Winery (+961 1 370519), open during the summer for prearranged visits between 10 am–5 pm, for lunch and wine appreciation and tasting courses.
Where to sleep
---
Stay overnight in wooden bungalows or tents within Bkassine's pine forest at La Maison de la Forêt (+961 7 800222) or camp on a stunning site surrounded by Haitoura's pine forest at Pinea Campus (+961 70 776612) and enjoy an early morning ATV ride or hike. Alternatively, there are hotel options such as the modern Iris Flower Hotel (+961 7 781999), which promises guests a great view.

For more things to do and see in the region, check out our mini-guide to Jezzine.
Loading