Located in Jezzine's — and one of Lebanon's — largest pine forests, La Maison de la Forêt is a paradise for both laid-back and adventurous souls.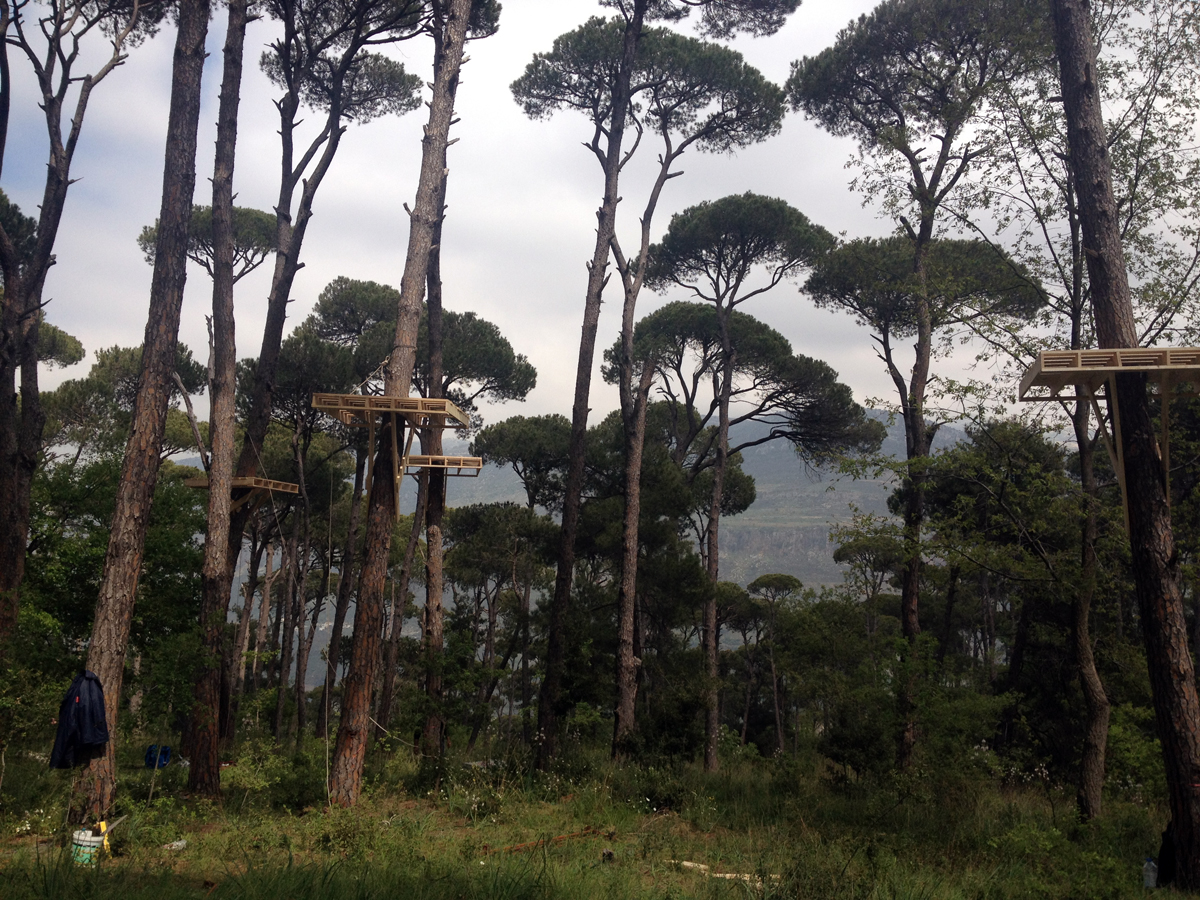 Located under towering pine trees, the rustic lodgings of La Maison de la Forêt will make you feel at home in nature. The on-site restaurant, serving delicious local delicacies, is a great place to sit back and take in the surroundings. In case you needed to work up that appetite, a wide range of activities are available: hiking, donkey rides, bike rides and an adventure park. There are also special meeting spaces for retreats and conferences as well as team-building activities.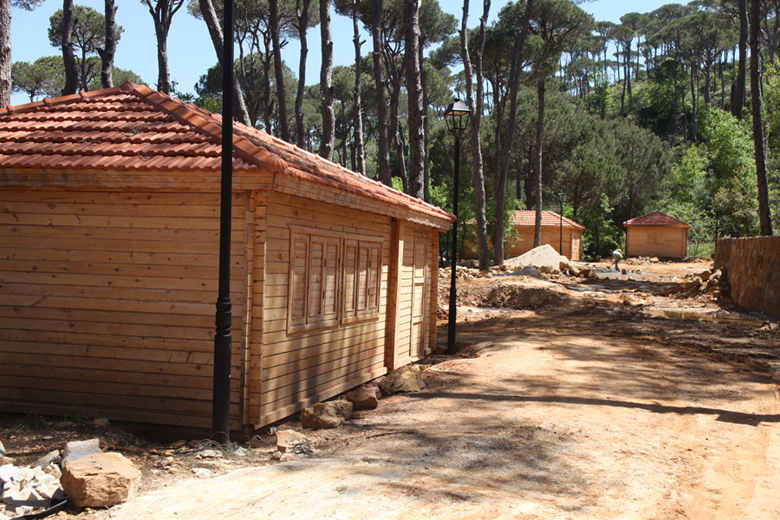 La Maison de la Forêt is a communal endeavor; a product promoting responsible tourism in Bkassine, which lies withing
the Jezzine region. The concept aligns with the Union of Jezzine Municipality's long-term vision to develop ecotourism in the region.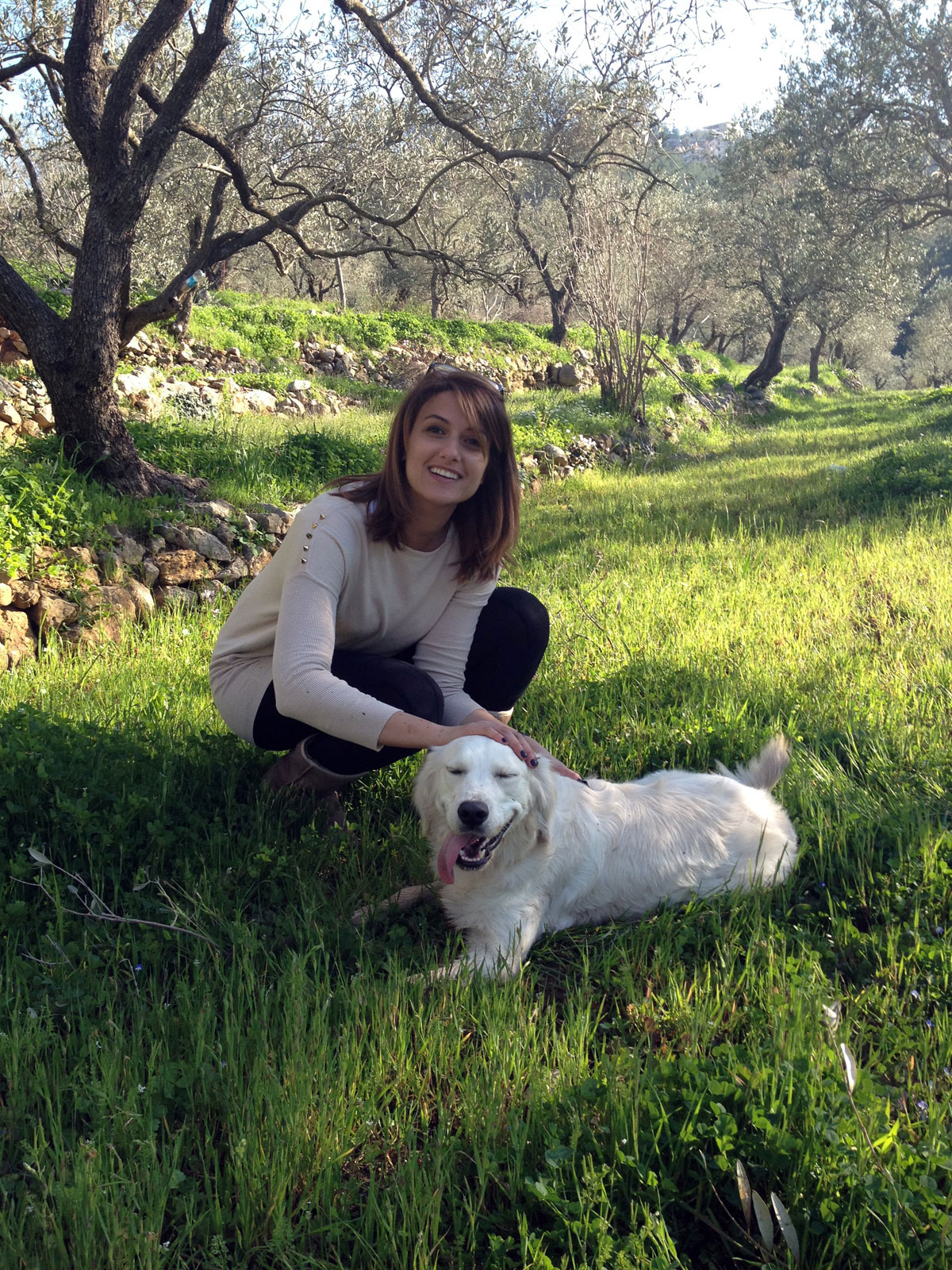 "Sharing the same vision for the region made the public-private partnership between the UJM and La Maison de la Forêt a success," says Tania Nader, owner of La Maison de la Forêt. "It's ingrained in the heart of our region, the Jezzine District, and based on common interests: boosting the region's economy through well-planned responsible tourism infrastructure and activities."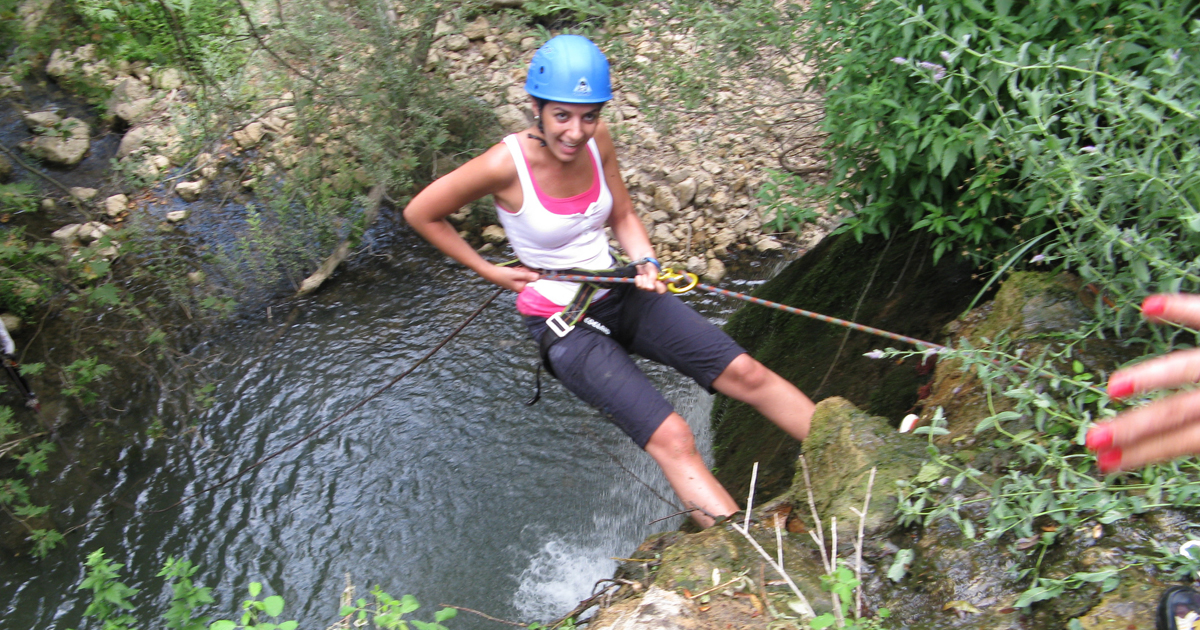 La Maison de la Forêt also strives to be an information center for all activities in the Jezzine area, which comprises 45 villages. "Our motives are simple but greatly rewarding: introducing a novel touristic experience while providing job opportunities to the people in the region and restoring the national pride in them. One of our most valued objectives is to preserve and shed light on the biodiversity and heritage of the region," says Nader.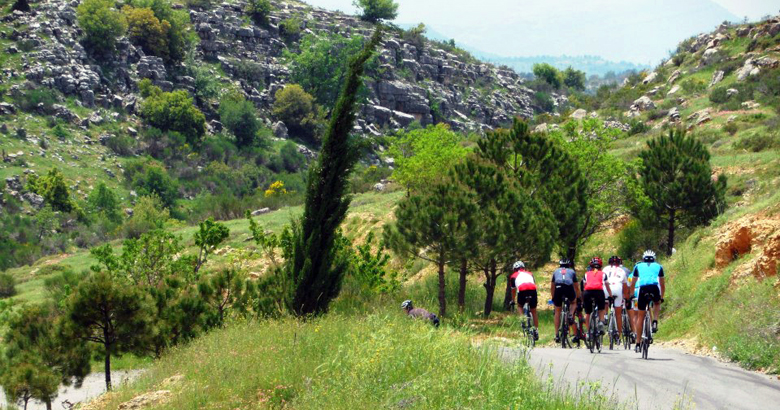 Visitors can also buy local products such as preserves and crafts, which ultimately boost the local economy. Many passageways and on-site activities are also accessible for people with physical disabilities.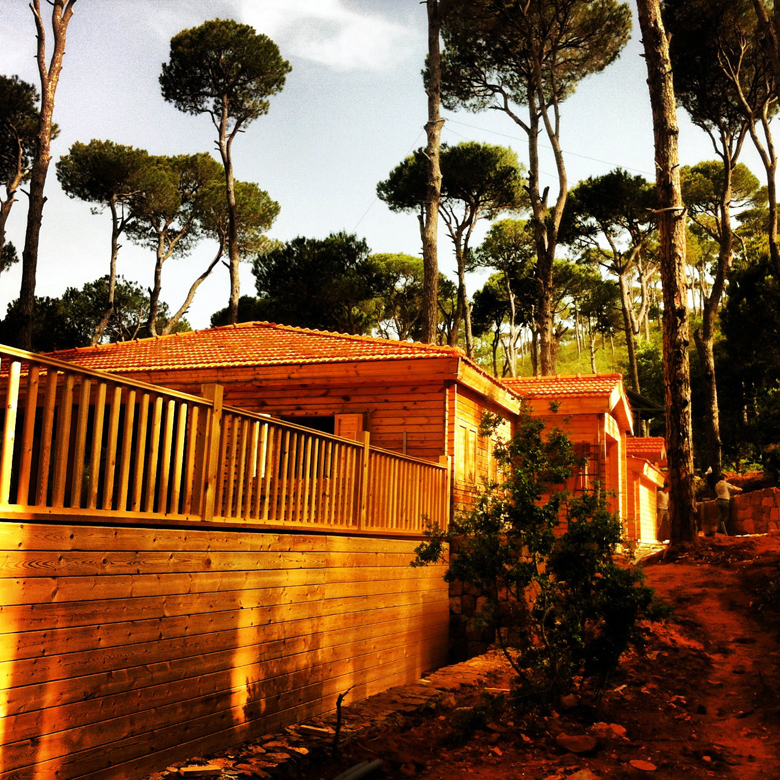 "We are conscious and aware of how beautiful our region is and our main goal is to preserve our nature and increase awareness among our guests all while offering them the chance to experience better socioeconomic conditions," says Nader. "Every step we take goes towards making Jezzine, the ultimate eco-tourism destination in the region."
Loading