3a Darb Baalback with Bchaaleh Trails

Back to Listing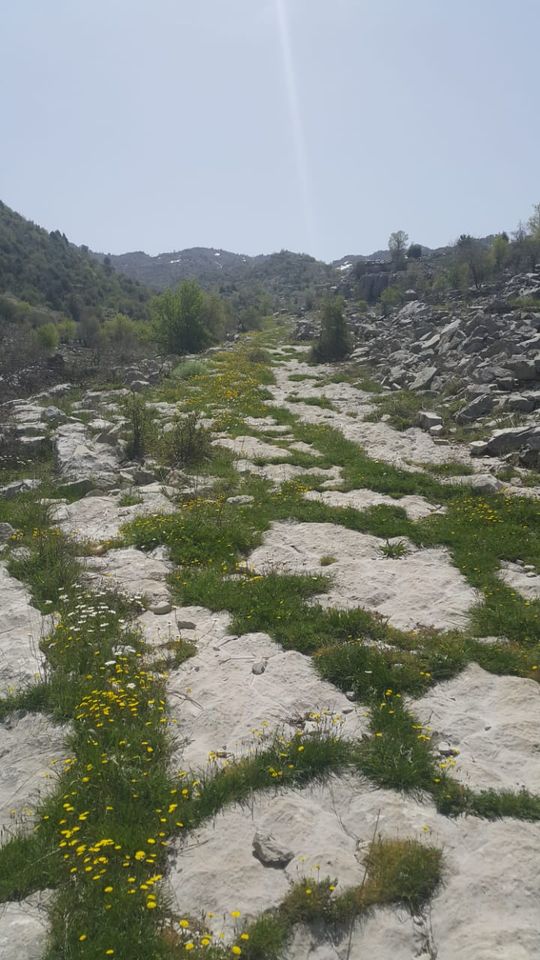 The Darb Baalbeck Trail is an average level 6 hike from Bchaaleh to Baatara through LMT side trail "Damascus Road" Douma. (Return by bus to Bchaaleh)
Length of the trail: 7.5 km
Total height differences: 670m.
Altitude between 1200m. and 1730m.
Effective running time: 5h
The hike will be guided at a moderate pace by Chadi Hani.
The hike starts at 7:30.
Meeting at the place of the municipality of Bchaaleh from 7:15.
Price per person: 75,000 LBP
The price includes: Guide + Transport + Saj on return to Bchaaleh.
Reservation required at 03 763 754 before Wednesday 12th & 26 of May.
For more information call 03 763 754
You might be intersted in
Emperor Hadrian Trail at Arz Niha Batroun with Dale Corazon Lebanon Explorers
Kfarhelda Hike and Swim with Dale Corazon Lebanon Explorers
Jahlieh Hike and Swim with Dale Corazon Lebanon Explorers