Ayoun El Samak Hike with Vamos Todos

Back to Listing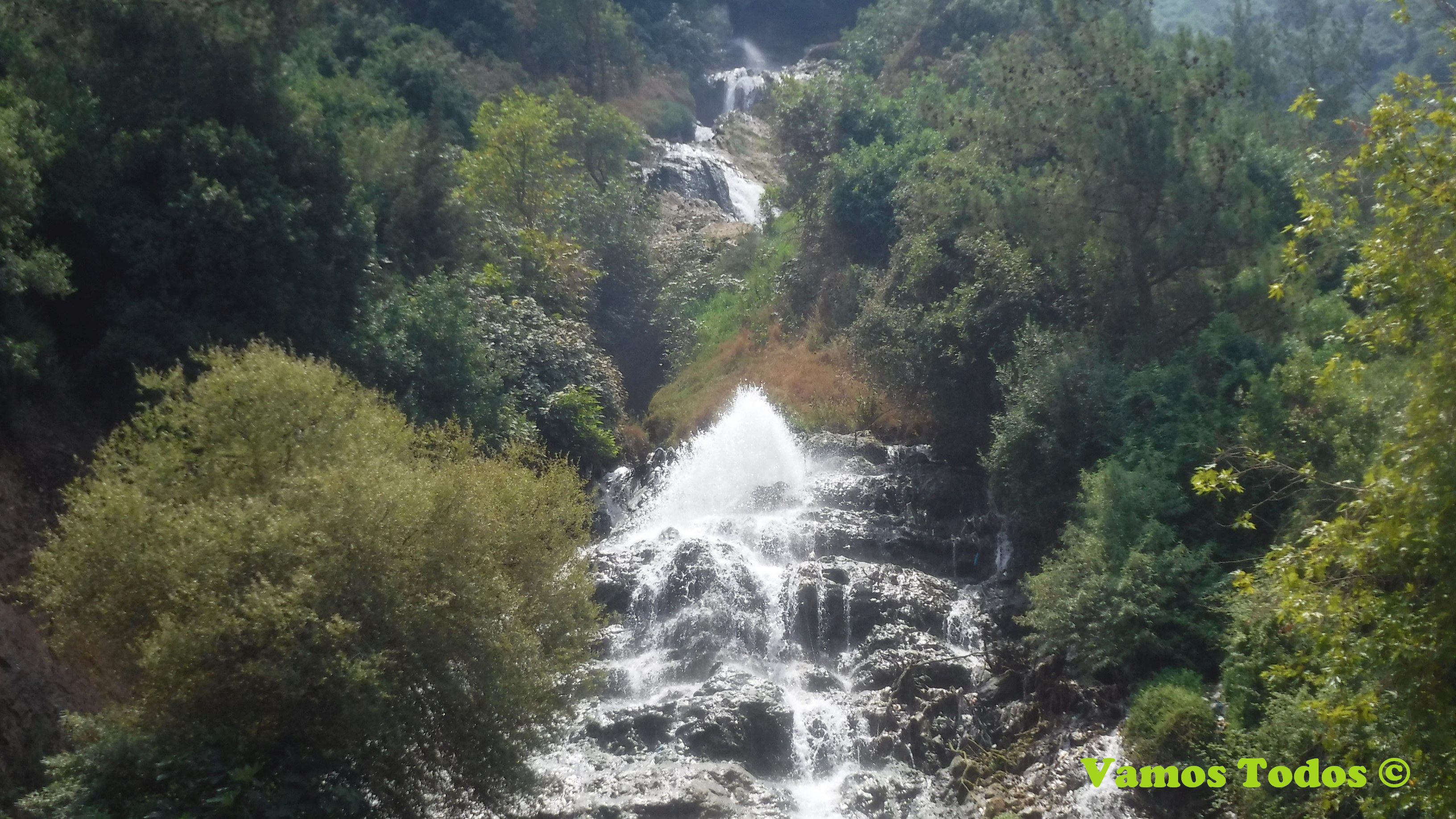 This scenic hike is ideal for all.

MEETING PLACE: 7:15 AM in the parking of Sagesse School in Jdeideh, facing the public garden. (See map on: https://www.vamos-todos.com/Pages/ParkingMap.aspx). There will be a breakfast stop along the way.

PRICE: 100,000 LBP per person including transport, guides, insurance and lunch.  Kindly bring the exact amount.
You might be intersted in
Walk With Bchaaleh Trails
Ayoun El Samak Hike with Vamos Todos
Northern Adventure with TourLeb