Mechwar and Zaatar with Tourleb

Back to Listing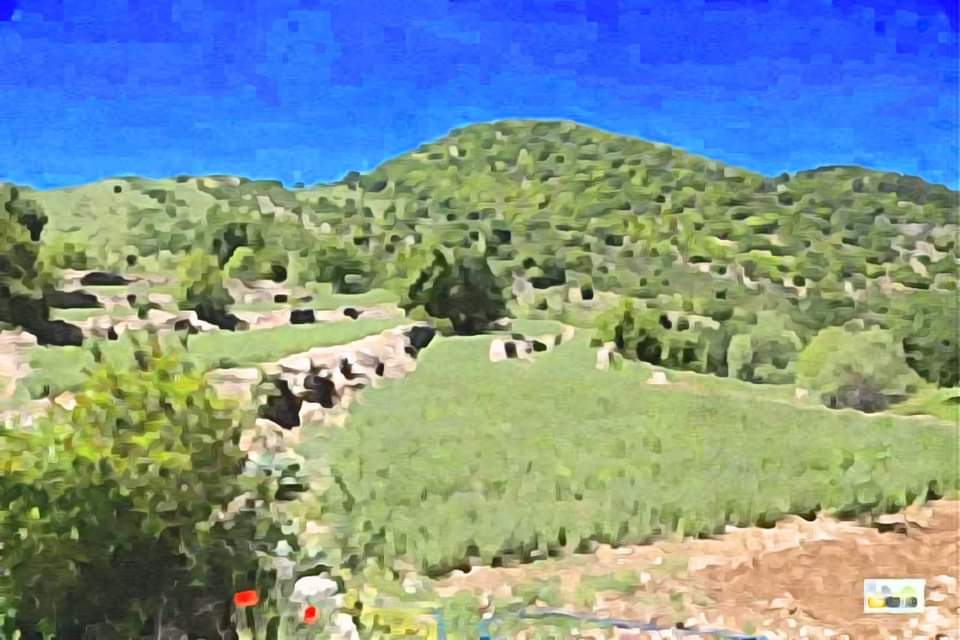 In this edition of On the Road Again, we drive through the Jezzine Caza, offering you a perfect retreat for people seeking to be surrounded by the mountains' fresh air and the area's breathtaking sceneries.
Spend a day eating from the locally made produce, getting engaged with the community, and visiting known and lesser know attractions, while learning about the history and culture.
We will show you places that make Lebanon such a bountiful country.
RSVP: 70 48 45 45

Price includes lunch, all entrance fees, guides and activities and tastings

Price: LBP 150 000
Excluding: breakfast (don't forget about the yummy tastings), personal expenses, insurance, transport (car pooling).
You might be intersted in
Mechwar and Zaatar with Tourleb
Wine Tour in Keserwan with Vamos Todos
Deir El Mokhales – Baanoub Hike with Vamos Todos