Mhaydse Rachaya Hike with Vamos Todos

Back to Listing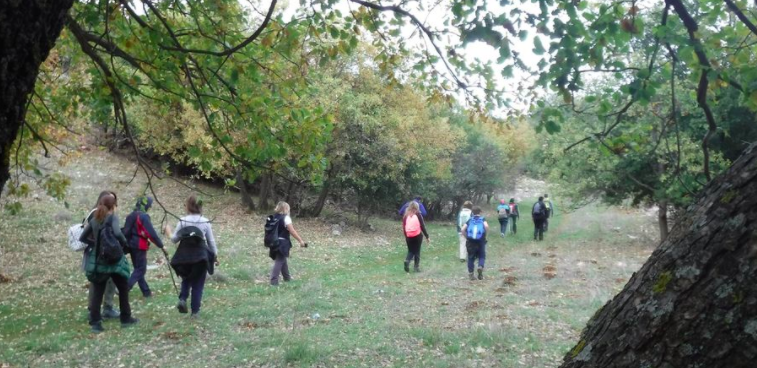 Vamos Todos is heading this time on a nice trail in the Bekaa valley, specifically to Mhaydse, a small yet beautiful village in Rachaya district.
Mhaydse is a very special historical village located between Al Rafid and Kawkaba. What's really unique about this village is that it's the only village in the region that was not destroyed by the French government during the occupation.
For more info, click
here
.
You might be intersted in
The North Bekaa Ultimate Trek with 33 North
Hiking in Wadi Qannoubine with Footprints Nature Club
Sunset Hike at 'Chabrouh Dam' with Dale Corazon LE