Back to Listing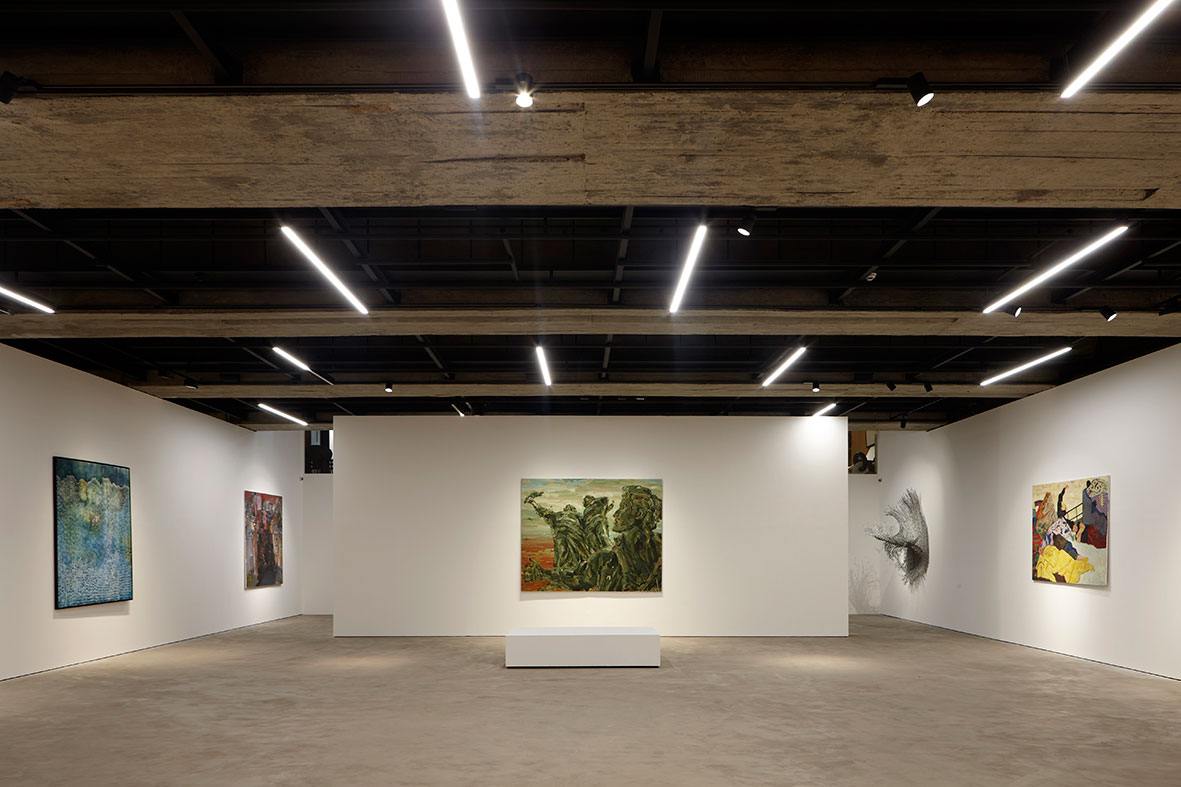 Saleh Barakat Gallery invites you to the opening exhibition of a collective exhibition around Beirut today "The Show Must Go On" on Thursday, October 7 at 4:00-7:00pm.

This group exhibition is entirely devoted to the display of monumental artworks. In times such as these, when our lives have been overtaken by daily concerns, The Show Must Go On is a testament to the need for brief moments of respite, as well as big dreams for the future, which perhaps only art can offer.

This exhibition is held in honor of the memory of our beloved art handler and logistician, Firas Dahwish, who was violently killed by the August 4 blast.
You might be intersted in
Chatine – The Genesis by Tourleb
Wady El-Mahabess Hike & Swim on Sun, Aug 14, 2022 with DALE CORAZON – LEBANON EXPLORERS
Spend Sunday surrounded by Greek vibes at Grecco – Byblos