It's been a tough year to say the least, so we could all do with some good old-fashioned holiday cheer. The great news is that there are some wonderful events taking place in Beirut and beyond that are sure to get you in a festive mood. 
BEIRUT CITY OF LIFE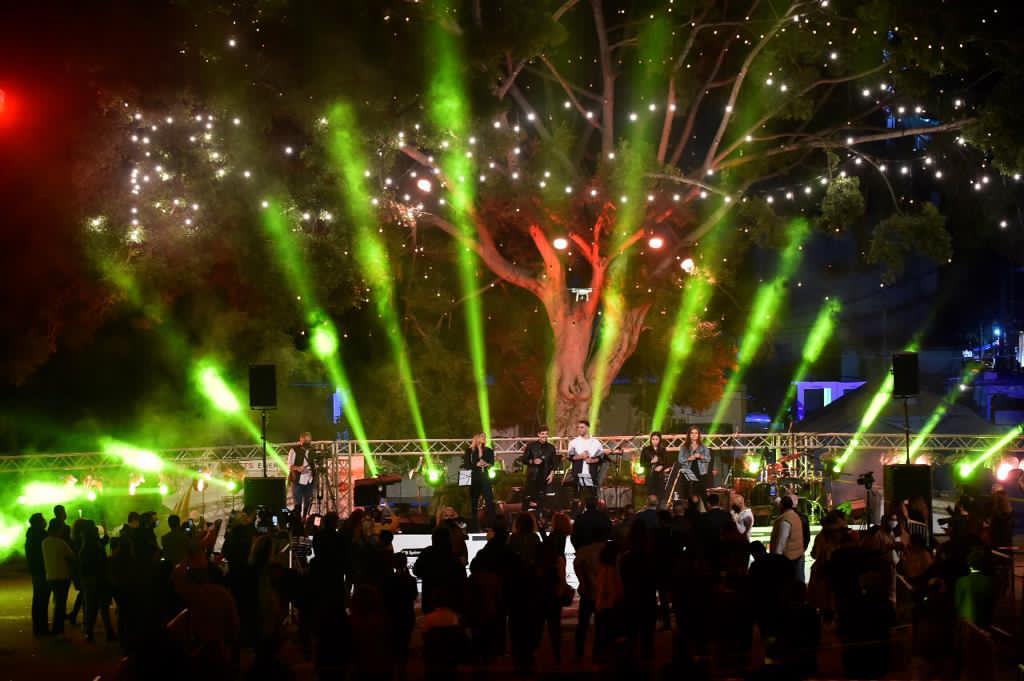 When: Running until3 January 2021 
Where: Mar Mikhael and Gemmayze
Beirut City of Life is about envisioning the rebirth of the neighborhoods of Gemmayze and Mar Mikhael by engaging the different designers, galleries, artists, shops, restaurants and bars in a month-long calendar of events and exhibitions to drive traffic back to the area. The program includes activities, workshops and exhibitions targeted at all segments of the population.
BEIRUT CHANTS FESTIVAL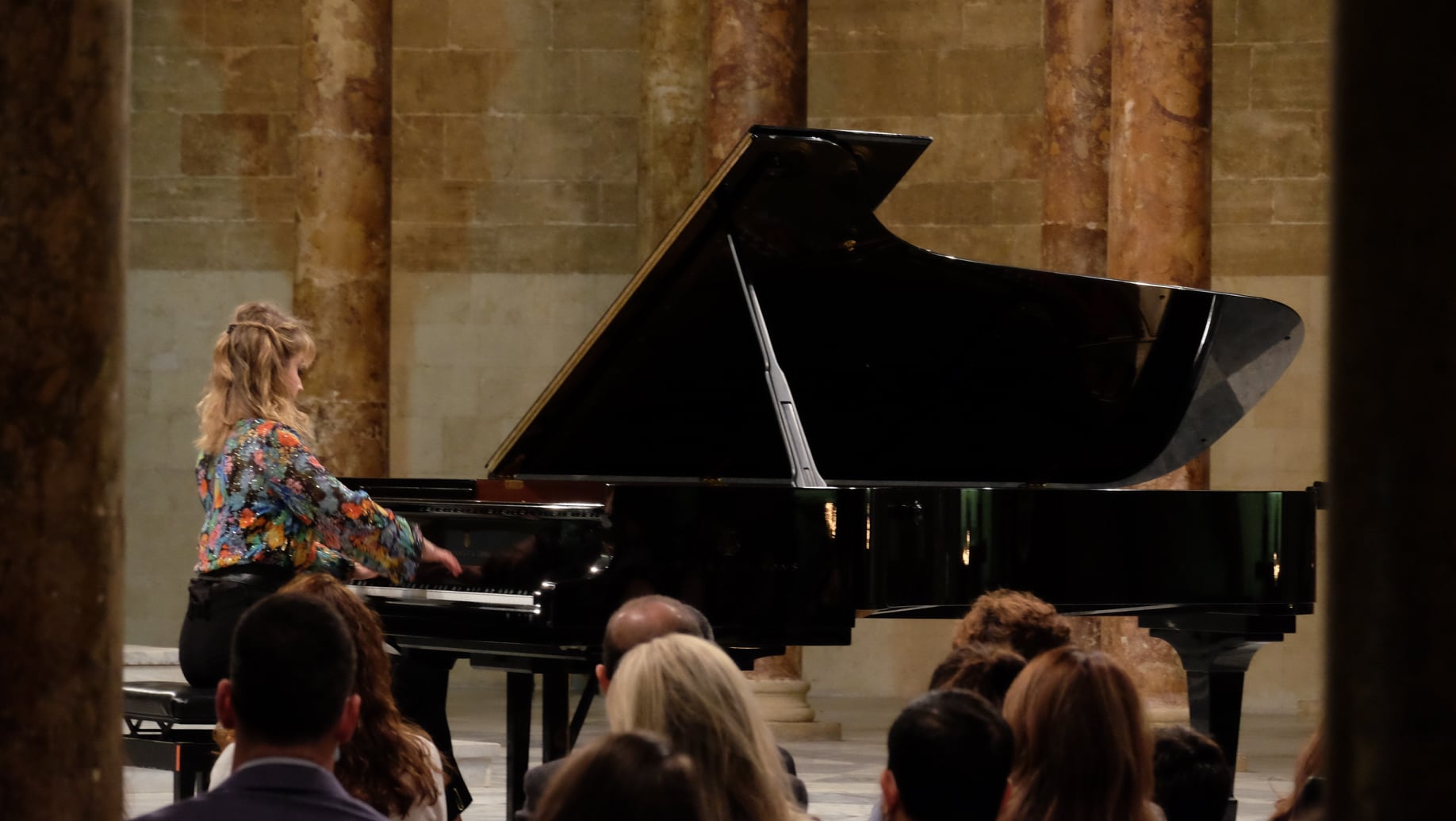 When: Running until 22 December
Where: Around Beirut
We can't think of a better way to get into the festive mood than enjoying classical music. Listen to beautiful vocals and mesmerizing music and witness as Beirut's public spaces transform into venues, where different people unite in their love of the arts.
BADGUER FESTIVE ARTISANS' FAIR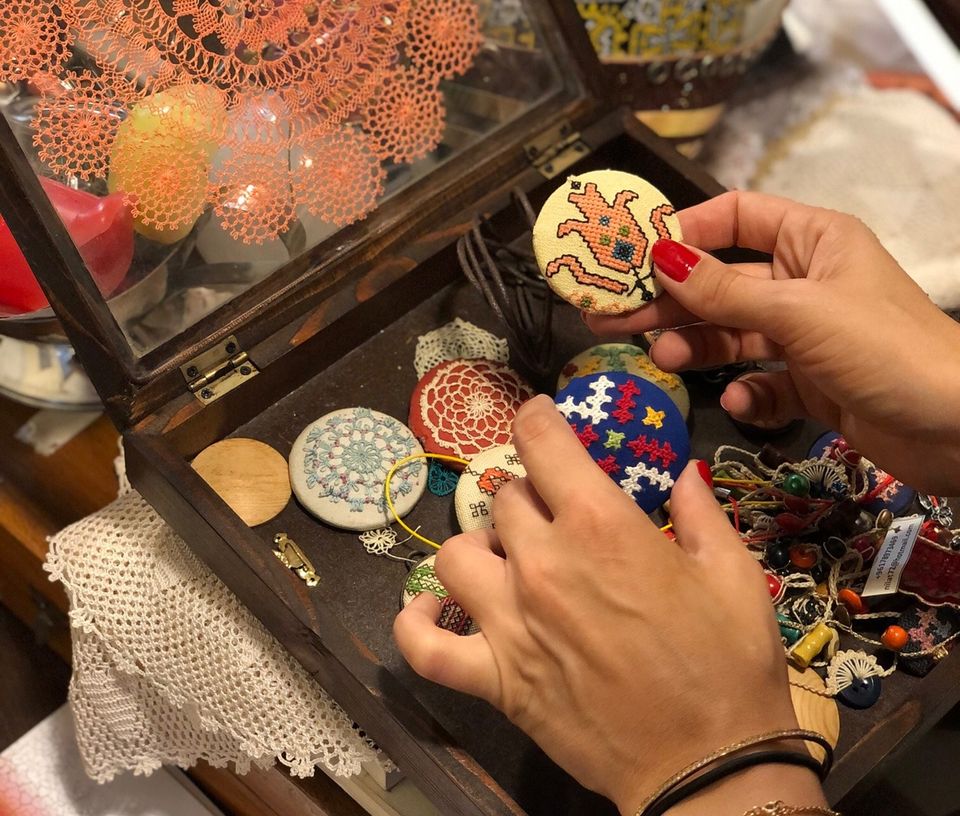 When: Running until 28 December
Where: Badguer, Bourj Hammoud
Discover the work of talented artists, artisans and producers from Beirut and beyond at this festive fair. Items include art, jewelry, soaps, candles, embroidery, Christmas decorations and sweet treats.
LE MARCHE AUX PUCES
When: Running until 18 December
Where: Souk el Tayeb, Mar Mikhael
From 2 to 8 pm, celebrate the festive season at Le Marché aux Puces, where you can find marvelous gifts and treats. There's even a happy hour starting at 4 pm.
SOUK EL AKEL CHRISTMAS MARKET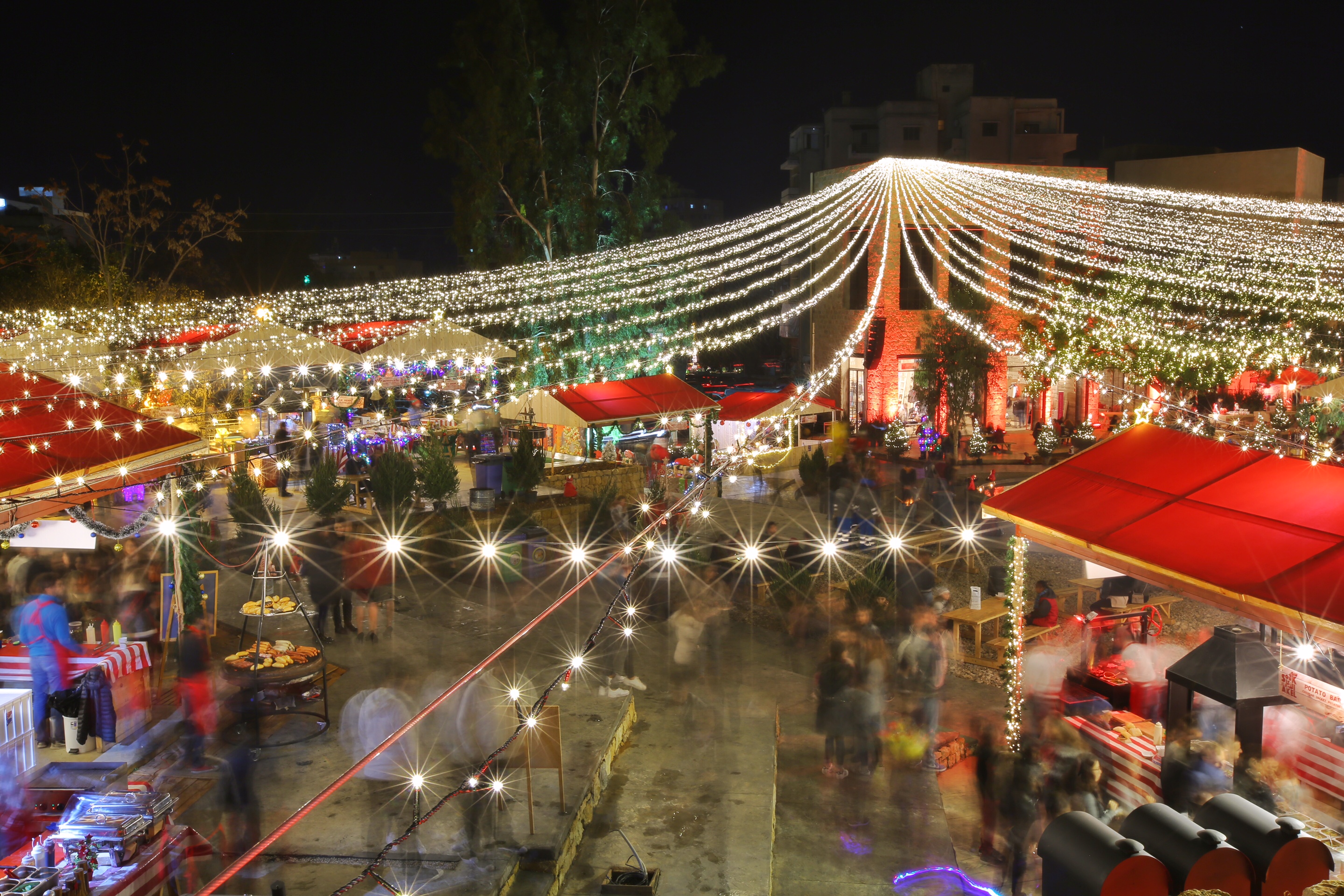 When: Running until 27 December
Where: Zero Four, Naccache
Mulled wine, street food, Christmas carols and marching bands are on the menu at this popular Christmas event. It's a wonderful place for kids too, with attractions including Santa's.
CHRISTMAS TALE 2020 BATROUN
When: Running until 23 December
Where: Batroun Souks
Feel the magic of Batroun's old souks, and explore the stands of artisans and designers as you sip on a warm drink. Christmas Tale 2020 includes live workshops and other exciting entertainment.
CHRISTMAS IN ACTION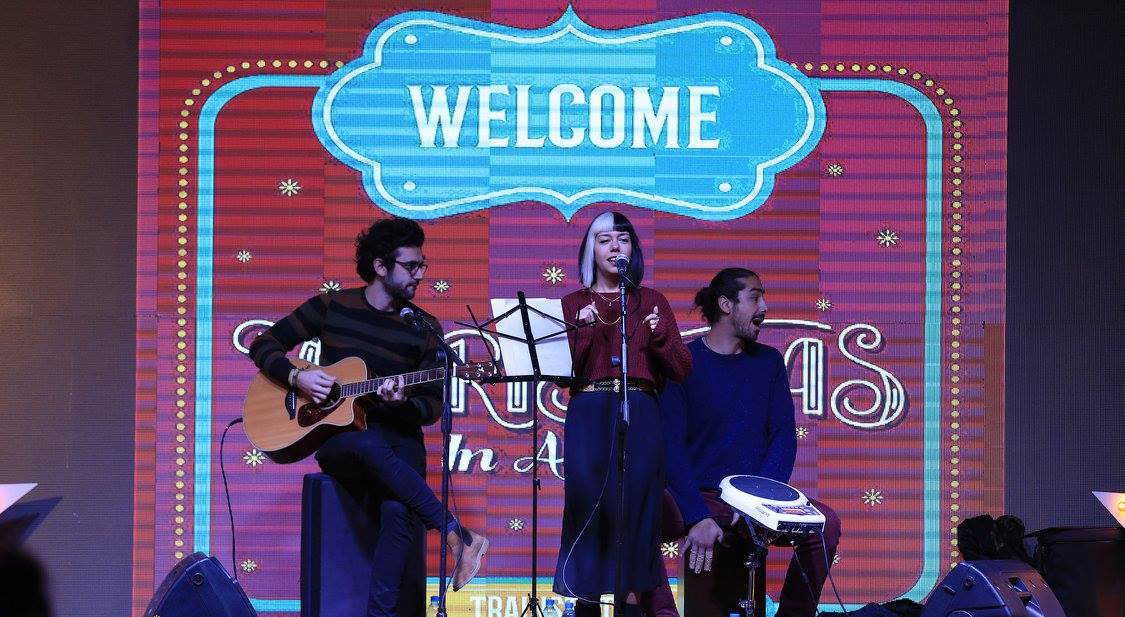 When: Running until 31 December
Where: Restos St. Nicolas, Beirut
This year's theme will be items made in Lebanon, so head down to Restos St. Nicolas in Achrafieh, and support local producers and designers.
THE VILLAGE CHRISTMAS MARKET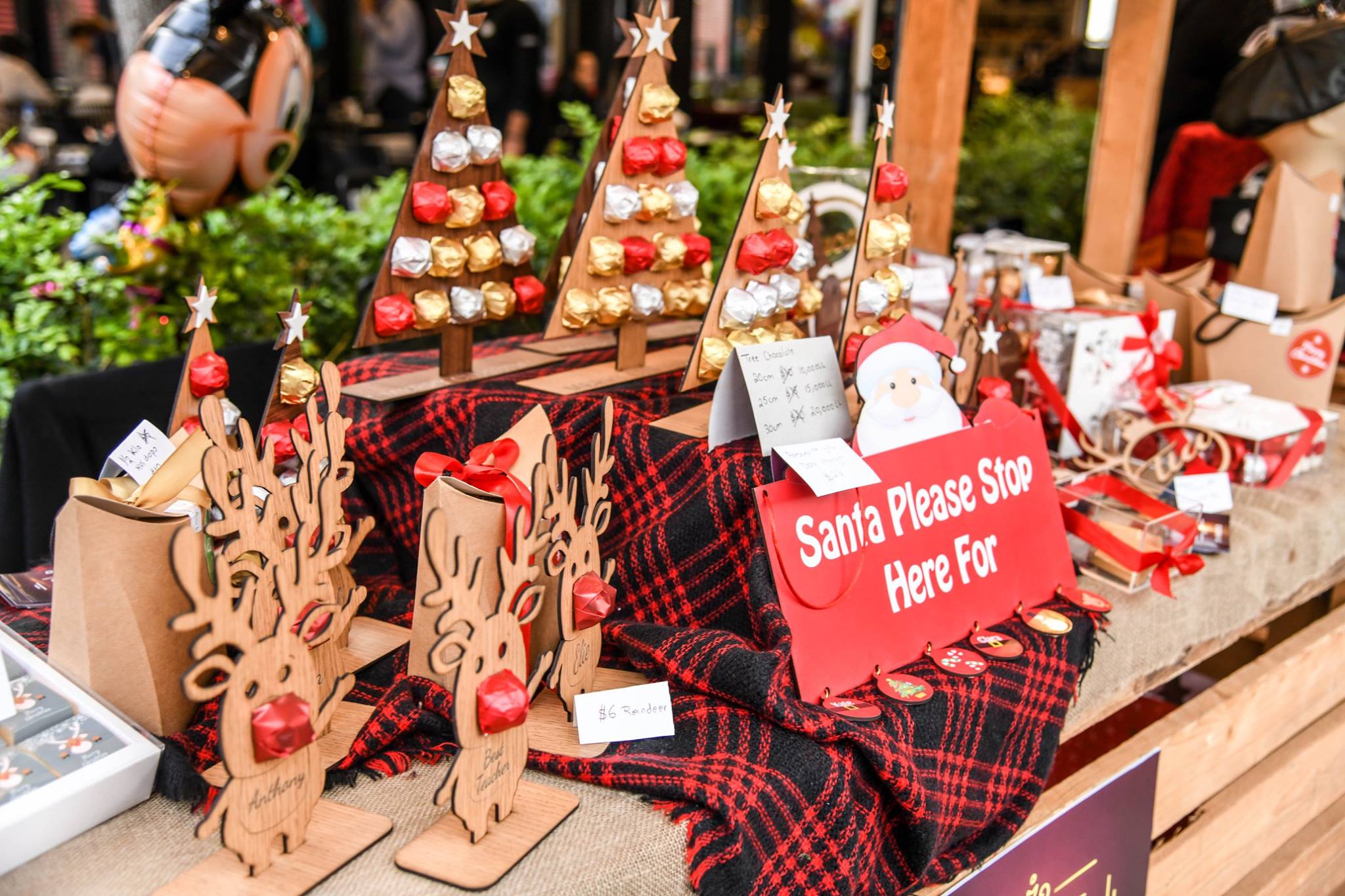 When: Running until 20 December 
Where: The Village Dbayeh
This Christmas, grab yourself a drink at The Village Dbayeh, and enjoy their festive holiday-inspired market, where you will find a wide array of local products to choose from.
Loading