Travel blog Notes of a Traveler takes us on a journey to discover a guesthouse in Qab Elias (Bekaa), where you're guaranteed a very warm welcome.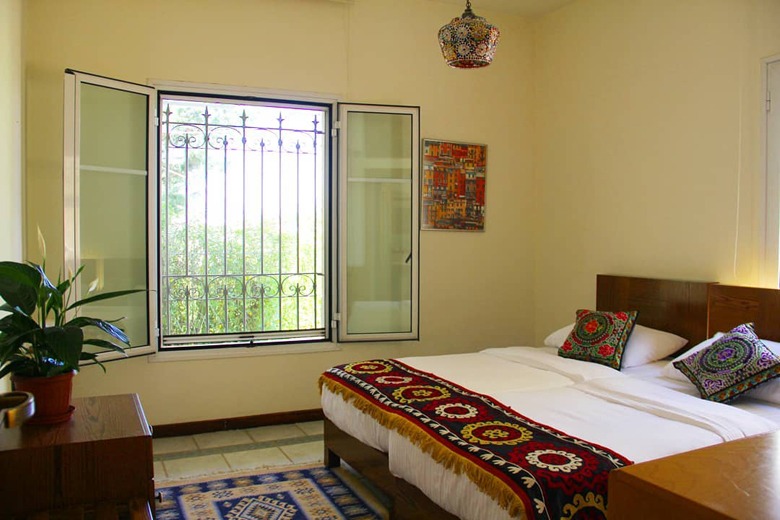 Domaine de Chouchène in Qab Elias was the private residence of the Touma family for many years before its doors were opened to the public in 2017. The owner, Dr. Fadlo Touma, had always wanted to showcase the beauty of the village he was born and raised in to both Lebanese and foreigners.
This love for Qab Elias drove him to purchase a plot of land and restore some of the valuable ruins of the region. Such ruins include historic houses, ancient water canals and water mills, to name a few, all of which can be found on the property. Dr. Fadlo is also working on building a chapel with a statue of St. Elias, as well as a wine cellar.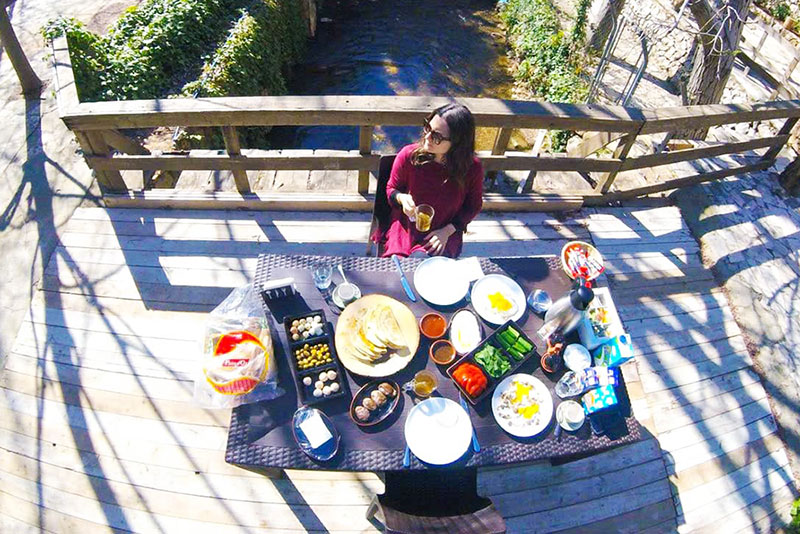 Currently there are five rooms to accommodate guests, while the two century-old traditional houses next to the main building are being renovated to host more visitors.
What's special about Domaine de Chouchène is the surrounding area, which is abundant in flora and fauna. Guests can enjoy a morning walk in the forest followed by a traditional breakfast by the river.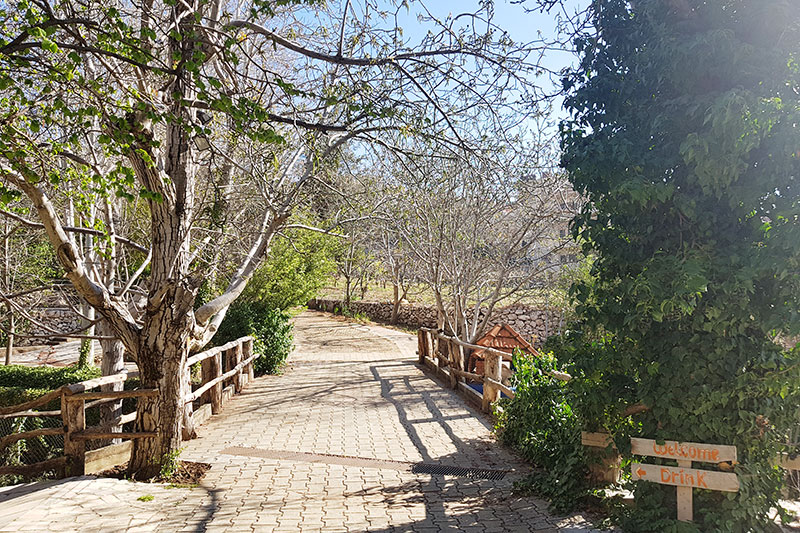 What to do in Qab Elias
The trails of Chouchène allow visitors to discover the village of Qab Elias while enjoying its most important landmarks. Two trails are available: Tarik Fakhreddine and Tarik el Kroum. Whether you opt for the first or the second, don't miss the Plaza of the Cross, affording panoramic views over Qab Elias, the Plaza Fakkhreddine, the ruins of an ancient fort dating back more than 500 years, and the Haidara Ruins.
Loading