EL Boutique Hotel in Tyre is turning heads with its stunning sea views. We took a tour of the 14-room historic property with co-owner Youssef Hadid.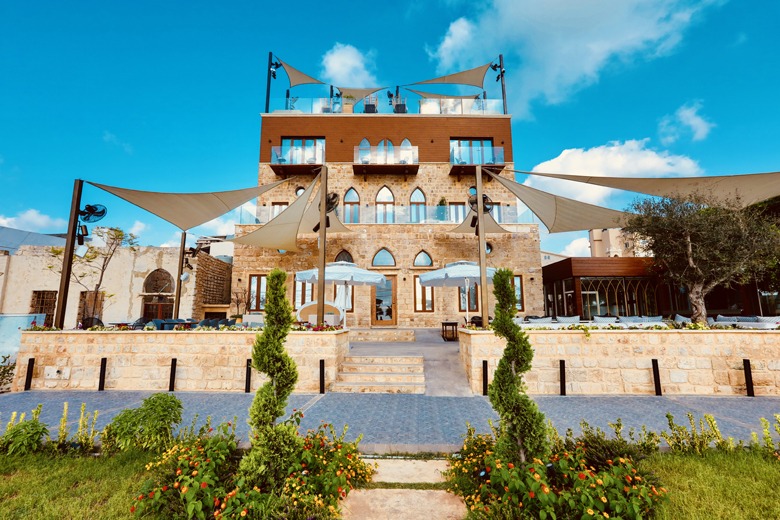 What inspired you to create EL Boutique Hotel?
We saw a great opportunity to enter the hotel industry in Tyre, one that has been growing for the past few years. We were encouraged by our long-standing experience in the restaurant trade and, most importantly, our love for the city. We wanted to contribute to enhancing its landscape so we went ahead and made our project come true.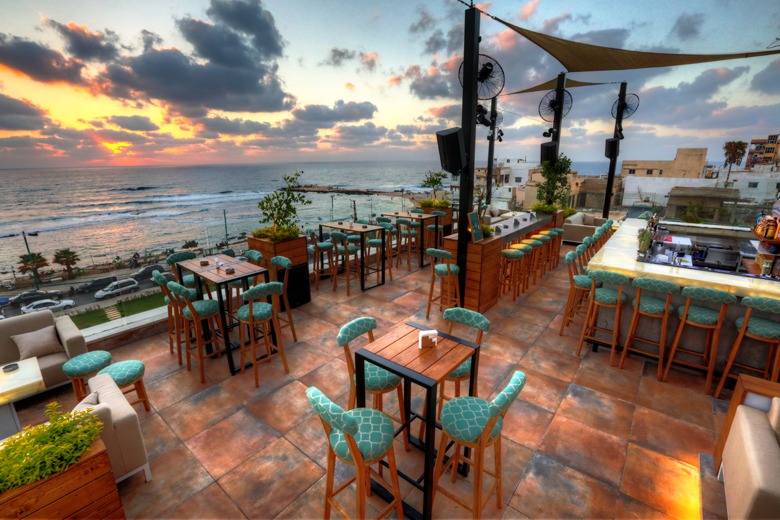 What makes it special?
The uniqueness of the hotel comes from its contrast; it respects the soul of the city and the neighborhood while offering an exotic getaway at the same time.
We respected the legacy of the place as much of possible. It used to be a women's jail and then became a watchmaker's shop; so we placed decorative bars in the lobby and restaurant, and designed the couches in the lobby to look like the watch casings.
We also set up a green space and opened a restaurant where guests can share a meal with friends and family or host private events. Our rooftop offers an exceptional view at sunset, with lounge music during the week and parties on weekends. We serve an extensive tapas menu and exquisite cocktails.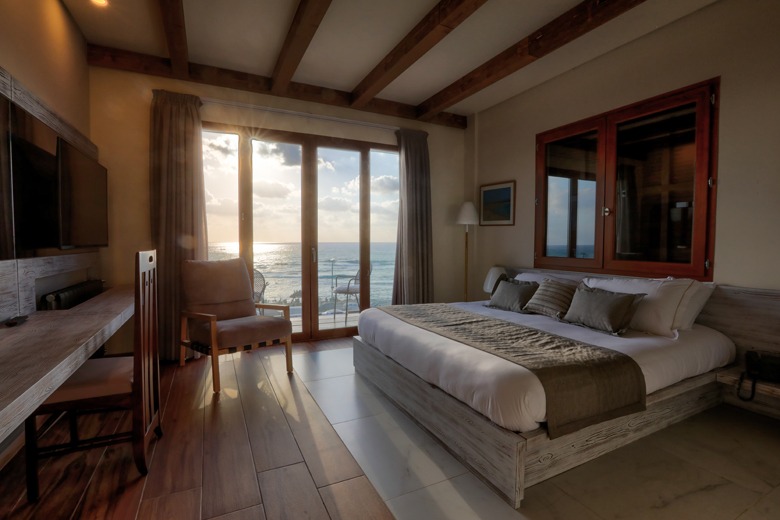 Tell us about the meaning behind the name. 
EL is a Phoenician god, protector of the universe, sea and vegetation. It was important for us to keep a link with Phoenician history as Phoenicians have been our journey companions since the opening of Le Phenicien restaurant, our sister project, in 1973.
Naturally, our decor was inspired by that civilization. If you walk around the hotel you will find potteries, brass, columns, gold-painted elements, walls of sand stones and other small treasures.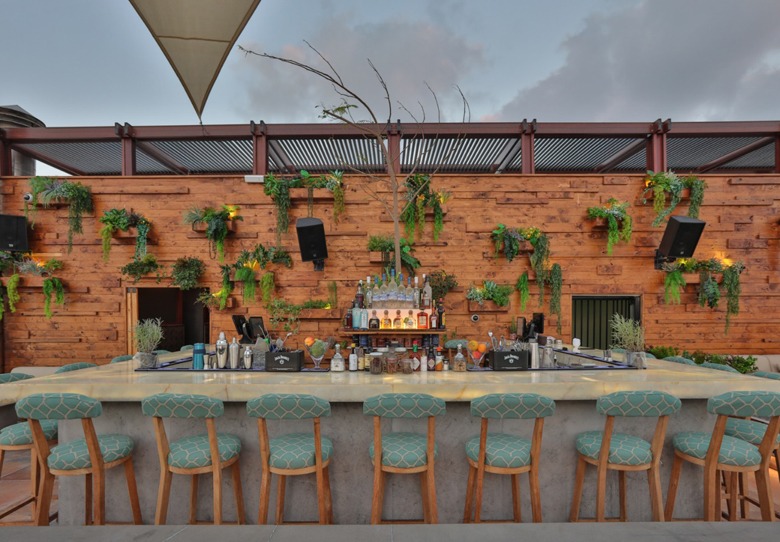 Are there any future plans for the hotel?
We are constantly thinking forward and discussing new and innovative ideas, but it is too soon to reveal them. As the saying goes, a magician never reveals his secrets!
Text: Maghie Ghali
Loading