If you know Lebanon as well as we do, then you know there's not a single weekend that goes by without a whole bunch of events. Check out our selection of weekend activities.
BEIRUT ART FAIR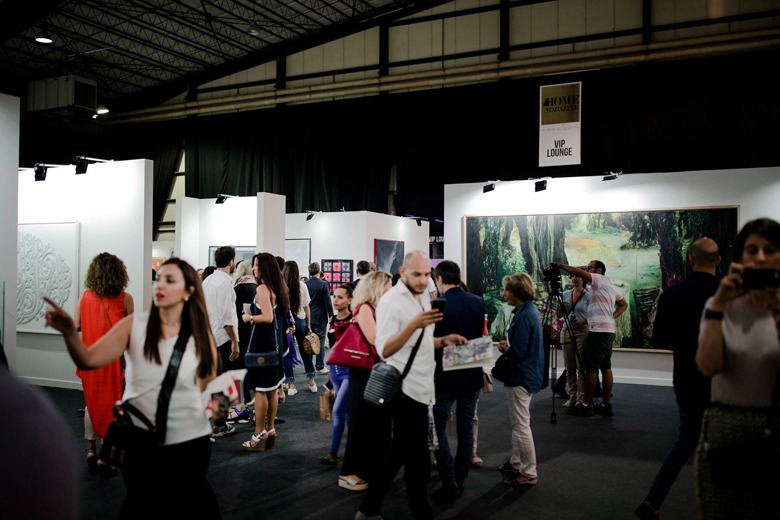 When: 20-23 September
Where: Seaside Arena
Celebrating its ninth edition with more than 50 galleries representing over 20 countries, this year's art fair will present a focus exhibition dedicated to Lebanese photography.
BEIRUT DESIGN FAIR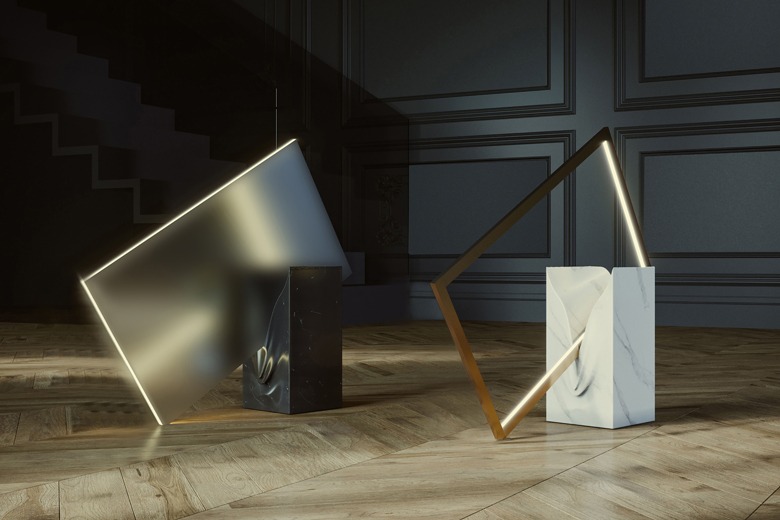 When: 20-23 September
Where: Seaside Arena
Reaffirming Lebanon as the design hub of the Middle East, Beirut Design Fair will once again showcase contemporary and vintage furniture and design objects from over 50 exhibitors.
AYWA FESTIVAL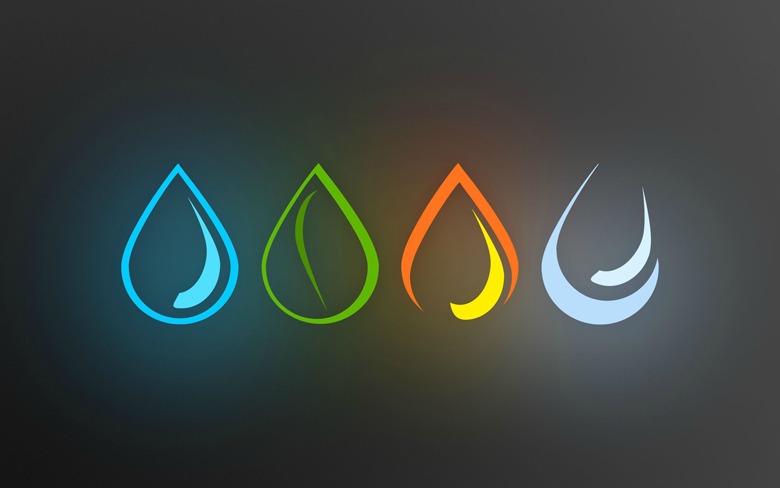 When: 20-23 September
Where: The Raven Campground, Ain Dara
The AYWA Festival brings together like-minded people who strive towards a sustainable future in their own way. The jam-packed program includes virtually every activity one can think, from yoga workshops to kids' activities, in what promises to be four unforgettable days.
POLYATHLON DES CÈDRES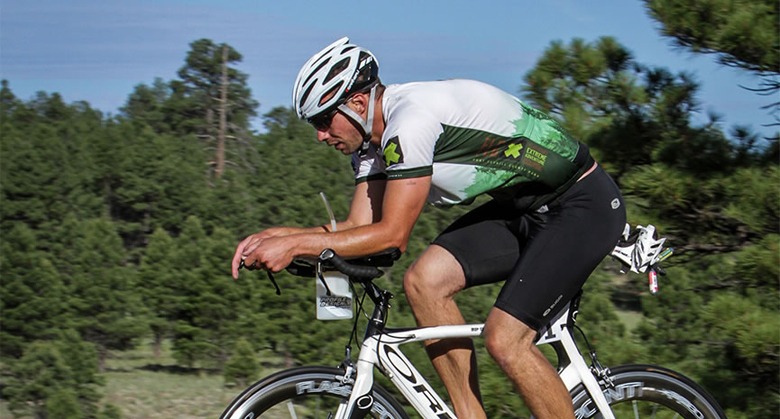 When: 21-23 September
Where: Byblos
The ultimate cycling challenge, Association du PolyLiban will be organizing the 11th edition of their annual polyathlon.
CITY PICNIC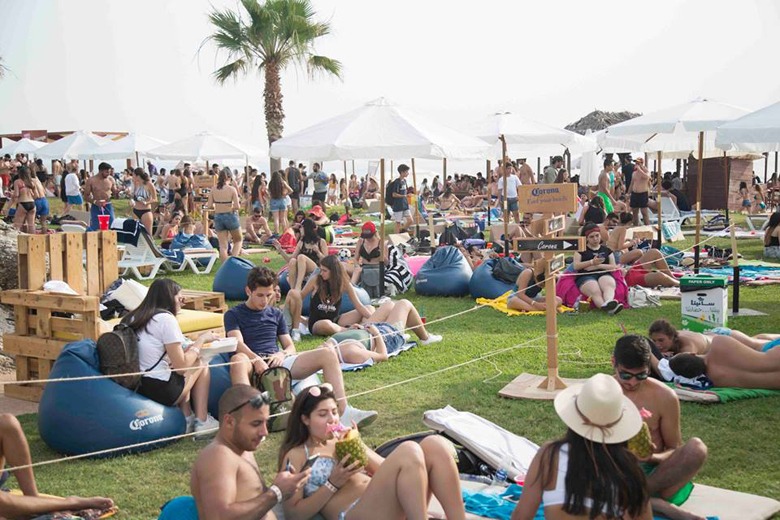 When: 22-23 September
Where: Beirut Hippodrome
Grab your knapsacks and join the biggest picnic in town! There'll be plenty to eat and awesome music to keep you entertained all afternoon.
Check out our events calendar to see more of what's happening around the country.
Loading