Spring is a fantastic season for Lebanon's wildlife. We soar the skies with fellow traveler Bob Kastoun to observe some of the country's beautiful birds.
Seagull ~ Dbayeh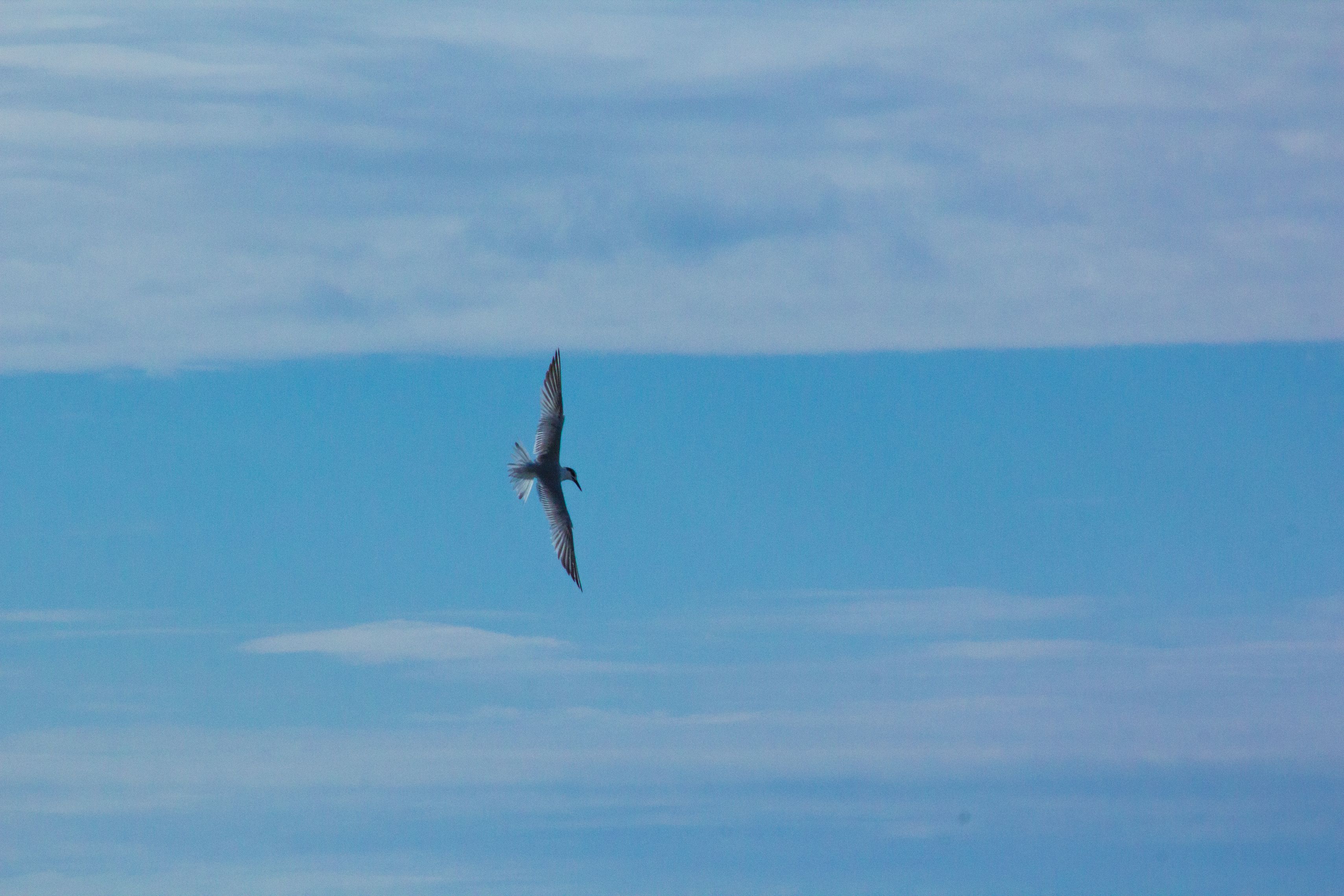 Falcon ~ Baskinta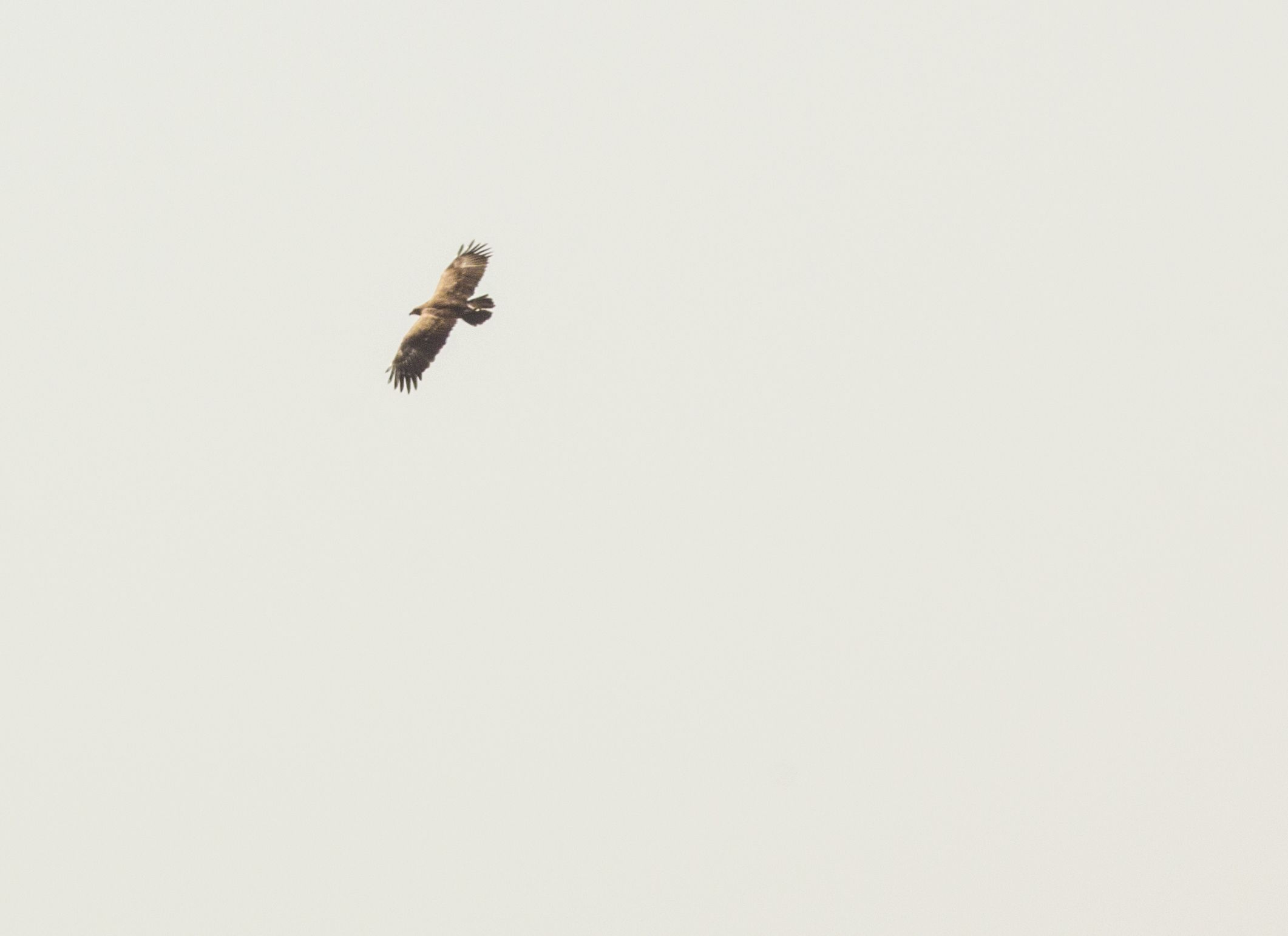 Hoopoe ~ Bois de Boulogne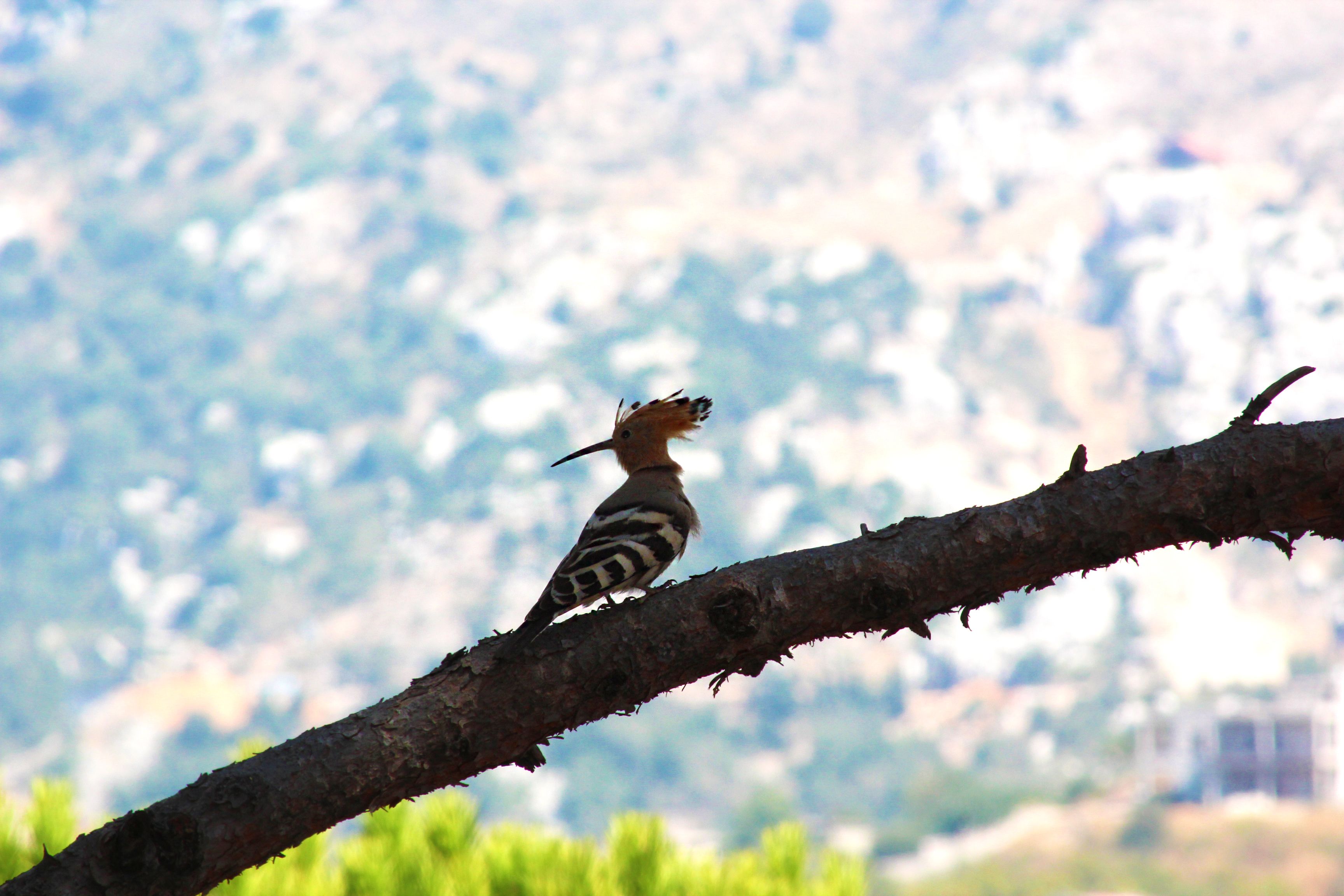 Blackbird ~ Ehmej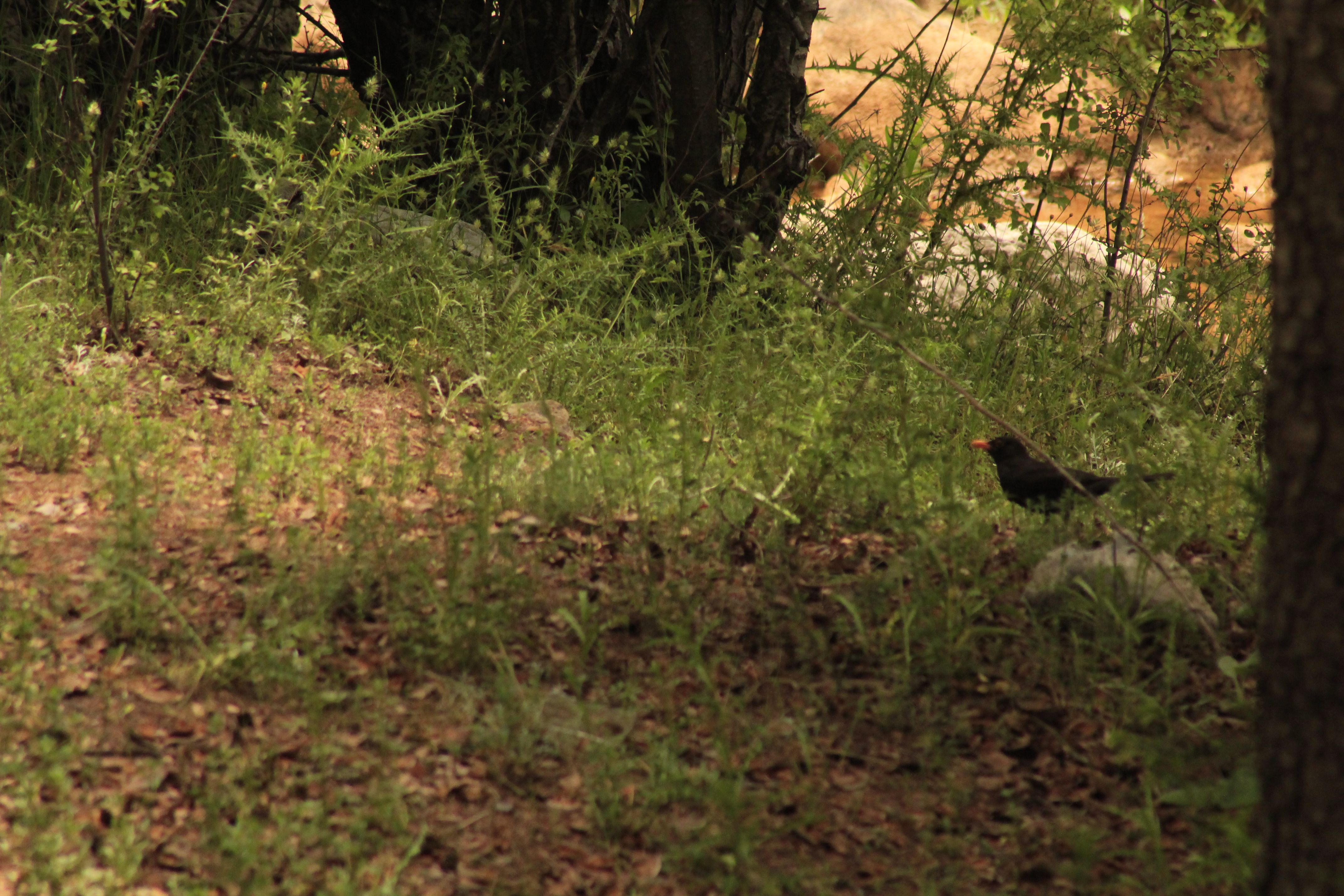 Radde ~ Faraya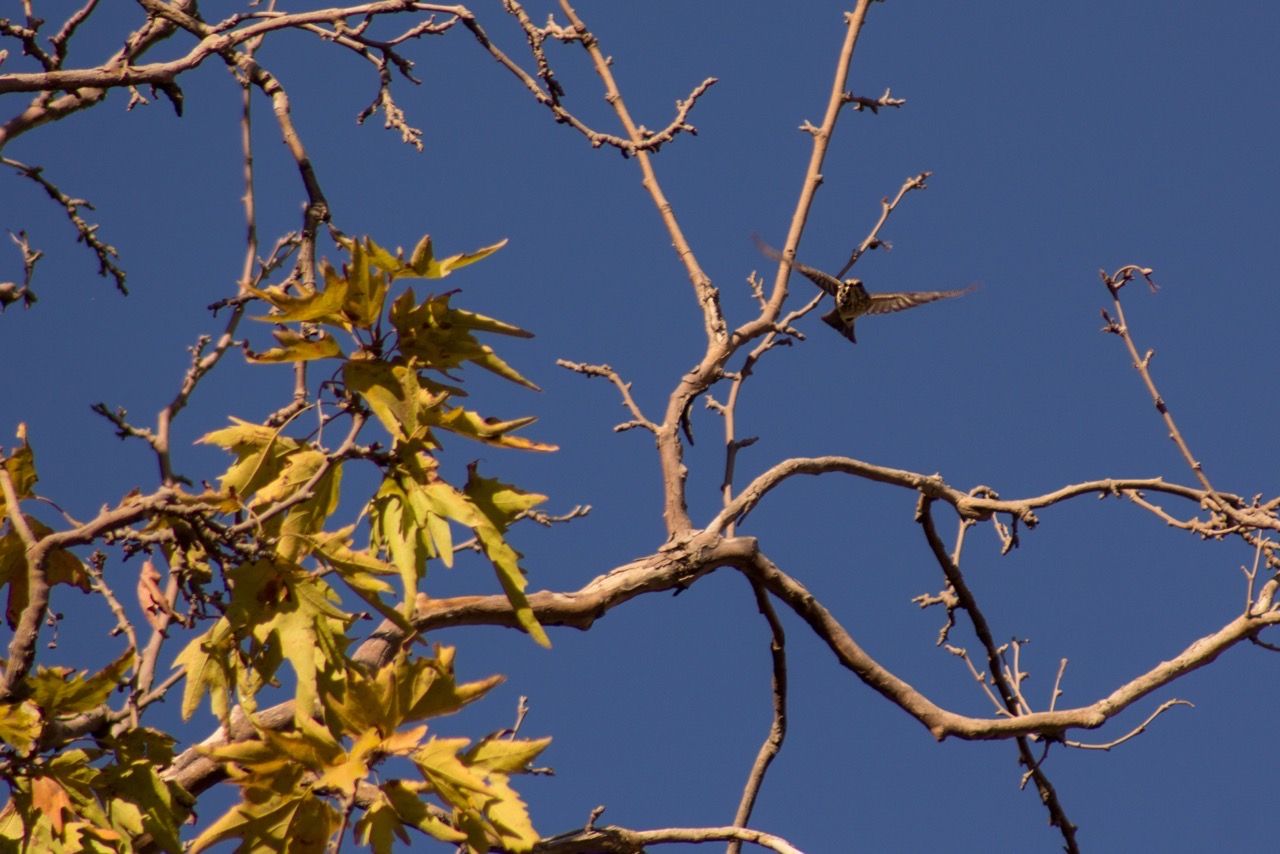 Pigeon ~ Sahel Alma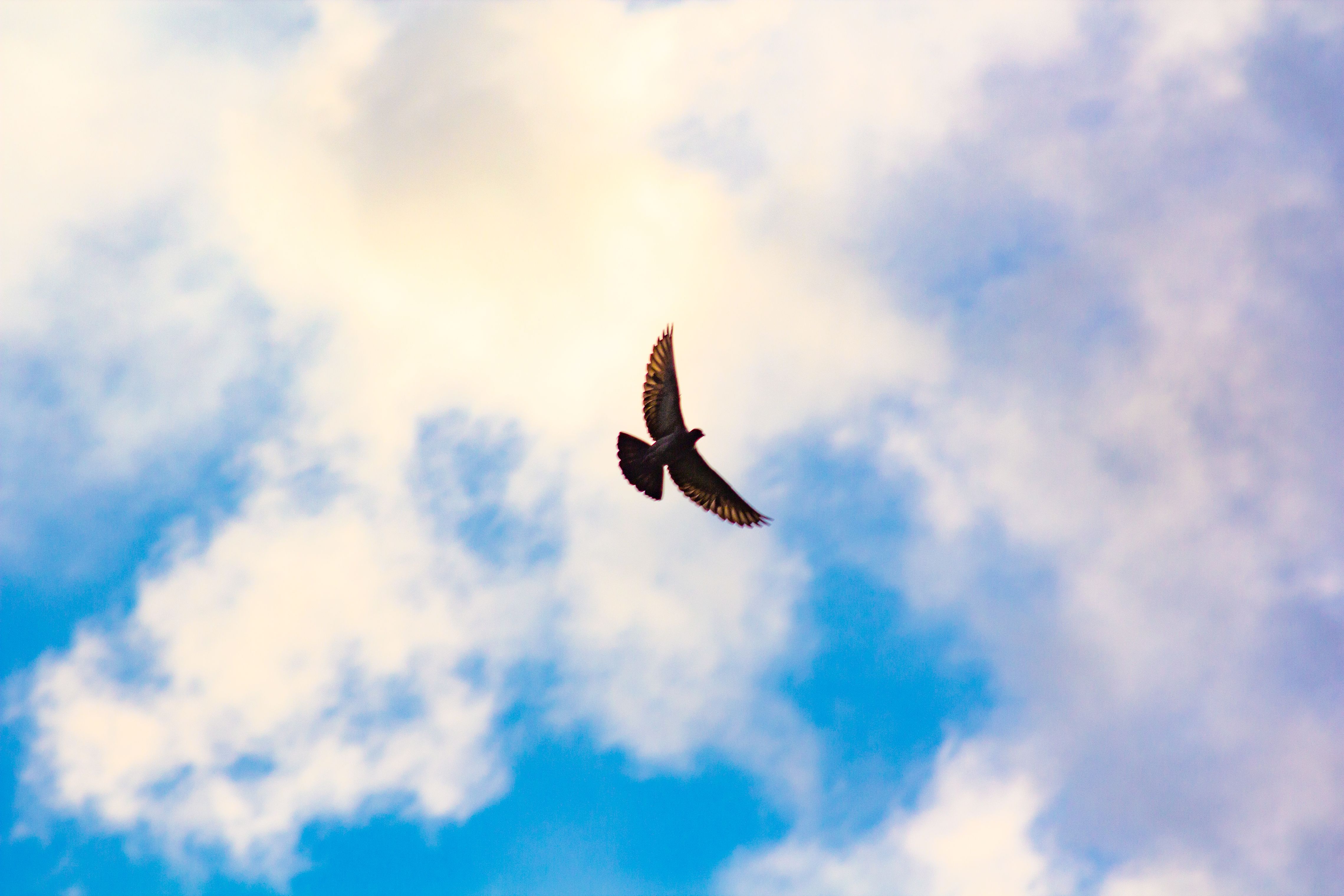 Jackdaw ~ Taanayel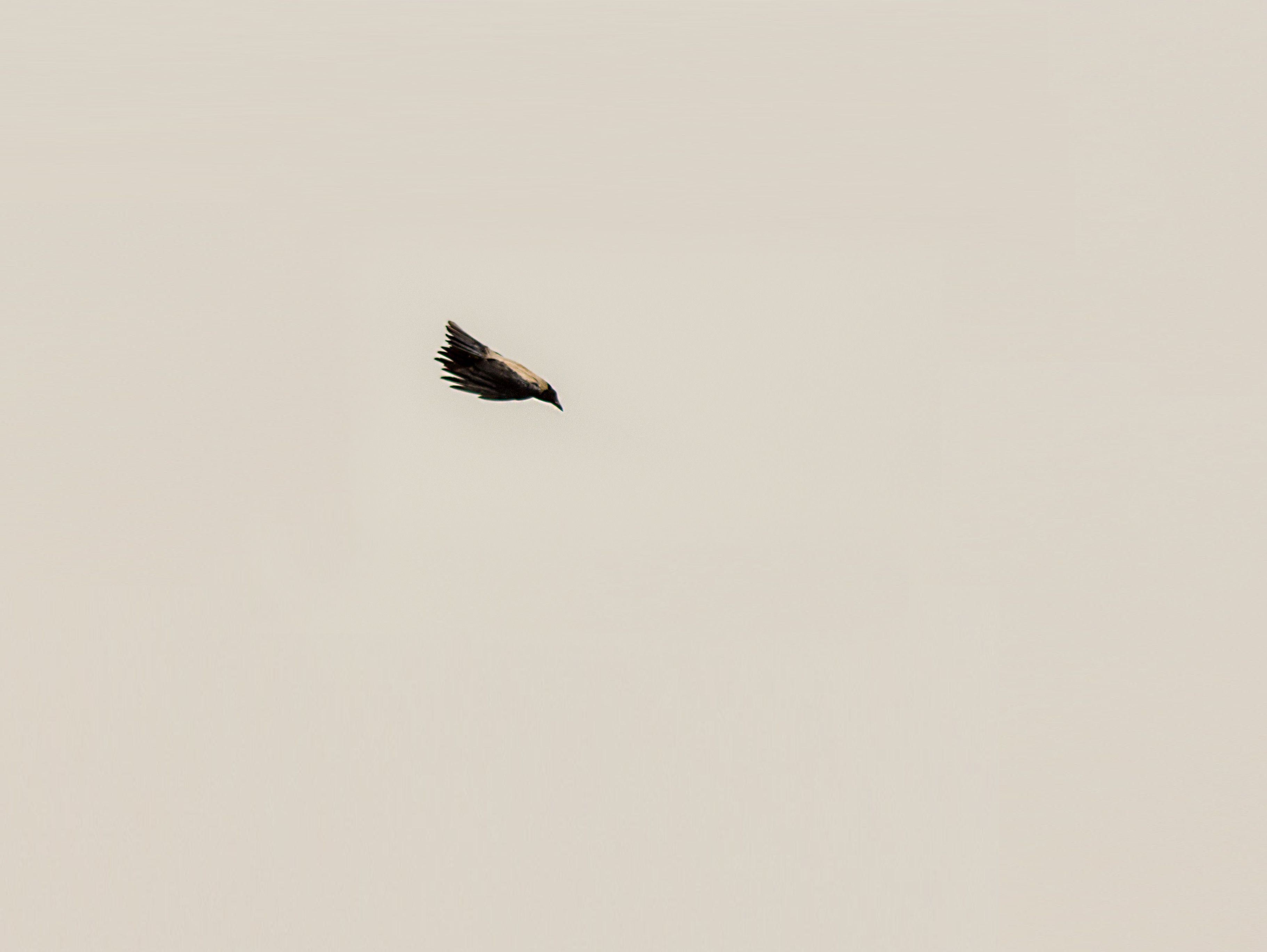 Cowbird ~ West Bekaa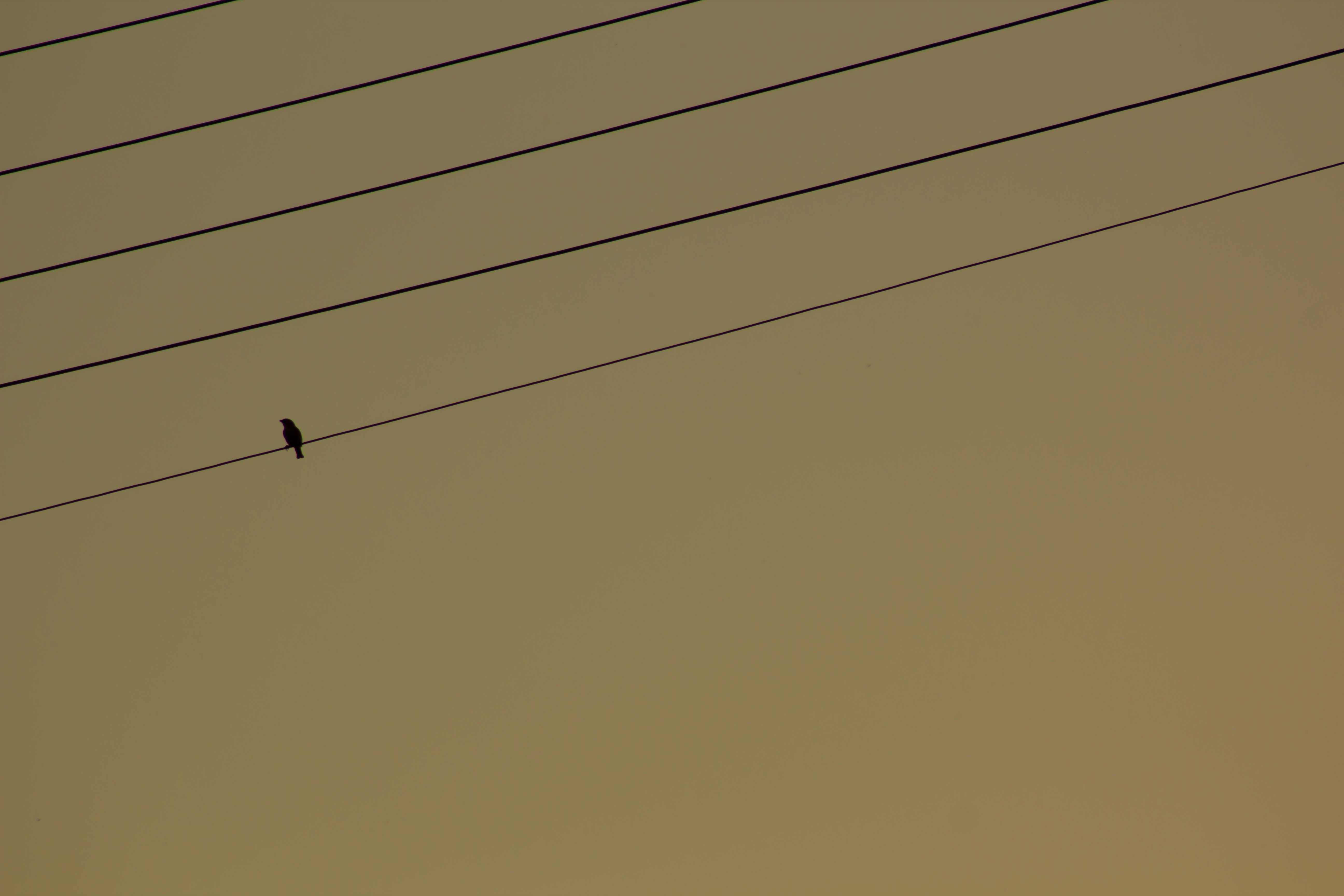 Article published on April 6, 2021.
Article edited on October 13, 2021.
Loading