Easter is incomplete without some delicious maamoul to please your taste buds. With the help of our friends at Taste & Flavors, we explore some of the best places to pick up your last-minute supplies.
AMAL BOHSALI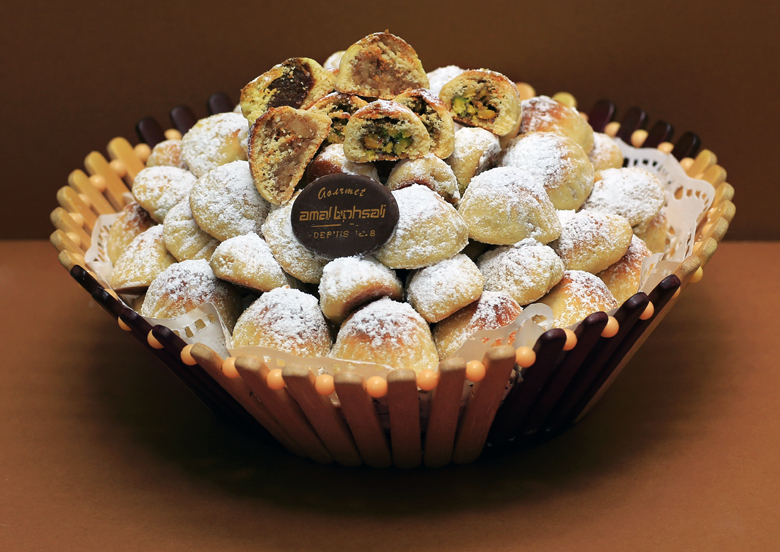 This place has long been hailed as one of the best when it comes to the traditional maamoul.
Price: USD 20/kg (mixed)
AL BABA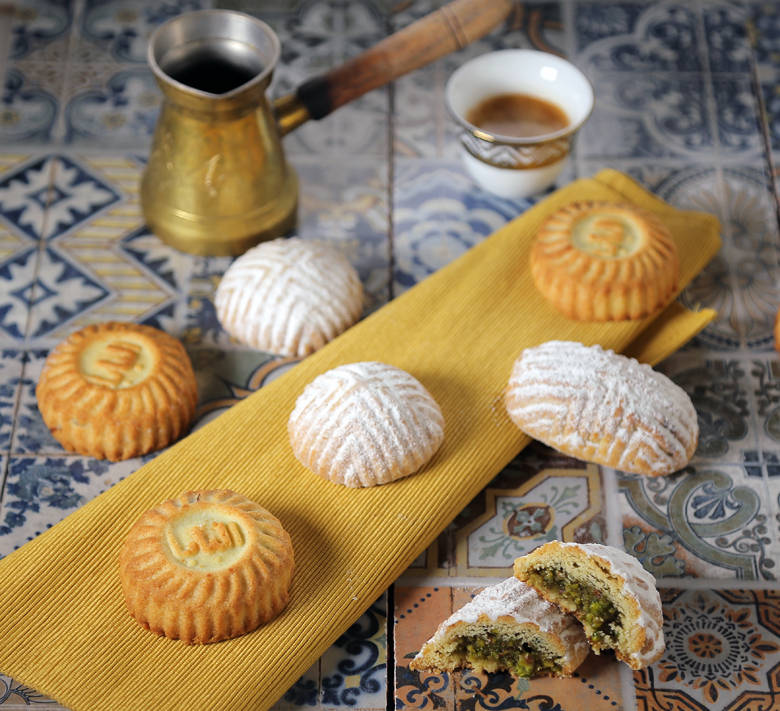 For a bit of variety, Al Baba offers maamoul in different sizes as well as an assortment of maamoul suitable for diabetics.
Price:
Regular: starting at USD 8/kg
Mini: starting at USD 12/kg
Diet: starting at USD 6/dozen
BLU CAKES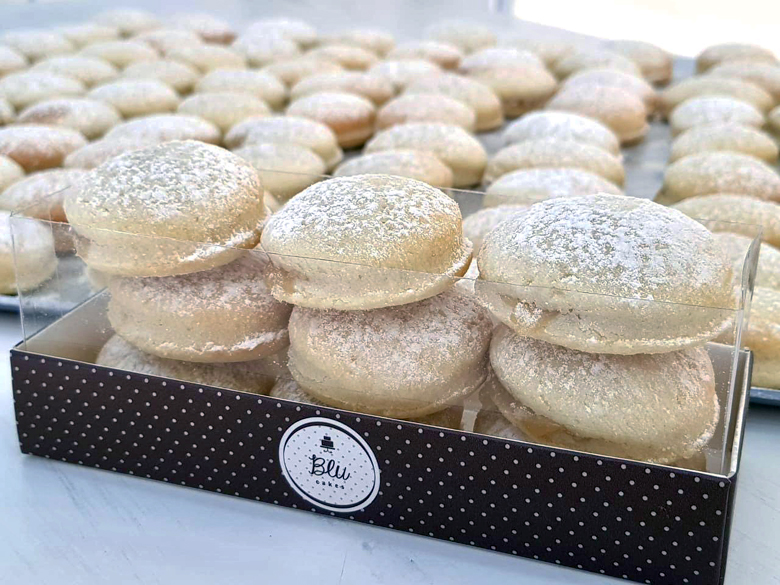 For a twist on the classic, head to Blu for honey-stuffed maamoul.
Price: USD 7/box
KODIAK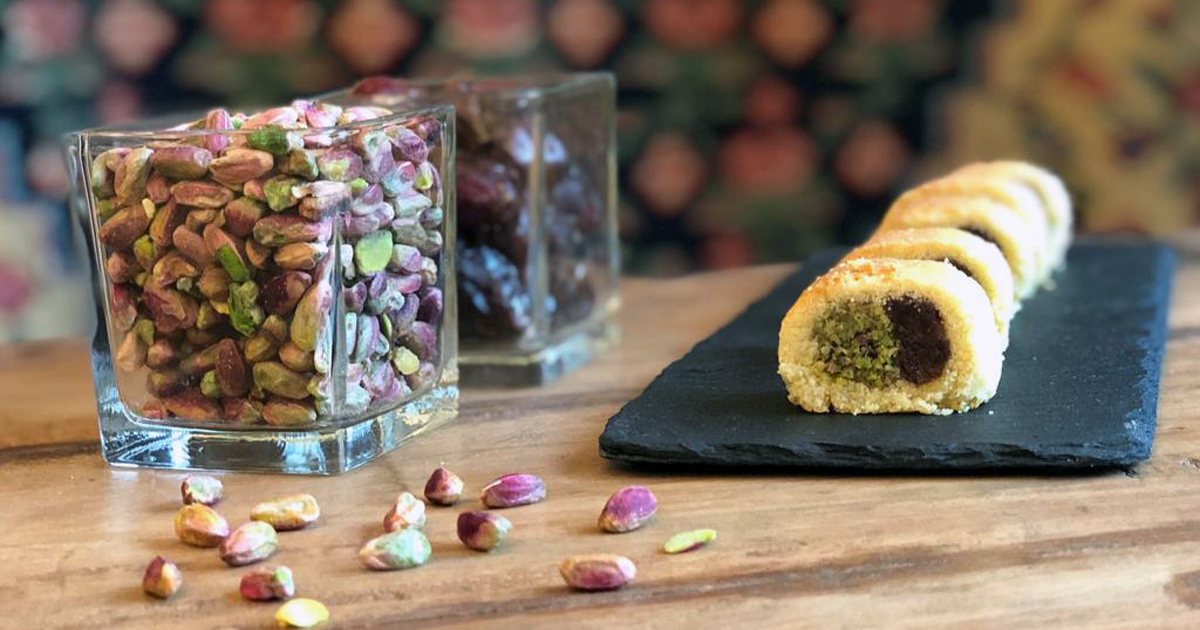 Have you ever seen maamoul shaped in a roll? Experience the taste of different flavors combined together at Kodiak.
Price: USD 12/dozen
DIET-FRIENDLY OPTIONS
---
SWEETNOTHING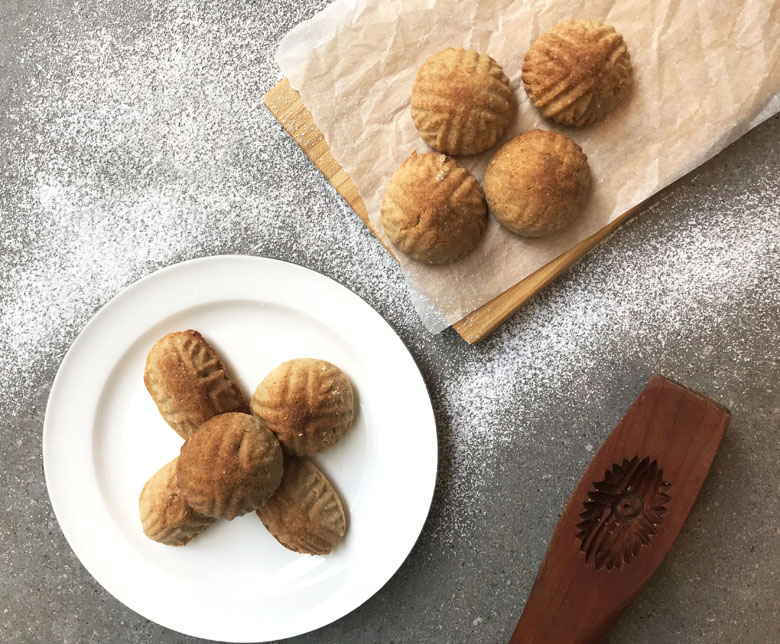 With a glycemic index as low as 30, making them suitable for diabetics, these low-calorie, sugar-free maamoul are available in all flavors without the guilt.
Price: USD 16/dozen
CRYSTAL'S TASTE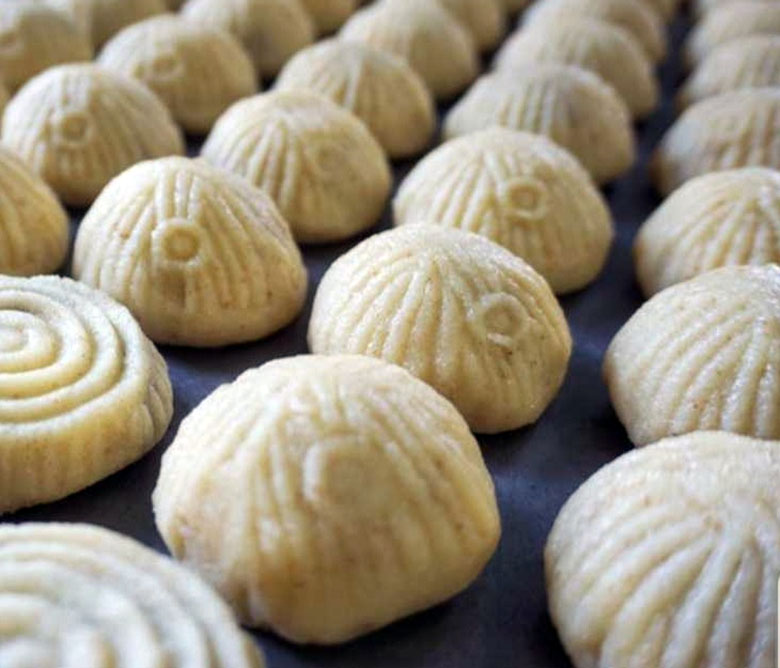 Crystal's Taste paleo maamoul works with just about any dietary restriction: gluten-free, dairy-free, egg-free, grain-free, soy-free, organic and free of refined sugar.
Price: USD 20/kg
BARTARTINE
The famous chain is putting their own signature on maamoul by using oat flour and reduced quantities of butter and sugar.
Price: Starting USD 10.67/box (18 pieces/box)
CRAFTING DELICES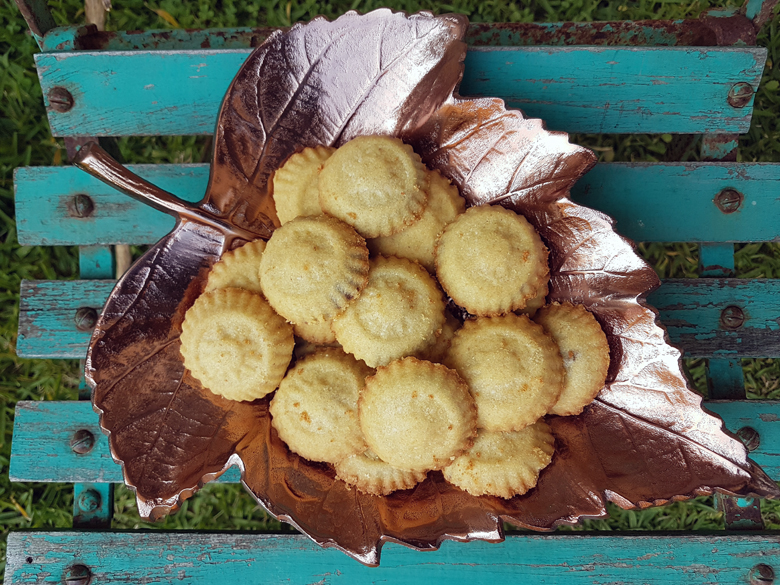 Not only are these maamoul vegan, they're also filled with all kinds of unconventional but healthy goodies like figs and other dried fruits.
Price: USD 16/dozen
For more options and details, check out Taste & Flavors' full list.
Loading