While Jbeil is most famous for its ancient ruins and historical sites, the region surrounding this city also offers a variety of rural activities for visitors and locals to enjoy. As USAID's Trade and Investment Facilitation (TIF) project is working to raise the profile of the district and enhance its tourism offerings, here are some popular rural activities in Jbeil.
 Hiking and Nature Walks
The countryside around Jbeil is known for its picturesque landscapes and scenic trails. Hiking enthusiasts can explore the surrounding hills and mountains, such as Jaj Cedar Forest or Bentael Reserve or Jbeil Marine reserve or the Jabal Moussa Biosphere Reserve. These areas provide an opportunity to connect with nature, enjoy breathtaking views and discover the region's diverse flora and fauna.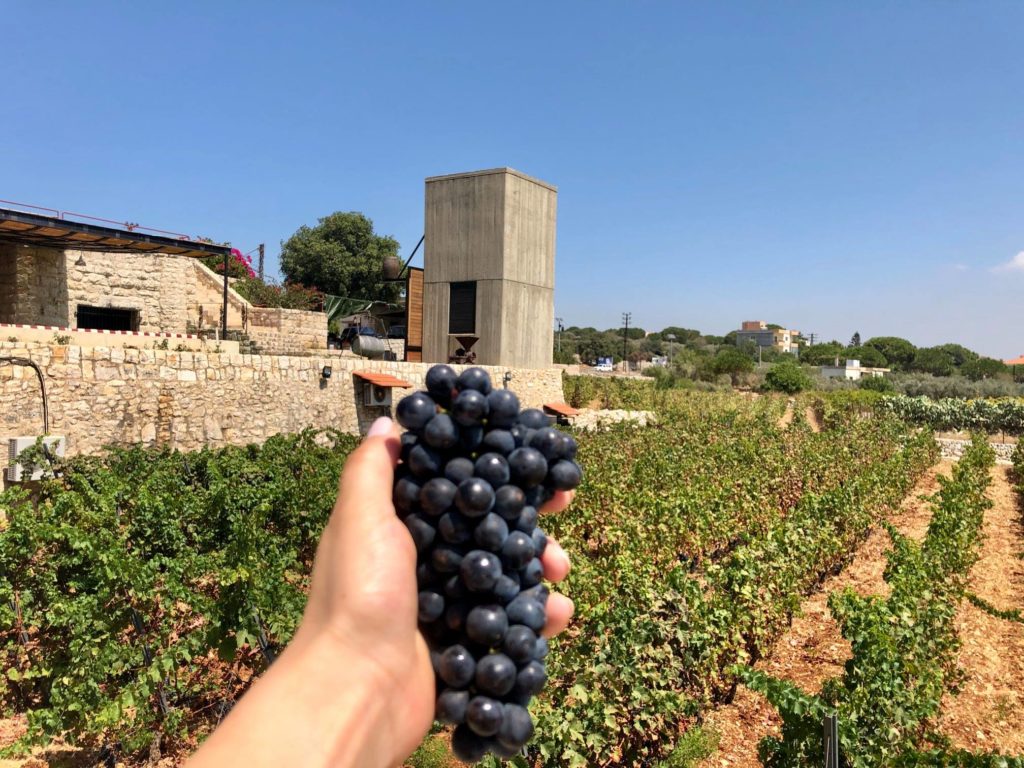 Olive and Wine Tours
Jbeil is renowned for its olive groves and vineyards. Many rural activities revolve around these agricultural traditions. Visitors can join guided tours to learn about the olive oil production process, witness the harvest, and even participate in olive picking. Similarly, wine enthusiasts can explore local wineries, discover the art of winemaking and indulge in tasting sessions.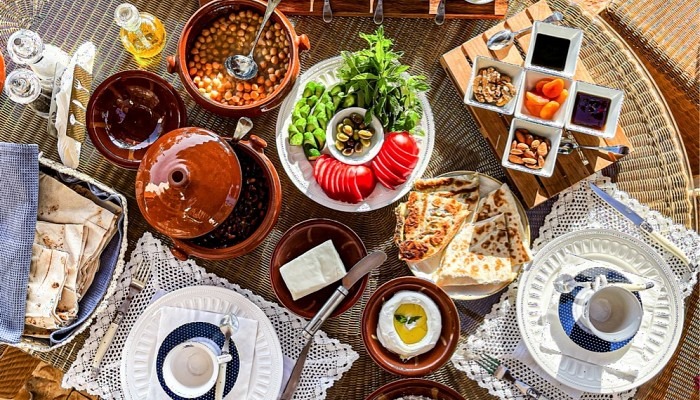 Traditional Food Experiences
Rural activities in Jbeil often involve traditional Lebanese cuisine. You can join cooking classes or food tours that take you through the process of making traditional dishes like tabbouleh and hummus. These experiences often include visits to local farms, where you can learn about organic farming methods and even pick your own fresh ingredients.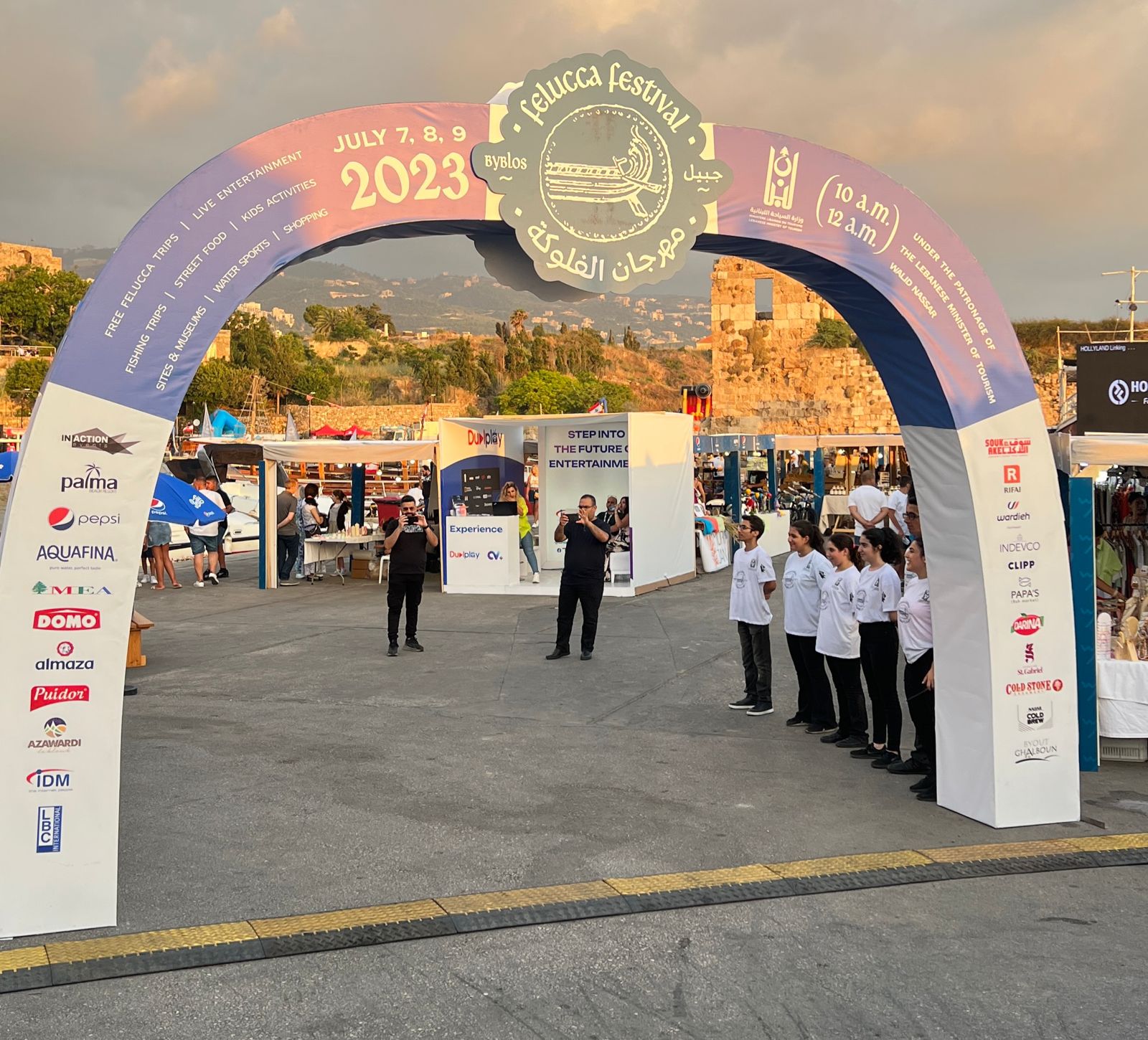 Rural Festivals and Events
Jbeil hosts various rural festivals and events throughout the year. These celebrations showcase local traditions, folk dances, music and handicrafts. The annual Byblos International Festival is a major cultural event, featuring renowned Lebanese and international artists. It's an excellent opportunity to immerse yourself in the local culture and enjoy live performances in a beautiful outdoor setting.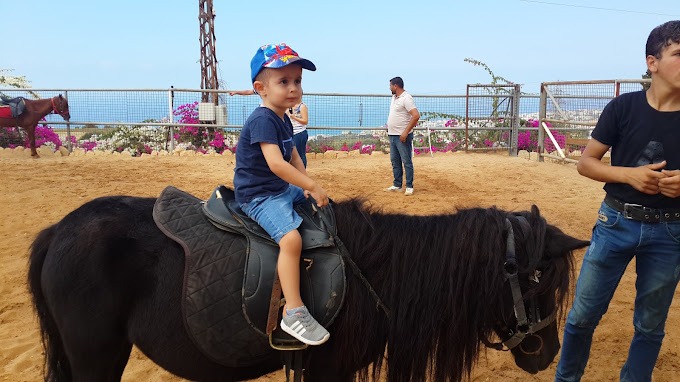 Horseback Riding
Exploring the countryside on horseback is a unique way to experience the rural charm of Jbeil. Several equestrian centers in the area offer horseback riding lessons and guided trails suitable for all levels of experience. Riding through scenic trails allows you to appreciate the region's natural beauty while enjoying the companionship of these majestic animals.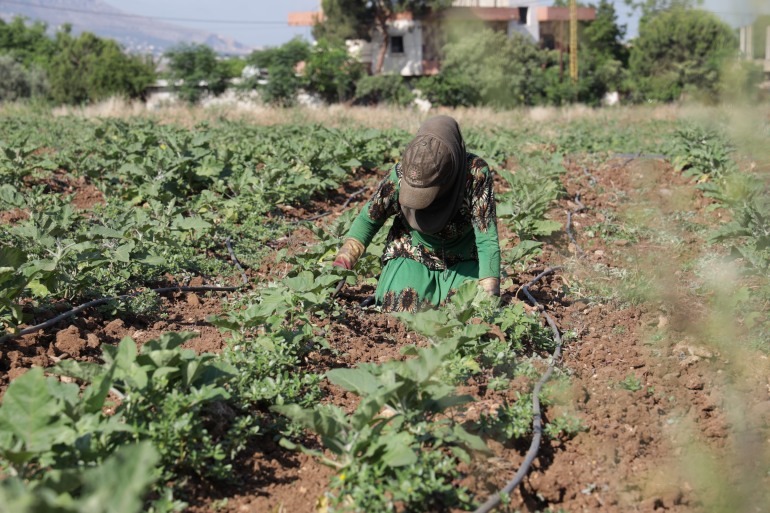 Rural accommodation and Farm Stays
For a truly immersive experience, you can opt for a rural accommodation or farm stay in the outskirts of Jbeil. These accommodations offer a peaceful retreat away from the hustle and bustle of the city. You can engage in activities such as fruit picking, animal feeding or simply enjoy the tranquility of the countryside.
Overall, Jbeil offers a wide range of rural activities that allow visitors to experience the natural beauty, traditions, and agricultural heritage of the region. Whether you're interested in outdoor adventures, culinary delights or cultural immersions, Jbeil's countryside has something to offer for everyone.
This article is part of a joint project to promote tourism destinations across Lebanon, launched by the Trade and Investment Facilitation (TIF) activity, funded by the United States Agency for International Development (USAID), and Hospitality Services. The content of this article is the sole responsibility of Hospitality Services, and does not necessarily reflect the views of USAID or the United States Government.
Loading