Preserving nature, local heritage and traditions, the Shouf Biosphere Reserve is recognized by none other than UNESCO. We explore further with biodiversity conservationist Elsa Sattout.
A sanctuary for the famous cedar of Lebanon, Shouf Biosphere Reserve is located 50km from Beirut in Maasser El Shouf. Extending across the western and eastern slopes of the Mount Lebanon Chain, the reserve is a haven for nature lovers with its bountiful forests and countless trails that lead up to the highest peaks in Ain Zhalta, Bmohrey and Maasser El Shouf.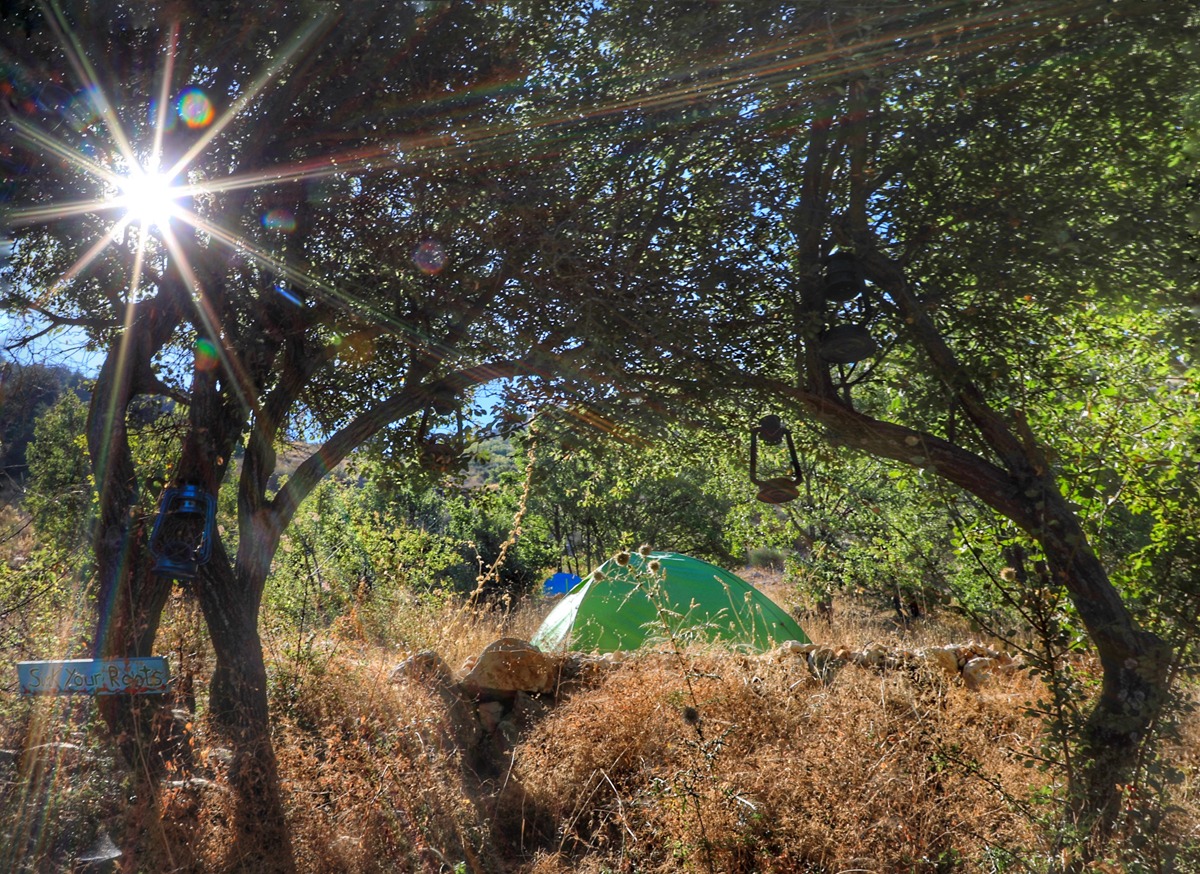 Winter is a particularly exciting season, offering visitors the chance to snowshoe and witness cedar trees covered in snow. The reserve also attracts birdwatchers and wildlife enthusiasts who are sometimes lucky enough too spot a wolf or a jungle cat.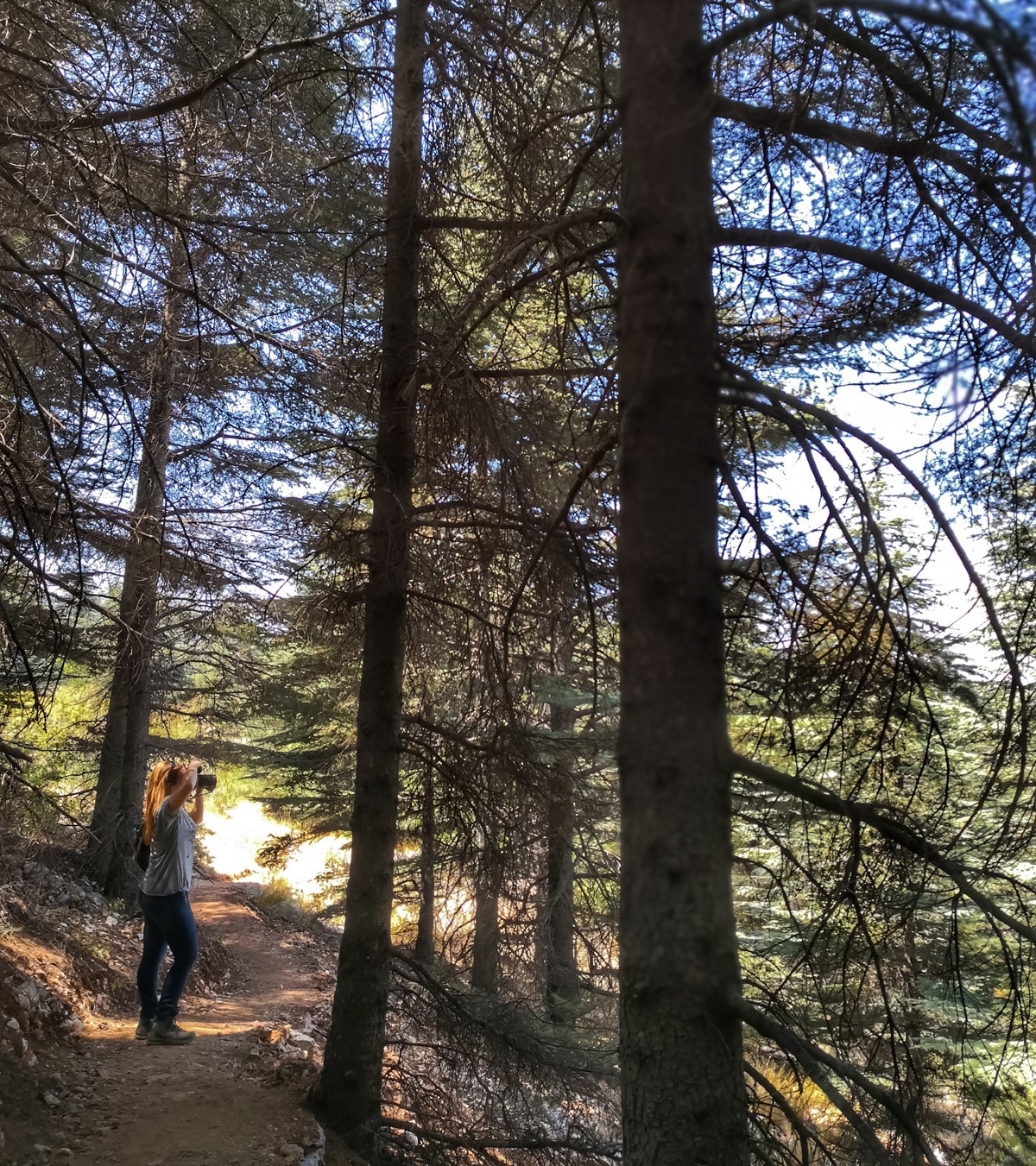 WHERE TO EAT
---
You can enjoy traditional meals at Al Challalat (03 387228) in Barouk or Challalat Nabeh Al Safa (03 786180) in Ain Zhalta.
WHERE TO STAY
---
For an authentic experience, spend the night at a guesthouse: Ziad Bustani (05 240036/03 633062) and Akram Mahmoud (05 240882/03 829102) in Barouk, Beit El Hana (05 350250/05 350452) in Maasser El Shouf and Houssam El Eid (03 217299) in Ain Zhalta.
Loading