A relaxing, tranquil escape at the spa awaits you! Check out our selection of the top spas around the country.
Beirut
---
ESPA
Rewind, refresh and reinvigorate both body and mind in the sanctuary of ESPA at the Mövenpick Hotel Beirut. Retreat into a collection of personalized sensory experiences, delivered by expert therapists and designed to meet your individual needs.
+961 1 802 715, movenpick-beirut.com
G Spa
This popular spot promises the ultimate spa experience with its extensive menu of massages and facial treatments.
Resense Spa
Kempinski Beirut's glamorous Resense Spa transports you to the orient with its broad choice of exotic treatments.
Mount Lebanon
---
Étropical Spa
Within the magnificent Eddésands Hotel and Wellness Resort, you will find two settings for spa treatments: the Indoor Spa with its traditional arches and Ayurvedic feel and the Outdoor Spa, where you can enjoy our treatments under the canopy of blue skies.
+961 9 546 666 / +961 3 997 688, eddesands.com
L'espace
Continuing the grand tradition of the Al Bustan Hotel, L'Espace Hammam & Spa is a haven of peace and tranquility. This luxurious spa is housed inside a 200-yearold stone house within the hotel's stunning grounds and features beautiful mosaic tiling.
+961 3 752 003 / +961 4 873 003, hotelalbustan.com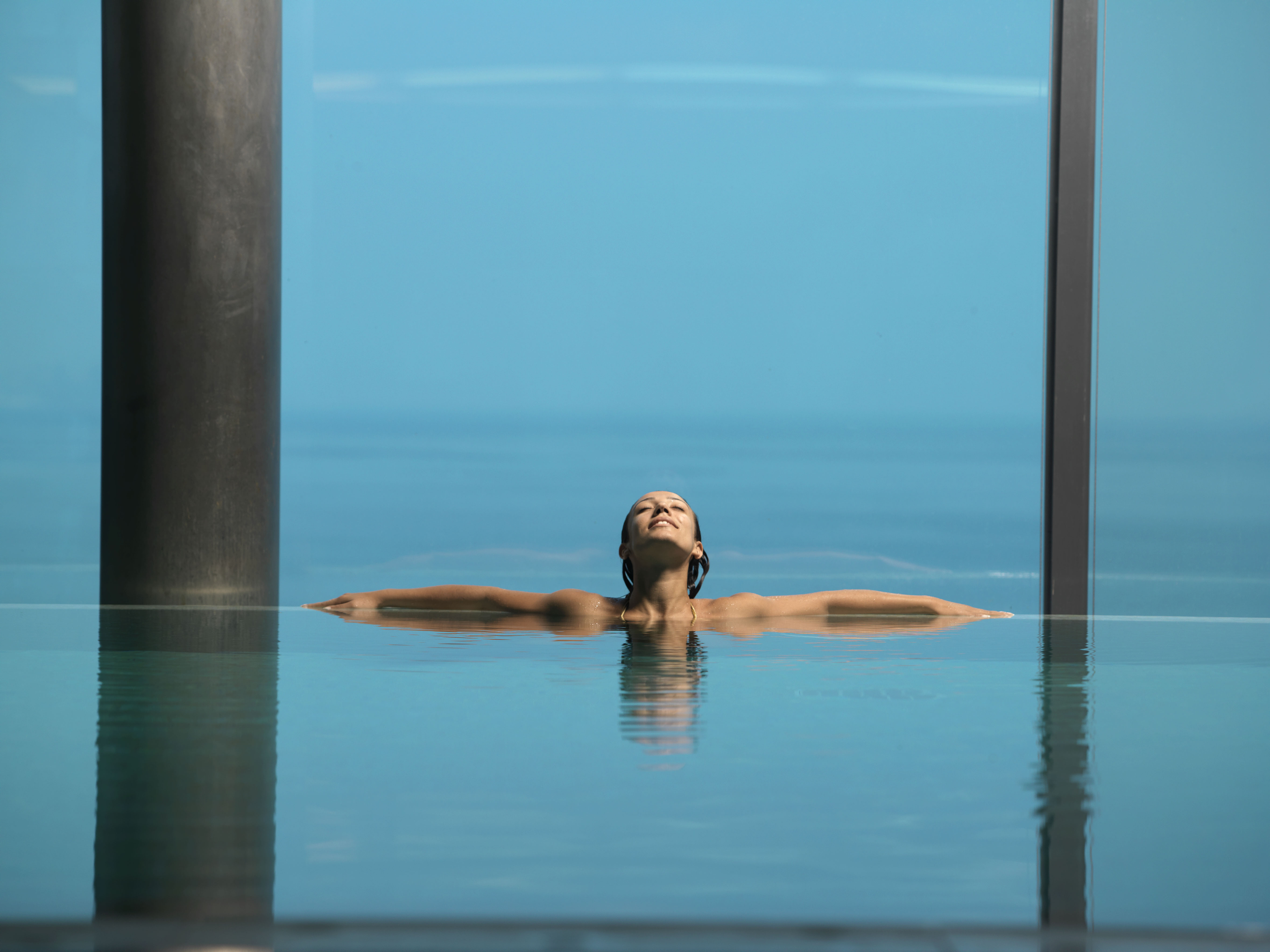 Royal Spa & Health Club
Comprising of a four-floor complex with panoramic views over the Mediterranean Sea, the Royal Spa and Health Club at Le Royal Hotel in Dbayeh provides a variety of treatments as well as an authentic Turkish hammam and an indoor squash court.
North
---
Las Salinas Resort & Spa
Located a mere 10-minute drive from Batroun, Las Salinas Resort in Anfeh offers visitors a blissful and rejuvenating escape. Services range from slimming treatments using all sorts of ethical ingredients to therapeutic massages to treat various ailments. The spa also boasts a gym, sauna, steam room and Turkish bath.
+961 6 540 970, lassalinas-lb.com
Read more about Spa Treatment in Lebanon here.
Articled edited on November 12, 2021
Loading