Tucked away in Tripoli's charming Al Mina neighborhood stands the decadent Via Mina Hotel, a nineteenth-century heritage home that promises guests an unforgettable experience. We speak with Fadi LeSidon, the hotel's general manager, to learn more about this exquisite property in one of Lebanon's most underrated cities.
Impressive Architecture
A stunning example of French colonial architecture, Via Mina is a boutique hotel with an elegant spirit. The white and teal property is understated yet hard to miss, boasting a pretty entrance, manicured gardens and subtle exterior touches that echo the beauty of what exists inside.
Via Mina is the quintessential boutique hotel. We do everything possible to ensure our guests feel at home and provide a personalized service that you don't often find in larger establishments," says LeSidon, Via Mina's general manager.
Attention to Detail
It is Via Mina's intimate feel that sets it apart from other hotels. The boutique property features 22 modern, bright and thoughtfully decorated rooms, a sumptuous lounge area, a chic bar, a quiet reading area, a lovely rooftop pool and terrace, a cozy cafe and a pretty patio that's perfect for morning coffee or afternoon tea.
The Neighborhood
Apart from the outstanding facilities the hotel offers, guests can take advantage of being in a calm and colorful area of one of Lebanon's most frenetic cities.
"Tripoli is ideal stomping ground for curious travelers," says LeSidon. "We have Al Mina on our doorstop, which is full of character and old-world charm. You can reach the Corniche on foot from the hotel. The spectacular islands off the coast, including Rabbit's Island, are a must."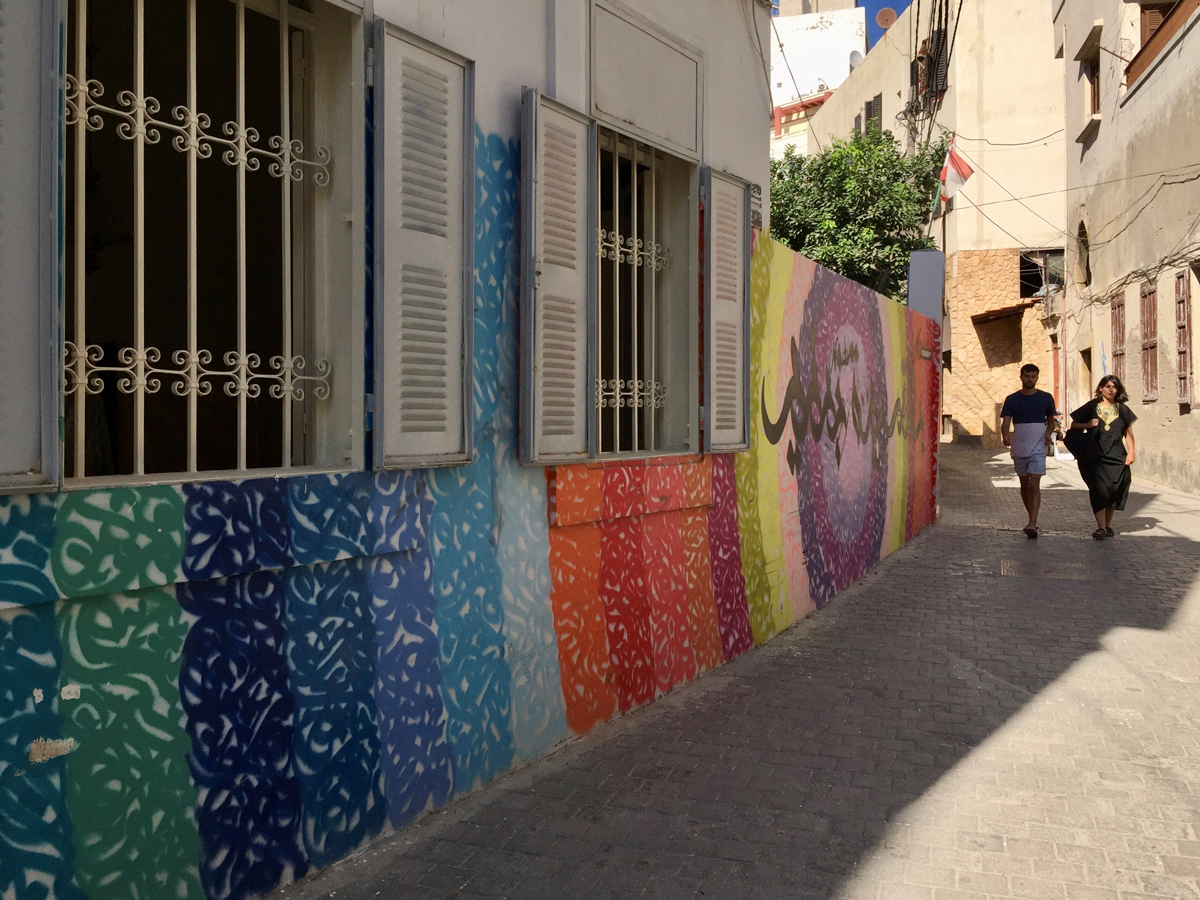 Although Tripoli has been misrepresented in the past, it has redefined itself as a progressive, dynamic and intriguing destination that deserves to be explored and understood.
Whether you are into food, culture, history, or you simply want to look for bargains in the old souks, Tripoli ticks all the boxes. We are very proud to be part of the urban landscape, and we are passionate about sharing the best this city as to offer with those who come to stay with us at Via Mina," says LeSidon.
Loading