There's only one thing we can think about: the weekend! Start planning yours by checking out our list of top events and activities. 
ZIAD RAHBANI LIVE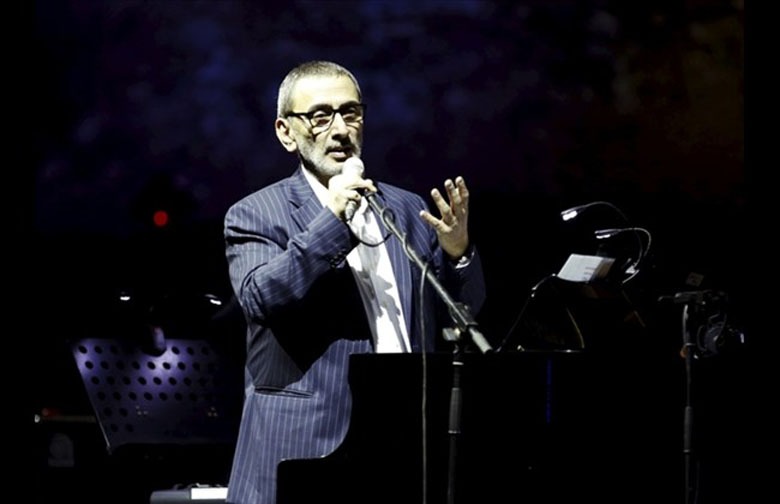 When: Friday 19 July
Where: Beirut Waterfront
As part of Beirut Holidays, witness the legendary music icon Ziad Rahbani at a special concert at Beirut Waterfront.
MOVABLE CAMP

When: Friday to Sunday, 19-21 July
Where: Tannourine & Niha Emperor Augustus Reserve
Take part in an unforgettable experience this season with Dale Corazon. Enjoy camping and the great outdoors in one of Lebanon's most beautiful locations.
BNOSS JOUNIEH SUMMER FESTIVAL
When: Friday to Sunday, 19-21 July (running until 28 July)
Where: Jounieh, Mount Lebanon
All sorts of exciting and fun activities await visitors of all ages at the Bnoss Jounieh Summer Festival, so be sure to pay a visit.
IM/PERMEABLE FEELINGS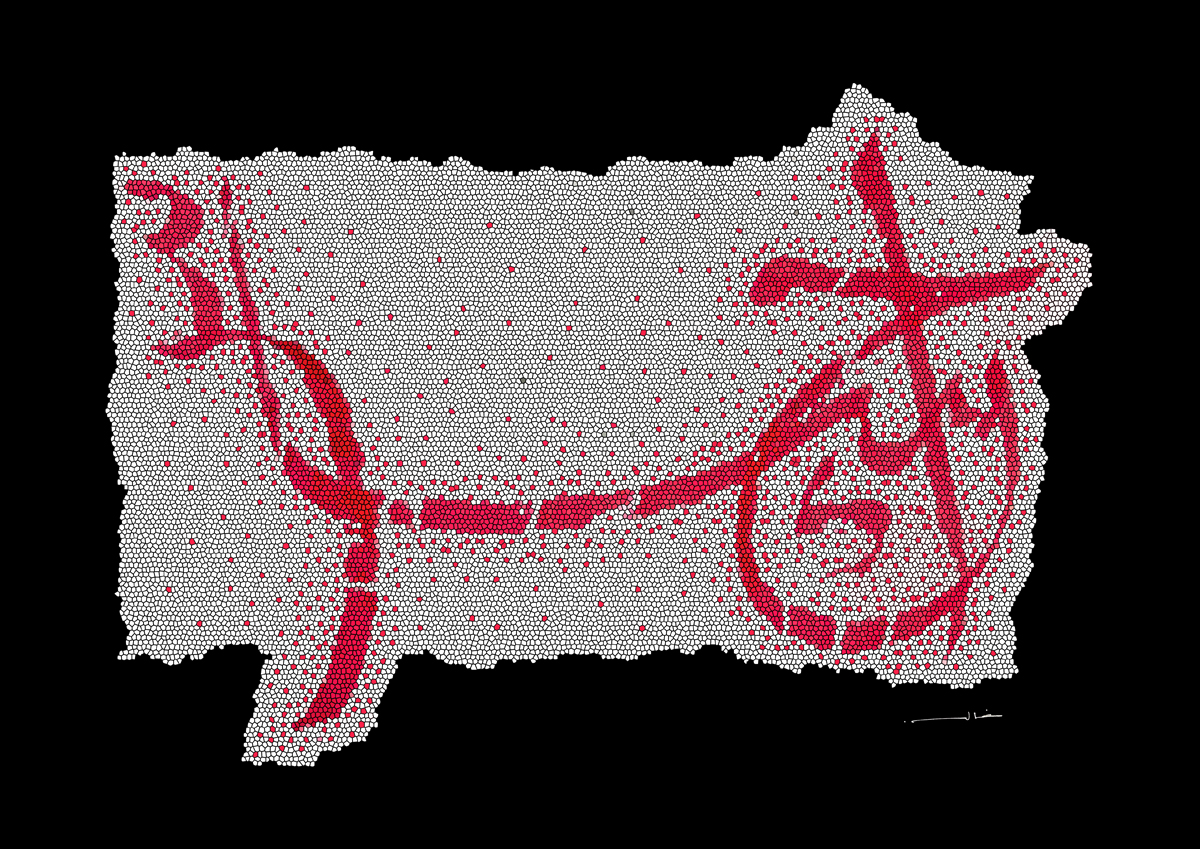 When: Friday to Sunday, 19-21 July (running until 17 August)
Where: SV Gallery, Beirut
Renowned Arabic calligrapher Ghaleb Hawila takes inspiration from great mystic poets and scholars and presents them in a fusion of mastered crafts, calligraphy and silk printing in this beautiful exhibition.
QUEEN SYMPHONIC LIVE
When: Saturday 20 July
Where: Byblos, Mount Lebanon
Created by the BBC, this highly successful and popular show involves a massive production of 50 musicians and singers performing all of Queen's greatest hits. Catch them live at the Byblos International Festival.
"THE HIDDEN VALLEY" CAMP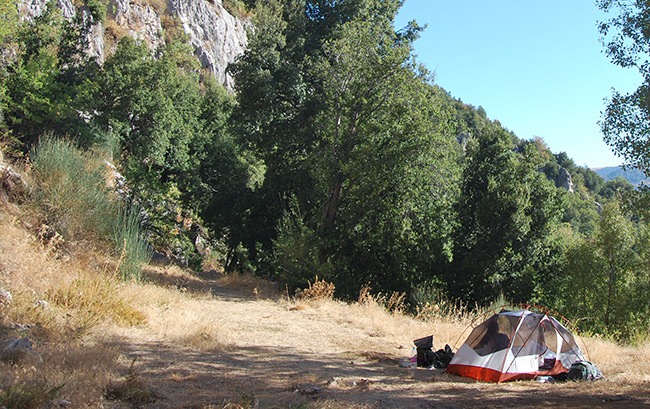 When: Saturday & Sunday, 20-21 July
Where: Rechmaya, Mount Lebanon
Wild Explorers have cooked up a very special camping program full of adventure at a hidden valley in Lebanon. Don't miss it!
DEPARDIEU CHANTE BARBARA
When: Saturday 20 July
Where: Beiteddine, Mount Lebanon
Known as one of the biggest personalities in show business, Gerard Depardieu makes a very special trip to Lebanon for a unique performance at the Beiteddine Art Festival.
CINE-CONCERT: TRIBUTE TO ABDEL HALIM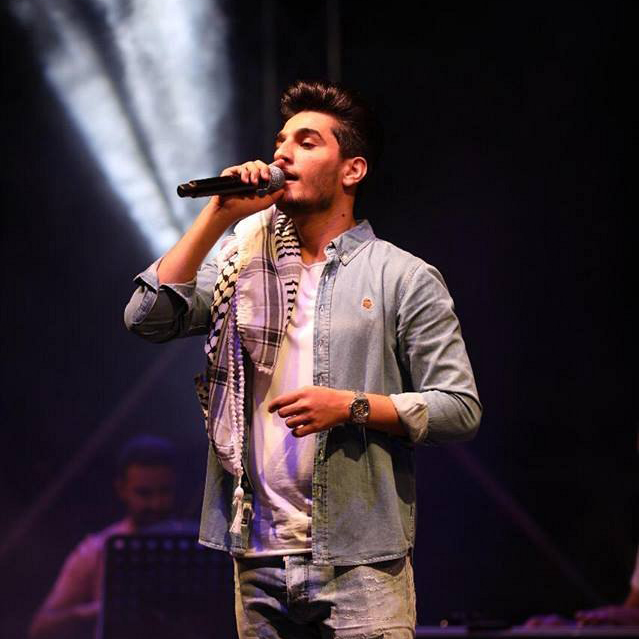 When: Saturday 20 July
Where: Baalbeck, Bekaa
Orchestrated and conducted by Hisham Gabr, Baalbeck International Festival is proud to present a world premiere cine-concert: an evening with Abdel Halim. Multi-award winning singer Mohammed Assaf will be part of the line-up.
WINE & ARAK TOUR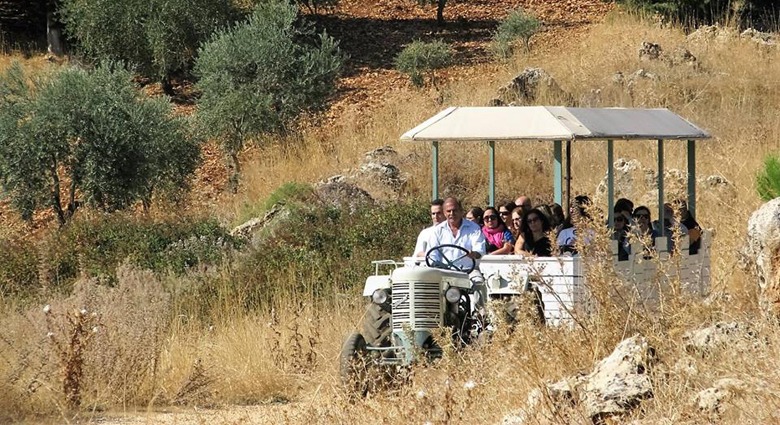 When: Saturday 20 July
Where: Bekaa Valley
Vamos Todos invites you to indulge in both wine and arak tasting on this insightful tour.
JABAL EL SHEIKH – MOUNT HERMON TREK
When: Sunday 21 July
Where: Mount Hermon, Bekaa
Mount Hermon, Jabal al-Sheikh or Jabal Haramun is a mountain cluster constituting the southern end of the Anti-Lebanon mountain range. Join Green Bucket List as they guide you all the way to the top, where you're guaranteed some impressive views.
FOOD & FEAST BCHAALEH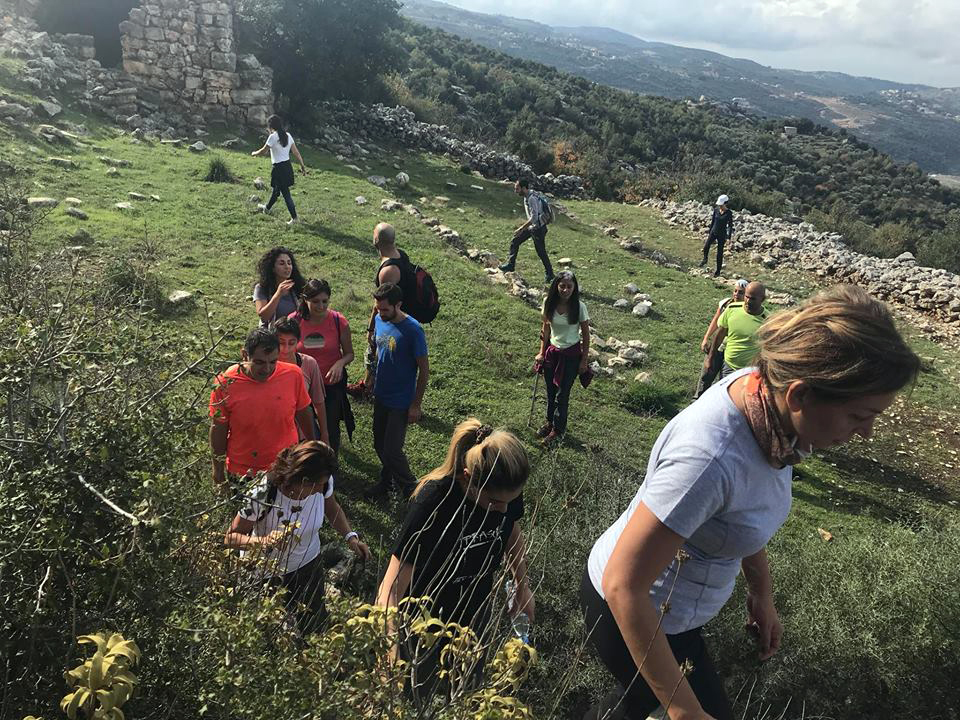 When: Sunday 21 July
Where: Bchaaleh, North Lebanon
Join Bchaaleh Trails and Souk el Tayeb this Sunday for a day full of daring hikes and delicious food. Part of the Kazdoura B Zayyoun Noah Festival.
For more events just like these, check out our agenda.
Loading