No matter the circumstances, there's always one thing we can count on: the weekend will be jam-packed with exciting things to do. Check out our top picks and start planning.
MARC LAVOINE IN CONCERT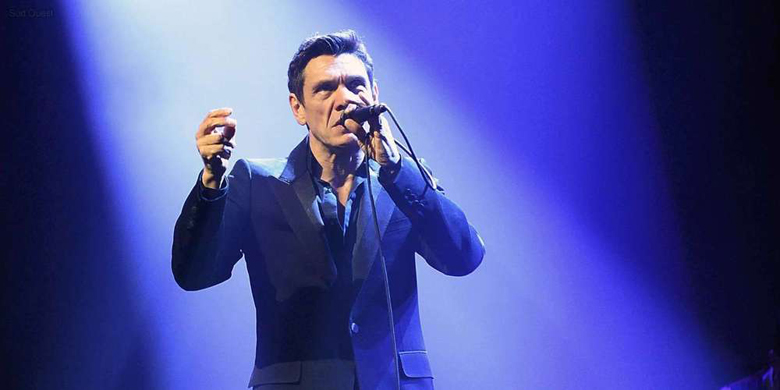 When: Friday 12 July
Where: Old Port, Byblos, Mount Lebanon
Since his rise to fame in the mid-eighties, French singer Marc Lavoine has developed throughout the years a perfect balance of elegance, mystery and romanticism. Catch him at the Byblos International Festival.
IM/PERMEABLE FEELINGS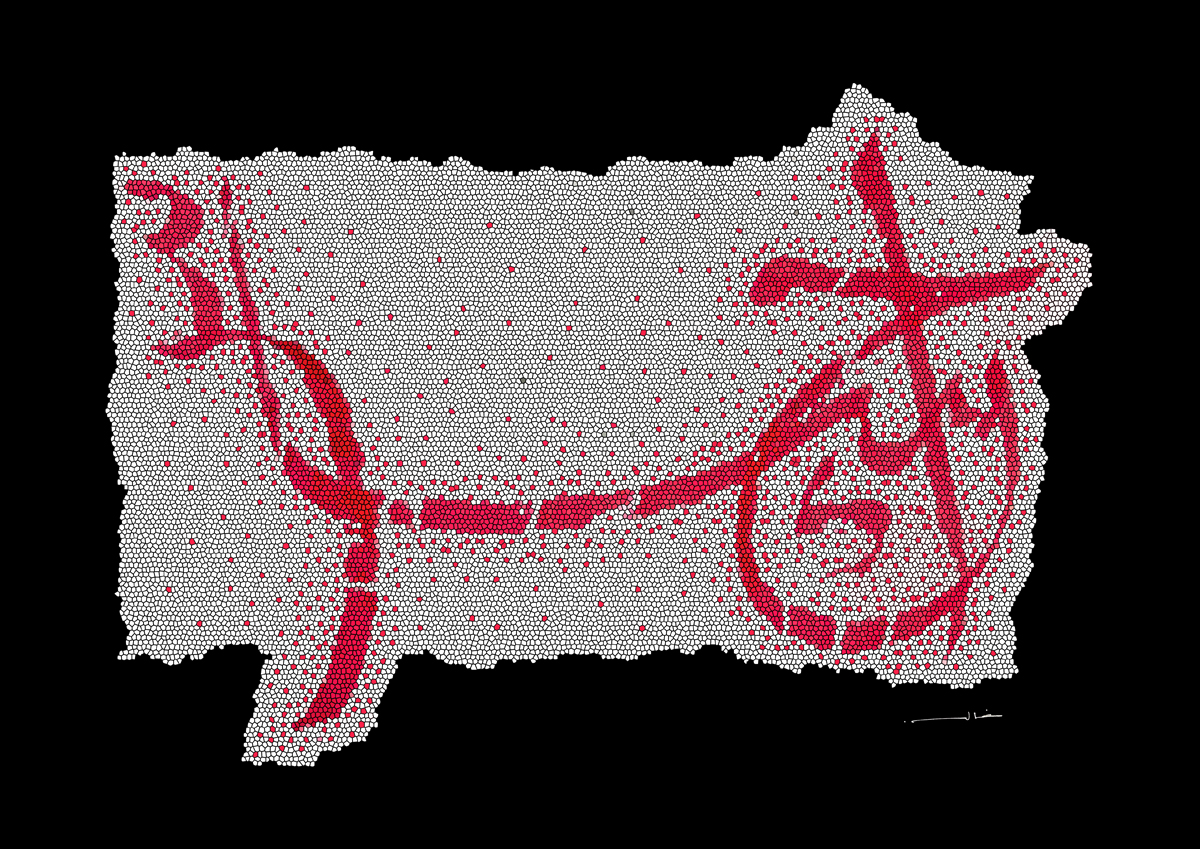 When: Friday 12 July (running until 17 August)
Where: SV Gallery, Saifi, Beirut
Renowned Arabic calligrapher Ghaleb Hawila takes inspiration from great mystic poets and scholars and presents them in a fusion of mastered crafts, calligraphy and silk printing.
MAGIDA EL ROUMI IN CONCERT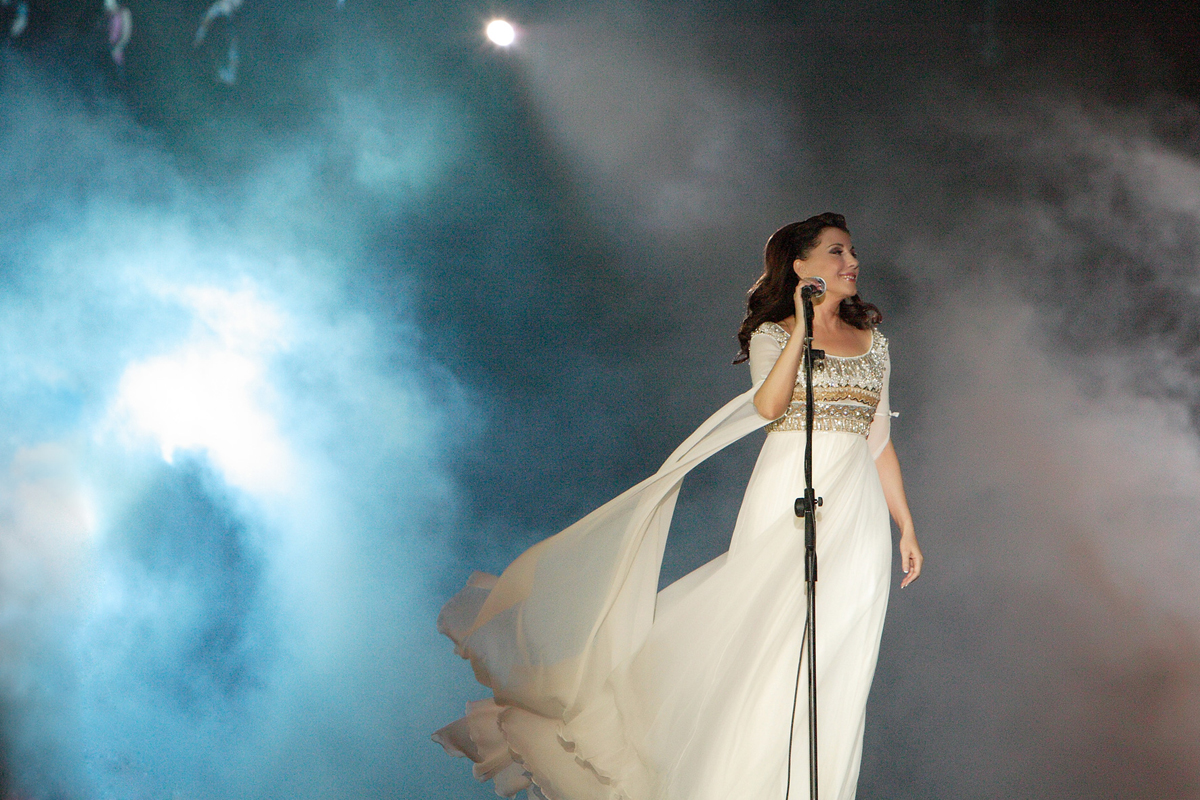 When: Friday 12 July
Where: Jounieh, Mount Lebanon
An event not to be missed, watch legendary Lebanese singer Magida El Roumi  on stage at the Jounieh International Festival.
BEER WINE & SEAFOOD FESTIVAL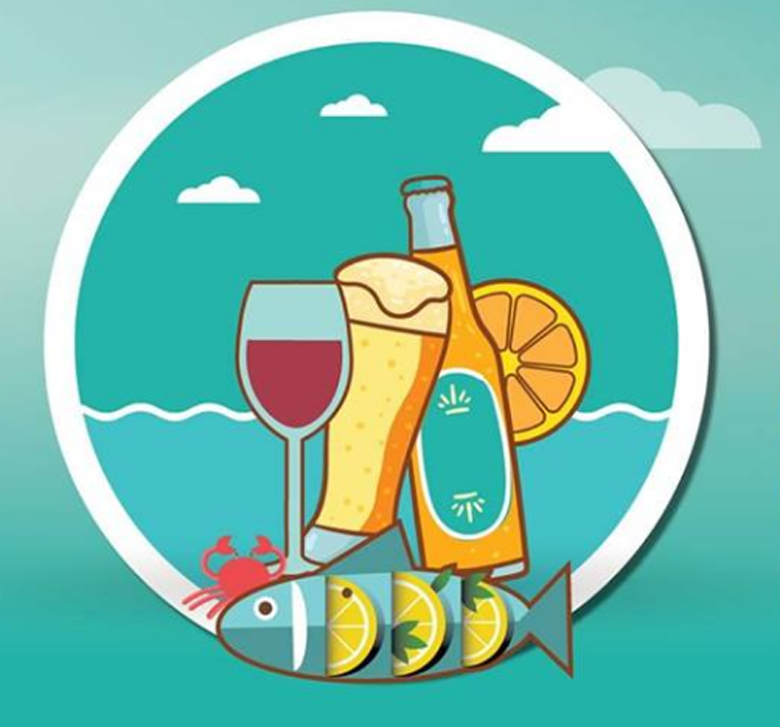 When: Friday & Saturday, 12-13 July
Where: Mina Batroun, North Lebanon
Part of Batroun International Festival, enjoy a fun night filled with beer, wine and the best seafood around as well as cool music and a vibrant atmosphere.
SAIDET EL KALAA HIKE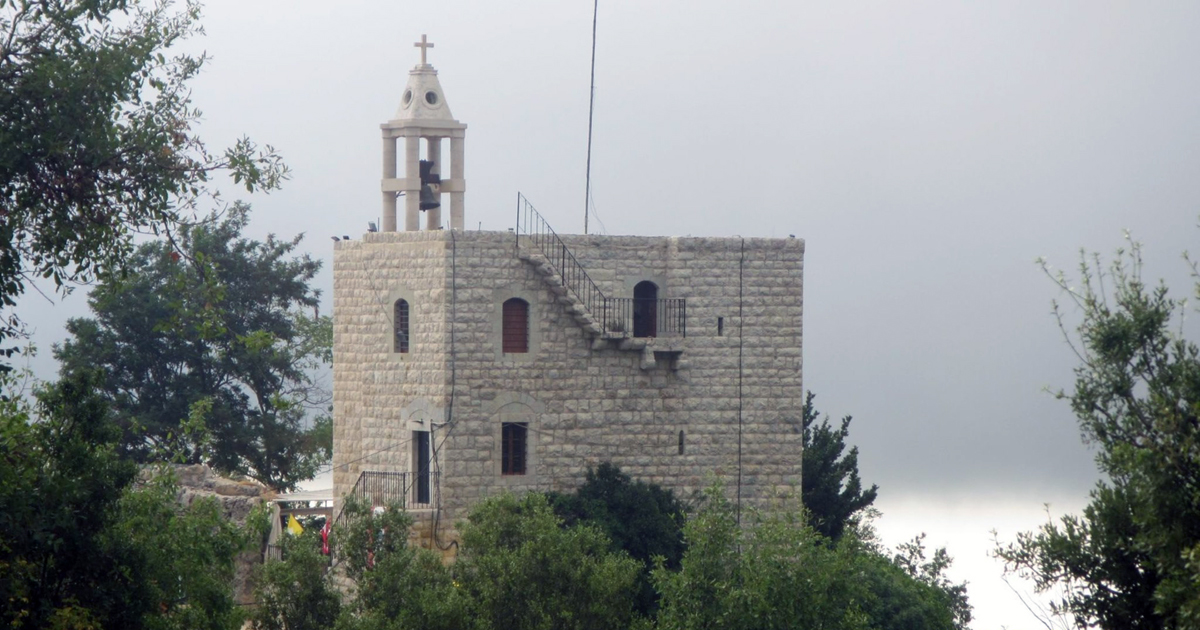 When: Friday 12 July
Where: Chahtoul, Mount Lebanon
Sunset hikes can be extremely calming; so forget about the week's stress and join this hike organized by Vamos Todos.
WHITE PARTY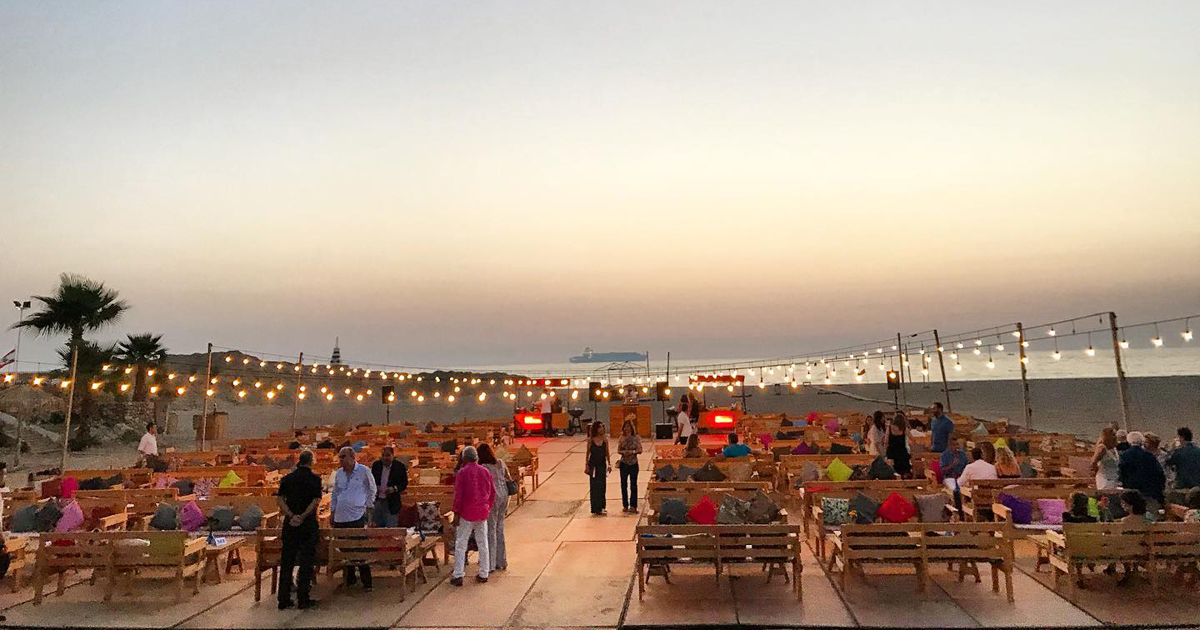 When: Saturday 13 July
Where: Bar National, Zouk Mosbeh, Mount Lebanon
Tasty bites, drinks and fun activities are on the menu at this outdoor party, which will support Donner Sang Compter, an NGO that handles blood donations throughout Lebanon.
HIKING, STARGAZING & CAMPING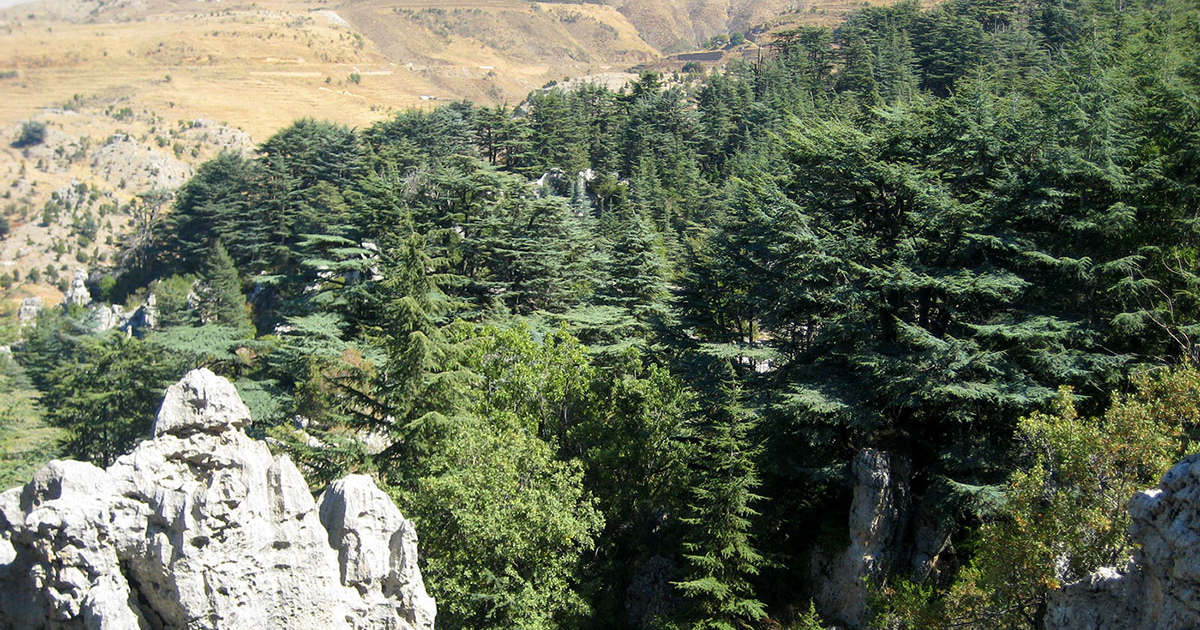 When: Saturday & Sunday, 13-14 July
Where: Arz Tannourine – Slayeb Batroun, North Lebanon
This weekend, join Dale Corazon on an exhilarating trip combining an array of activities, notably stargazing in the Tannourine Cedars Forest.
NASSIF ZEYTOUN IN CONCERT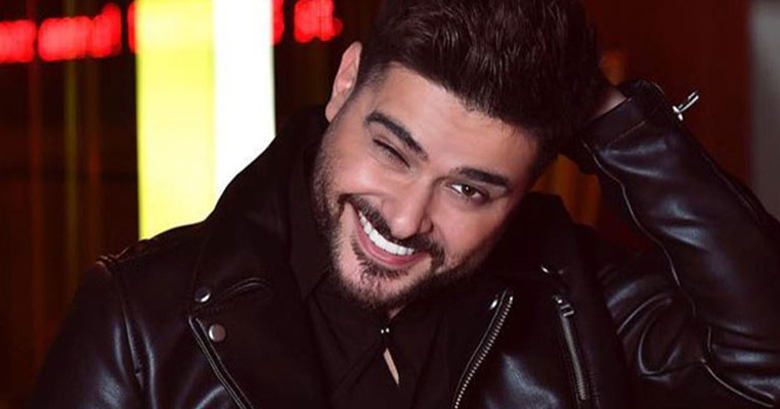 When: Sunday 14 July
Where: Beirut Waterfront
Catch Nassif Zeytoun in a special performance this Sunday at the Beirut Holidays festival.
THE TASTE OF WEST BEKAA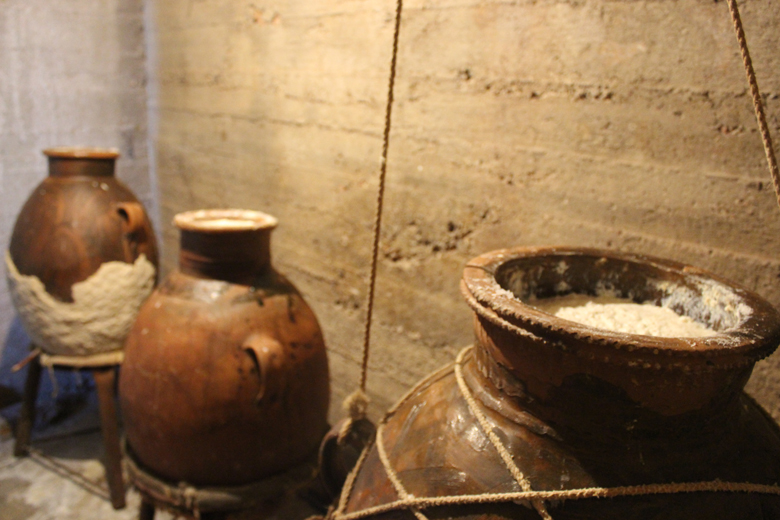 When: Sunday 14 July
Where: West Bekaa
Learn about the West Bekaa's agro-food production on this trip with Discovery Beyond Borders, where you will witness firsthand the traditional practices of fruit picking and the preparation of ambarees labneh, among other things.
AKOURA HIKING & CAVING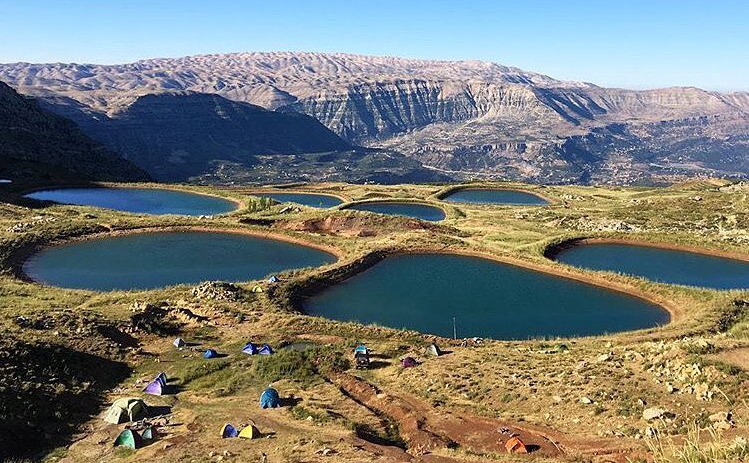 When: Sunday 14 July
Where: Akoura, Mount Lebanon
Old houses, churches and beautiful landscapes await you on this journey with Green Bucket List, which explores one of Mount Lebanon's most beautiful towns.
RED BULL CLIFF DIVING WORLD DAY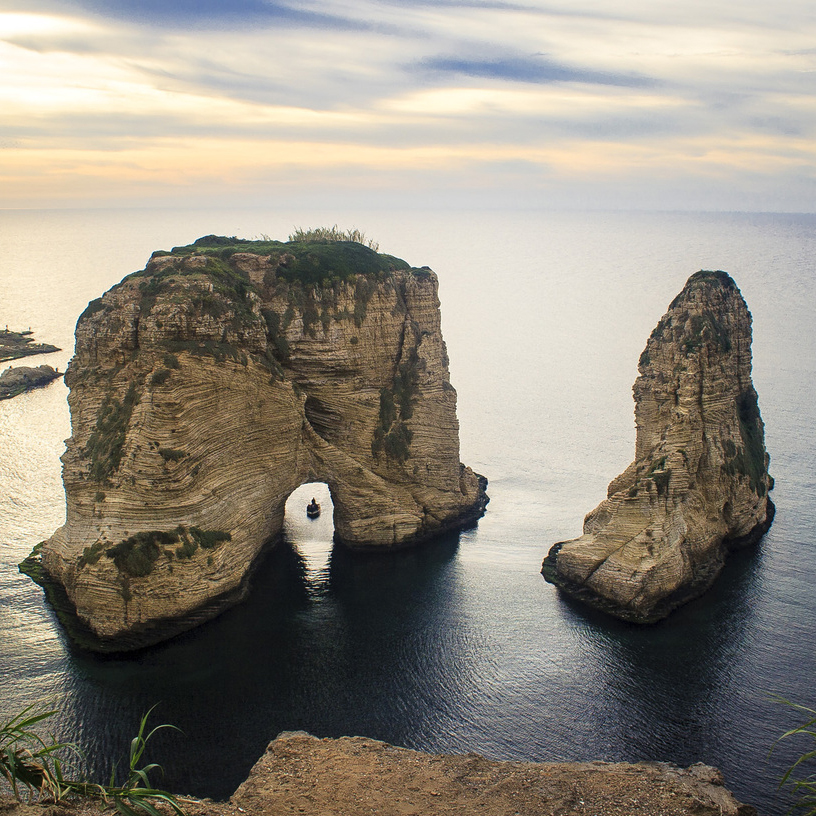 When: Sunday 14 July
Where: Raouche, Beirut
Entering the second half of the season, the World Series hits new grounds off the coast of Raouche, where divers will be jumping off the iconic Pigeon Rocks landmark.
FALOUGHA SUNSET & NIGHT HIKE
When: Sunday 14 July
Where: Falougha, Mount Lebanon
There's a certain charm to the country's rural destinations that one can only witness when the sun goes down. Luckily, Lebanese Explorers are offering you the chance to witness this in one of Lebanon's most breathtaking regions.
For more events just like these, check out our agenda.
Loading