3
min. read
If you're looking to experience tourism in a new way this summer, then we've got just the thing for you. Sail Together is a company that offers its guests personalized tours around select locations aboard sailing yachts and catamarans. We speak with Laurent Messarra, Sailtogether.com's general manager, to learn more.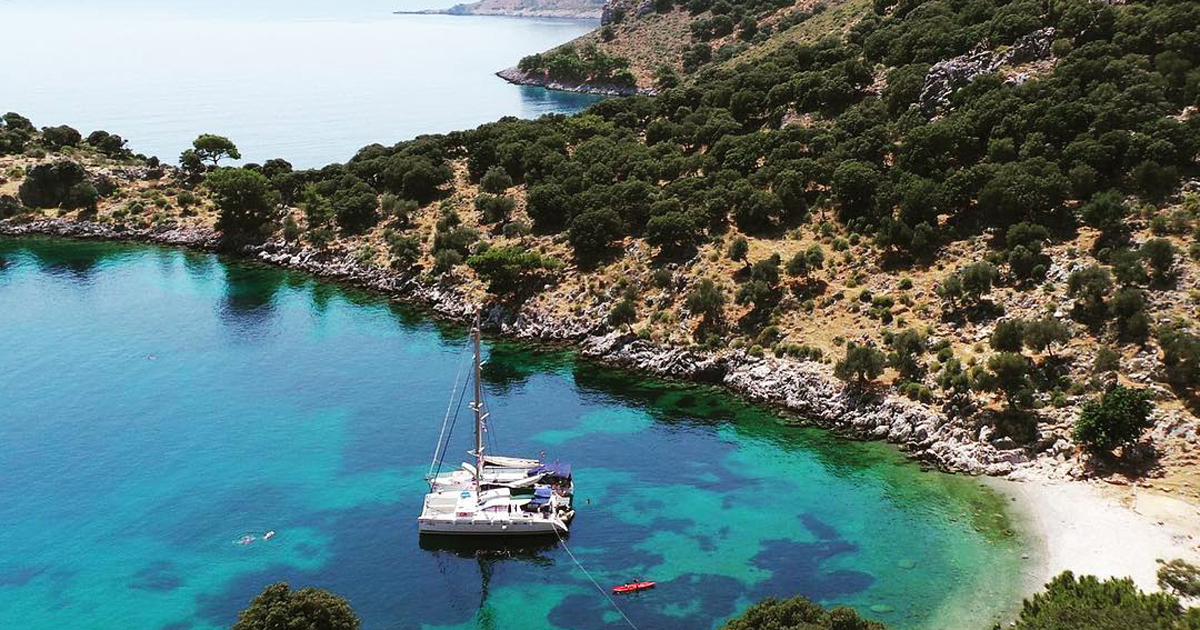 Where does your love of sailing come from?
I've always loved the outdoors and partaking in different activities from paragliding, hiking, rafting…etc. Then I discovered sailing, and it combined everything I love: getting to travel and be outdoors; meeting new people; and learning about new cultures. The more I got into sailing, the more it became prevalent in my life.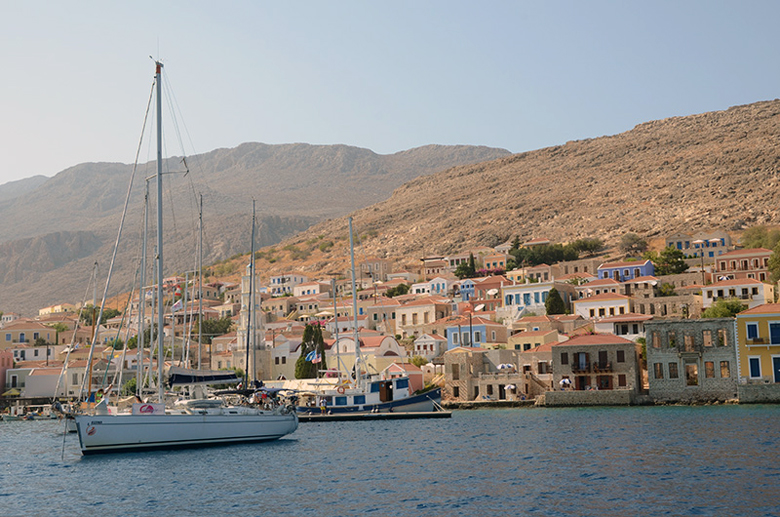 Why did you create Sailtogether.com?
After I started going on a few sailing trips with some friends, people began showing interest in joining us, and our circle grew. I was eager to go on more sailing trips and so Sail Together slowly came about, which meant my hobby turned into my career. I shifted from architecture to sailing full-time. It wasn't something I'd necessarily planned, it sort of just happened.
After that, word of mouth took its course. I think what set me apart was how cosmopolitan my company is; I have people from all around the world who contact me for trips. But, then again, I think it's in our nature as Lebanese; we are very open and welcoming to people from all around the world and of all walks of life. I also work hard on personalizing every itinerary.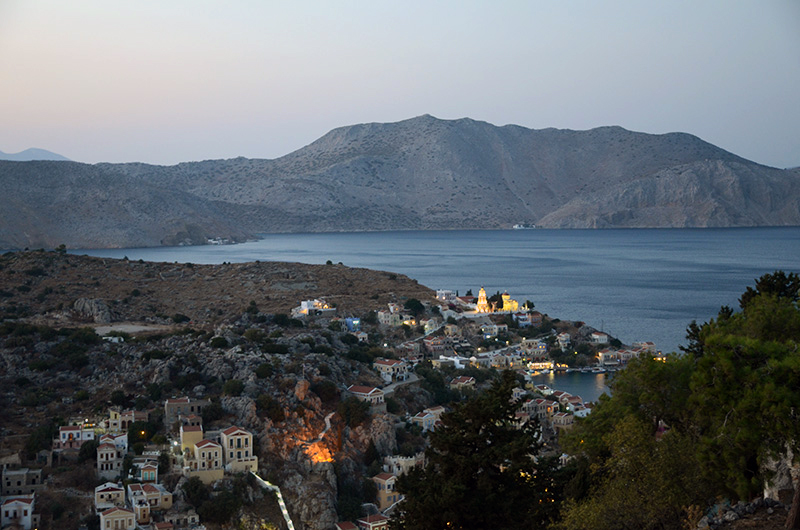 What are the different activities you offer on your tours?
We organize and take care of everything from the flights to the food on board. We also go a step further and get everyone involved. We don't take a cook with us, so we get everyone to participate in making food; we cook together, fish together…etc. Essentially, we live together and discover the world together for a week.
We also organize a lot of water-related activities, such as snorkeling and swimming with wild marine life like dolphins. We also hike at the various stops we make.
We try to make sure the trips are as varied as possible. In terms of itinerary, no two days are the same; so from monuments to nature escape and nightlife, every day has something different in store.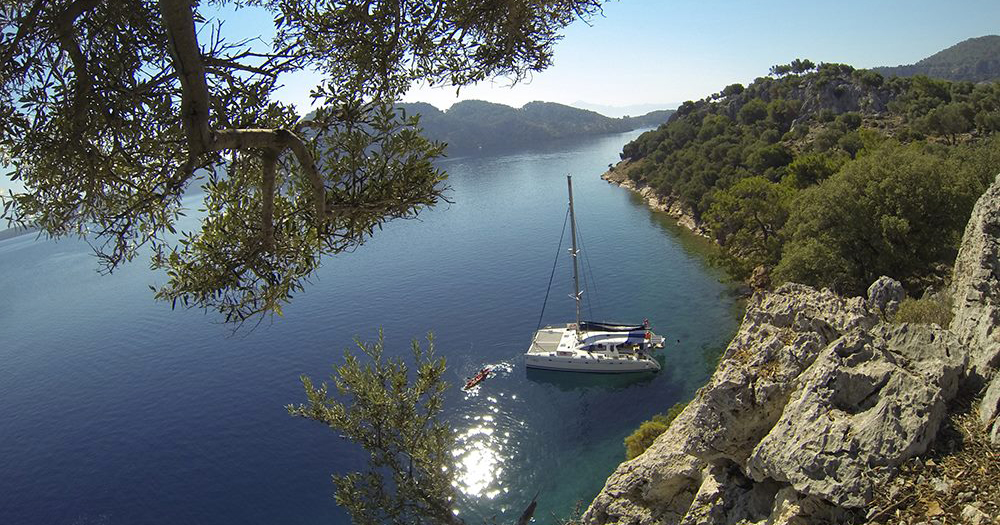 Why would people choose sailing over a cruise?
When you go on a large cruise ship, it's almost like being in a city. There are thousands of people around so one tends to stay alone in their bubble. Nowadays, standing out from the crowd and making connections with other people is the new luxury, and that's what I offer.
Given the smaller capacity of my tours, as well as the all-inclusive concept, each individual stands out. The ice is broken within a few minutes of starting the tour. This is another aspect of our Lebanese identity. For instance, when we get together for any occasion, we all pitch in with the chores and help out, and this simple act strengthens our togetherness. This same thing happens on my trips every time, and the travelers end up feeling like it is their boat as well.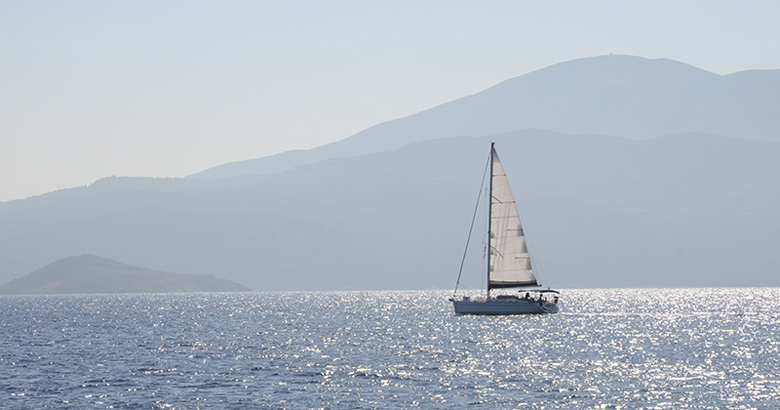 Who can join your adventures?
The tours aren't necessarily physically demanding, so we don't have any age restrictions. Everybody is welcome: singles, couples, elders, families and groups of friends. Anyone who's interested can check us out on Facebook or on our website.
Facebook Page | sailtogether.com
Why Sailing Should Be On Your Summer Bucket List
was last modified:
July 22nd, 2019
by
Loading
Published on: July 10, 2019