"Our task must be to free ourselves from this prison by widening our circle of compassion to embrace all living creatures and the whole of nature in its beauty."
― Albert Einstein
If unwinding in nature sounds like your thing, take a look at these events taking place around the country over the weekend.
CHERRY PICKING IN BCHAALEH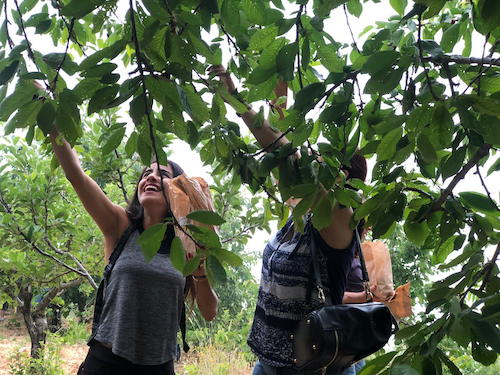 When: Friday 5 – Saturday 6 – Sunday 7 June 
Where: Bchaaleh, North Lebanon
If you love cherries, then Bchaaleh Trails has just the thing for you. Join their cherry picking events this weekend and enjoy the fruits of your labor long after you've finished!
DISCOVER LEBANON WITH YOUR PET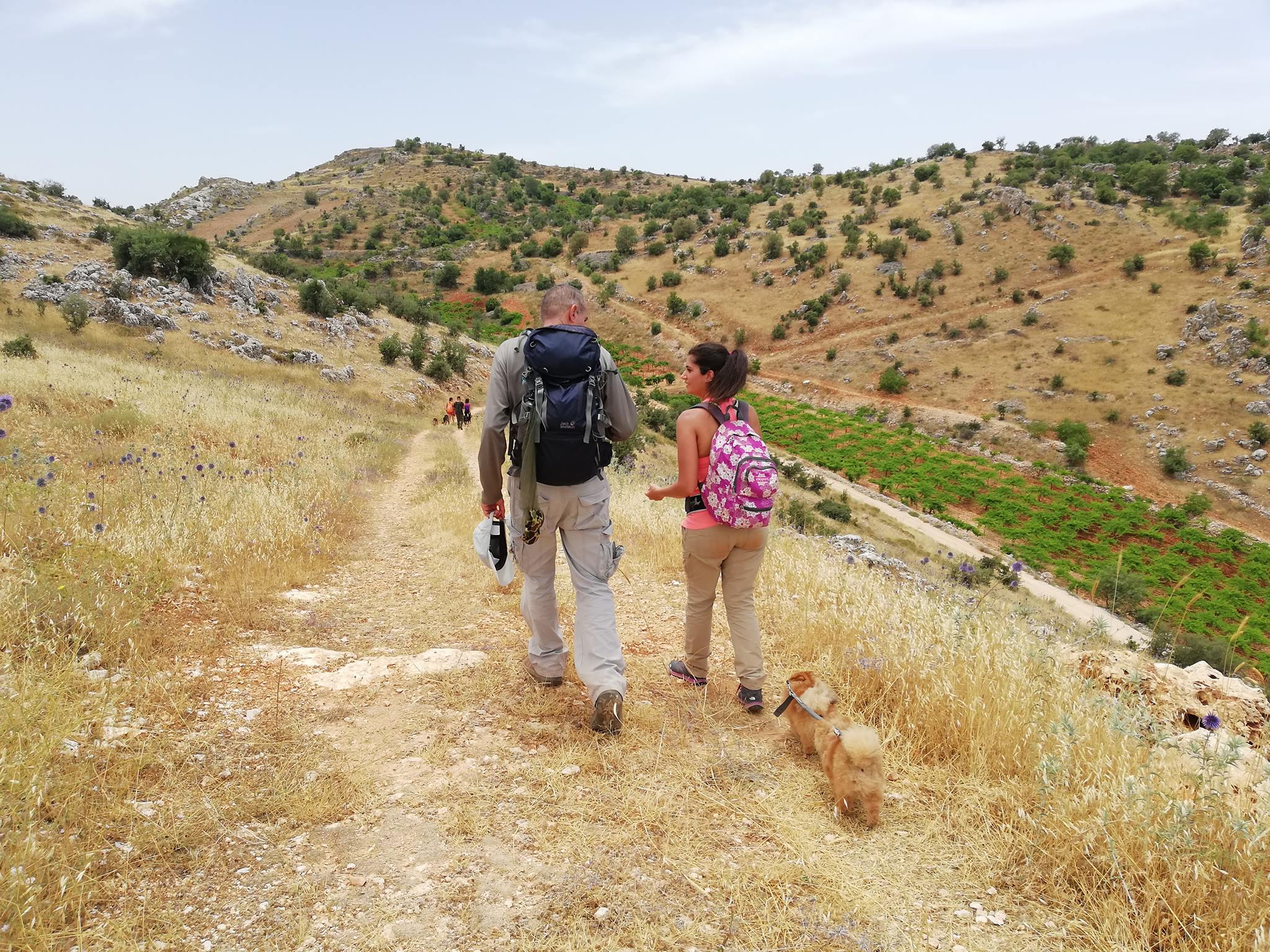 When: Friday 5 – Saturday 6 June 
Where: Ammiq Reserve, Bekaa
There's nothing quite like spending some quality time with your furry best friend. This Friday and Saturday, Tourleb is taking you on a special trip to bond with your pet as well as socialize with other pet parents.
QANNOUBINE BCHARRÉ HIKE
When: Saturday 6 June
Where: Wadi Qannoubine, North Lebanon
Vamos Todos will take you around Deir Saidet Annoubine, St. Marina, Deir Mar Licha, Saidet Hawka, and Mar Aboun on this exciting adventure.
HADATH EL JEBBE HIKE
When: Saturday 6 June
Where: Hadath El Jebbe, North Lebanon
Enjoy a panoramic trail through the cedar forest of Hadath El Jebbe with Liban Trek. You won't regret it.
MOUNT HERMON AND DEIR EL ASHAER HIKES
When: Saturday 6 – Sunday 7 June
Where: Mount Hermon, Bekaa
Join 33 North on a two-day hiking adventure to discover hidden gems on the Lebanese-Syrian borders.
CHOUWEN MUSIC HIKE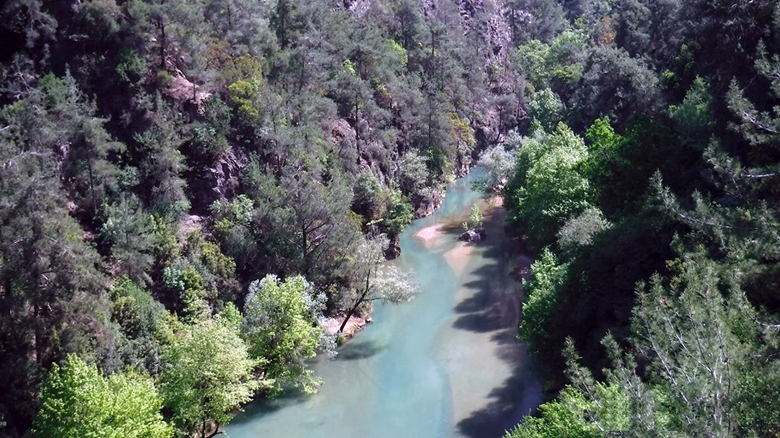 When: Saturday 6 June
Where: Chouwen, Mount Lebanon
HighKings will lead you to one of the most splendid natural sites in Lebanon — Chouwen Lake.
MOKHTARA HIKE
When: Sunday 7 June
Where: Mokhtara, Mount Lebanon
This trail, which used to be a mule track, is filled with breathtaking views of different landscapes running along the famous Barouk River. Join Vamos Todos as they uncover the beauty of this valley.
EHMEJ HIKE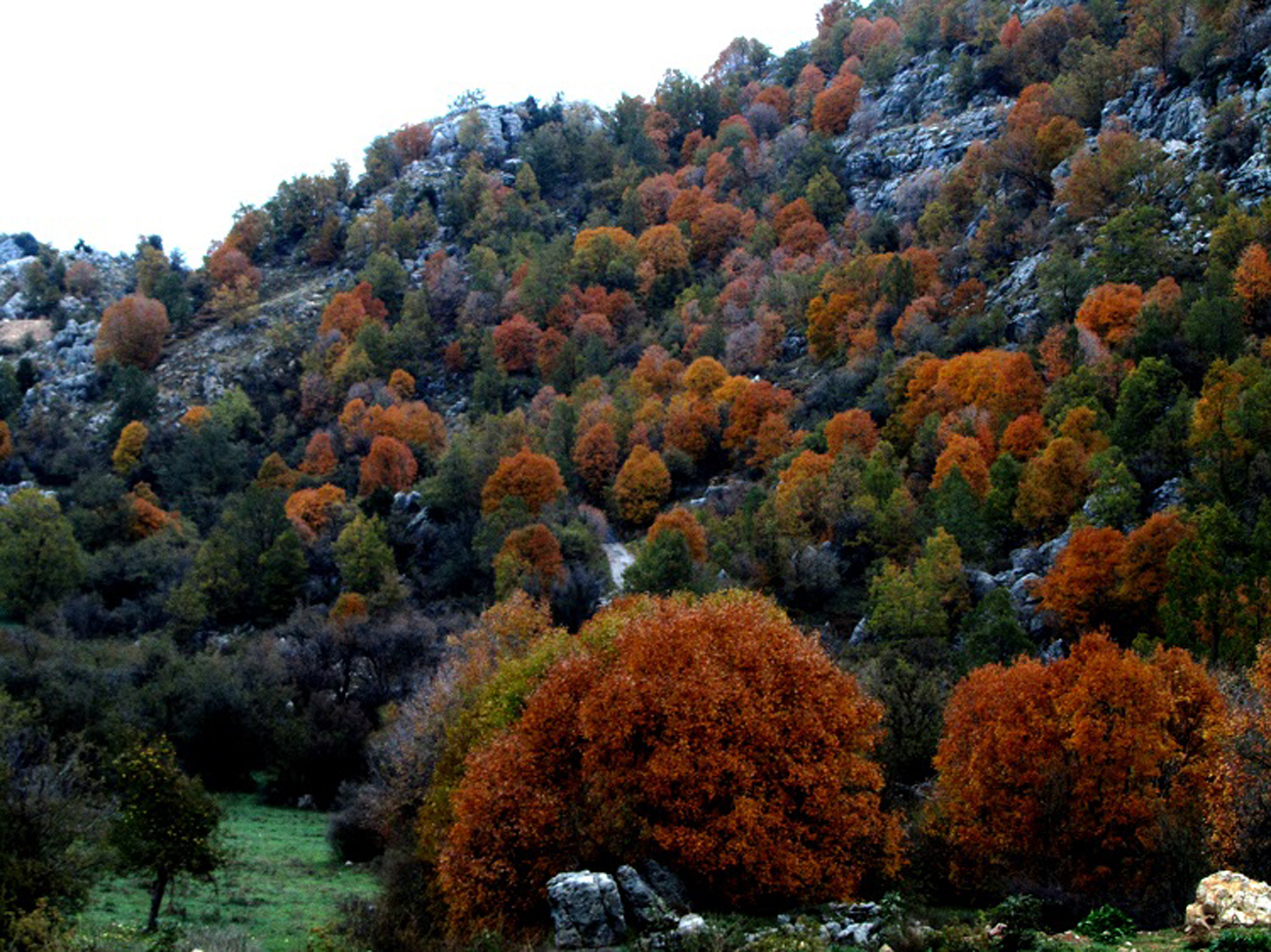 When: Sunday 7 June
Where: Ehmej, Mount Lebanon
Footprints Nature Club is heading into the heart of nature, so tag along to explore everything Ehmej has to offer.
JABAL MOUSSA HIKE
When: Sunday 7 June
Where: Jabal Moussa, Mount Lebanon
Located in Keserwan and covering a total area of 6,500 hectares, Jabal Moussa is one of the few UNESCO biosphere reserves in Lebanon. This Sunday, join Dale Corazon – LE and take a stroll around this magical place.
SAD CHABROUH HIKE
When: Sunday 7 June
Where: Faraya, Mount Lebanon
Captivating sceneries await you on this hike with Where Is Haig. The trail is dog friendly, so don't forget to bring your four-legged companions.
ARSOUN HIKE
When: Sunday 7 June
Where: Arsoun, Mount Lebanon
Blue Green Adventures will walk you through an amazing trail that's bursting with greenery. On the way you will also see an old mill, an ancient bridge and beautiful water springs.
QORNET EL SAWDA HIKE
When: Sunday 7 June
Where: Qornet El Sawda, North
Although its name, which literally translates to "Black Peak," makes it sound bleak, the highest summit in Lebanon boasts spectacular scenery. Discover it with Liban Trek.
BEQAATET KANAAN – TROPICAL JUNGLE HIKE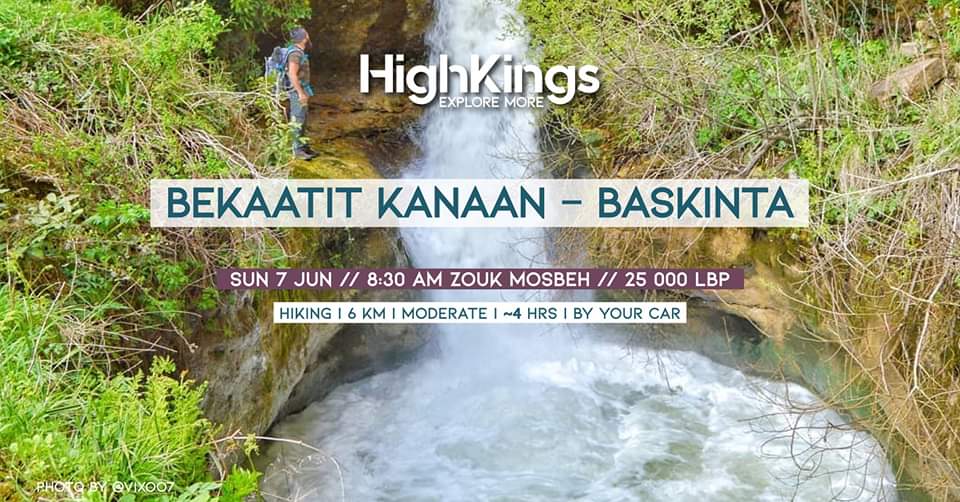 When: Sunday 7 June
Where: Beqaatet Kanaan, Mount Lebanon
Make no mistake about it, Highkings will take you to hike in a real tropical jungle! Get ready to witness waterfalls and water canyons while you walk next to the river.
AMMIQ HIKE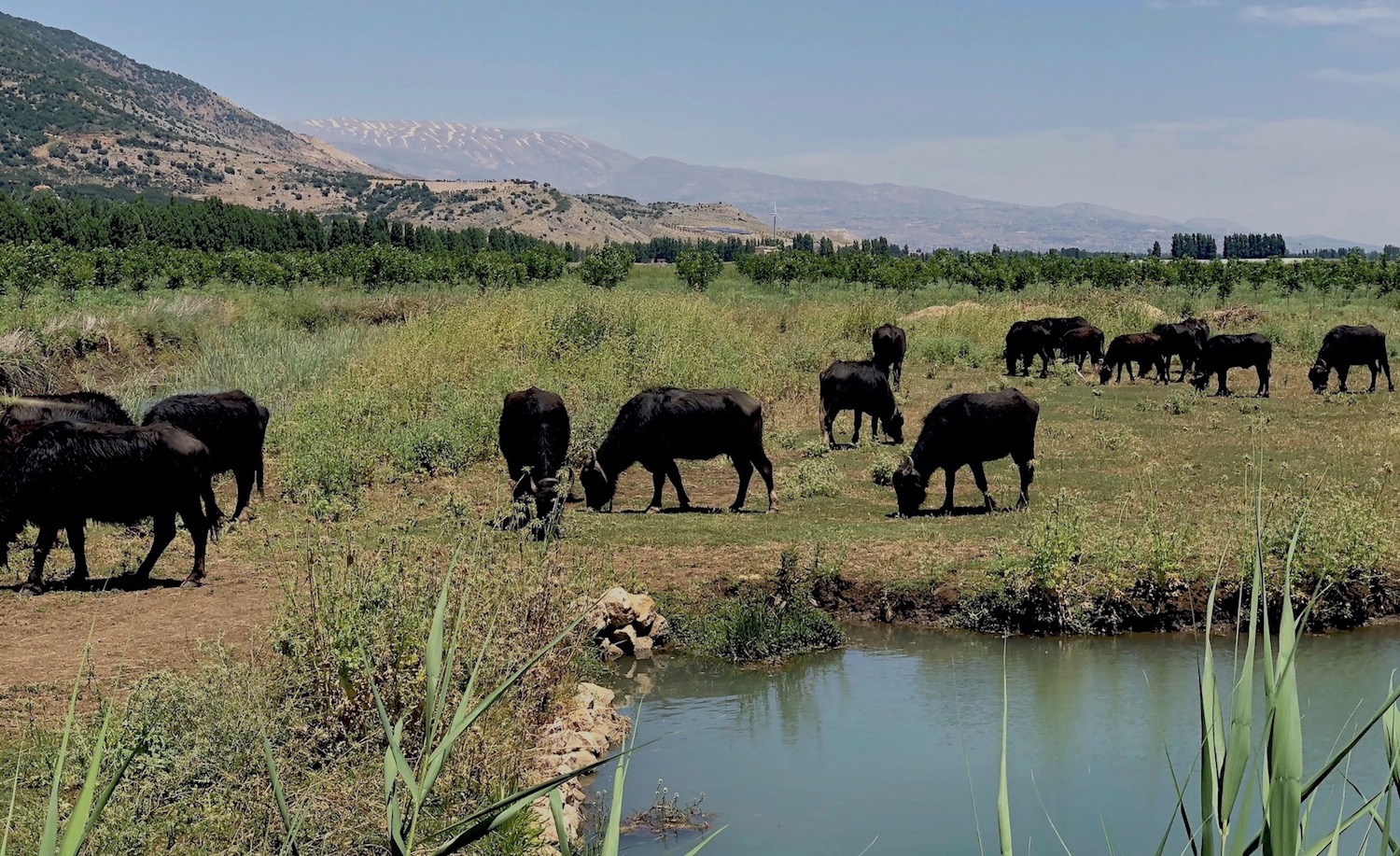 When: Sunday 7 June
Where: Ammiq, Bekaa
The Ammiq Wetlands in West Bekaa are among the largest wetlands in the Middle East, which serve as a resting point for migratory and endemic birds. Be guided around this extraordinary site with Decouvre LB.
For more events just like these, check out our agenda.
Loading