If you need an escape from the norm, you're in the right place! Check out our list of cool events around the country that'll satisfy every taste. 
ALTERNATIVE WALKING TOUR
When: Saturday 25 July
Where: Beirut
Join Alternative Tour Beirut for this four-hour walking tour of the capital — a fascinating journey from East to West.
LES DESIGNERS SOUS LA TENTE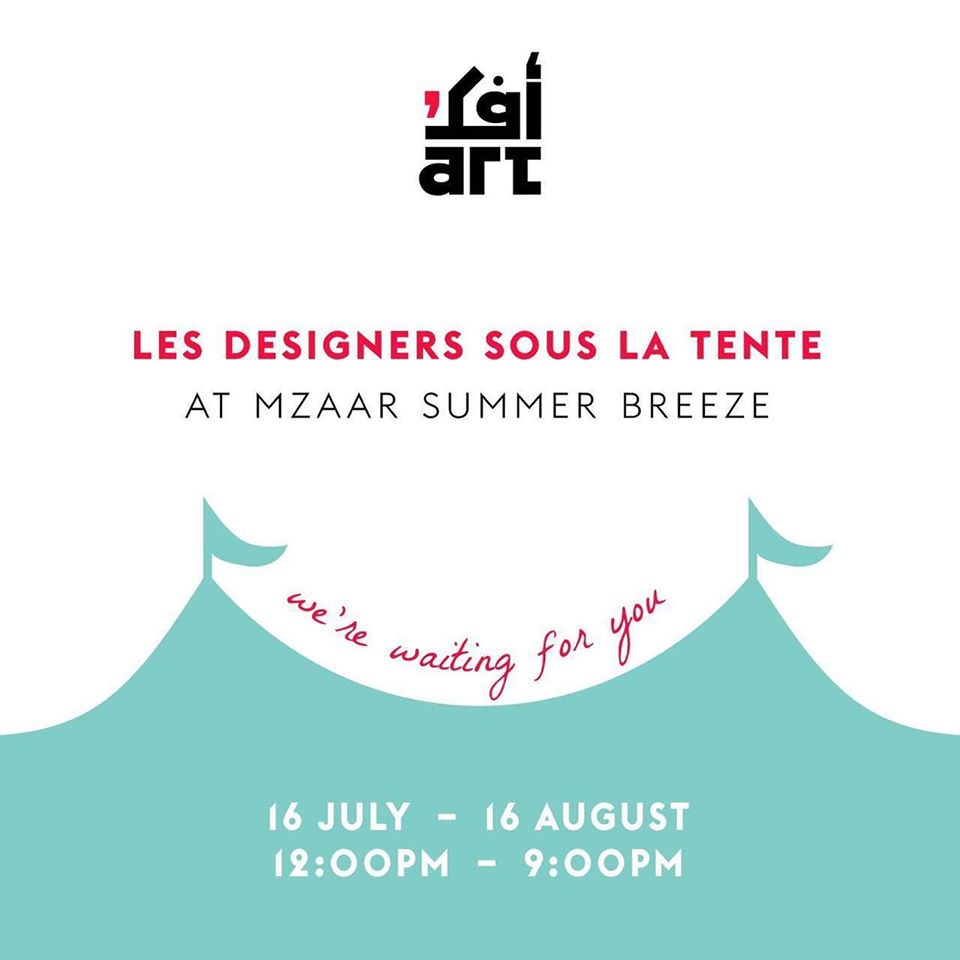 When: Thursday 16 July – Saturday 16 August 
Where: Mzaar, Mount Lebanon
Combining independent Lebanese designers and producers, Afkart will showcase a curated selection of high-quality products ranging from art,  fashion, accessories, homeware, food and drinks in Mzaar.
QOBAYAT – MENJEZ – ANDQED TOUR
When: Friday 24 July 
Where: Qobaiyat, North Lebanon
Neos LB offers you a breath of fresh air, culture and relaxation this Friday in Qobayat, Menjez and Andqed.
CABRIOLET FILM FESTIVAL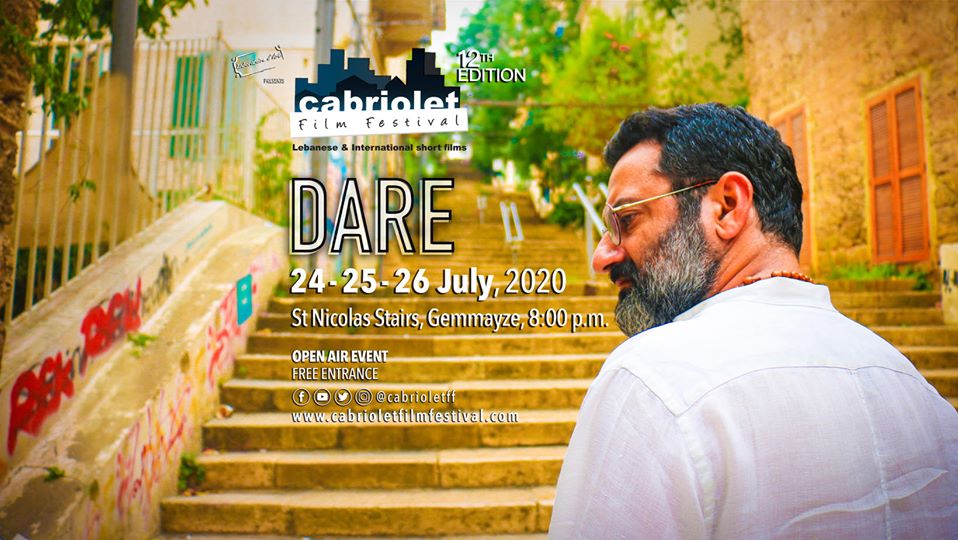 When: Friday 24 July – Saturday 25 July – Sunday 26 July 
Where: Gemmayze, Beirut
Join Cabriolet Film Festival 2020 on this daring and bold experience, and watch short films from Lebanon and around the world in an open-air environment.
WINE & ARAK TOUR
When: Saturday 25 July 
Where: Bekaa Valley, Bekaa
Indulge in both wine and arak tasting during this exciting tour with Vamos Todos.
HIKE AND BARBECUE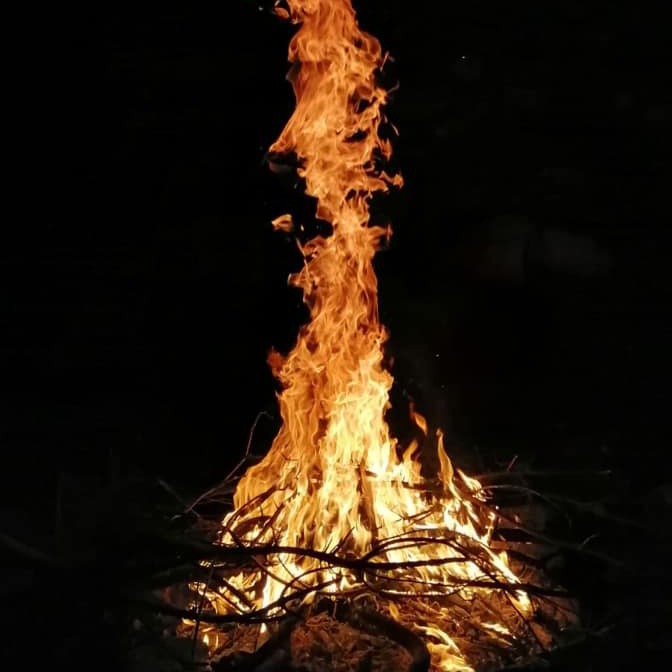 When: Saturday 25 July
Where: Bchaaleh, North
Join Bchaaleh Trails on a medium-level hike for an hour and a half, then enjoy a delicious barbecue with live music until midnight.
TANNOURINE TAHTA RIVER HIKE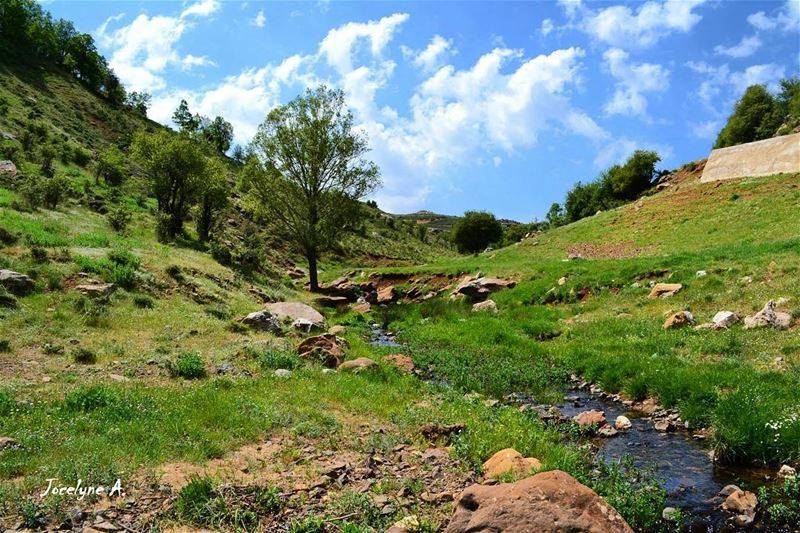 When: Saturday 25 July
Where: Tannourine, North Lebanon
HighKings invites you to walk on a scenic trail to discover the beauty and landmarks of Tannourine Tahta.
SUNSET HIKE AND BONFIRE AIN ZHALTA
When: Saturday 25 July 
Where: Zaarour, Mount Lebanon
Sunset hikes are a thing of summer, and Dale Corazon LE are offering you what could be your last chance to enjoy Lebanon in its twilight colors.
CANYONING WITH 33 NORTH
When: Saturday 25 July
Where: Around Lebanon
Escape the heat for a fresh and exciting experience. Join 33 North for an exhilarating day of canyoning this weekend.
ON THE ROAD AGAIN – EXPERIENCE THE SOUTH
When: Sunday 26 July
Where: Tebnine, South Lebanon
On Sunday, join Tourleb on a road trip to experience the South: Tebnine, Chaqra, Rmeich. A whole host of exciting activities await you.
MAR ANTONIOS KOZHAYA HIKE
When: Sunday 26 July
Where: Qannoubine, Mount Lebanon
Be guided by Vamos Todos, and visit one of the most important monasteries in the Holy Valley — Mar Antonios Kozhaya.
DAY ON TYRE BEACH
When: Sunday 26 July
Where: Tyre, South Lebanon
Explore the natural beauty, white sandy beaches and remarkable historical sites of the South with Dale Corazon LE.
WET HIKING IN RECHMAYA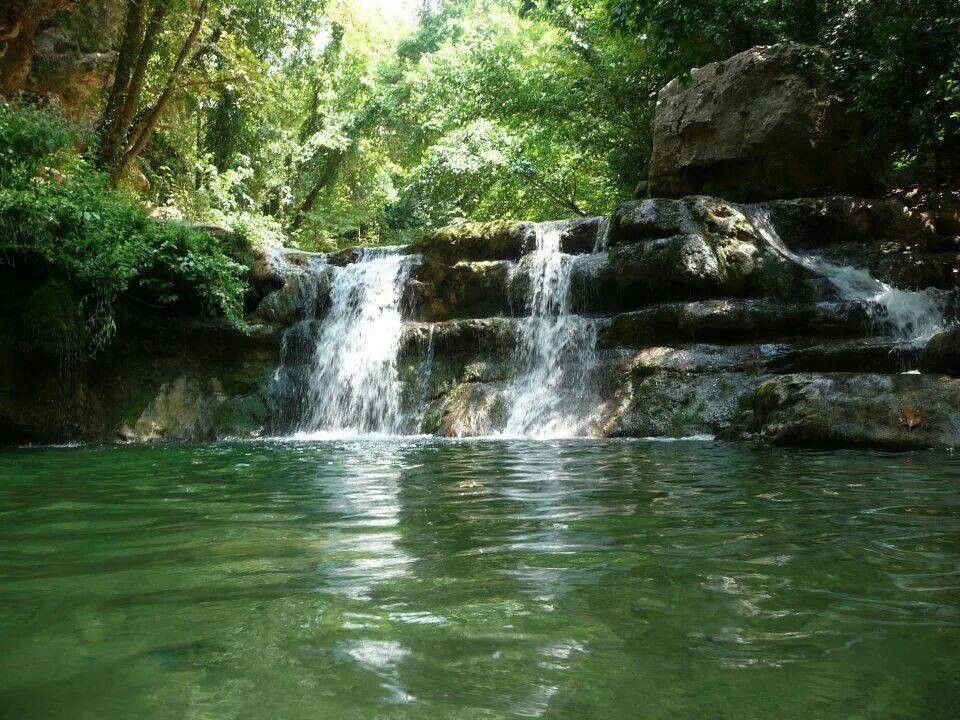 When: Sunday 26 July
Where: Rechmaya, Mount Lebanon
Footprints Nature Club invites you to a special kind of hiking experience: wet hiking in Rechmaya River.
HAMAT BOAT- HIKE -SWIM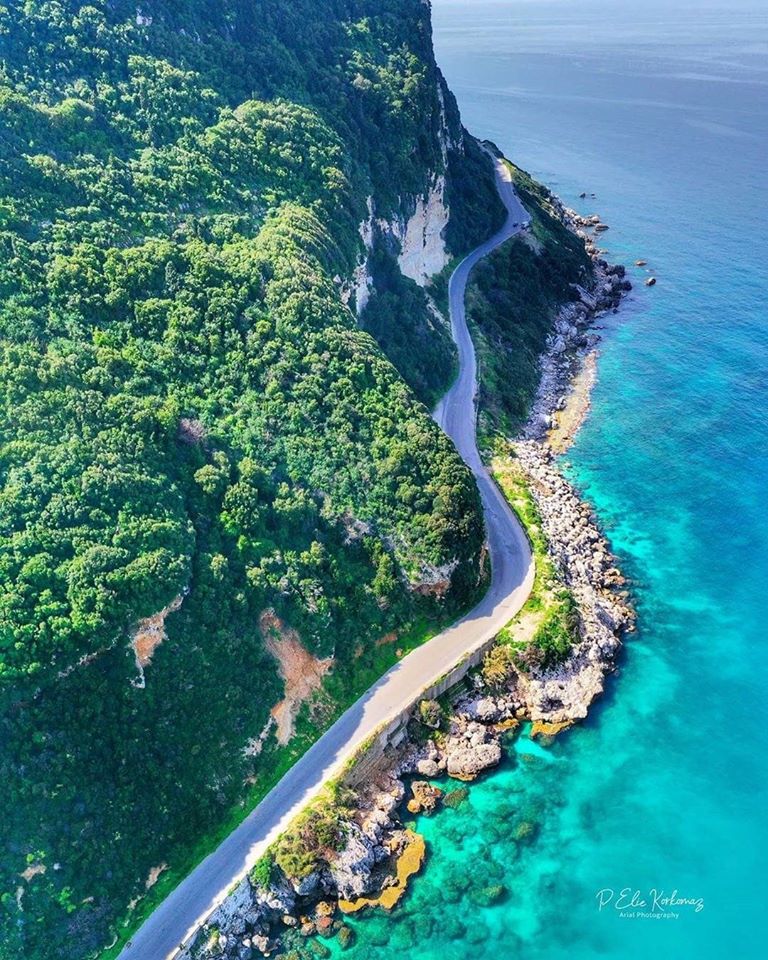 When: Sunday 26 July
Where: Hamat, North Lebanon
Soak up the epic sea views with Golden Feet as they take you on a tour to Hamat.
SANNINE HIKE
When: Saturday 26 July 
Where: Sannine, Mount Lebanon
HighKings is heading to beautiful Sannine for a full-day hike. Make sure you join them!
For more events just like these, check out our agenda.
Loading