With bold patterns, vibrant colors and retro pop-art imagery, Lebanese designer Rana Salam's work is hard to miss.
Based in London for 28 years, Salam found that there was no visual imagery or identity for Middle Eastern culture there, so she started to mix it in.
"Exporting Middle Eastern culture is a big part of our work, and we try to change the perception of the Middle East through the power of design," Salam says. "That's what I do; I make Lebanese cool."
Through the use of her signature strong graphic lines and a mishmash of contrasting colors, Salam offers a contemporary take on Arab design.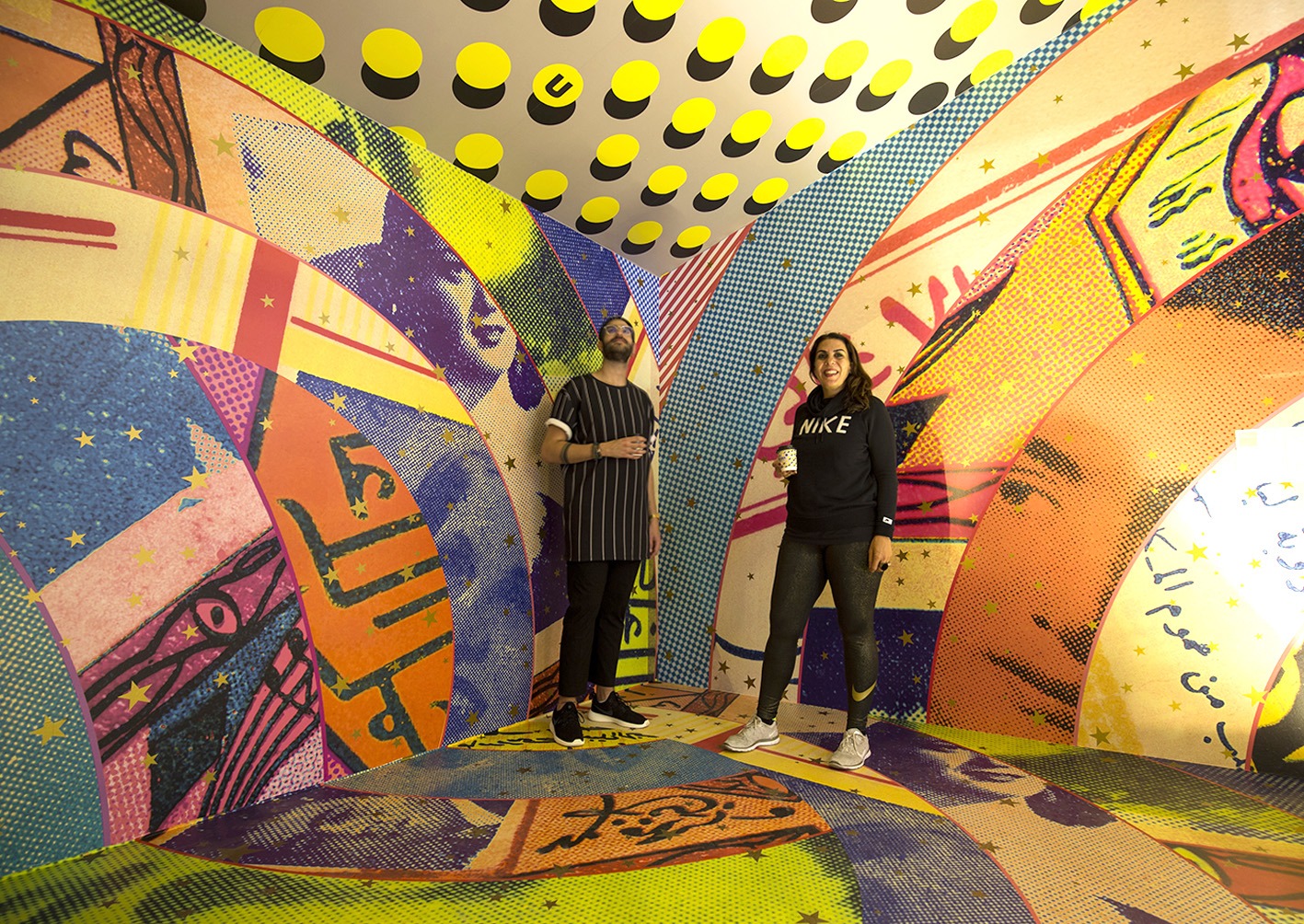 Salam is perhaps most famous for the eye-catching work she did for Comptoir Libanais, a well-know London-based Lebanese restaurant chain. The unique aesthetic Salam has created at Comptoir Libanais provides customers with a funky, fun and fresh outlook on Middle Eastern culture, combining standout murals and kitsch package designs.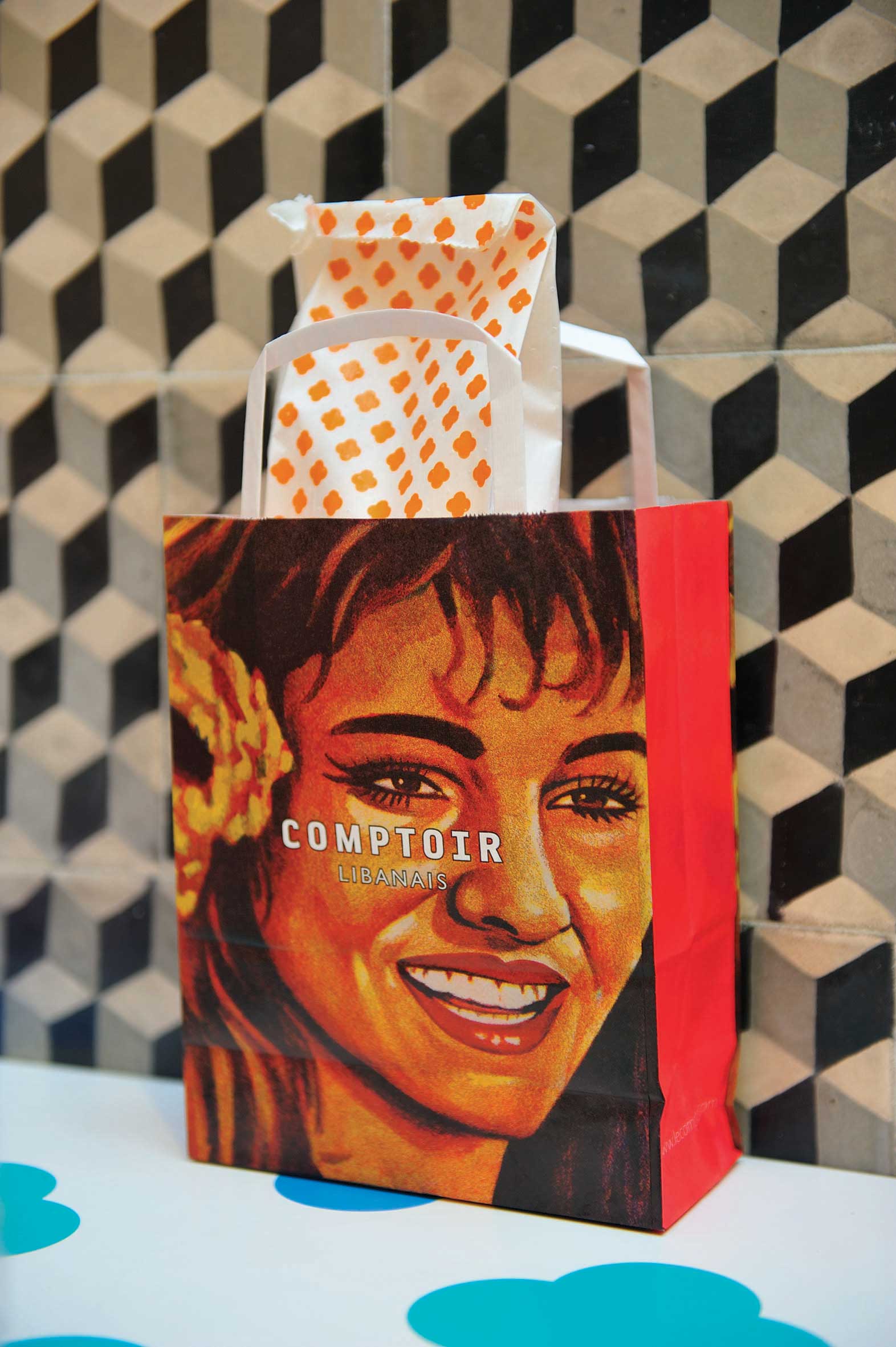 Her latest big design project is for Noura, which opened its first Noura Street Food Libanais two weeks ago in La Defense, Paris. "I was approached a year and a half ago to find a solution for creating Noura as a street-food concept, the first Lebanese restaurant to extend its idea to encompass a fast-food chain," says Salam. The result is a joyous love affair between Paris and Beirut, which smartly integrates clever tag lines and slogans.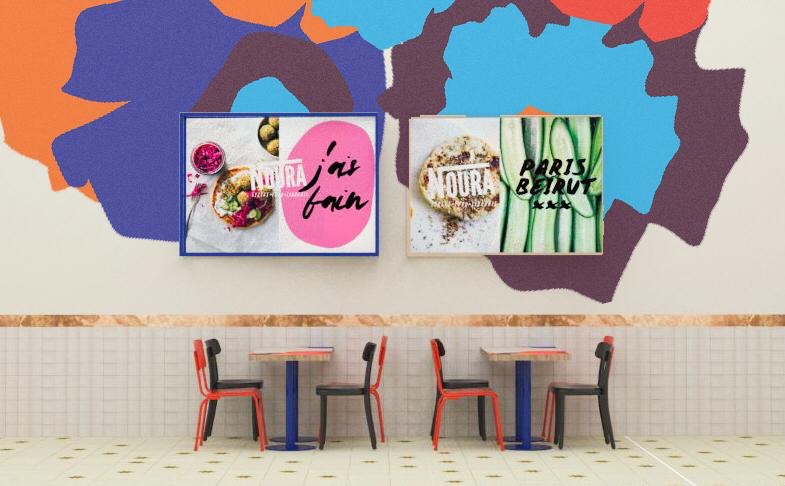 Besides her distinctive restaurant design projects, Salam is a whizz at creating playful and practical items that every Lebanese can relate to. Her whimsical aprons, trays, coasters and decorative pieces are laced with nostalgia.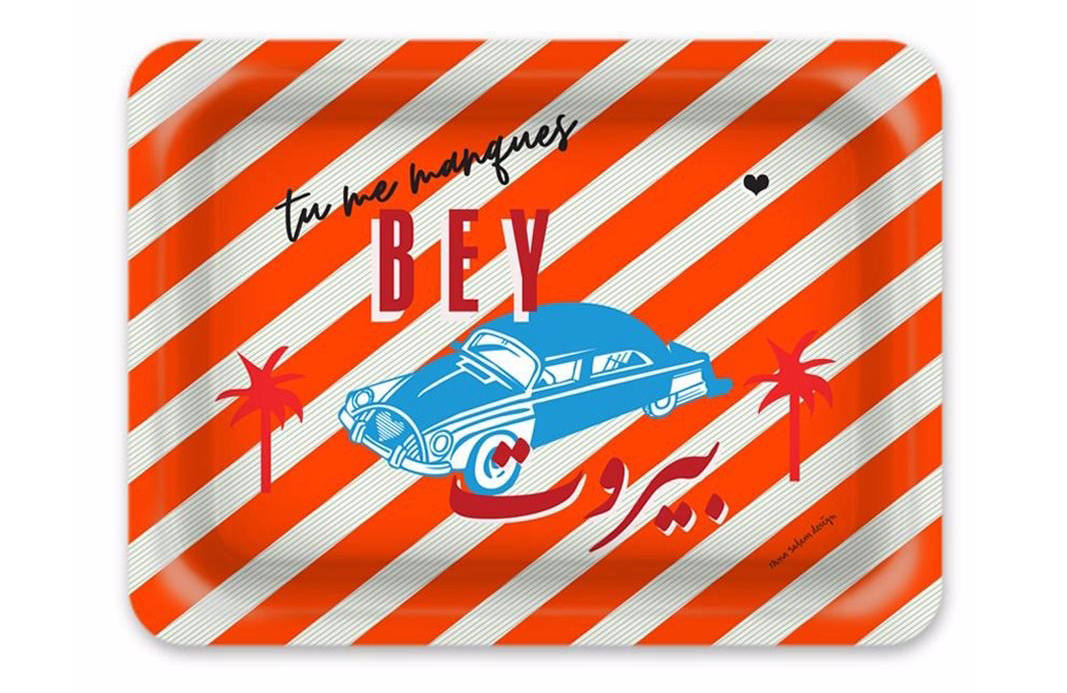 There's no doubt that Salam transmits positivity through her work, and her passion for Lebanon is obvious.
It would be very easy for me to leave, but I am so hooked to this country. Despite its scars and hopelessness, Lebanon is still beautiful, and it's my duty as a designer to express that through my work.
Loading