Considered the Middle East's art hub, Beirut continues to amaze us with its creative output. Whether you're a collector or an enthusiast, these exhibitions deserve your attention. Be sure to check them out before they end.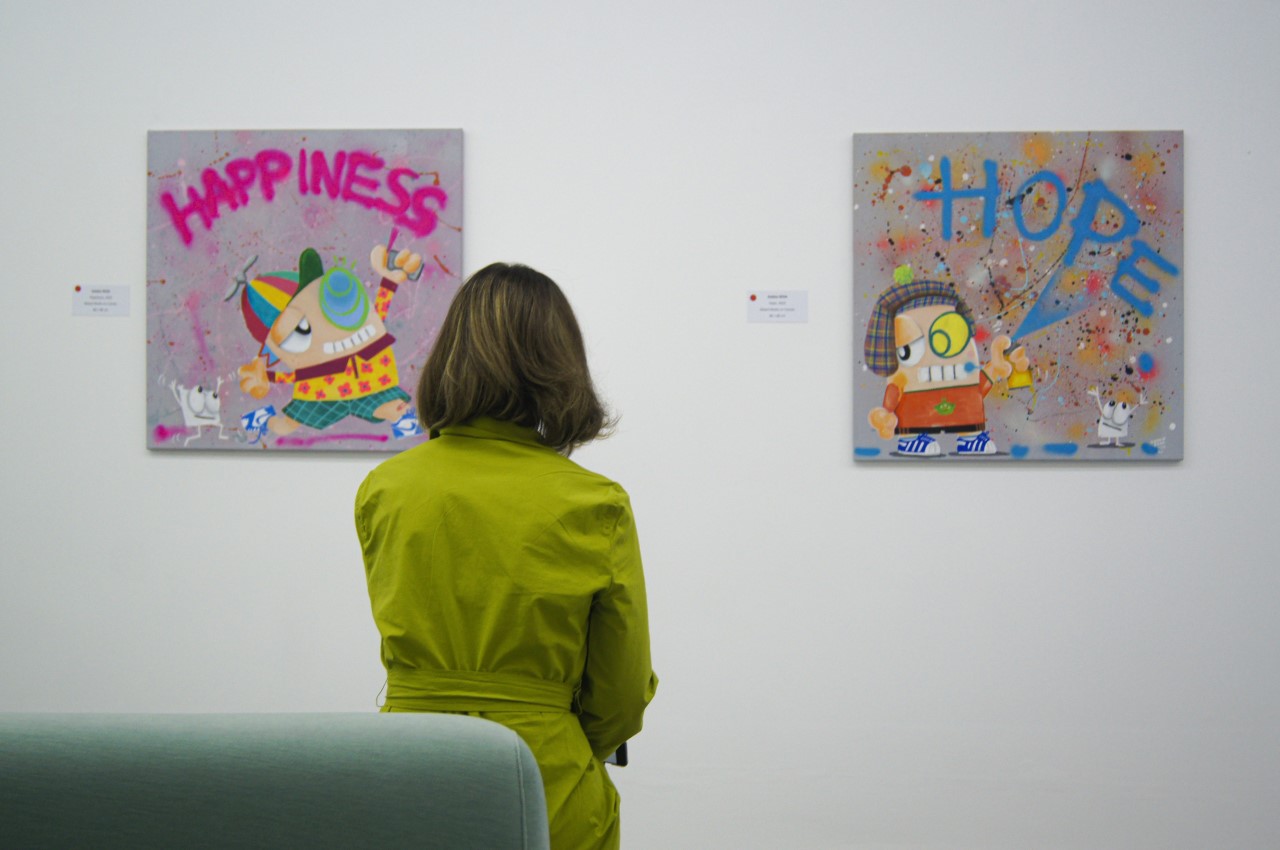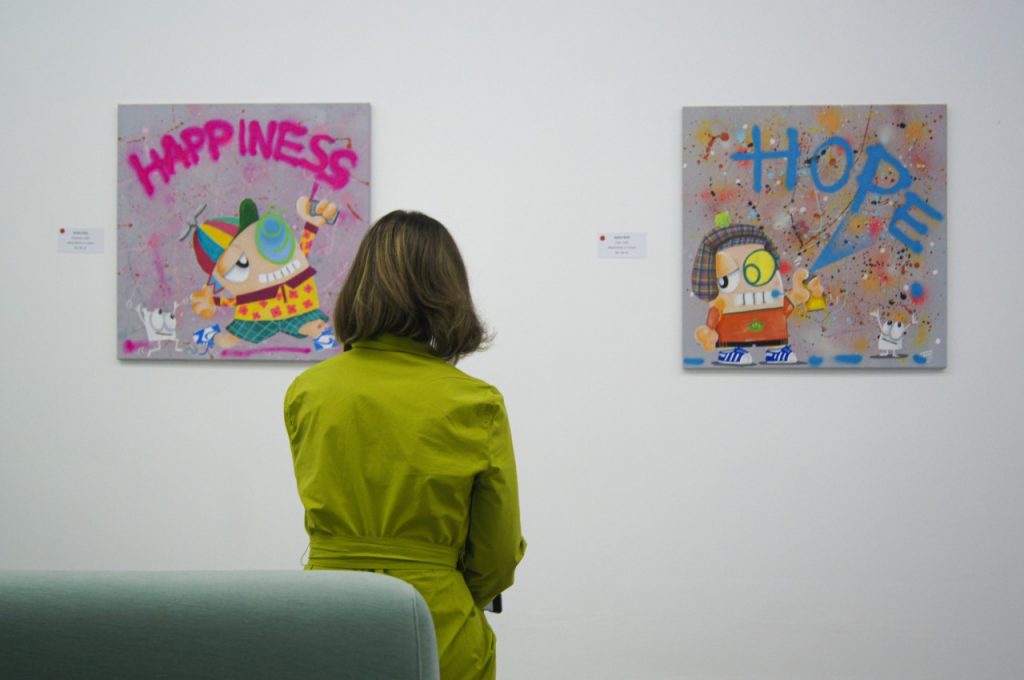 Born in Buenos Aires, Reda is a self-taught painter. Her "Monster Collection" is her most figurative series, where whimsical characters depict everyday life in a humoristic and almost childlike manner.
The exhibition runs until May 19, 2022.
Zoghbi Building, Lebanon Street, Gemmayze, +961 3 891041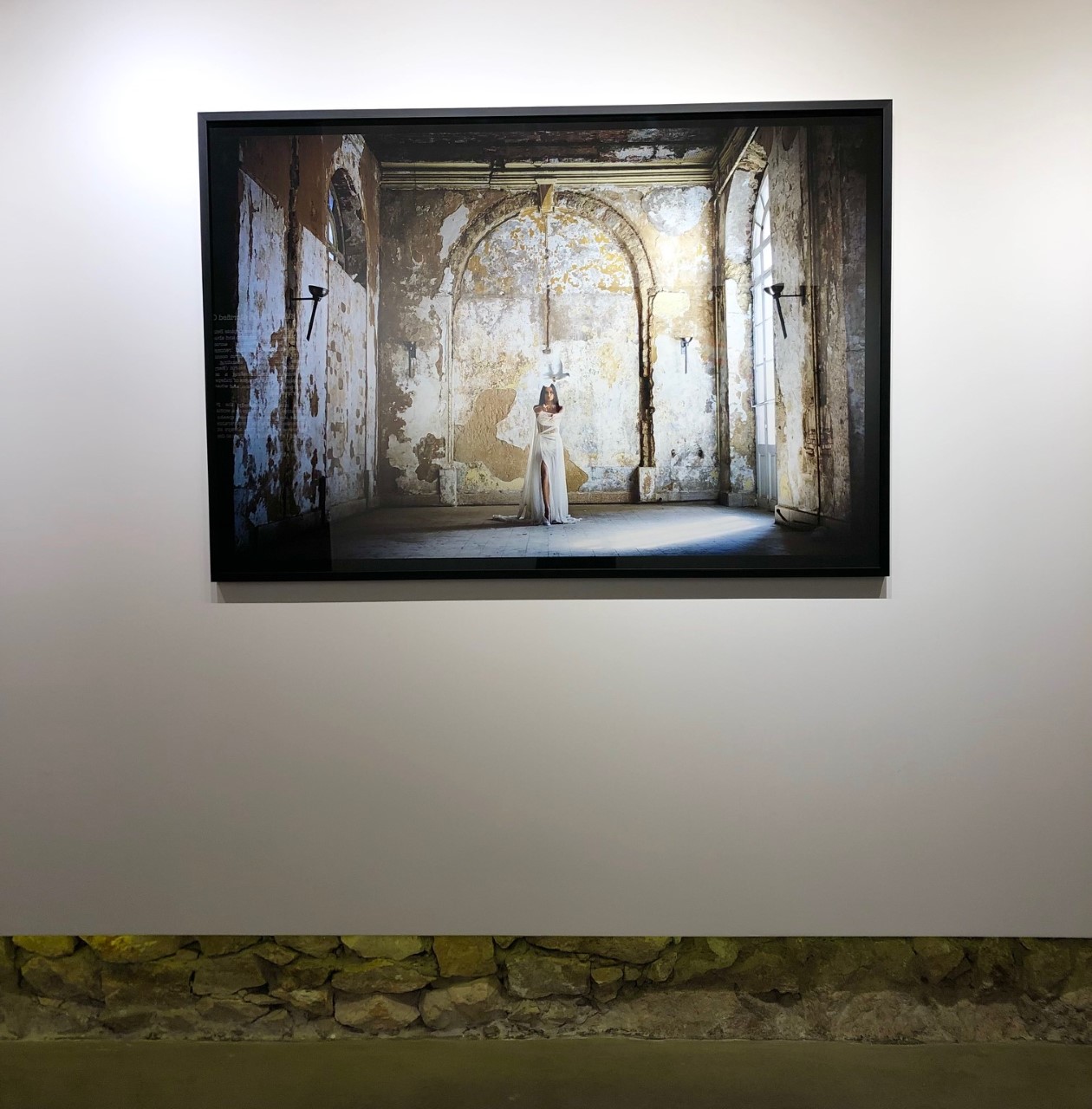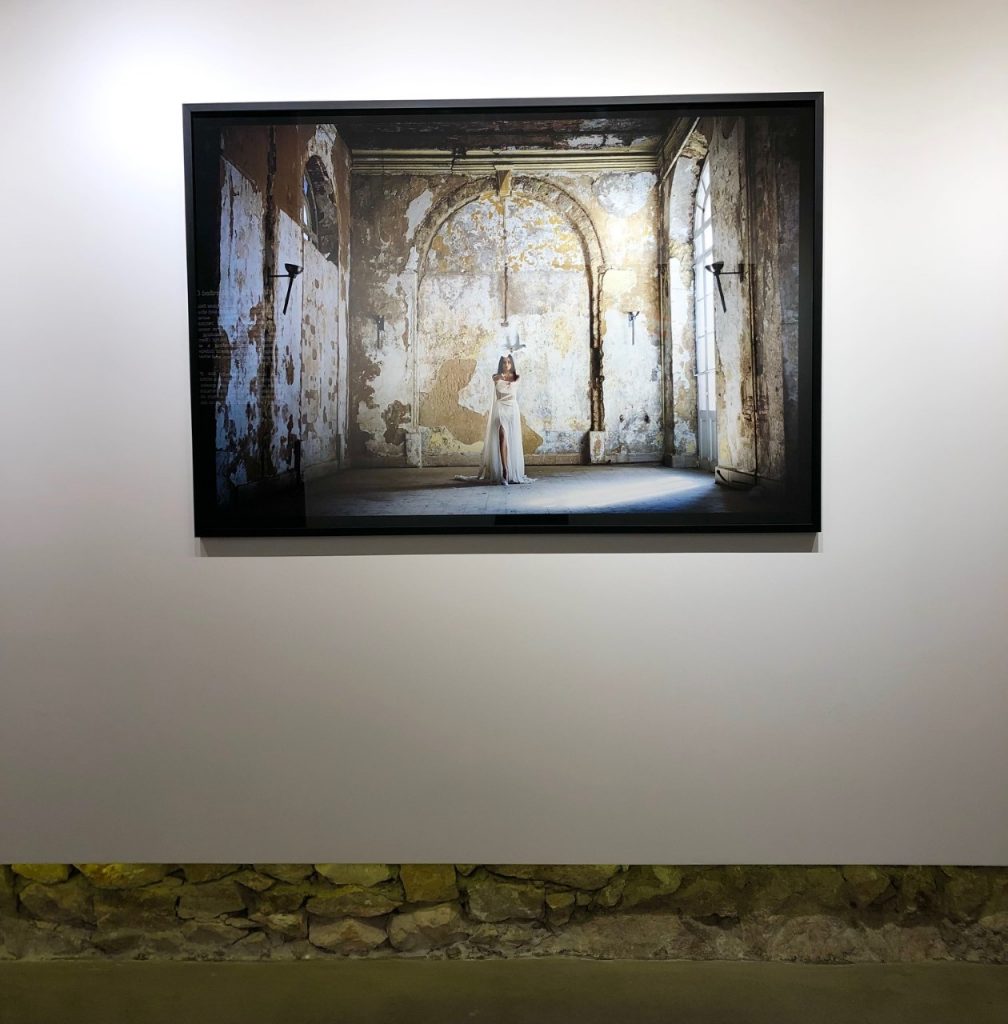 Three years in the making, Attar tells the story of a timeless city, in all its turmoil, pride and glory in a series of lomography images.
The exhibition runs until July 16, 2022.
Gouraud Street, Gemmayze, +961 81 680069
This solo exhibition features Rifai's iconic style of detailed characters, including artworks from his Darwich collection.
The exhibition runs until June 2022.
Tabaris, Achrafieh, +961 71 101017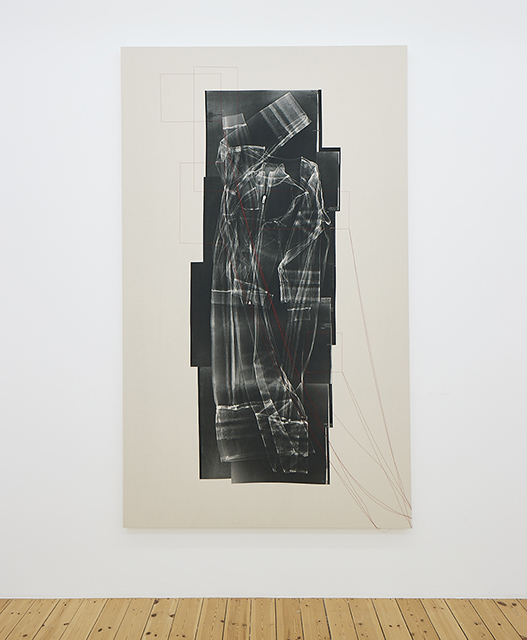 Tarik Kiswanson was born in Sweden to Palestinian parents. His work encompasses sculpture, writing and performance.
The exhibition runs until August 13, 2022.
Tannous Building, Karantina, +961 1 566550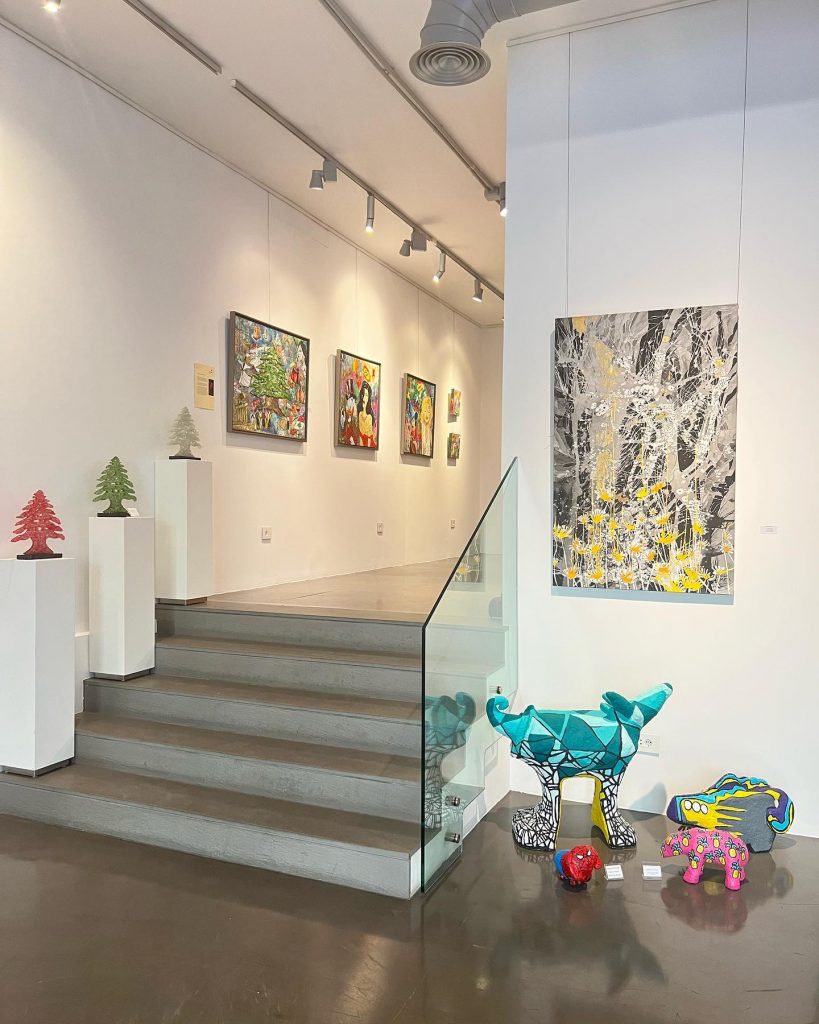 With a rich display of modern art by Lebanese artists, this collective exhibition is full of inspiring, hopeful and colorful paintings and sculptures that pay tribute to Lebanon.
The exhibition runs until June 30, 2022.
Loading