Travel expert Pia Abboud shares her selection of unique destinations that showcase Lebanon's many faces.
TASTE THE SOUTHERN SPECIALTIES OF TEBNINE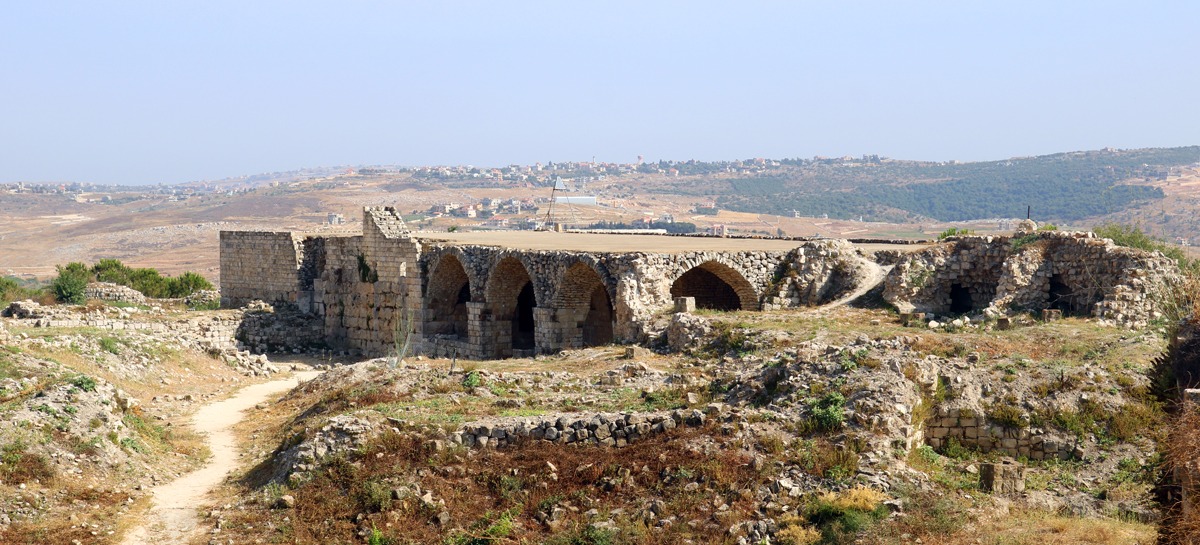 Nominated in 2017 as one of the 10 most beautiful villages in Lebanon, Tebnine is a multicultural gem in the South. From its medieval castle to the renovated old souks, it's a wonderful place to spend the day. Don't miss out on the local southern specialties such as freekeh and mujadara hamra served at Goody's Restaurant (+961 7 326 275).
ADMIRE STREET ART IN OUZVILLE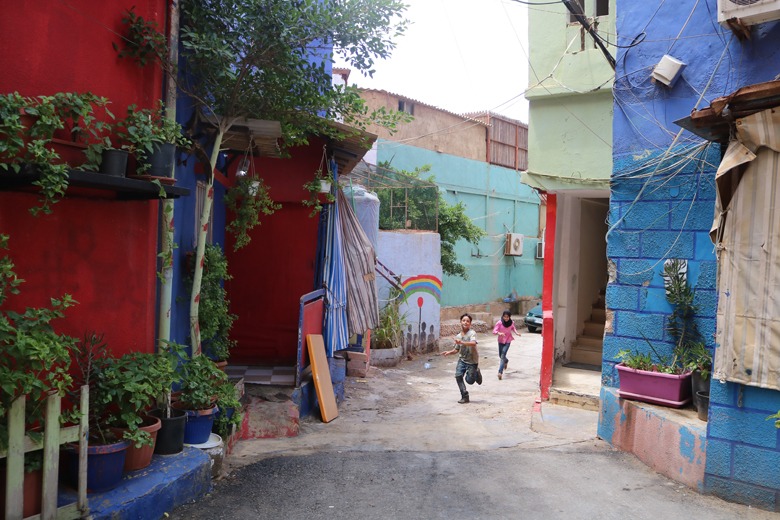 In an undervalued and neglected area of Beirut's southern suburbs, you will find yourself surrounded by expressive artwork and modern designs that decorate every wall and forgotten building. Discover one of the capital's most characterful
and inspiring neighborhoods, and connect with the Ouzville community. For a guided walking tour, boat tour or to volunteer, contact Pia Abboud (+961 3 126 977).
STROLL AROUND SOFAR
Enjoy an afternoon jog or a stroll in Sofar, Mount Lebanon, and admire the magnificent mountains of Aley. The boulevard of Sofar is revered for its traditional Lebanese houses and its long stretch of trees that undergo a beautiful transformation during fall. Don't leave without visiting the abandoned train station and the Grand Sofar Hotel (Grand Sofar Hotel | Facebook).
TAKE A ROAD TRIP TO HERMEL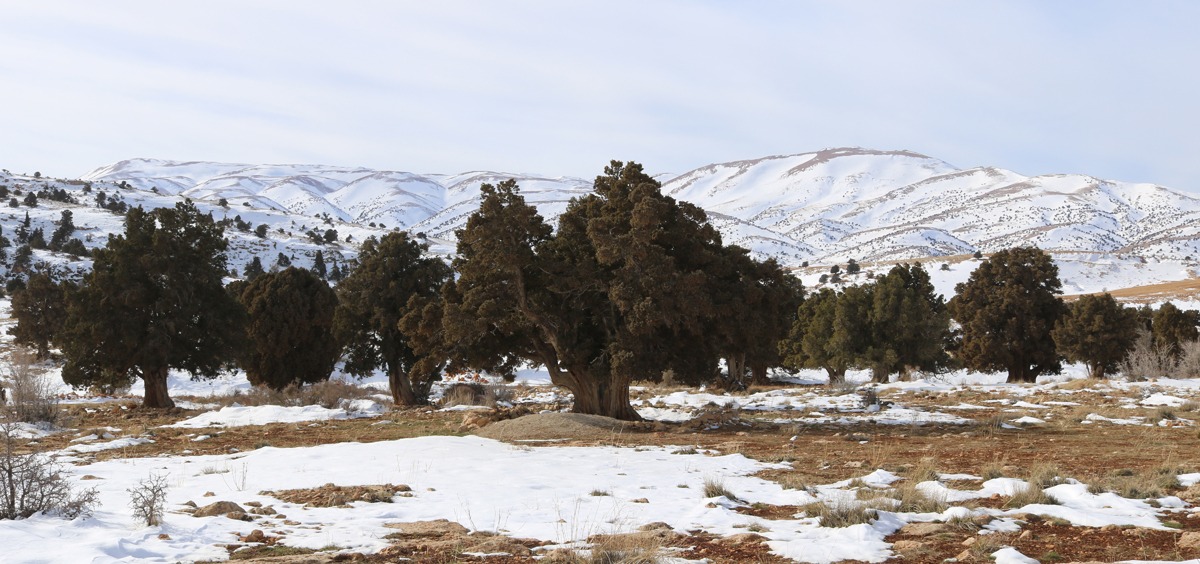 If you're a fan of road trips, you will thoroughly enjoy the ride to Hermel. Witness miles of exposed limestone rock flecked with cedar and juniper trees while driving from Dennieh to Hermel. Be sure to have your camera ready to capture the exceptional view of snow-capped mountains and trees dating back centuries.
VISIT THE BELL MAKERS OF BEIT CHABEB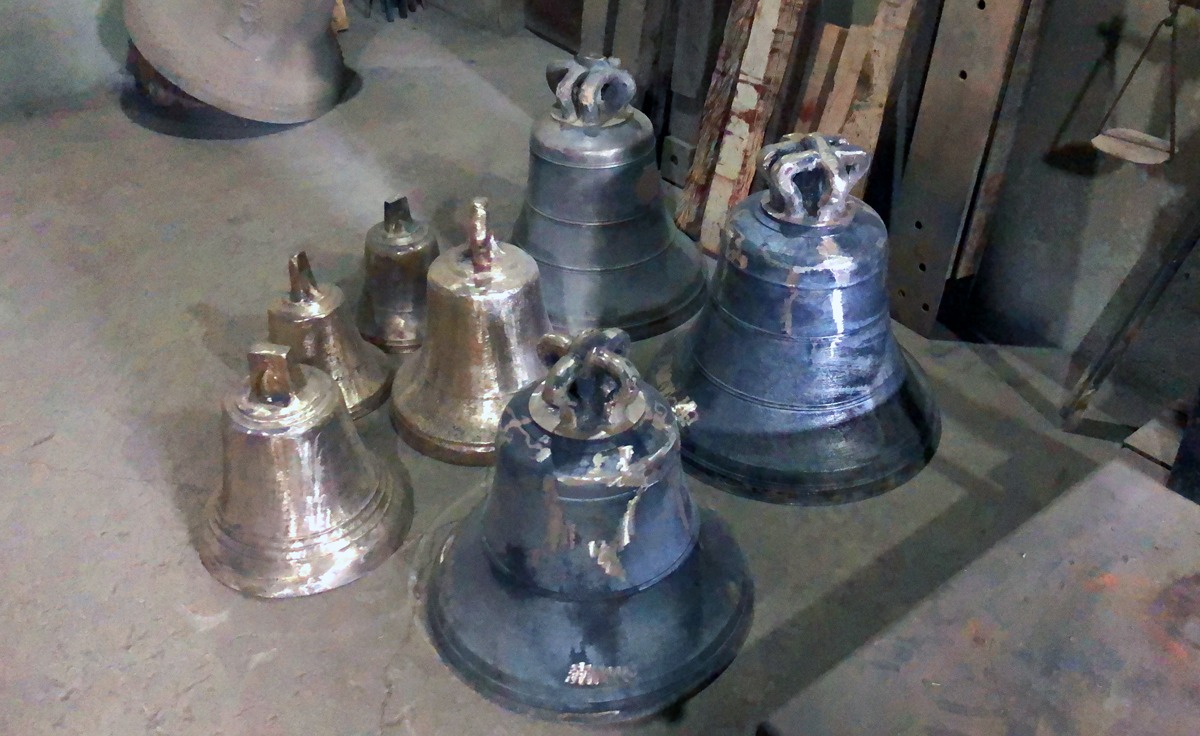 Beit Chabeb is famous for its charming red-roof houses and its bell-making history. Visitors to the village can learn about this age-old tradition by taking a tour of the only remaining bell-making workshop in the Middle East, run by Naffah Naffah (+961 3 575 632).
Text and photos: Pia Abboud
Article published on January 29, 2021.
Article edited on October 13, 2021.
Loading