Located in North Lebanon, the village of Hadath el Jebbeh stands at an altitude of 1,500m in an area of outstanding natural beauty overlooking the dramatic Qadisha Valley, a UNESCO World Heritage site. From mountains and valleys to cultural and religious discoveries, Hadath el Jebbeh has it all.
OUTDOOR ACTIVITIES IN AND AROUND THE MOUNTAINS
New trails have been created around Hadath el Jebbeh offering an exceptional experience hiking or snowshoeing through the cedar forest. For high mountain enthusiasts the trail towards Mar Semaan is a must. Fom the Makmel mountain and at the peak of Mar Semaan you can visit the shrine of Mar Semaan and enjoy the panoramic view of the surrounding mountains.
If the weather is clear you can see as far as Tripoli and the Palm Islands. The trail continues to the Church of God, (Kanisset el Rabb), locally known as  "the highest church in the Near East," which stands at an altitude of 2,350m.
TRADITIONAL ARCHITECTURE
The beautiful Saint Daniel Church, dating back to the 12th century, stands at the center of Hadath el Jebbeh. The church was built on the ruins of an old monastery dedicated to the prophet Elijah, which, according to popular tradition, was built on the ruins of a pagan temple. Stroll around the old souk and admire traditional 18th century stone houses. Don't miss the ancient sarcophagus said to belong to Queen Diya, the daughter of Naboukadnasar, King of Persia.
RELIGIOUS DISCOVERIES IN THE QANNOUBINE VALLEY
Listed as a UNESCO World Heritage site, the Qannoubine Valley is the most dramatic valley in Lebanon. According to UNESCO it is "one of the most important early Christian monastic settlements in the world." Here caves and shelters were turned into churches and monasteries for monks and hermits.
A few of the monasteries are accessible by car, but the best way to discover them remains on foot. You can see the Assi el Hadath Grotto from afar; it was a refuge for local inhabitants during the Mamluk's siege in 1283. The discoveries made in the grotto represent a major stepping-stone for medieval archaeology and Maronite history in Lebanon and helped enlist the valley on the UNESCO World Heritage list.
MUSHROOM HARVESTING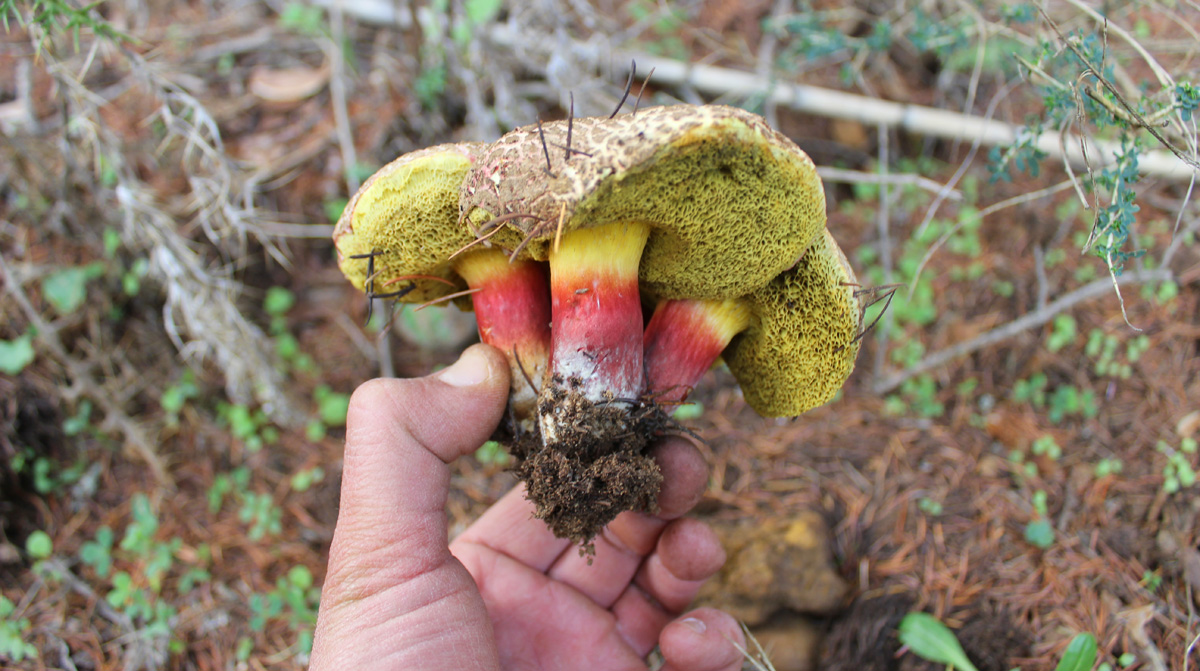 The cedar forest is home to more than 40 species of wild mushrooms ranging in color from white, black and grey to yellow and blue. The locals eat mushrooms locally named "boulbes" and "aafess" – both of which are edible. In fall, notably in November, you can go wild-mushroom picking and learn how to cook and taste them at Auberge Hadath el Jebbeh.
MONUMENTAL CEDARS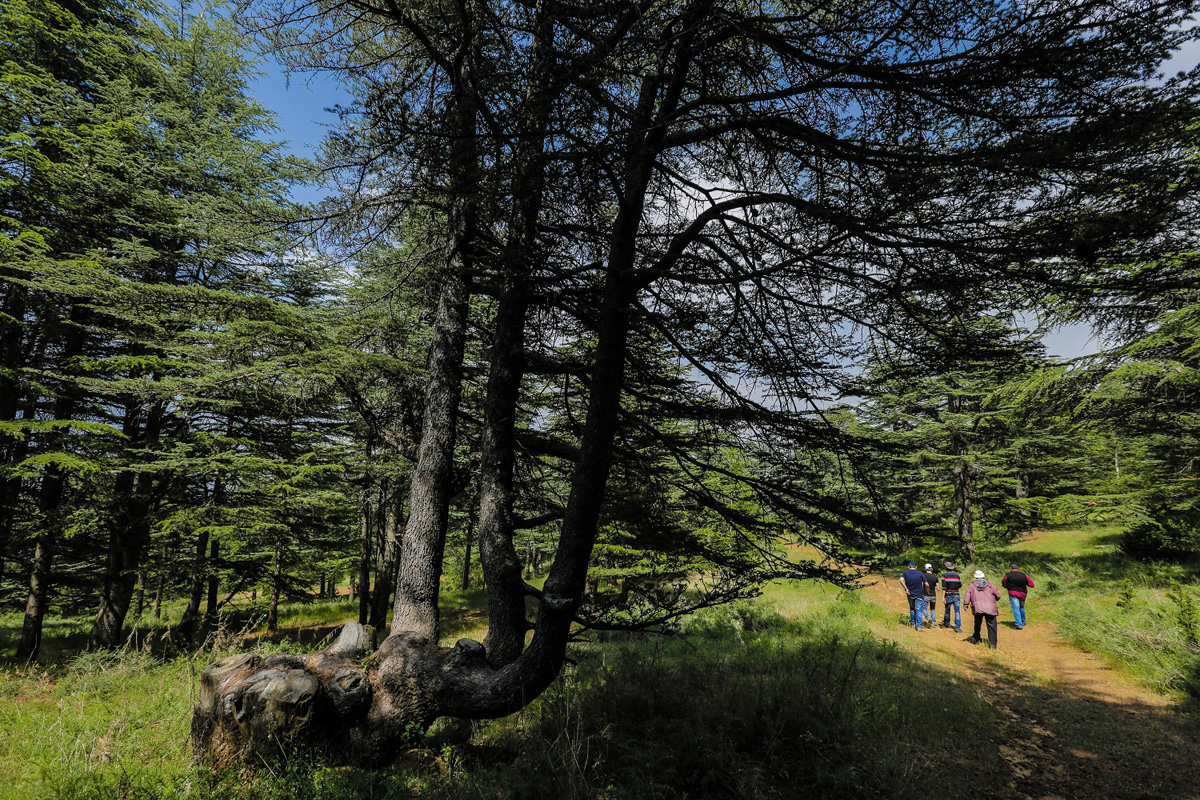 Above the village is one of the most important high density cedar forests in Lebanon. The forest is home to around 300,000 Cedrus Libani trees, some of which are over a thousand years old. Hikers can hike the trails and learn about the rich fauna and flora of the area with the help of a local guide.
Loading