With festival season coming to a close, we round off one last compilation of events not to miss.
MASHROU' LEILA AT AMCHIT INTERNATIONAL FESTIVAL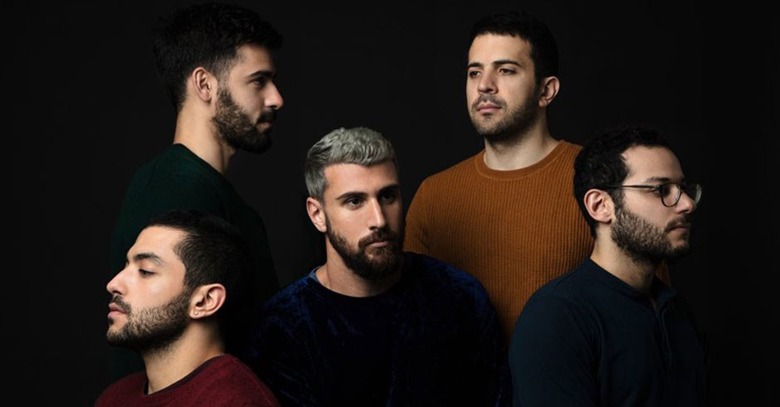 When: 24 August
Where: Amchit
The country's favorite indie band, Mashrou' Leila, is coming home for what is set to be an awesome night at the Amchit International Festival. The band has made a name for itself for breaking the traditional rules of Arabic music and playing on its nuances.
amchitinternationalfestival.com
A TRIBUTE TO SAYYED DARWISH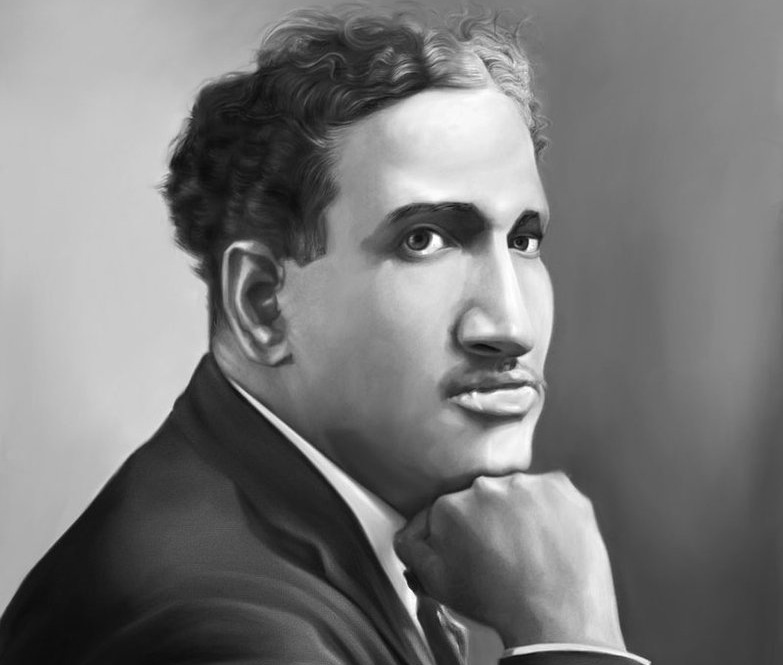 When: 24 August
Where: Byblos
This year's edition of Byblos International Festival will come to a close with a tribute to one of the most iconic figures of modern Arabic Music: Sayyed Darwish. Headlining this tribute is none other than worldwide award-winning Lebanese singer, musician and composer Charbel Rouhana.
CINEORCHESTRE II AT EHDENIYAT INTERNATIONAL FESTIVAL
When: 25 August
Where: Ehden
After the success of its first edition, this year's performance promises to be bigger and bolder. Conducted by Maestro Lubnan Baalbaki and directed by Georges and Nicolas Khabbaz, CineOrchestre II welcomes the Romanian National Radio Orchestra for a show-stopping performance to end the Ehdeniyat International Festival.
WAEL KFOURY AT THE AMCHIT INTERNATIONAL FESTIVAL
When: 25 August
Where: Amchit
The Amchit International Festival welcomes Wael Kfoury to the stage to round off its fifth edition. As one of the biggest names in the modern Arabic music scene, Kfoury will deliver a powerhouse performance and serenade the crowd with his magical voice.
amchitinternationalfestival.com
STAND UP PADDLE NATIONAL CUP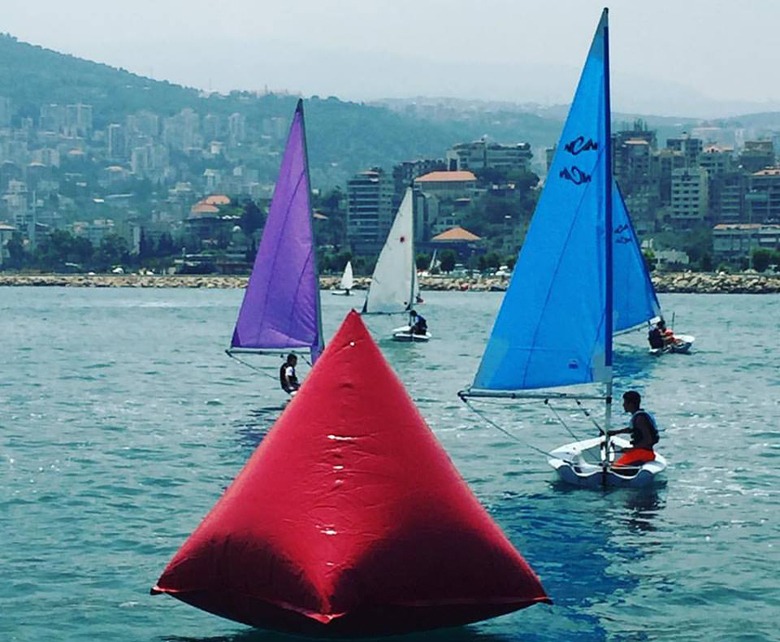 When: 26 August
Where: Colonel Reef, Batroun
As part of the sixth edition of Lebanon Water Festival, the Stand Up Paddle National Cup will have contenders racing it out on their paddle boards across Batroun's beaches.
Loading