Leave the crowded cities this weekend and join one of the expeditions around rural Lebanon.
ZAAROUR SNOWSHOEING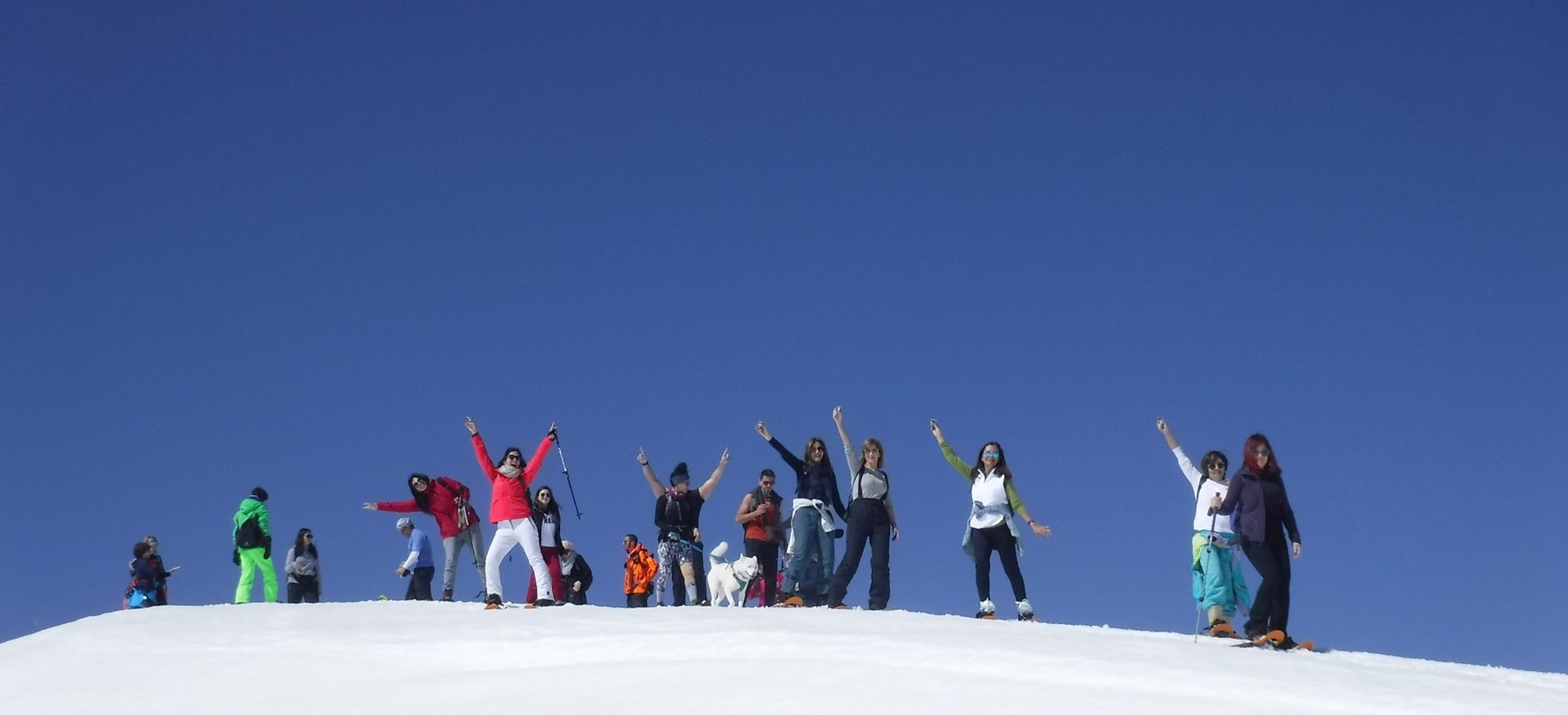 When: Saturday 7 March
Where: Zaarour, Mount Lebanon
Sitting at a 1650m altitude, Zaarour is the closest snow destination to Beirut. Whether you seek an easy walk full of breathtaking scenery, or an intense hike that will get your adrenaline pumping, Vamos Todos's event will surely suit your taste.
WANDER-FULL SAIDA
When: Saturday 7 March
Where: Saida, South Lebanon
Join Tourleb this Saturday as they show you around the iconic southern city of Saida, going over its important highlights, most notably its old souks and the Crusader-era sea castle.
WEST LAQLOUQ SNOWSHOEING
When: Saturday 7 March
Where: Laqlouq, Mount Lebanon
One of Lebanon's top destinations, notably during the colder months, Laqlouq boasts beautiful views that you will have to see to believe. This Saturday, Dale Corazon – Lebanon Explorers are showing you around.
BCHAALEH-ASSIA HIKE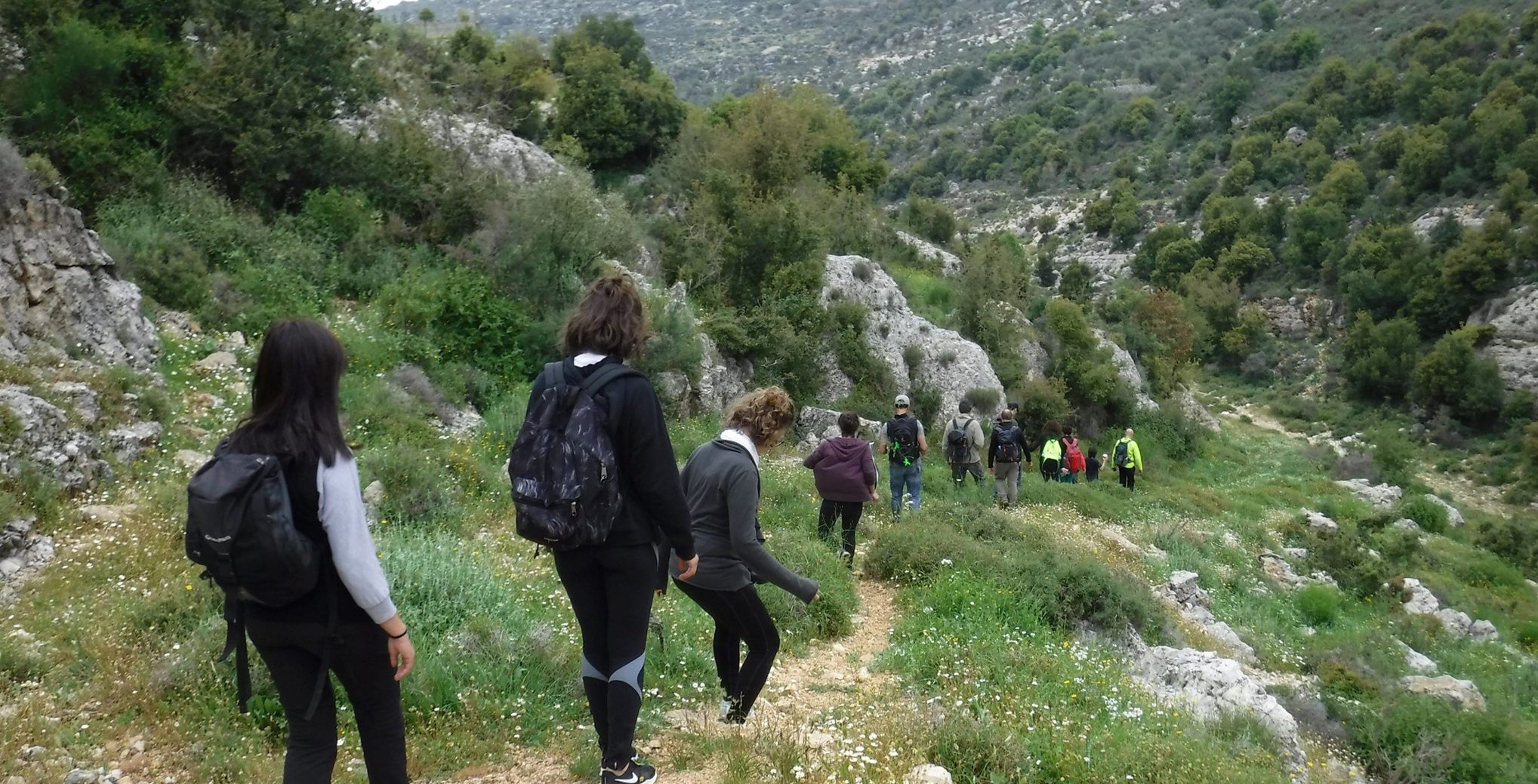 When: Saturday 7 March
Where: Bchaaleh, North Lebanon
Housing the oldest living olive trees in Lebanon, Bchaaleh holds a significant place in Lebanese heritage. Discover more this Saturday with Vamos Todos.
KFARSELWAN SNOW HIKING
When: Sunday 8 March
Where: Kfarselwan, Mount Lebanon
For something different to do, join Lebanese Explorers this Sunday as they take through Kfarselwan, a picturesque, snowy village with a frozen lake that will take your breath away.
HAMAT HIKE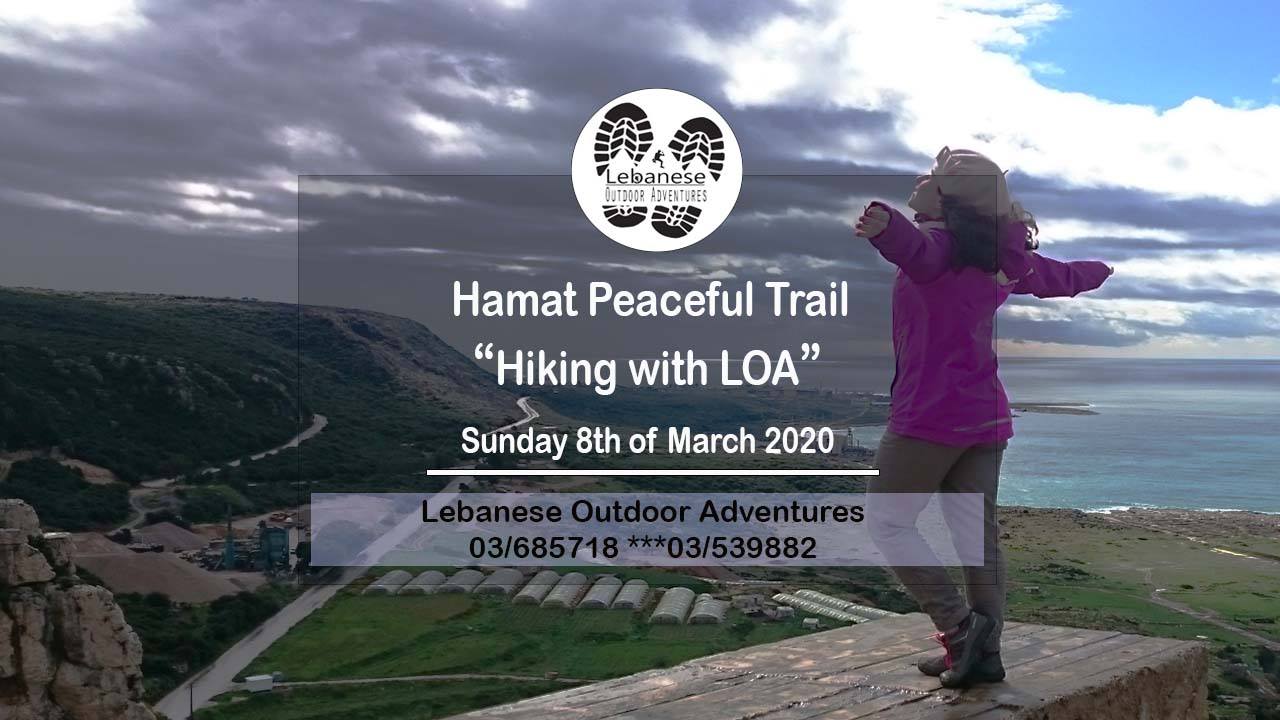 When: Sunday 8 March
Where: Hamat, Mount Lebanon
With views overlooking the Batroun shores as well as the Walnut River (Nahr El Jawz), Hamat is a must-see. This Sunday, Lebanese Outdoor Adventures are taking you on a special hike that can only be described as peaceful.
For more events just like these, check out our agenda.
Loading