Under the Lebanese Mountain Trail Association's signature slogan "Hike it Protect it," the LMTA's Thru-Walk is back again for an even bigger edition.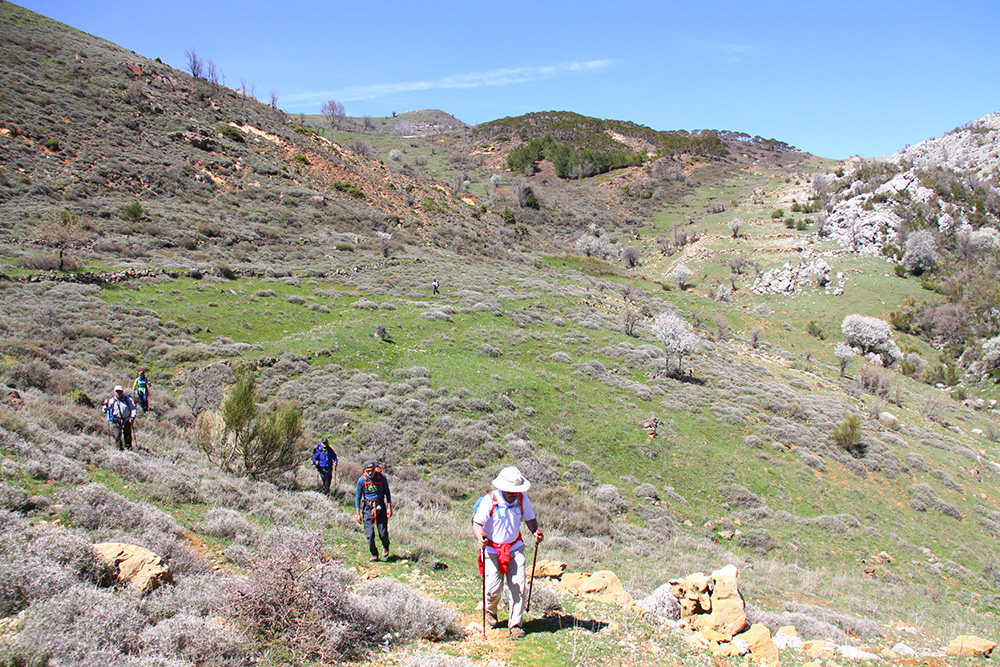 The Thru-Walk is an annual event organized by the LMTA to promote the Lebanon Mountain Trail and the heritage, both natural and cultural, that surrounds it. The journey aims to celebrate the trail and advocates sustainable and responsible rural tourism.
Every year, the event welcomes more than 200 hikers from Lebanon and abroad to explore the trail and the natural wonders of Lebanon and its mountains. The participants sleep and eat in guesthouses and rural accommodations in the towns and villages they visit along the way, accompanied by local guides who are trained by the LMTA.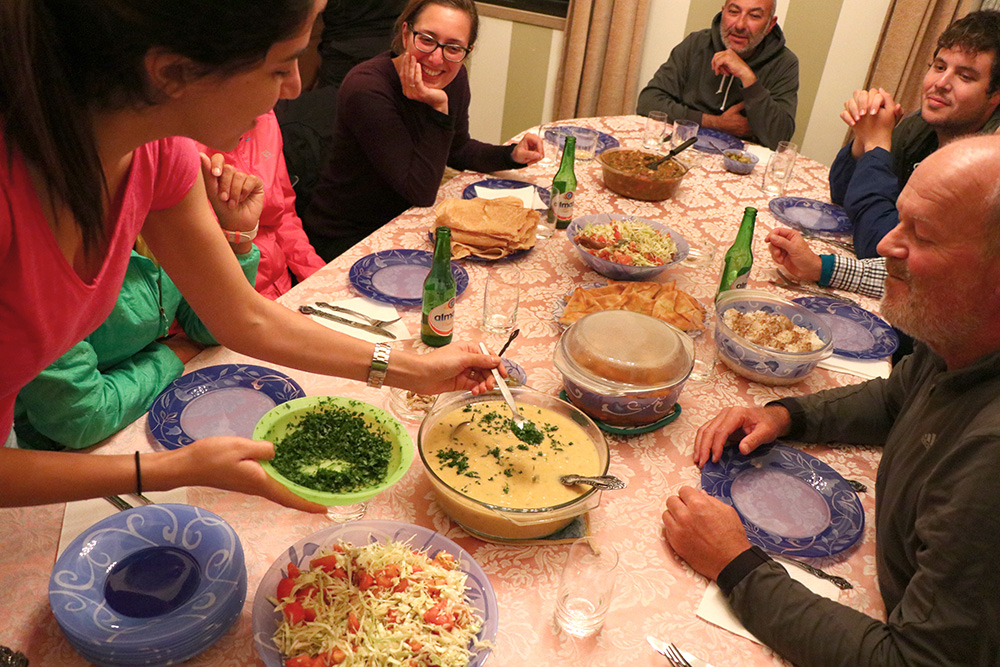 The LMTA is launching its 2020 Thru-Walk this March under the national campaign tagline "Hike it Protect it," through which it hopes to raise awareness about the importance of sustainable tourism and how this benefits the communities of rural Lebanon. The campaign also highlights the need to protect our country's mountains, wildlife and biodiversity as well as its natural, cultural and geographical heritage.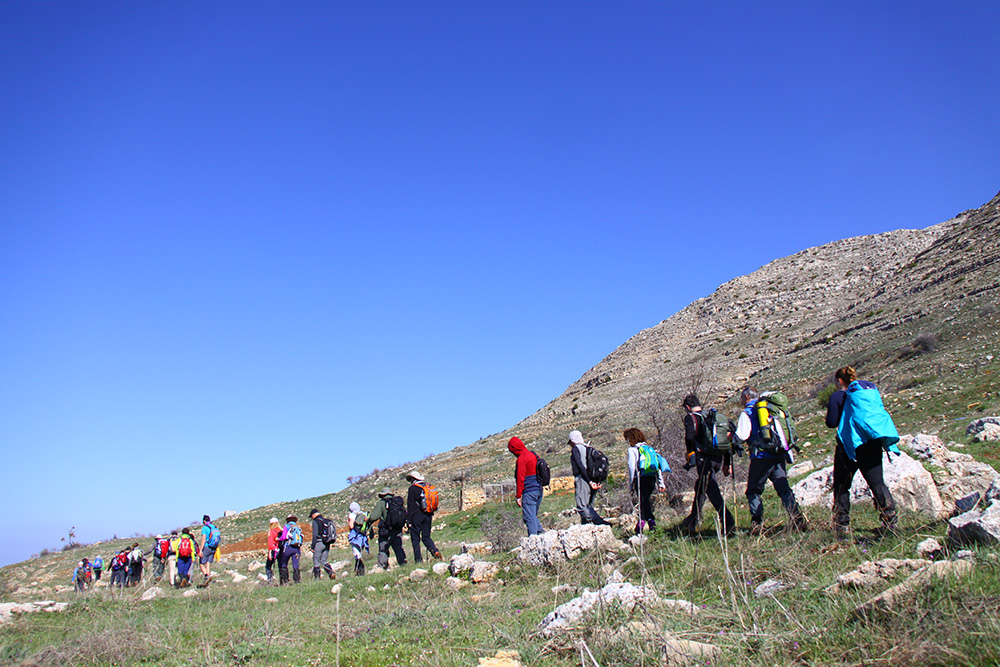 Spanning over 30 days, the Thru-Walk is an end-to-end trek from Andqet (North Lebanon) to Marjeyoun (South Lebanon). This year's edition, which takes place from 27 March to 25 April, will see two teams tackling the mammoth 470-km trail from opposite ends. Those who wish to participate can either join the entire trek or walk sectional hikes.
Loading