Considered by many as one of Lebanon's most picturesque towns, Rachaya is a jewel in the Bekaa Valley. Located 85km southeast of Beirut, it attracts nature lovers and those looking to embrace traditional life.
Getting There
---
Take the Beirut-Damascus Highway towards the Bekaa. Once you've reached Chtaura, turn right towards Taanayel and continue to Majdel Anjar. Follow the Masnaa-Rachaya Road for about 25km and you'll reach the town.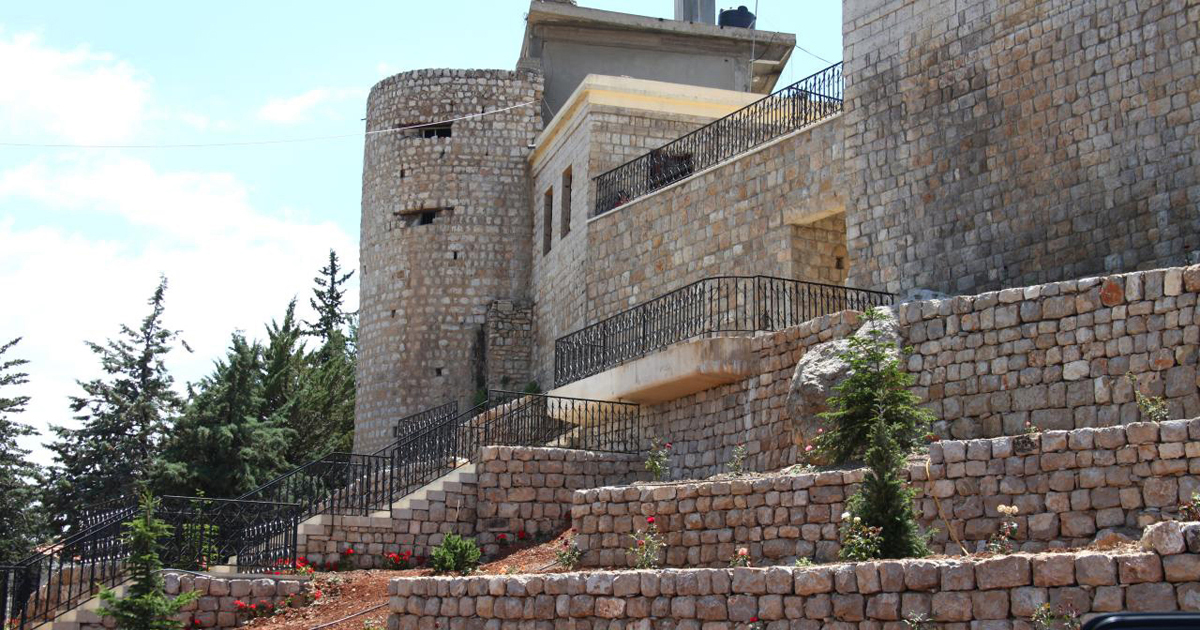 What to Do
---
Rachaya Citadel of Independence
Built as a palace by the Chehabi dynasty in the 18th century, the citadel is one of Rachaya's most famous landmarks. Under the French Mandate, Lebanon's early national leaders were held captive there during the 1943 rebellion. This triggered outrage that later led to their release and eventually, Lebanon's independence. Considered a national monument of pride, the citadel is in part occupied by the Lebanese Armed Forces, with the remainder open to the public.
Old Souks
The old souks of Rachaya date back to the 17th century and are among the oldest in Lebanon. Wander around and pop into some of the local shops famed for their traditional crafts, particularly silver jewelry and stove making.
Old Churches
Notre Dame de la Deliverance, built in 1883, is the town's Greek Catholic church. Full of rustic charm, the church's peeling blue-arched ceiling is enchanting. The Greek Orthodox Church of the Virgin Mary is on a street just off the souk. It features a simple stone interior punctuated with opulent chandeliers. The oldest Syriac Catholic Church, Mar Moussa al Habachi, is also located in Rachaya. Dating back to the 17th century, it includes a rare 500-year-old icon of its patron saint Moses the Ethiopian. The fourth church of the town is the Saint Nicholas Greek Orthodox Church.
Local Traditions
Don't leave Rachaya without visiting the factory where they make molasses (+961 3 856908) and where beekeepers like Rechrach Naji (+961 3 701064) make honey.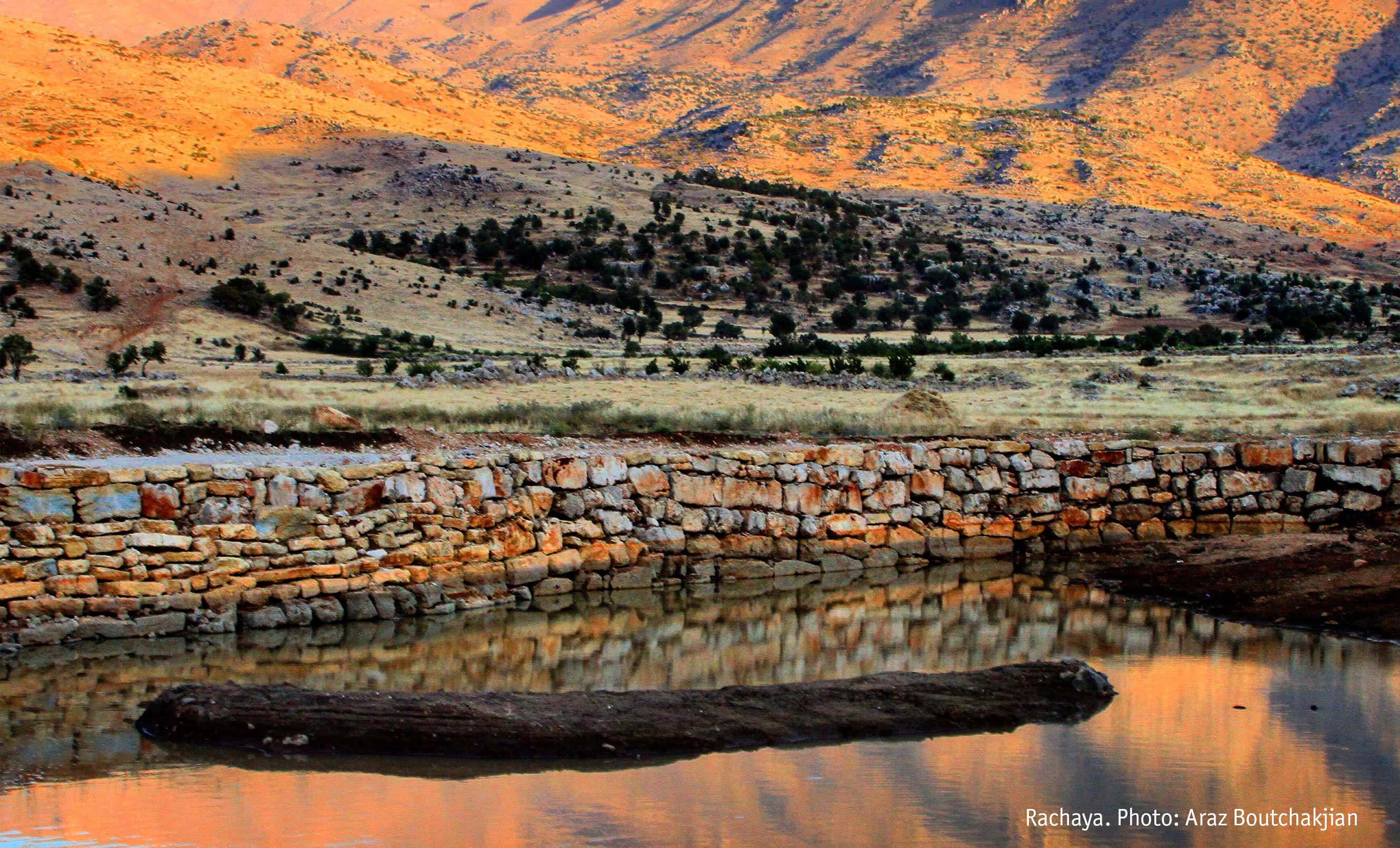 Hiking and Trekking
Rachaya's natural beauty makes it an ideal hiking destination. Limestone rocks, pine forests and fertile lands with bountiful fruit trees define the rugged landscape. Enjoy hiking along the flanks of Mount Hermon, the sacred Mount of Transfiguration.
Where to Eat
---
Enjoy the lemonade of Hajj Nicolas Maalouli (+961 76 992420) at the entrance of the souk. Known for its tasty grills and mouthwatering mezze, Layali Wadi El Taym (+961 8 530533 / 3 665317) is a popular restaurant in the town. Located on the Dahr El Ahmar main road, Mashhour (+961 8 590199) is a bona fide Lebanese restaurant offering everything you would expect, from mezze to succulent grills.
Where to Sleep
---
Al Kanz Hotel and Restaurant (+961 71 447033) offers 10 comfortable rooms and views of Mount Hermon. Guesthouses in the area include Haramoun Guesthouse (+961 71 219472), Dar Mehdi (+961 3 963378) and Kamal el Sahili Guesthouse (+961 3 615702).
Send a WhatsApp to +961 3 808507 to plan your visit.
Loading