Escape the hustle and bustle this weekend and disconnect at one of these destinations.
MAYFOUK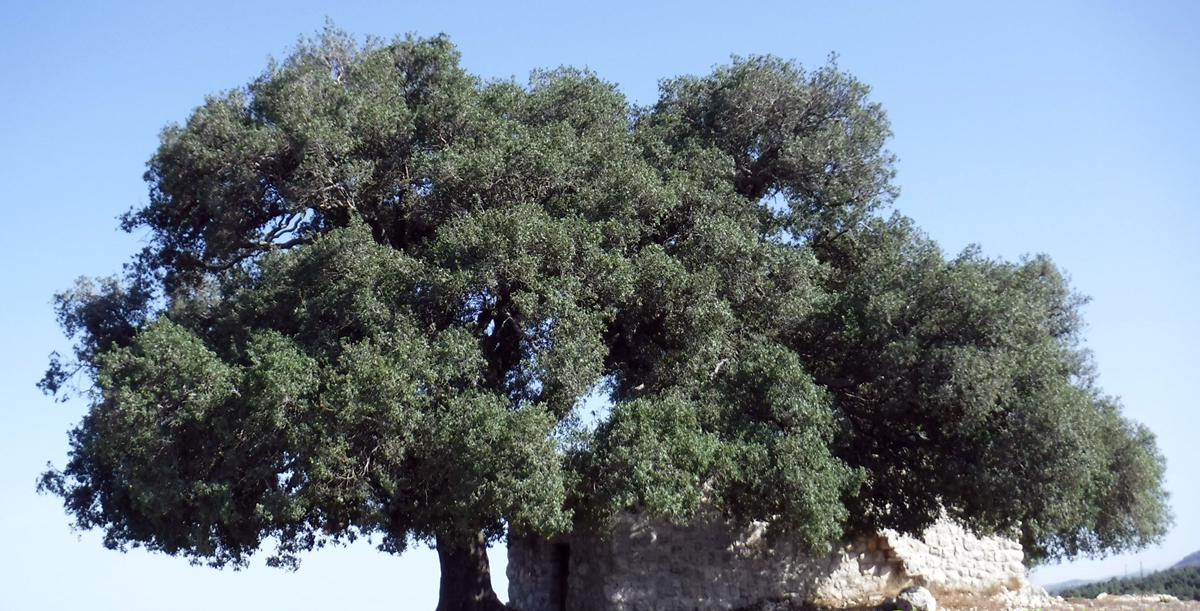 When: Saturday 16 November
Where: Mayfouk, Mount Lebanon
Join Vamos Todos on this trip to the honey village of Lebanon and get the chance to buy some high-quality local honey of your own.
BRUMMANA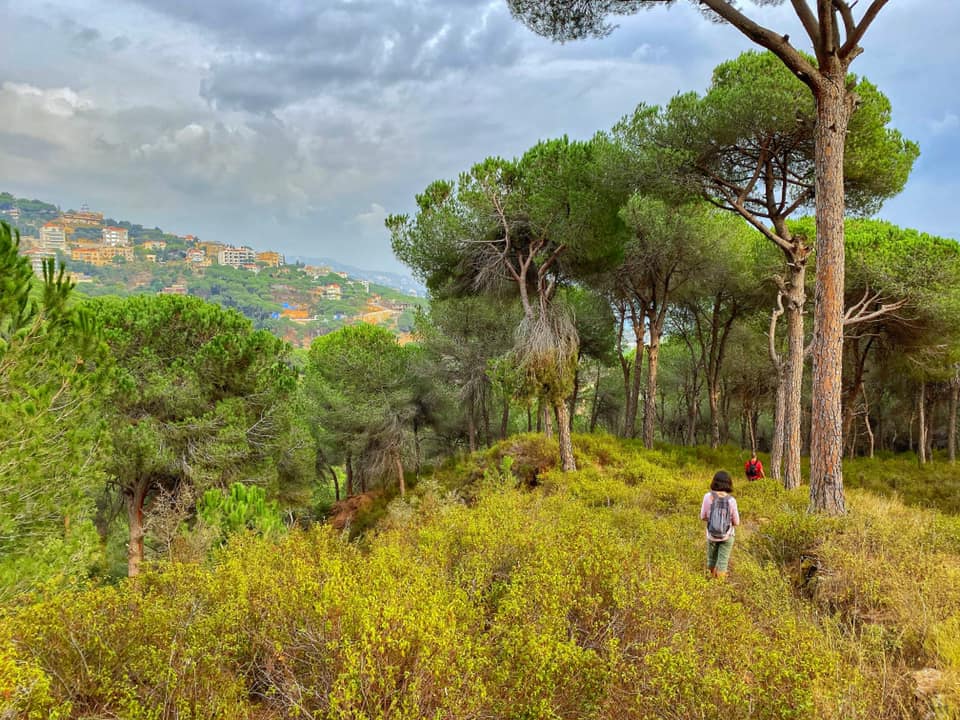 You don't need to get far away from the city for a nature escapade, you can just join HighKings on this family-friendly hike in Brummana.
KFARMICHKI HIKE & WINE TASTING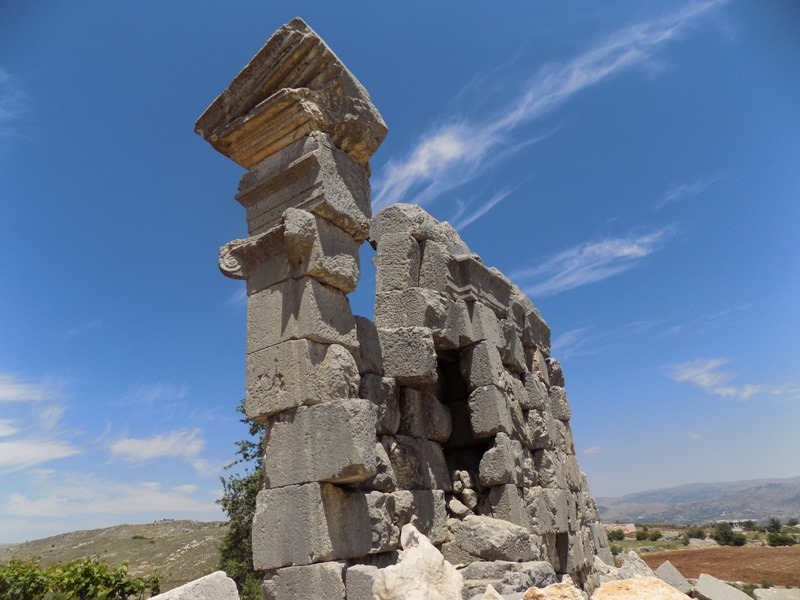 When: Sunday 17 November
Where: Kfarmichki, Bekaa
Discover the Rachaya-district village of Kfarmichki and its oak forest and taste some of its local wine on this trip with Dale Corazon – Lebanon Explorers.
TANNOURINE CEDAR RESERVE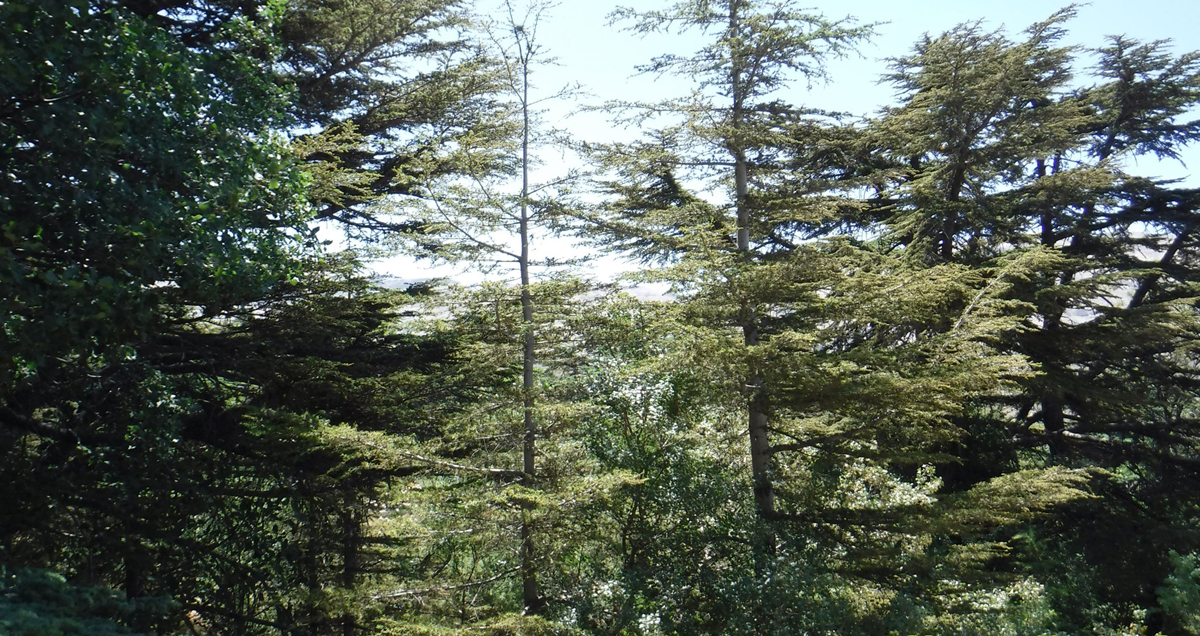 When: Sunday 17 November
Where: Tannourine, North Lebanon
This Sunday, Vamos Todos are taking you to explore the famous Tannourine Cedar Reserve, which houses some of Lebanon's oldest cedar trees and rarest flowers.
HORSH EHDEN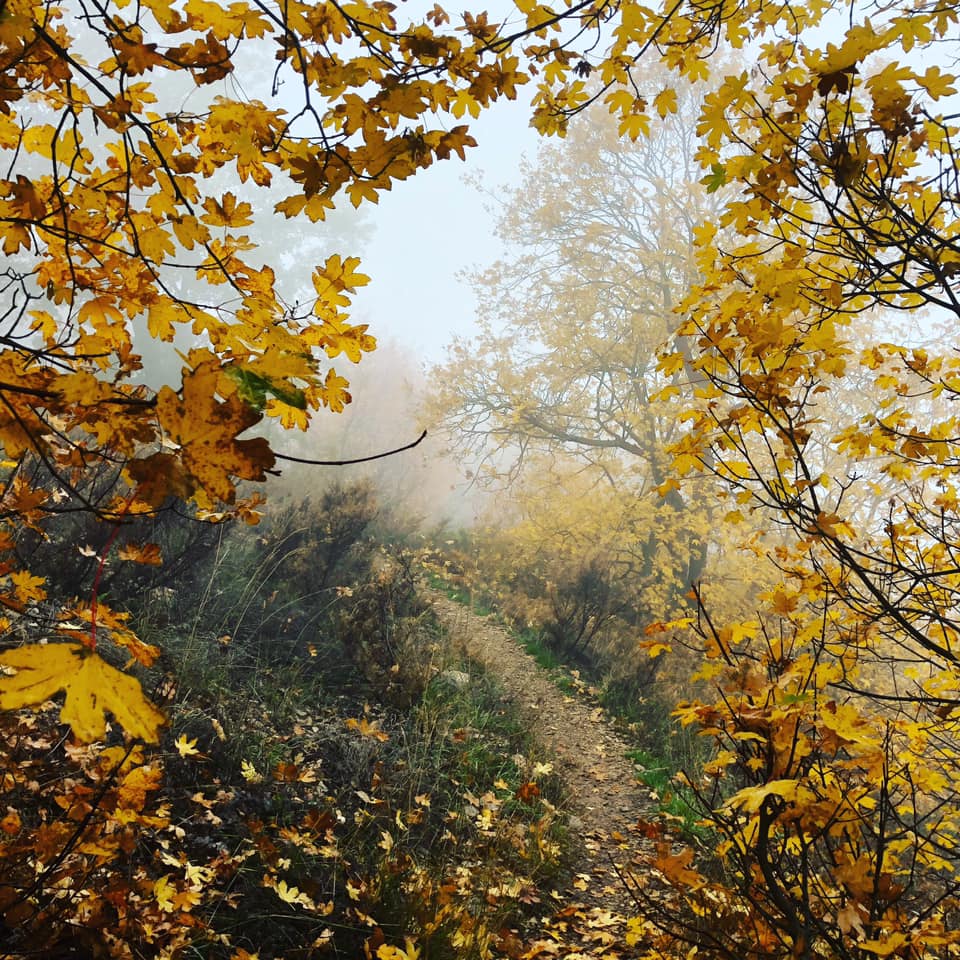 When: Sunday 17 November
Where: Ehden, North Lebanon
The presence of various species of trees such as cedar, juniper, fir and wild apple make Horsh Ehden a perfect autumn destination, given the color palette it displays this of year. Join Lebanese Explorers this Sunday as they show you around.
ARZ BCHARRE TO ARZ TANNOURINE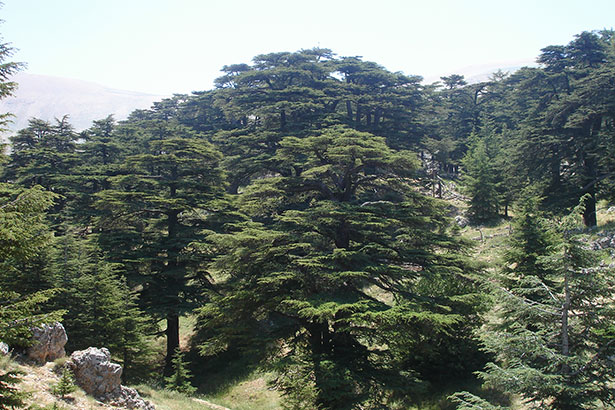 When: Sunday 17 November
Where: Tannourine, North Lebanon
Join HighKings this Sunday as they walk you through not one, but two of the country's biggest nature reserves, filled with century-old trees, rare species of flora, breathtaking and -evidently- cedars.
For more events just like these, check out our agenda.
Loading