With so much going on these days, it's easy to feel overwhelmed. Take a look at these events taking place around Lebanon that will surely help take your mind off things for a few hours. (Just remember to respect social distancing.)
BOURJ HAMOUD'S NOOKS WITH TOURLEB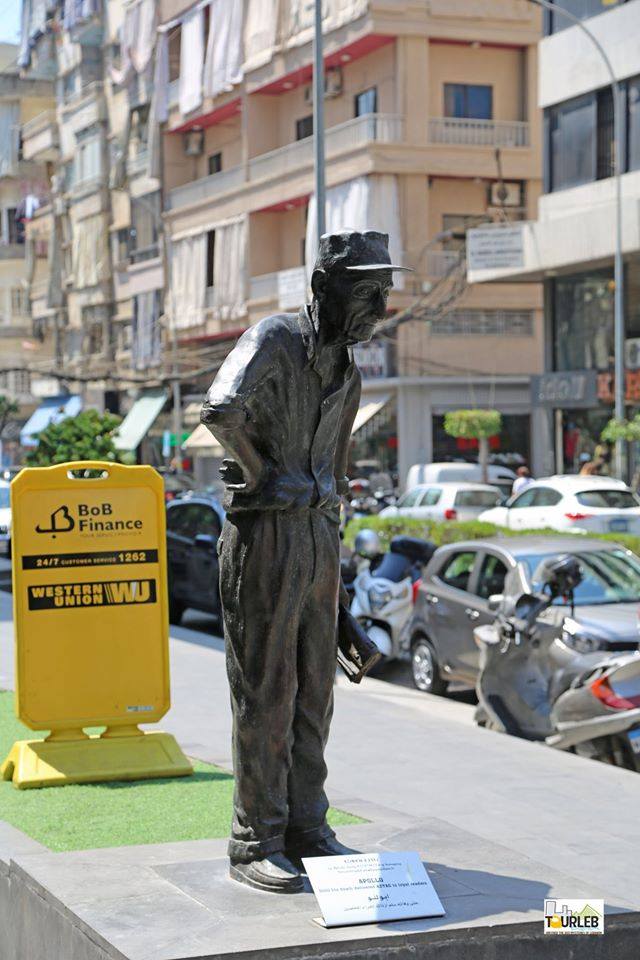 When: Friday 4 September
Where: Bourj Hammoud
Lose yourself in the nooks and crannies of Bourj Hammoud with Tourleb. Let Aya tell you the stories of its people. Listen to Simon play his accordion. Taste local specialties, and see artisans at work in their workshops.
SUNSET GHEBALEH NAMMOURA HIKE
When: Saturday 5 September 
Where: Ghebaleh, Keserwan, Mount Lebanon
Spend an amazing day with team Golden Feet on a new hiking trail. The hike will start from Ghebaleh village, where you will enjoy a scenic view. You will pass a large forest full of pine, oak, cypress, olive and fruit trees, and you will see old houses, springs and a waterfall along the way.
AIN MAJDALEIN HIKE
When: Saturday 5 September 
Where: Ain Majdalein, South Lebanon
Be guided by Vamos Todos on an adventure around Ain Majdalein, the highest village in Jezzine. Take in the breathtaking views of the surrounding mountains and explore the sites.
MAZRAAT EL CHOUF HIKE
When: Sunday 6 September
Where: Mazraat El Chouf, Mount Lebanon
Experience the Chouf with Vamos Todos on a trail that will take you from Mazraat el Chouf to Amatour.
ON THE ROAD AGAIN – RASHAYA AL WADI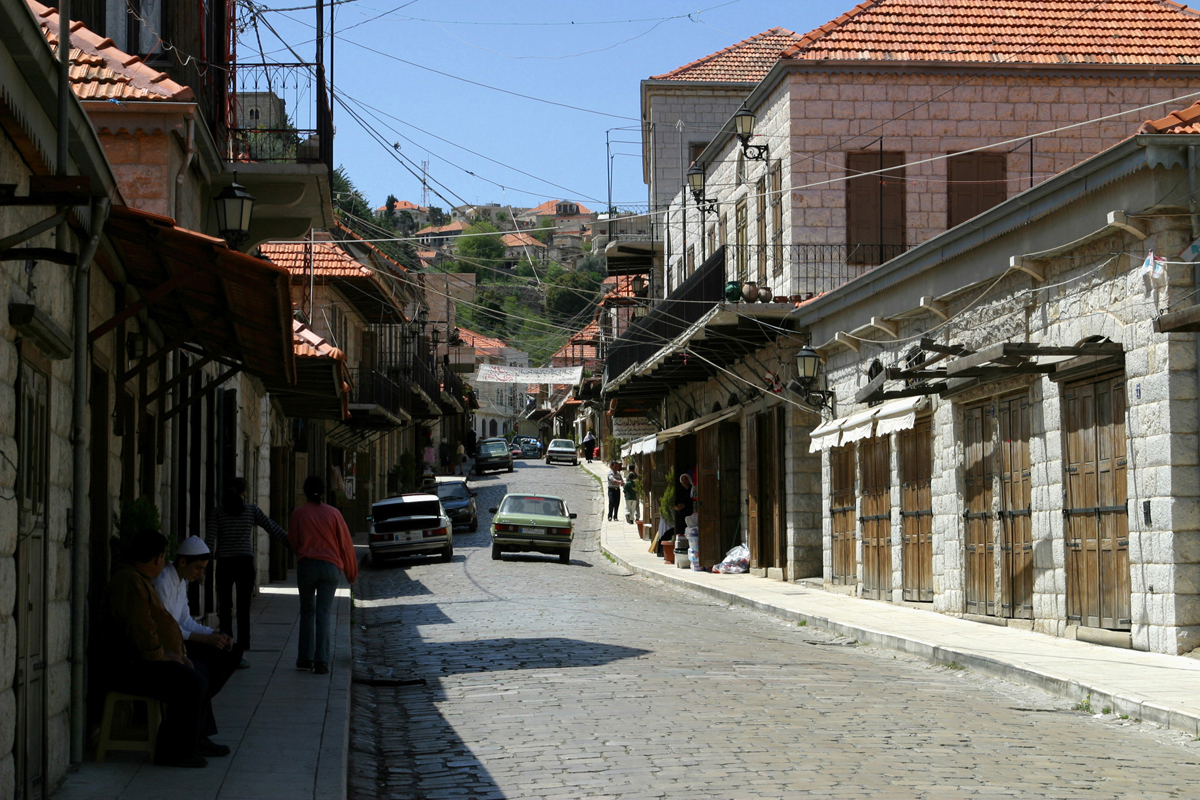 When: Sunday 6 September 
Where: Rachaya Al Wadi, Bekaa
Rachaya Al Wadi is calling you this weekend. Discover the best this incredible town has to offer by joining Tourleb.
HIKING IN LAQLOUQ-BALAA
When: Sunday 6 September
Where: Laqlouq, Mount Lebanon
Dale Corazon LE is offering a hike like no other: Laqlouq – Balaa – Chatine. Be sure not to miss it.
For more events just like these, check out our agenda.
Loading