Escape the crowds and make the most of this weekend at one of these events.
Disclaimer: Given the current circumstances, as well as Independence Day falling this Friday 22 November, we recommend you call the establishments to confirm they will be open.
IN WITH THE NEW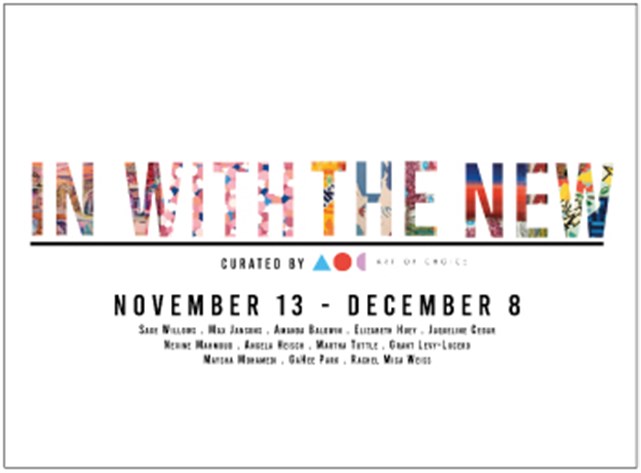 When: Friday to Sunday, 22-24 November
Where: Artual Gallery, Beirut
This exhibition brings together the different works of 12 artists, from paintings to sculptures, across different art disciplines.
BRAINSTORM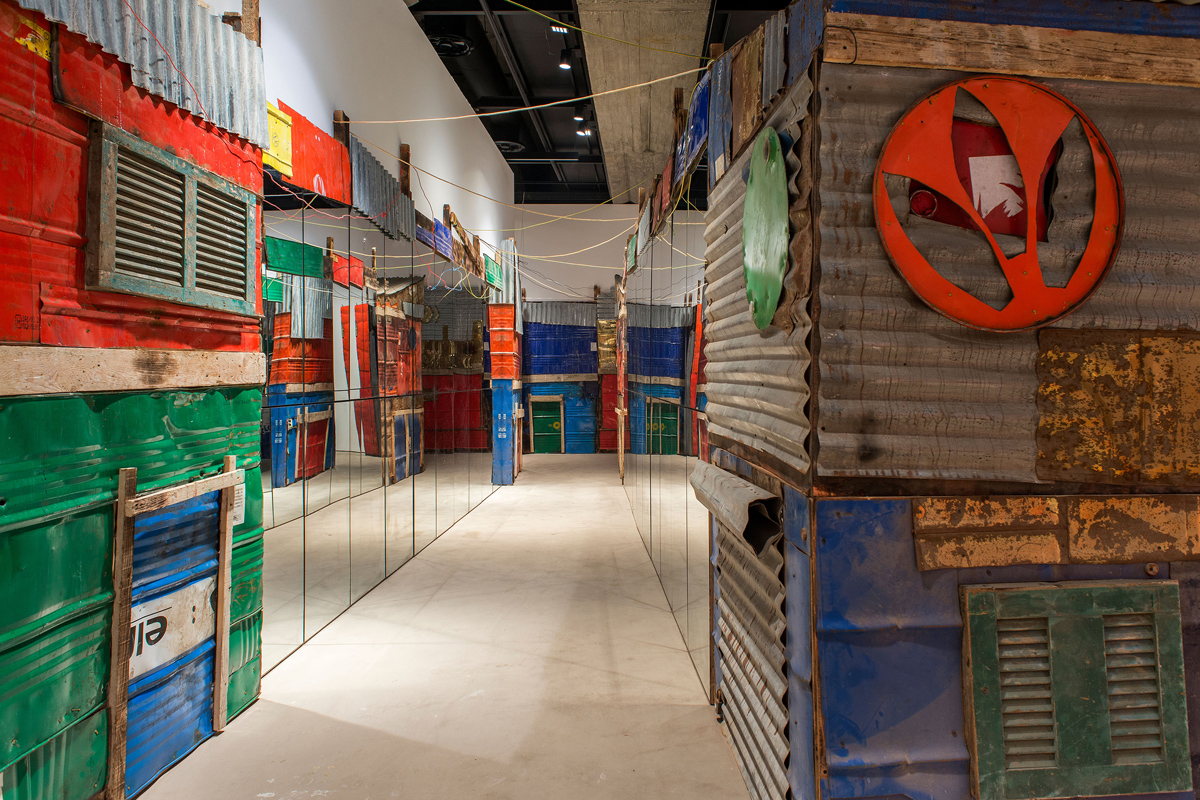 When: Friday to Sunday, 22-24 November
Where: Saleh Barakat Gallery, Beirut
In light of the current climate in the country, this exhibition by Abdul Rahman Katanani interrogates, through art, the current situation; rounding up to a single question: what future awaits us?
NATQ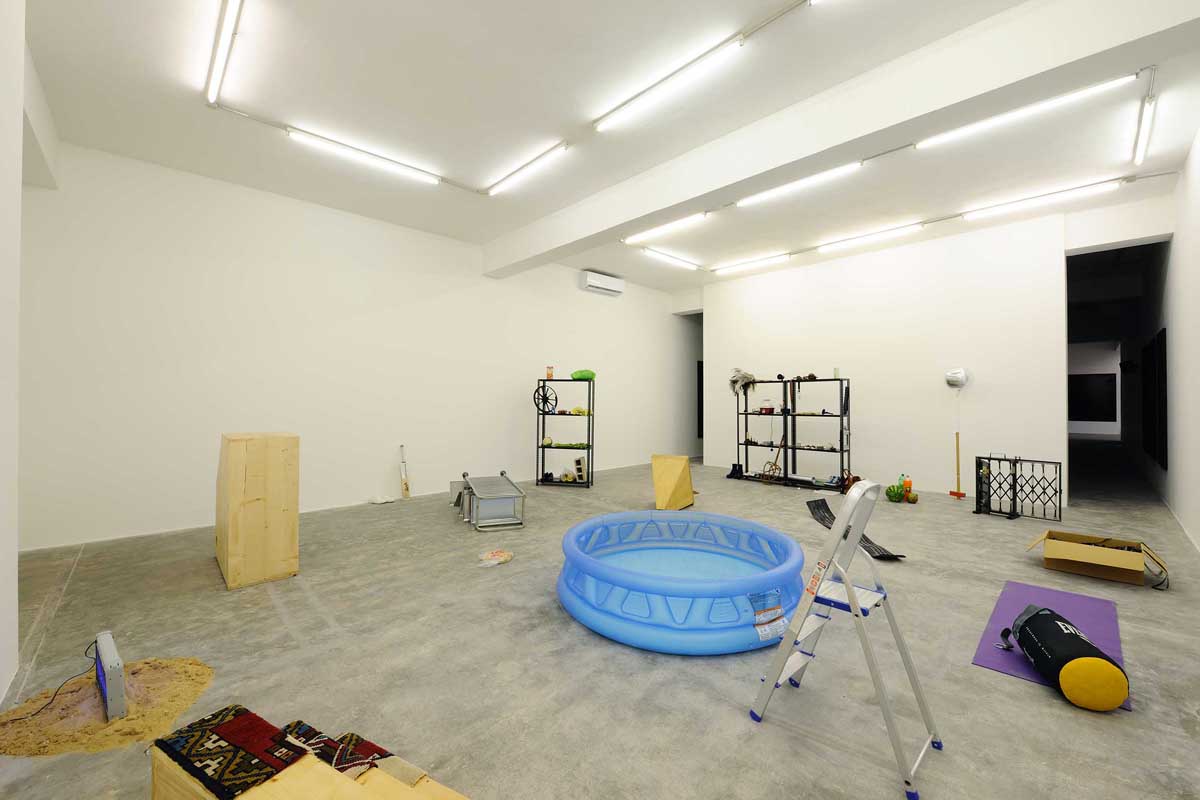 When: Friday to Sunday, 22-24 November
Where: Sfeir-Semler Gallery, Beirut
This exhibition by Lawrence Abu Hamdan compiles seven years' worth of art, including videos, prints, found objects and sound pieces. It aims to highlight the political effects and consequences of listening.
EL DIMANE HIKE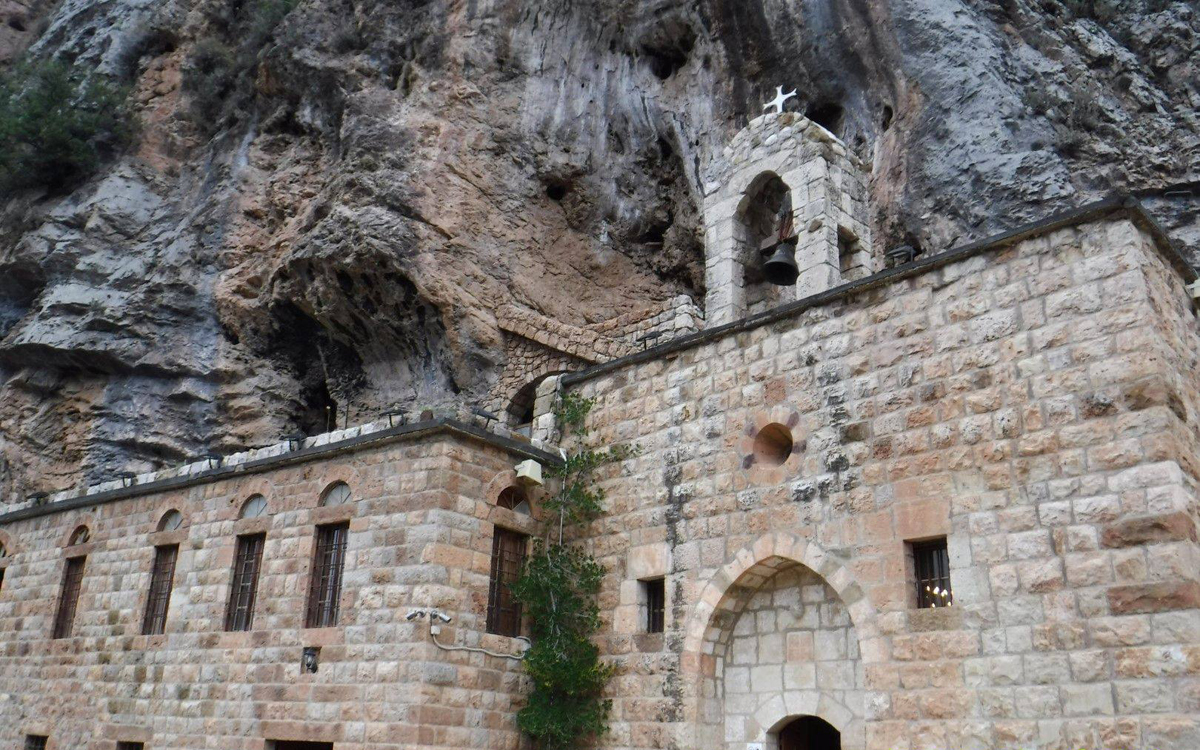 When: Friday 22 November
Where: El Dimane, North Lebanon
Translating to "holy," Qadisha Valley is a northern gem full of landscapes, caves, biodiversity and interesting historical and religious findings. Discover more this Friday with Vamos Todos
BEKAA WINE TOUR
When: Saturday 23 November
Where: Bekaa Valley
Lebanon is one of the oldest wine-producing countries in the world, with the Phoenicians being credited for spreading the practice amongst most Mediterranean countries. This Saturday, learn more on this wine tour with Vamos Todos through Lebanon's premier wine-making region, the Bekaa.
SANNINE PLATEAU CAMP
When: Saturday & Sunday, 23-24 November
Where: Sannine, Mount Lebanon
Disconnect completely this weekend and escape the city on this camping trip to the picturesque destination that is Sannine with 33 North.
HAMATOURA HIKE
When: Sunday 24 November
Where: Hamatoura, North Lebanon
Kousba is a village mountain cliff overlooking the whole region. Get the chance to walk down the valley along the river bank, as well as in bare areas and dense forests with Vamos Todos.
BAROUK TO AMMIQ HIKE
When: Sunday 24 November
Where: Barouk, Mount Lebanon
Join Dale Corazon-Lebanon Explorers on this ambitious hike from the luscious green forests of Barouk all the way to the majestic wetlands of Ammiq.
For more events just like these, check out our agenda.
Loading