Zaatar, we simply can't get enough of the stuff! Besides its incredible taste, this herb is fast gaining a reputation for its medicinal qualities. Here are eight unexpected health benefits of zaatar.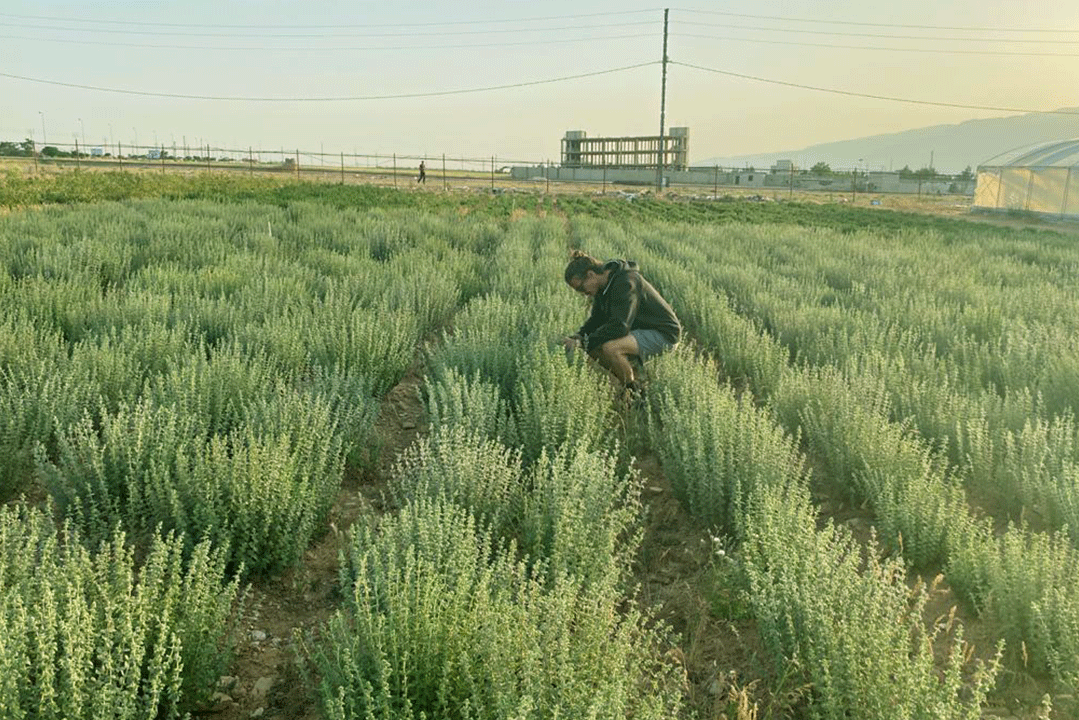 1- LOWERS BLOOD PRESSURE
Zaatar has shown a promising ability to significantly reduce heart rate and cholesterol. Reduce your sodium intake by substituting salt for zaatar in your foods.
2- NATURAL COUGH RELIEF
Zaatar essential oil, which is obtained from the leaf, is often used as a natural cough remedy. A combination of zaatar and ivy leaves help to alleviate coughing and other symptoms of bronchitis.
3- BOOSTS IMMUNITY
Zaatar is packed with vitamin C and is also a good source of vitamin A. If you feel as though you're developing a cold, zaatar can help get you back in good health. Zaatar is a good source of copper, fiber, iron, and manganese.
4- STRENGTHENS BONES
One thing that all herbs have in common is minerals. Therefore, between the high concentration of magnesium, copper, calcium and iron, zaatar can have a big impact on the density of your bone minerals.
5- IMPROVES MOOD
Studies have shown that there is a positive correlation between zaatar and decreased rates of depression. So whenever you're feeling down, grab some zaatar to lift your mood.
6- INCREASES ENERGY
Zaatar can speed up your metabolism because of the high concentration of flavonoids and polyphenols that are found within the spice mix.
7- SOOTHES INFLAMMATION
Spreading zaatar on inflamed areas of the skin, such as aching joints and bug bites, can be therapeutic and offer similar effects to those of an anti-inflammatory.
8- RELIEVES CHRONIC DISEASE SYMPTOMS
Zaatar acts as an antioxidant, protecting the body against free radicals that are responsible for a number of different health conditions.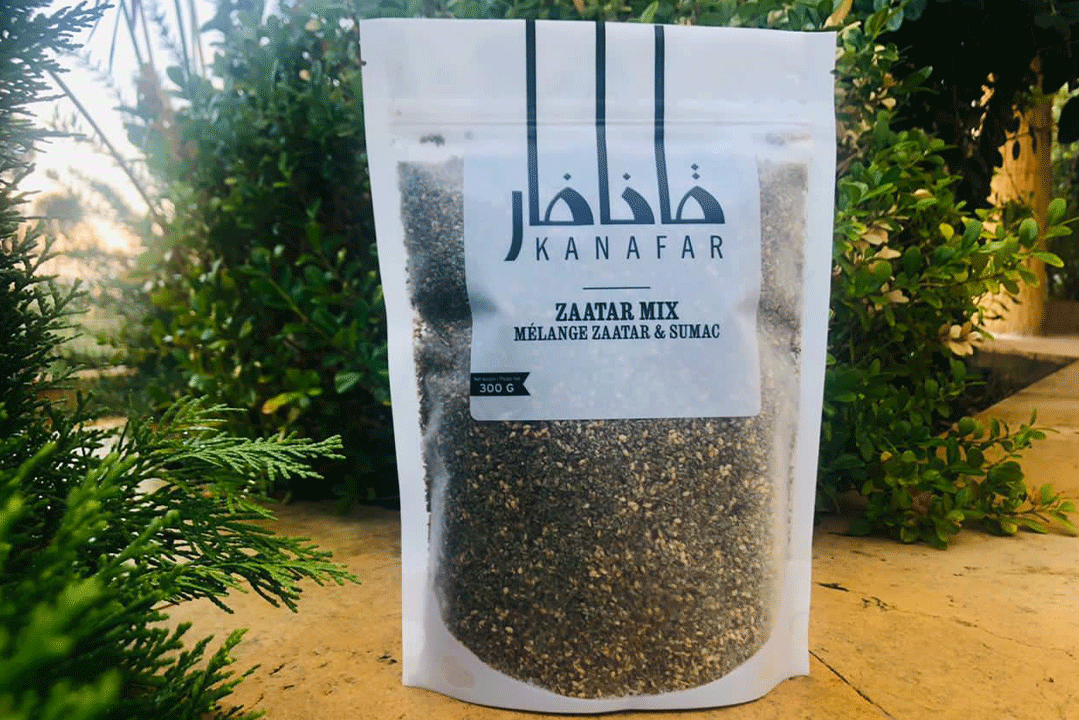 This article is brought to you by Kanafar.
Read more about Zaatar here.
Loading