With the weather looking up, the last thing you want to do is waste a perfect weekend. Take a look at this week's selection of events.
TOUCHÉ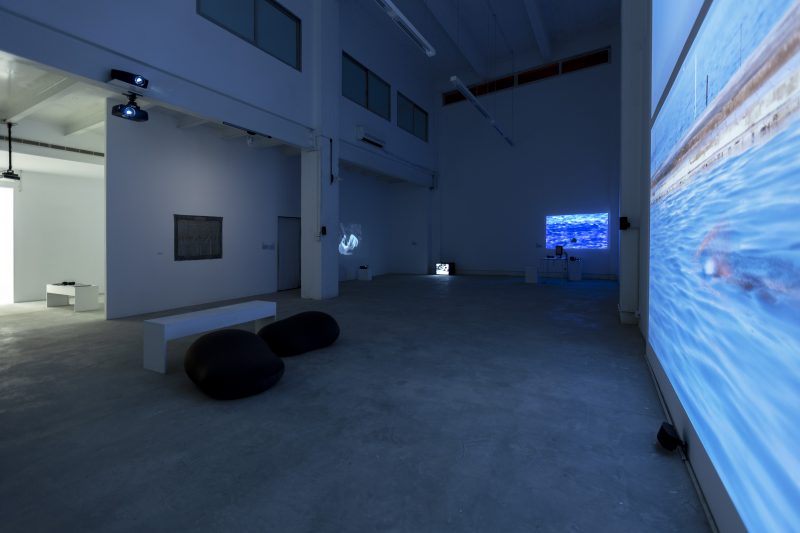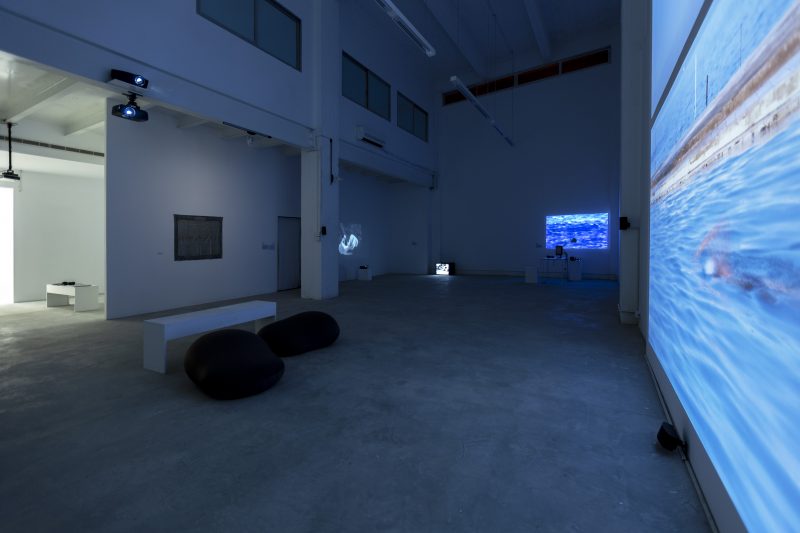 When: Friday to Sunday, 31 May – 2 June
Where: Beirut Art Center, Beirut
Touché! is a collective exhibition that showcases what the body and mind can do when motivated by artistic practice.
THAT'S DALLAS BABY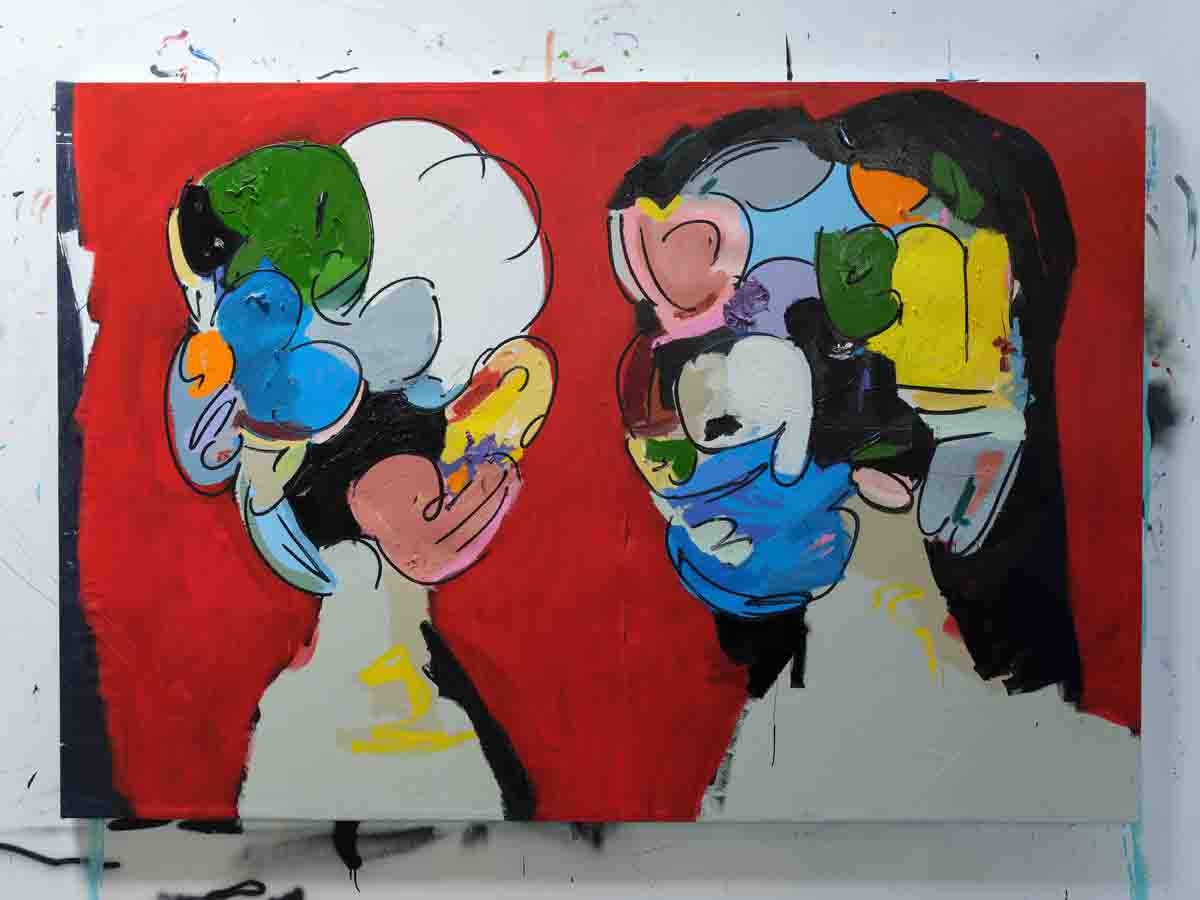 When: Friday to Sunday, 31 May – 2 June
Where: Artual Gallery, Beirut
This exhibition by Jonni Cheatwood blurs the lines between surrealism, figurative and abstract expressionism, using all kinds of materials.
CORRESPONDANCE(S)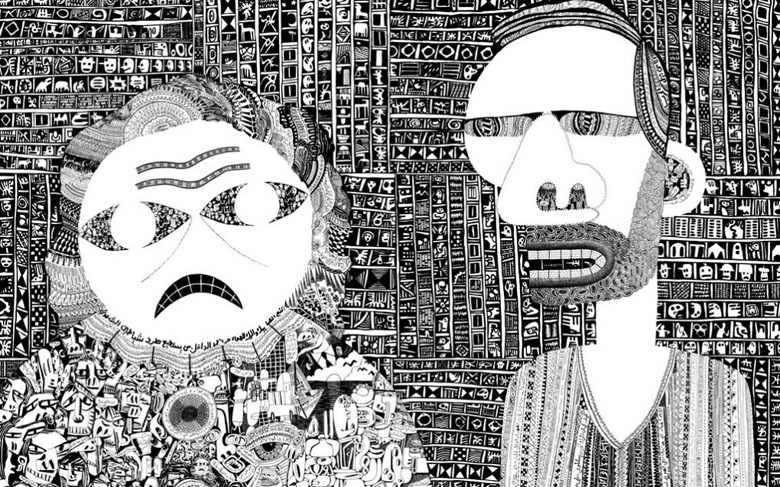 When: Friday to Sunday, 31 May – 2 June
Where: Sursock Museum, Beirut
Art mother and son duo Laure Ghorayeb and Mazen Kerbaj present their creations that include paper and ink works.
STRING QUARTET CONCERT
When: Friday 31 May
Where: Nabu Museum, El Heri, North Lebanon
In collaboration with the Molaeb Festival for Chamber Music and Fine Arts, Nabu Museum invites you to enjoy a string quartet concert with works by Bach and Piazzolla.
SHKOON LIVE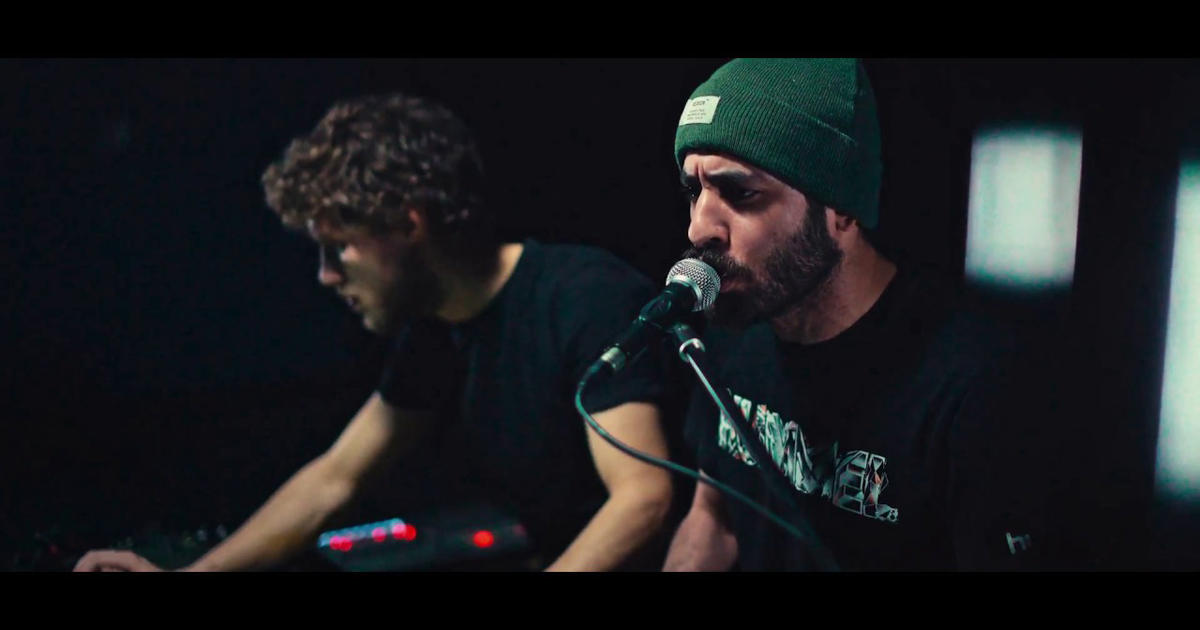 When: Friday & Saturday 31 May – 1 June
Where: Odin, Mzaar, Mount Lebanon
They come from different musical backgrounds and developed their own signature mixing Arabic scales and traditional folk songs with oriental melodies.  This fusion of different styles results in a kind of music that takes you away, no matter where you are from.
JURD HADATH EL JEBBEH HIKE
When: Saturday 1 June
Where: Hadath El Jebbeh, North Lebanon
Vamos Todos is doing a series of events for thrillseekers who are looking for adventures and hikes at hard levels. You just need to be fit enough and mentally prepared for them!
BATROUN TOUR WITH WINE & BEER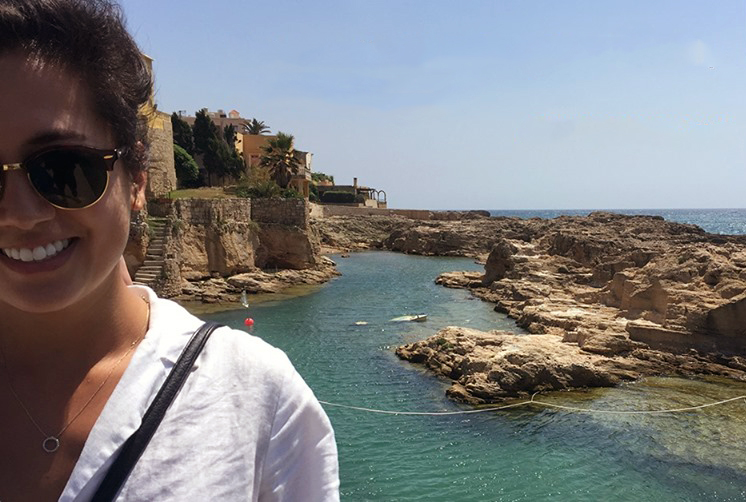 When: Saturday 1 June
Where: Sfireh, North Lebanon
Golden Feet's hike starts at Qal'et el Hosen, the second largest Roman temple in Lebanon after Baalbeck, and moves on to the second largest pine forest in the country. Make sure you're part of the adventure.
TANNOURINE EL TAHTA CELEBRATIONS
When: Sunday 2 June
Where: Tannourine El Tahta, North Lebanon
Green Hands are marking their fourth anniversary: hiking, planting, a rural lunch and celebrations at Laze Fountain Eco Hotel in Tannourine El Tahta.
KHREIBEH HIKE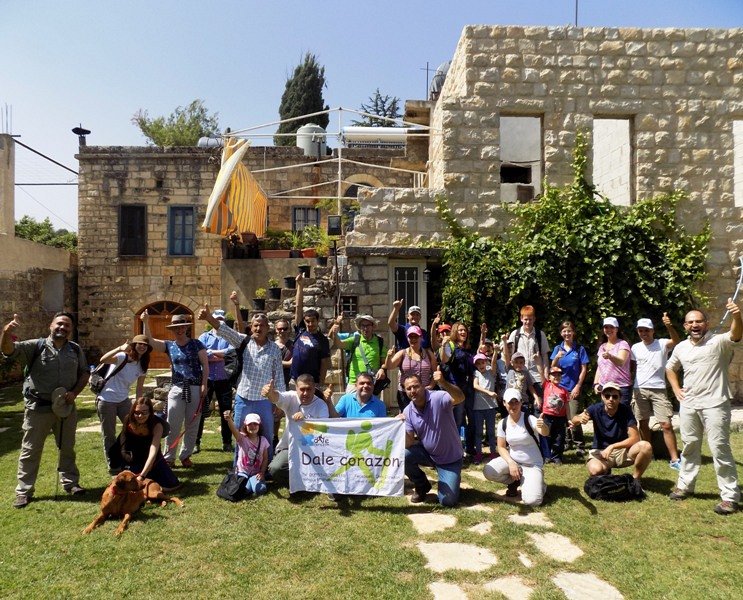 When: Sunday 2 June
Where: Khreibeh, Chouf, Mount Lebanon
Khreibeh is located between Al Shouf Cedar Nature Reserve and Barouk, Bisri River. Get ready to join Dale Corazon's walk there – it promises to be amazing.
For more events just like these, check out our Agenda.
Loading