Organized by the Ministry of Tourism, Visit Lebanon promotes Lebanon as a key destination for business and leisure travel to stakeholders from around the world.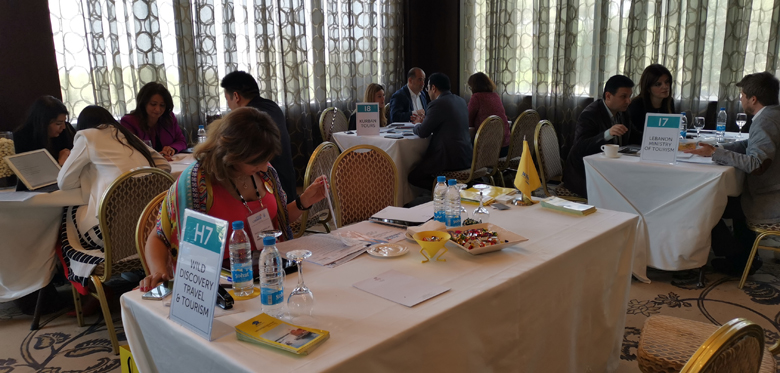 Hosted at Grand Hills Hotel & Resort in Broumana, the event is gathering over 150 tour operators, incentive and event agencies, corporations and associations from around the world for meetings and networking lunches with local hotels, agencies and tourism providers.
Speaking at last year's edition, HE Avedis Guidanian, Lebanon's Minister of Tourism, said:
This is a vital tool for overseas companies and agencies to discover what Lebanon is all about and to truly live the experience. We want our hosted buyers to see firsthand that Lebanon is a safe and stable market, and to enjoy its unique hospitality in order to promote it as a leisure and business destination.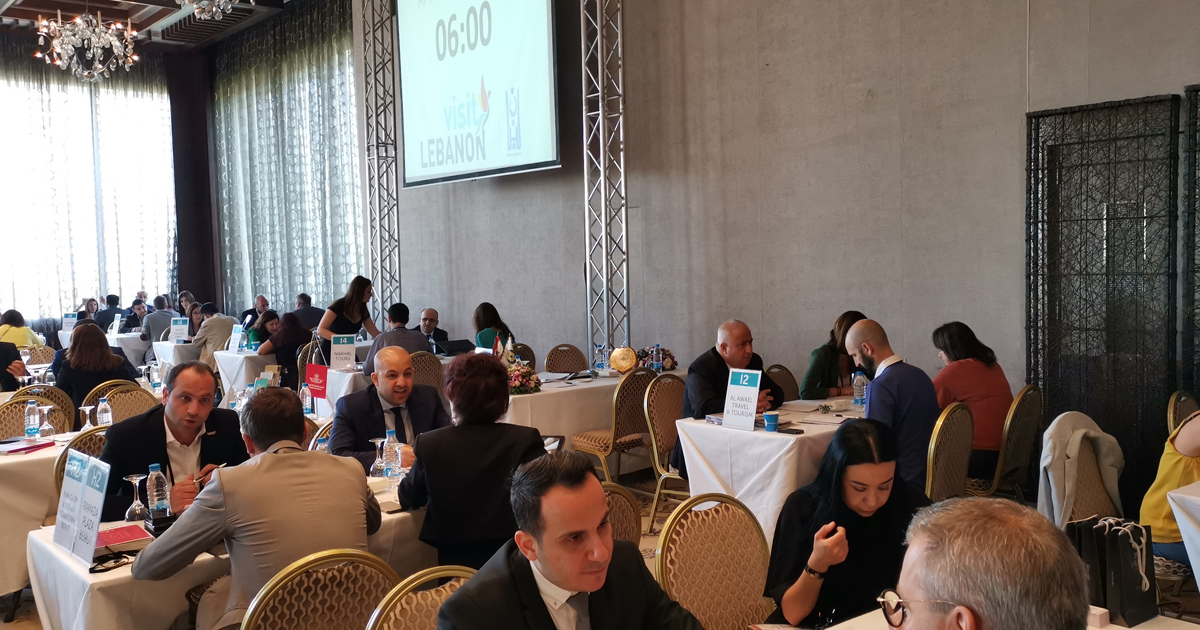 In addition to the B2B appointments and onsite meetings and networking lunches, participants at Visit Lebanon will be taken on familiarization trips to different parts of the country to learn more about tourism opportunities. This year's program includes visits to Baalbeck and Byblos.
The event will be running until Sunday 2 June.
Loading