As the days get longer so does the fun. Check out our selection of events for this weekend.
TANIA KASSIS: LIVE IN CONCERT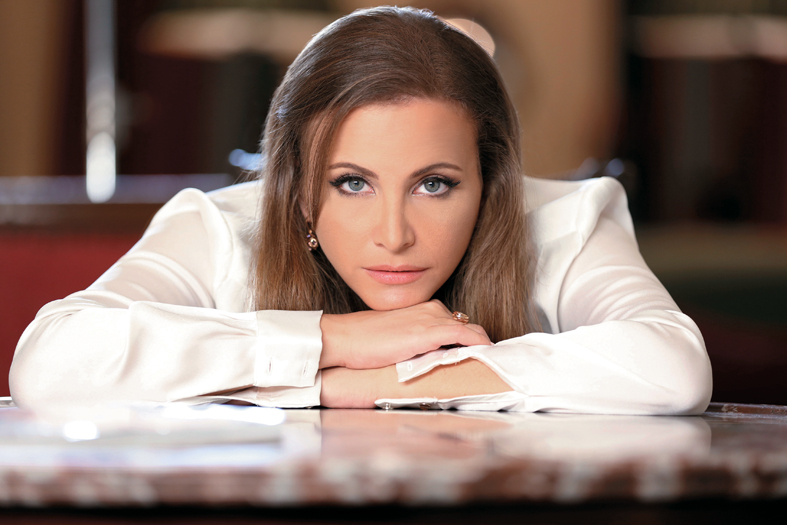 When: Friday 14 June
Where: Casino Du Liban, Mount Lebanon
After several concerts abroad and recent success in Egypt, Tania Kassis is finally back to perform in Lebanon.
IN A DIFFERENT LIGHT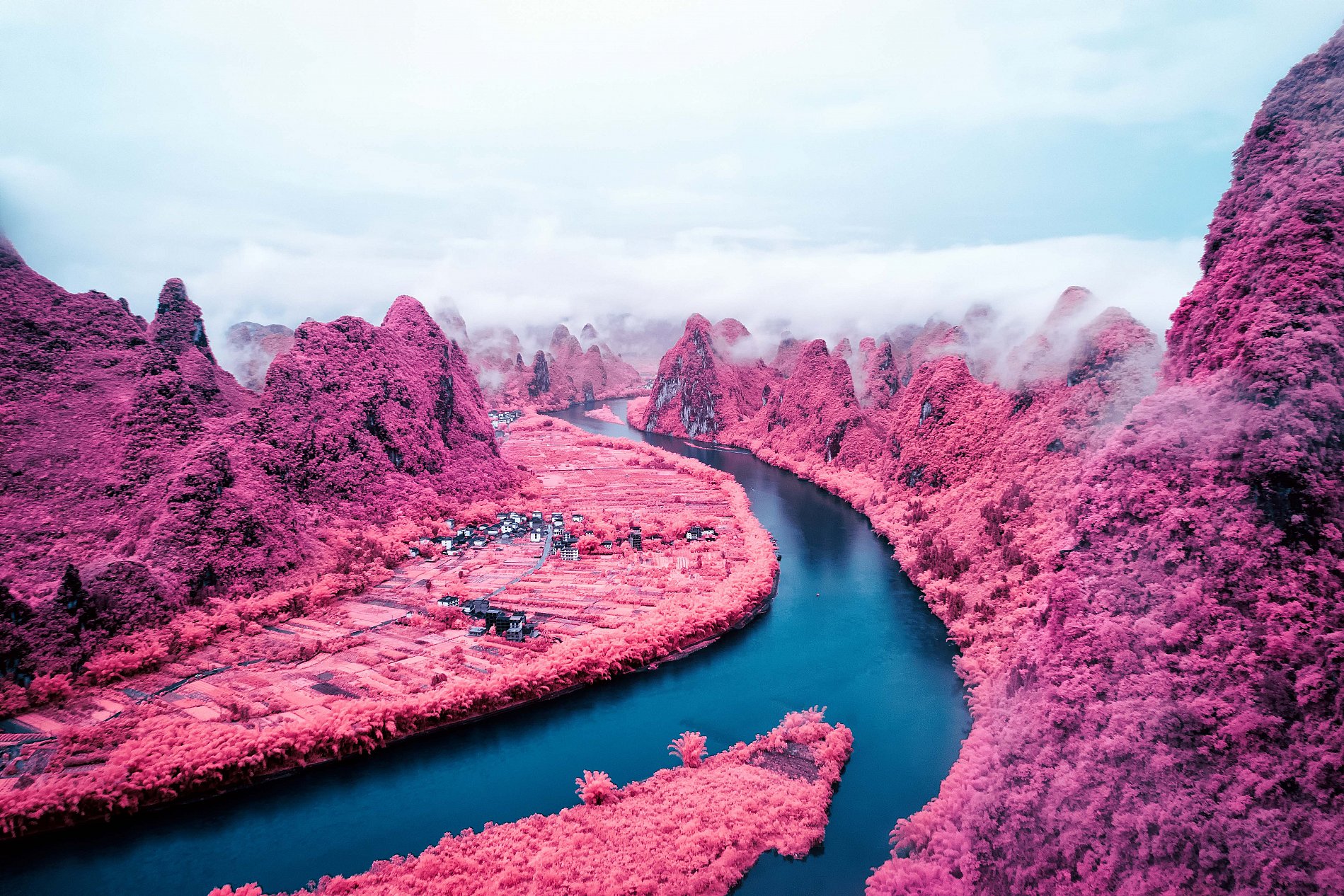 When: Friday & Saturday, 14-15 June
Where: Galerie Rochane, Saifi Village, Beirut
This 21-piece series by Jack Sekaily showcases pictures of captivating landscapes and architectures in infrared lights.
OUGA OUGA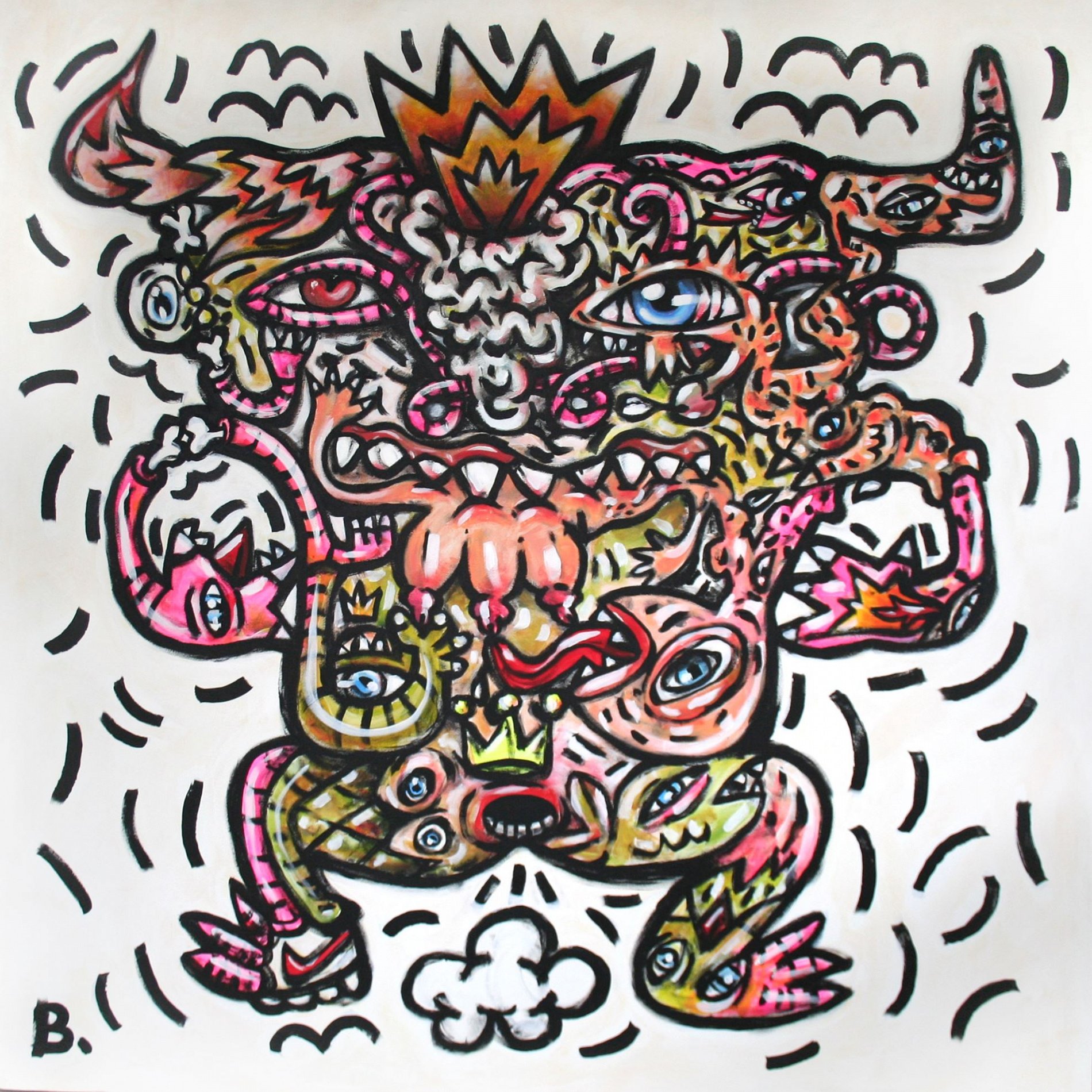 When: Friday to Sunday, 14-16 June (running until 4 July)
Where: Galerie Cheriff Tabet, Beirut
Benoit Debbane showcases his "doodly" works, which underline the various absurdities of modern society through the cries of the primal human ancestor.
HISTORY OF LEBANESE WINE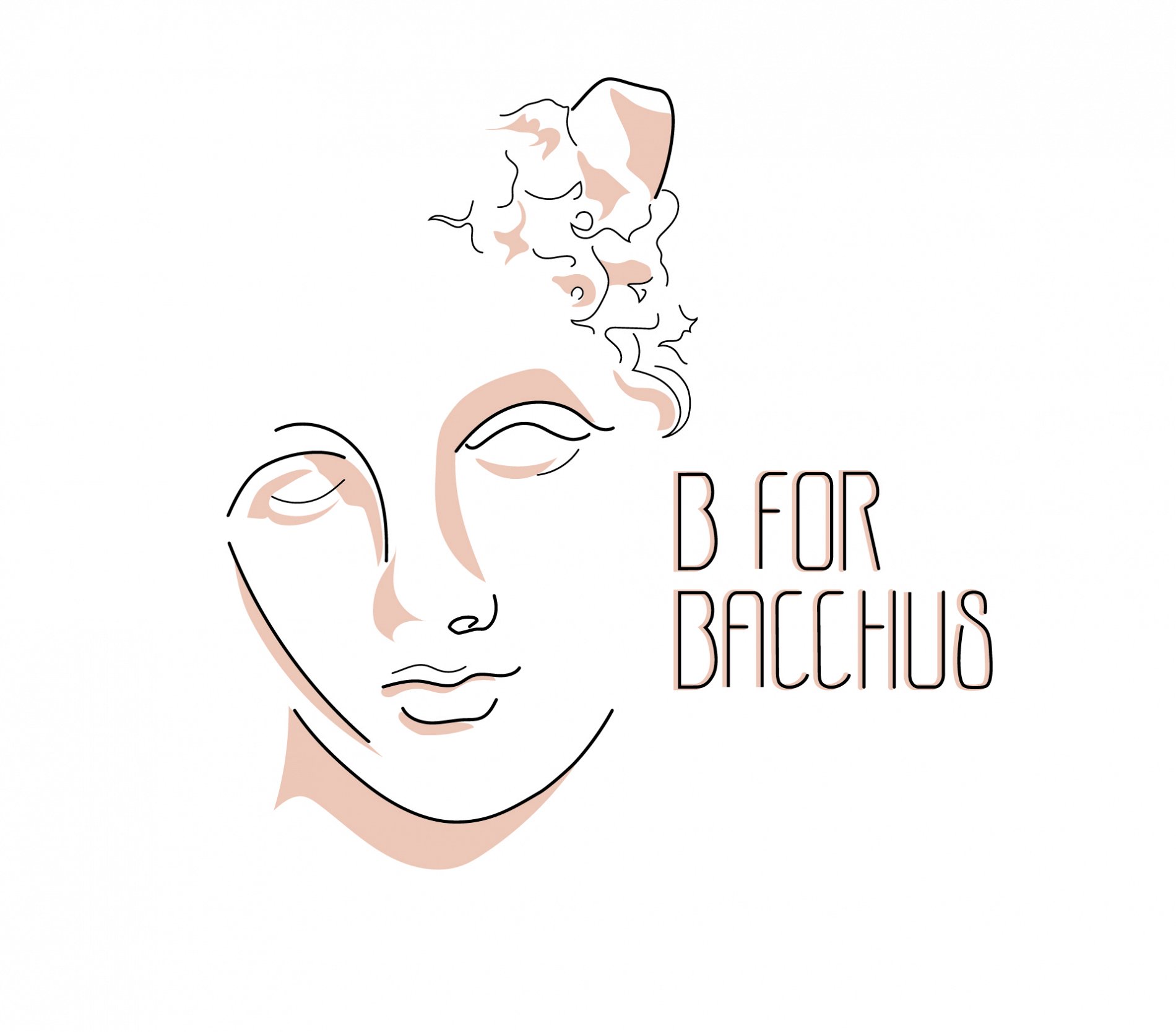 When: Saturday 15 June
Where: Wesley's Wholesale Chiyah, Beirut
A mix of history and oenology, this session is the perfect introduction to wine – Lebanese wine in particular.
AL ASSI RIVER RAFTING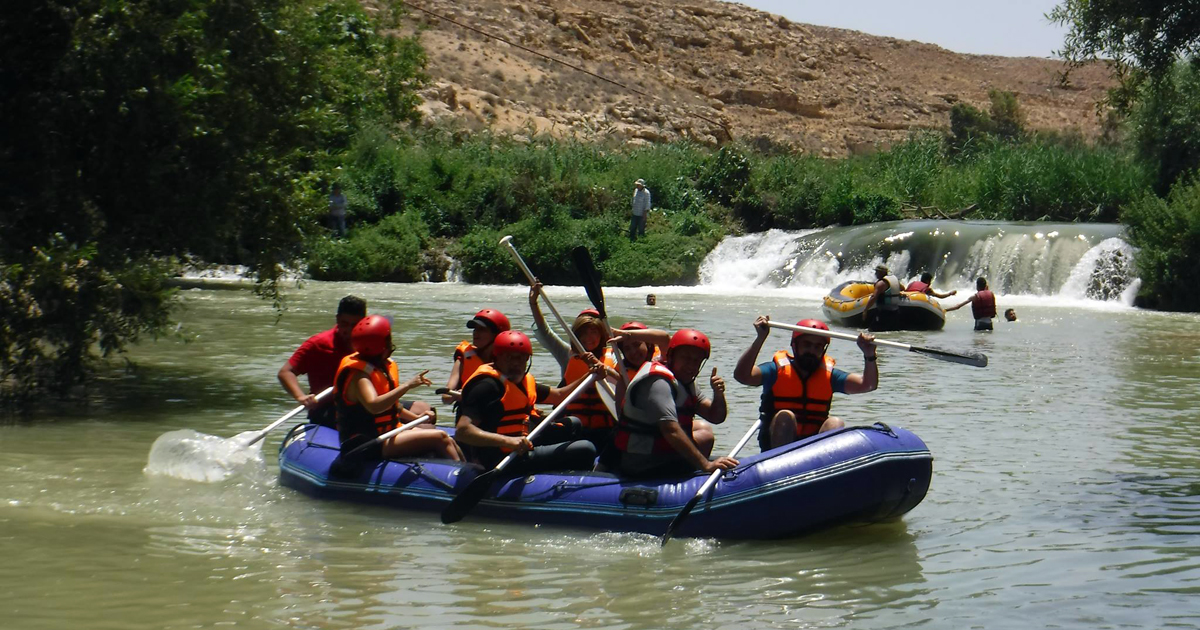 When: Sunday 16 June
Where: Assi River, Hermel
Join Vamos Todos on this intensely fun day of rafting on the Assi River.
OUTDOOR SPORTS FESTIVAL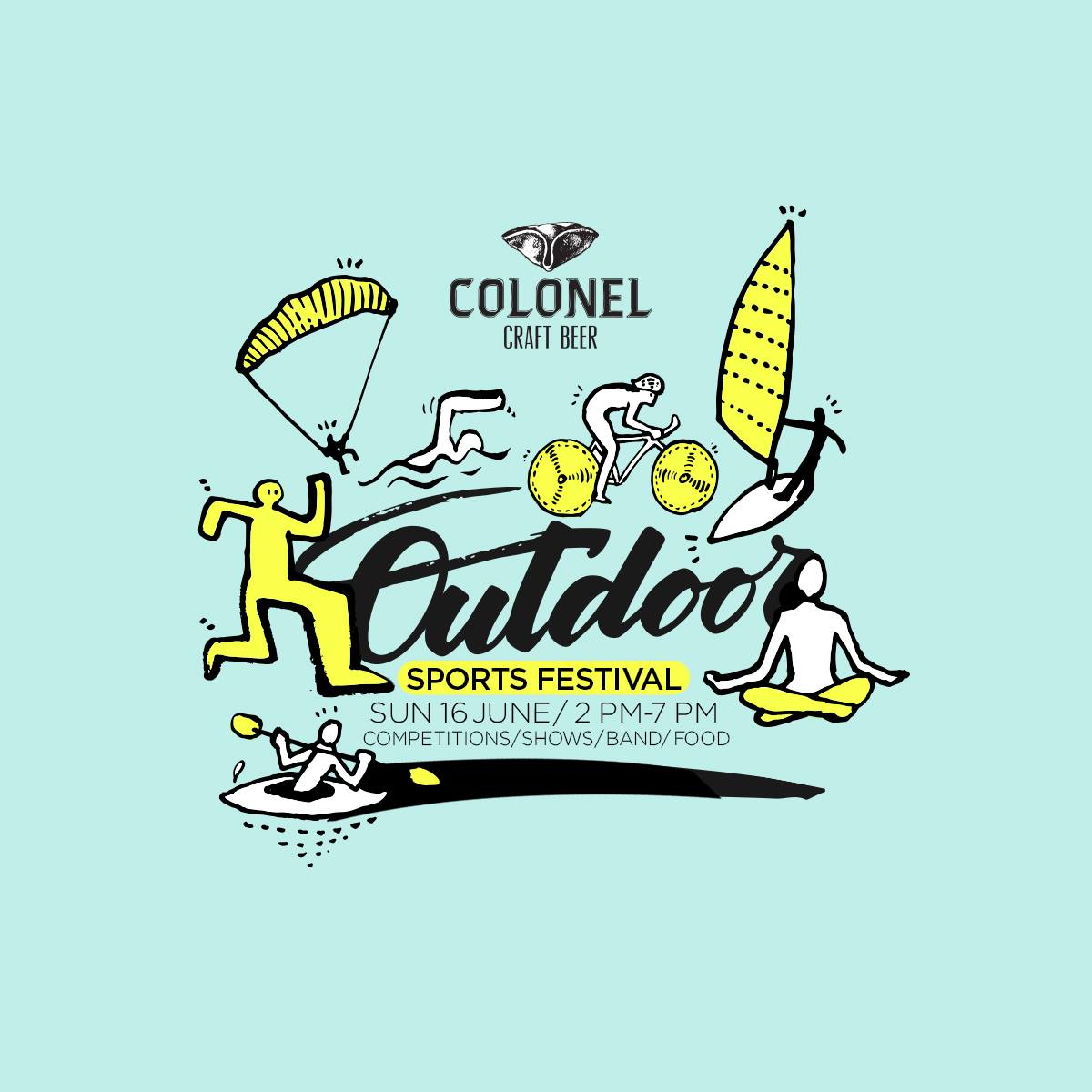 When: Saturday 16 June
Where: Colonel Beer Brewery, Batroun, North Lebanon
Back for another edition, the Outdoor Sports Festival hosts different outdoor games, challenges and competitions.
TADMOR – BEIRUT SCREENING

When: Saturday 15 June
Where: Metropolis Cinema, Achrafieh
Amidst the popular uprising against the Syrian regime that began in 2011, a group of former Lebanese detainees open up about the horrific years they spent imprisoned in Tadmor (Palmyra), one of the Assad regime's most dreadful prisons.
AMMIQ HIKE
When: Sunday 16 June
Where: Ammiq, Bekaa
Join Wild Explorers on this hike; disconnect from your phones and reconnect to Mother Nature.
OUYOUN EL SAMAK HIKE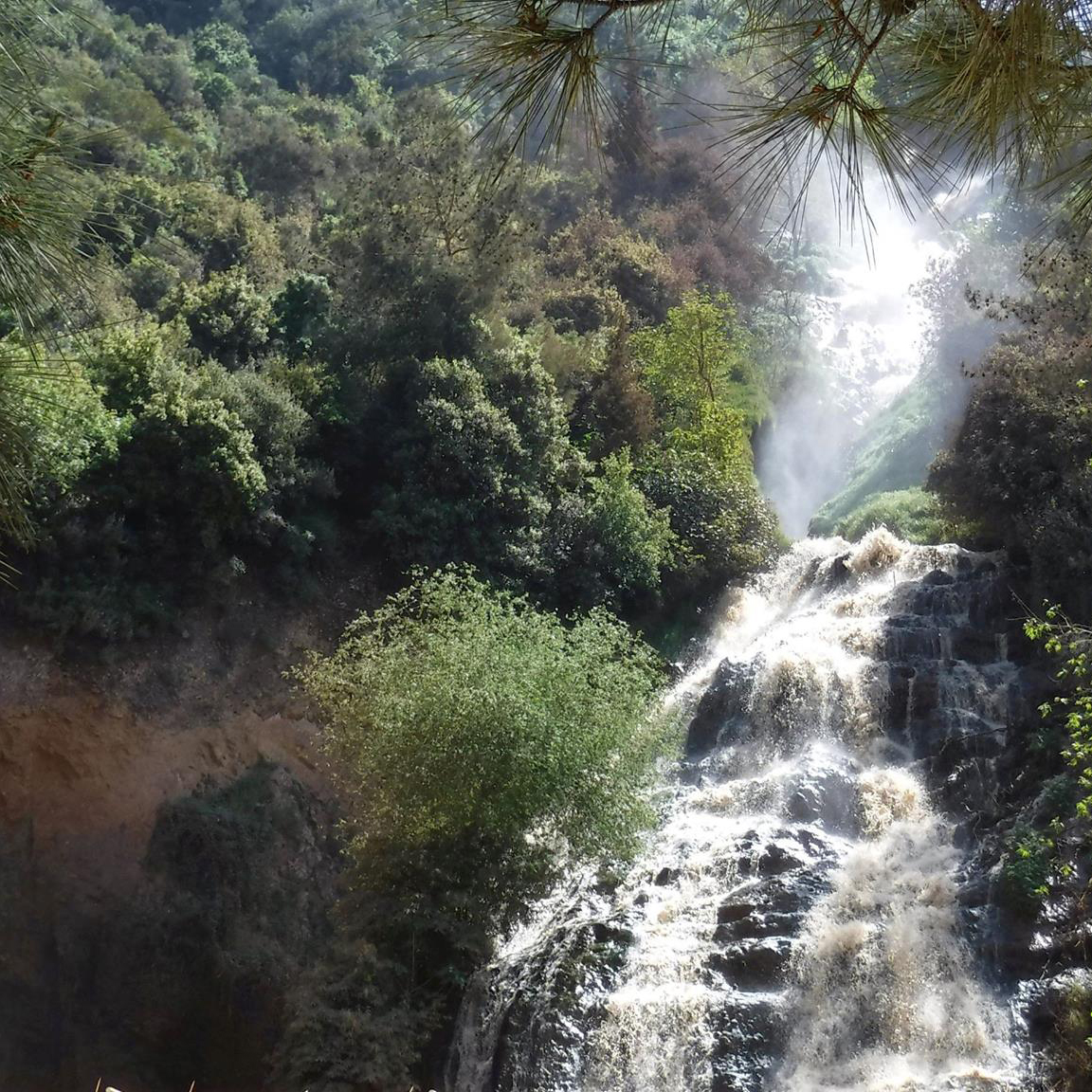 When: Sunday 16 June
Where: Ouyoun El Samak, North Lebanon
Boasting incredible scenery, Ouyoun El Samak is definitely worthy of a visit. Join Lebanon Explorers as they take you around this northern gem.
For more events just like these, check out our Agenda.
Loading